We make life easier for our clients
We offer customized international accounting, tax and payroll solutions in over 50 countries. Our cloud-based IT platform, employees and methodology are all designed to act as a seamless extension of your accounting department.
Our culture is based on ethics, excellence and exceeding our clients expectations. We achieve this through flexible and efficient solutions developed by a motivated, committed and solid team. With more than 40 years' experience, we're experts when it comes to working with multinational companies and fund managers.
Corporations
We can help you with your international expansion and we serve more than 600 clients across many different sections. We become an extension of your finance departments abroad and you can access the accounting information of all your international subsidiaries through a single portal, customized to meet your needs.
Funds
With nearly $7 billion of assets under management, we can take of the corporate management and SPV administration of your investment structures. Whether you're creating a holding structure in Luxembourg or setting up an SPV in Europe and Latin America, we offer accounting, reporting, tax compliance and directorship solutions to help make your life easier.
(c.) of our clients operate in multiple countries
countries currently served
employees
+25 nationalities
(c.) of the top PERE companies are our clients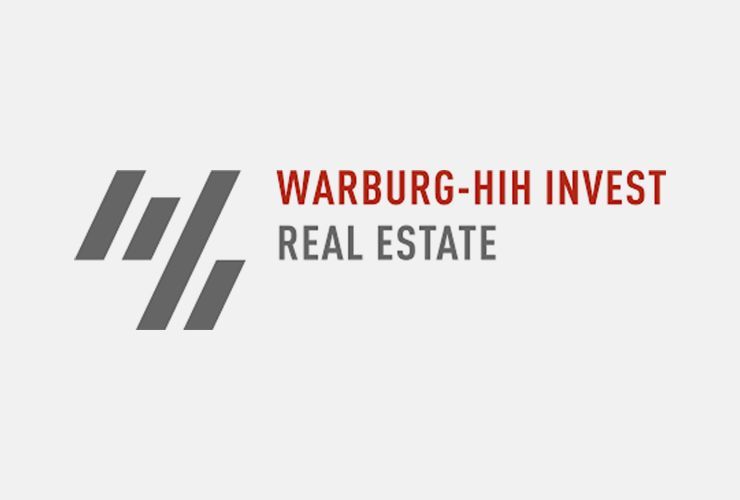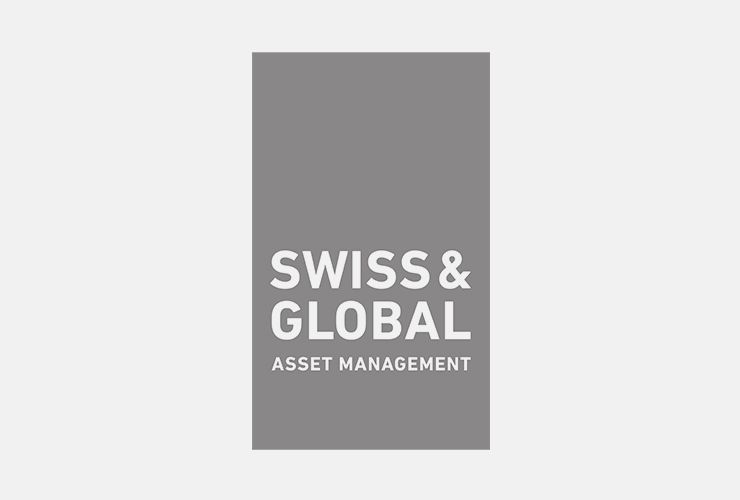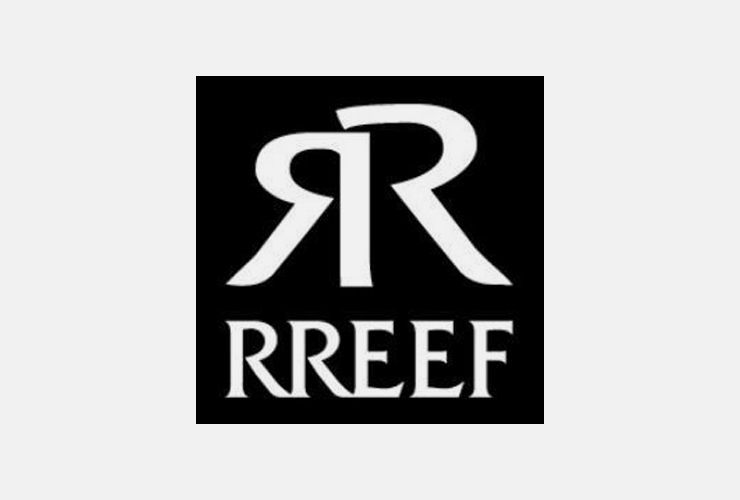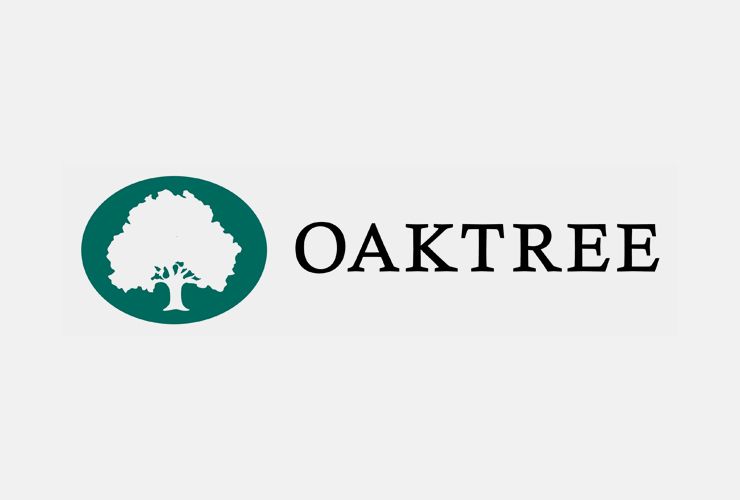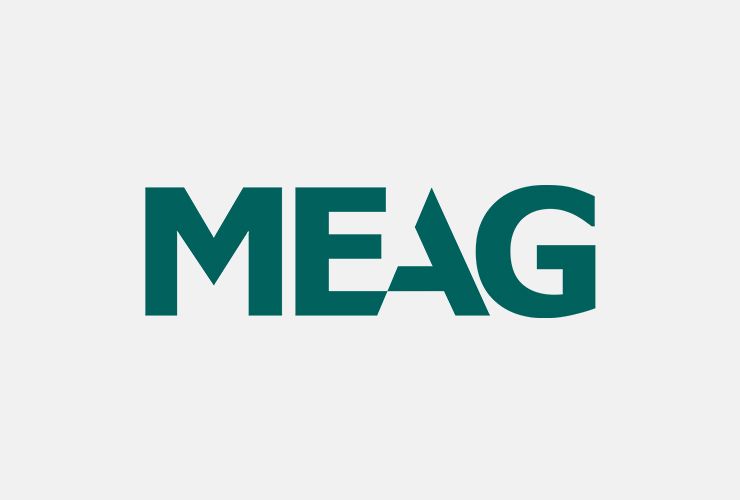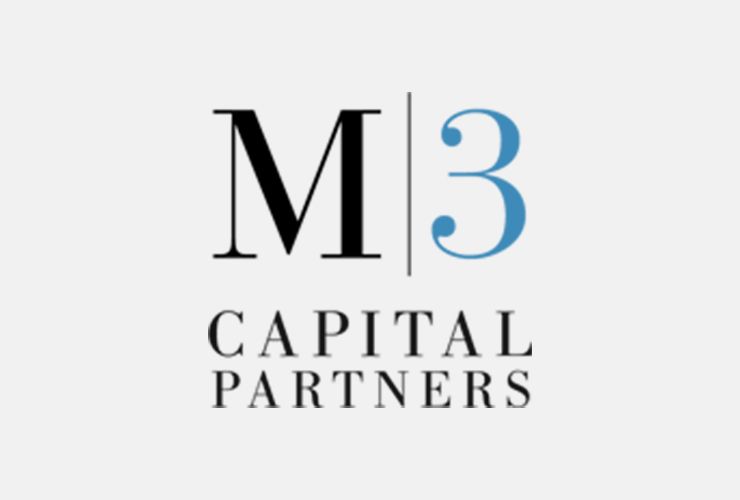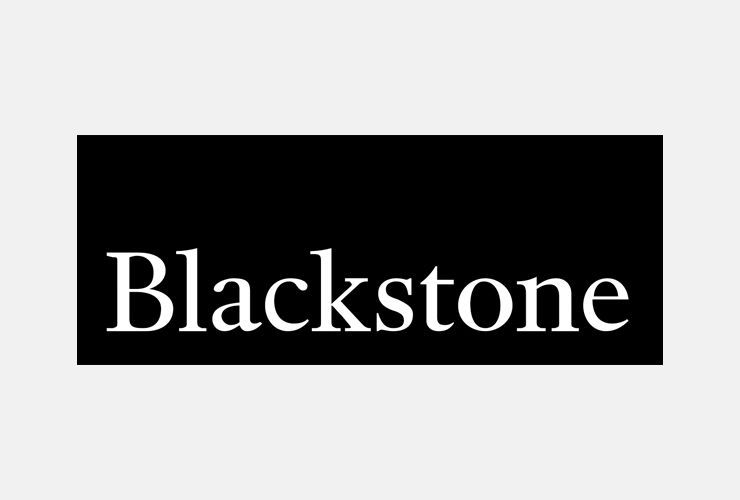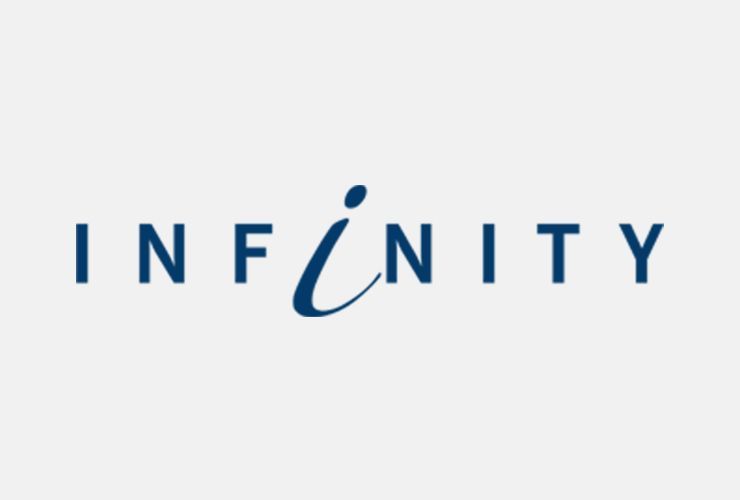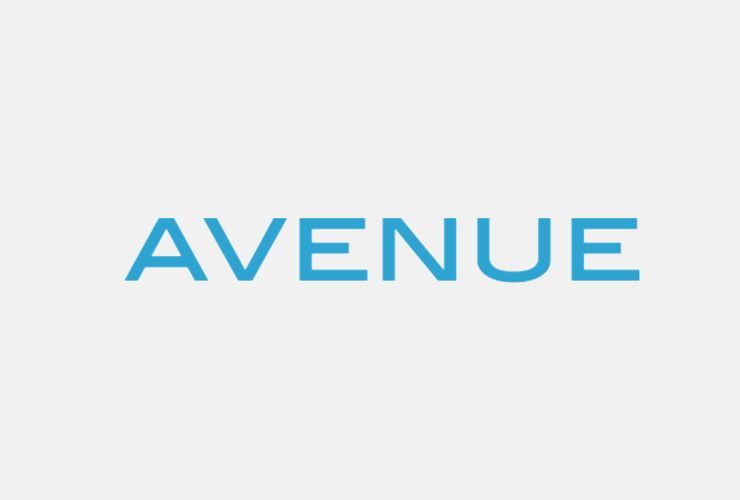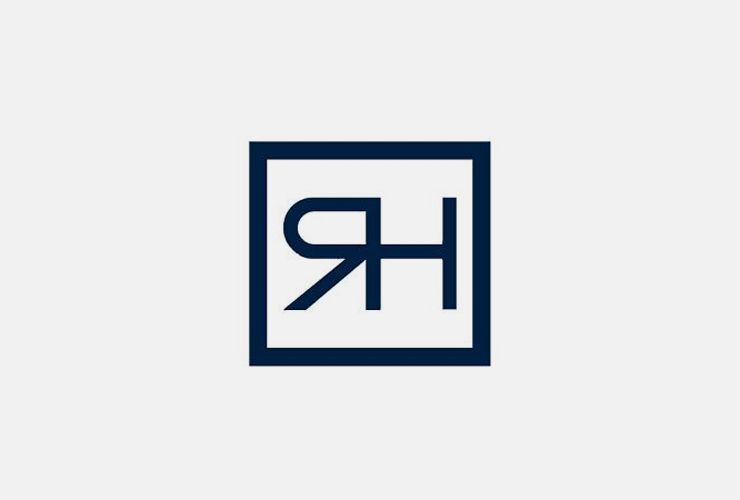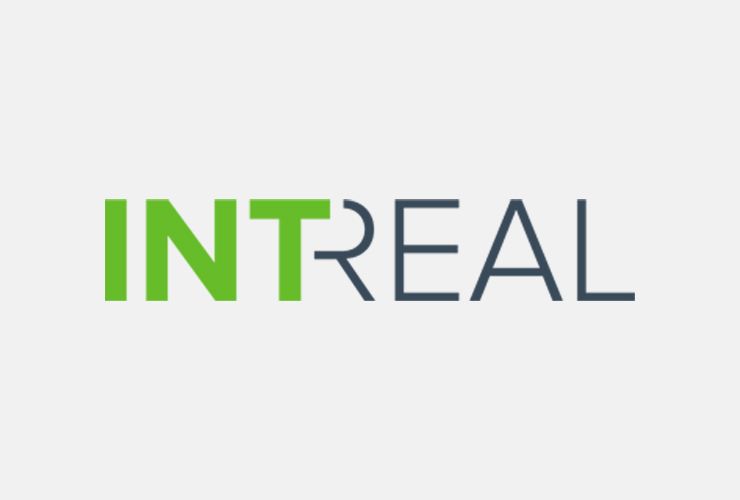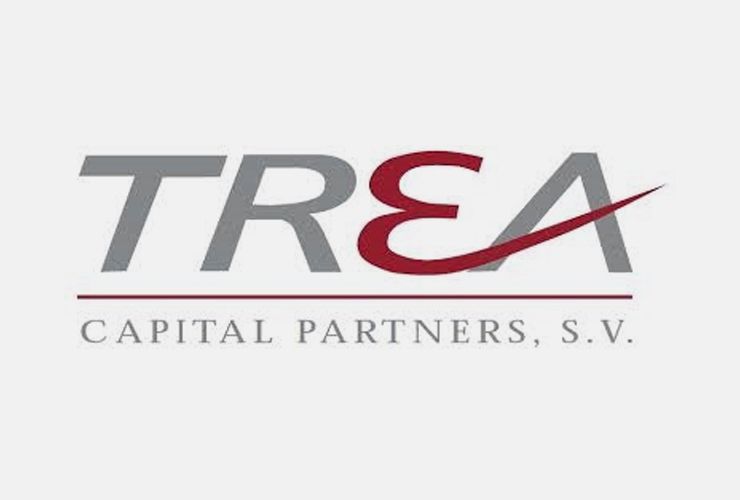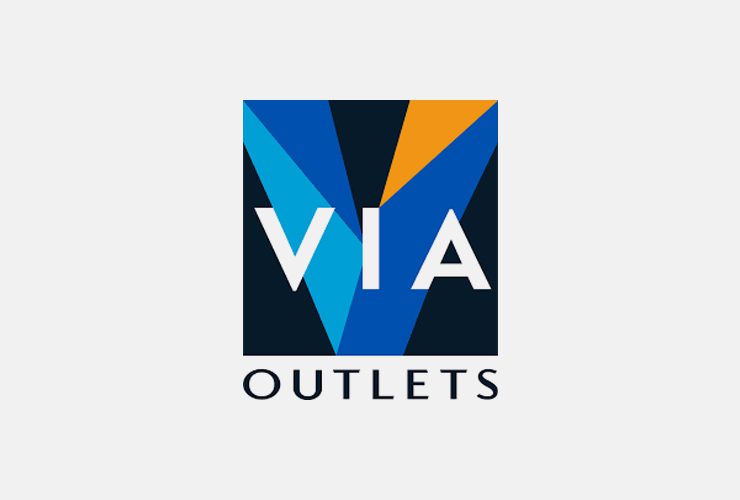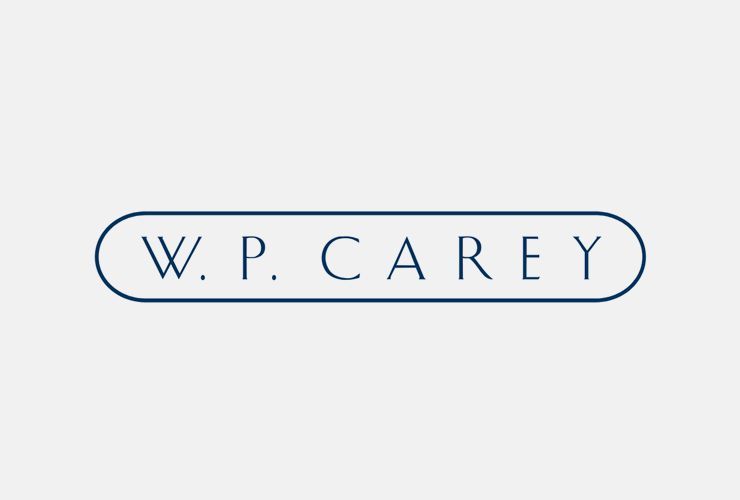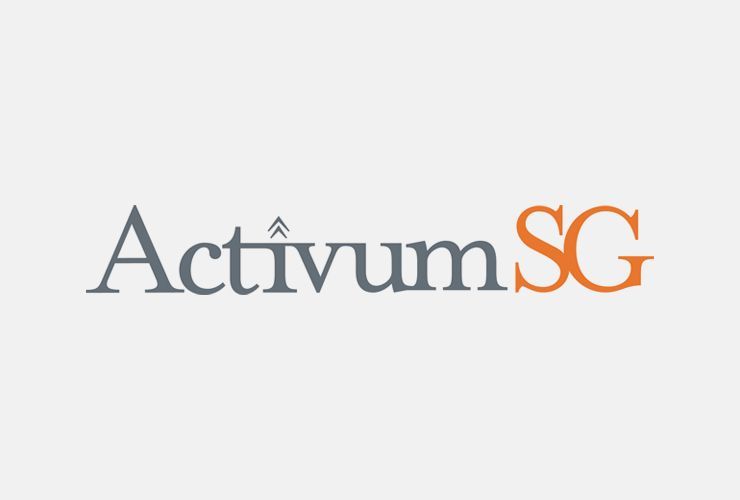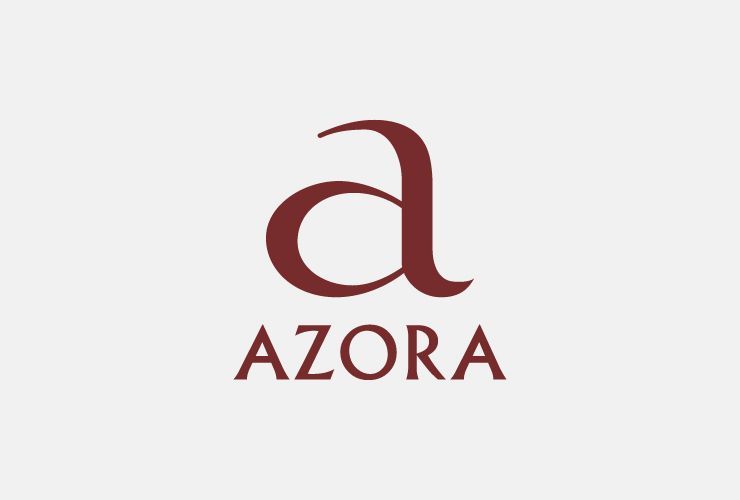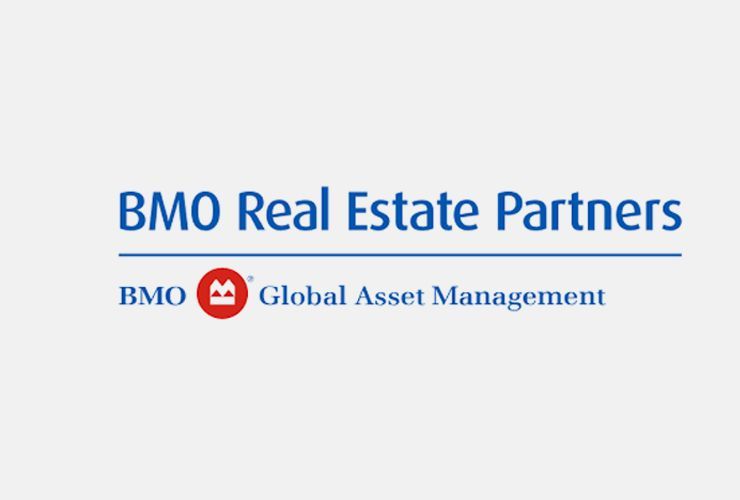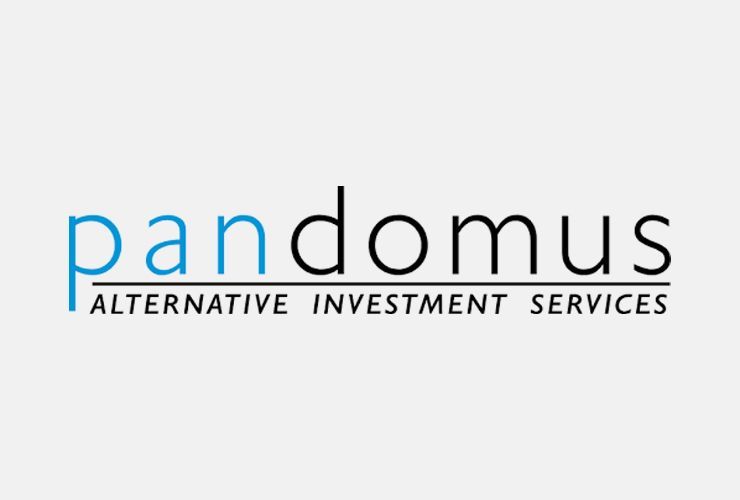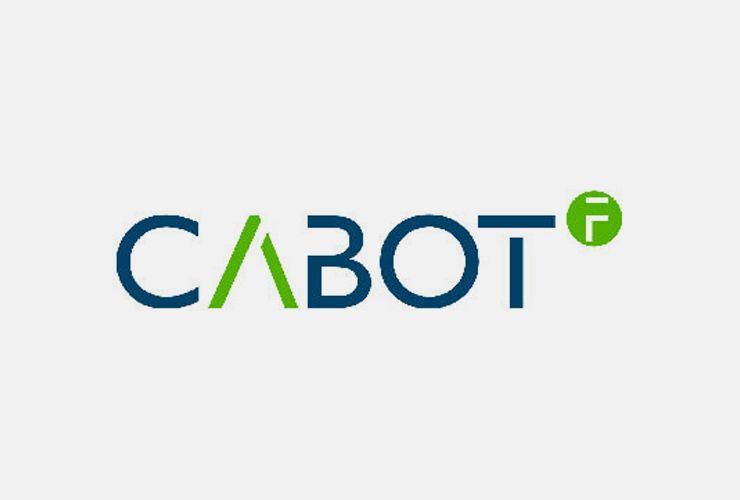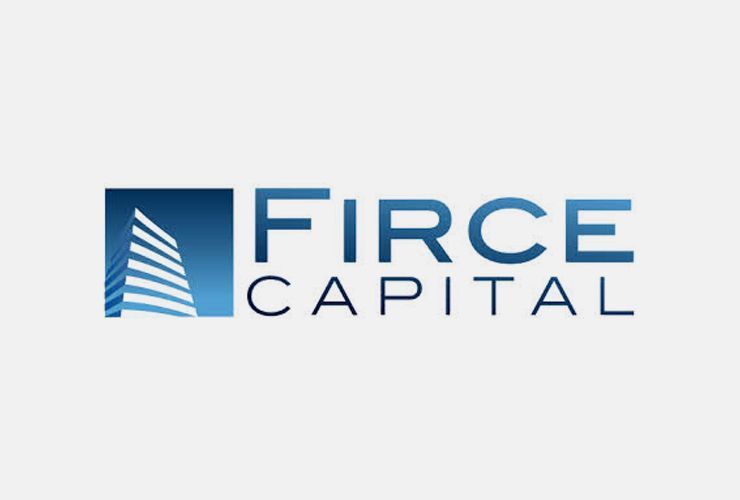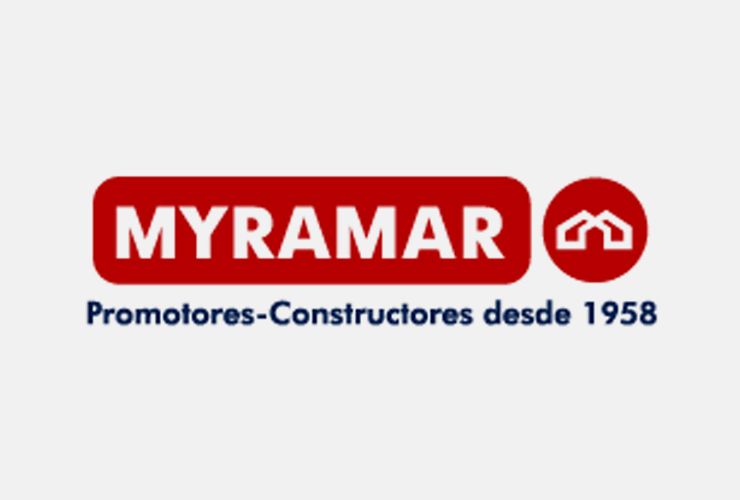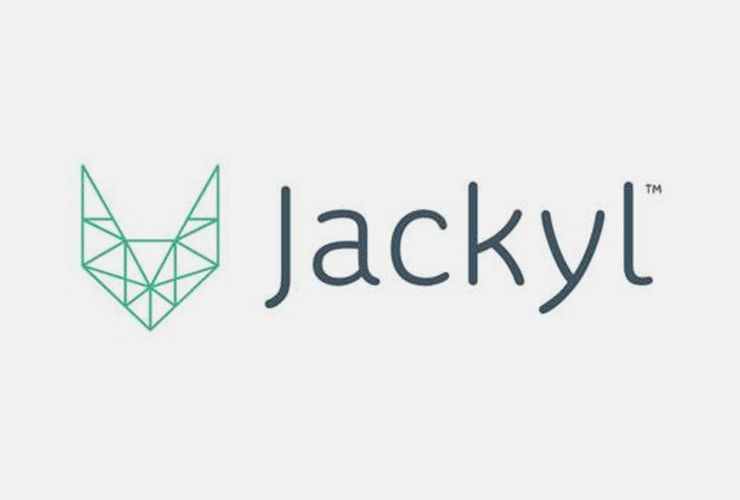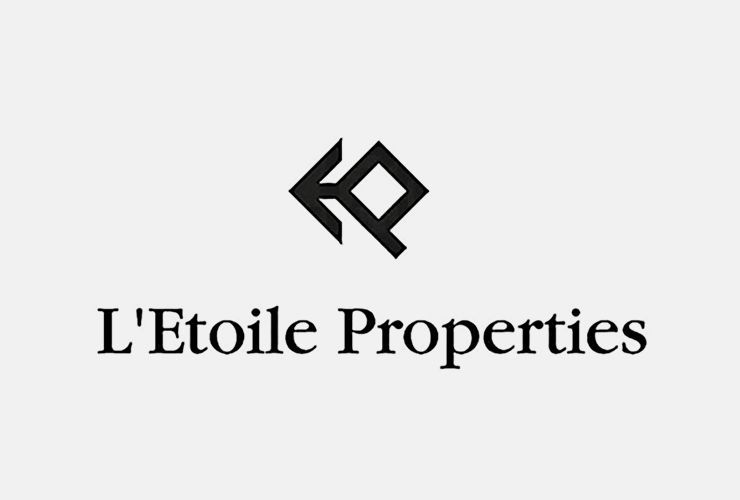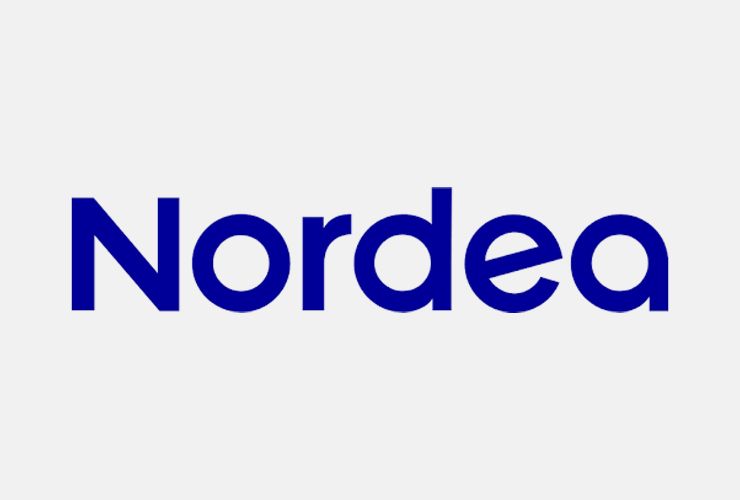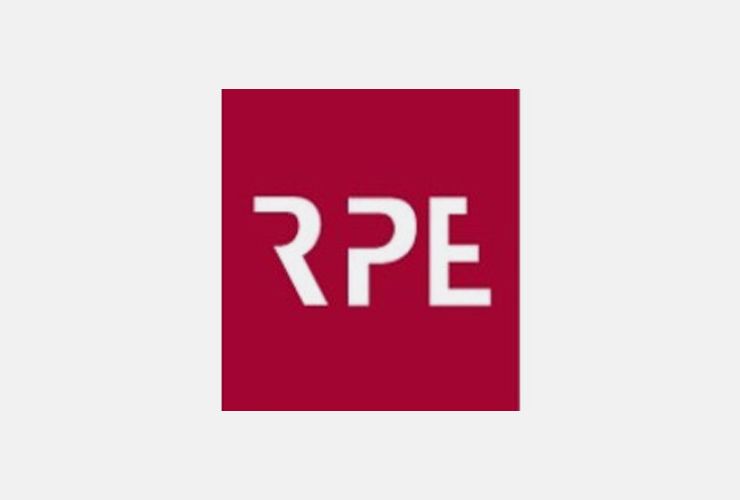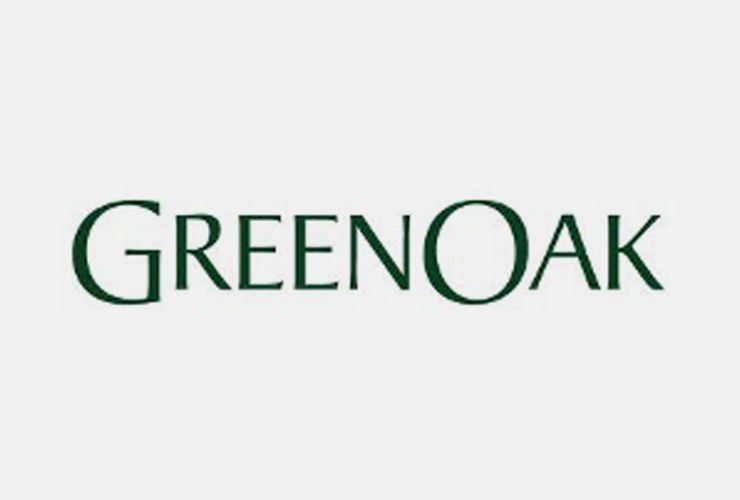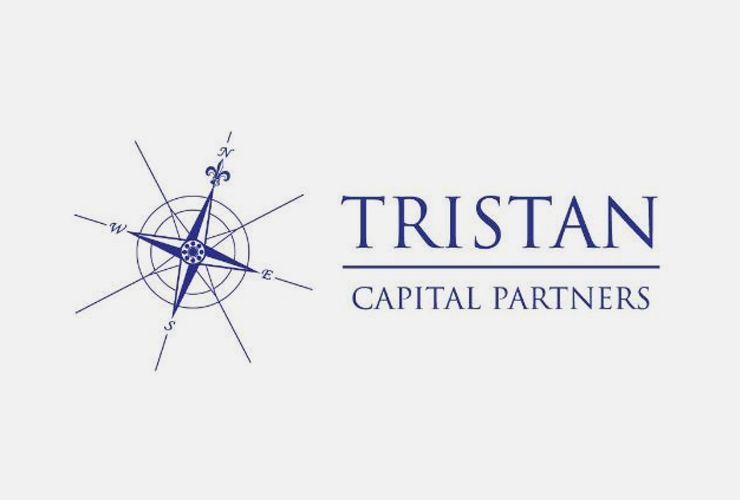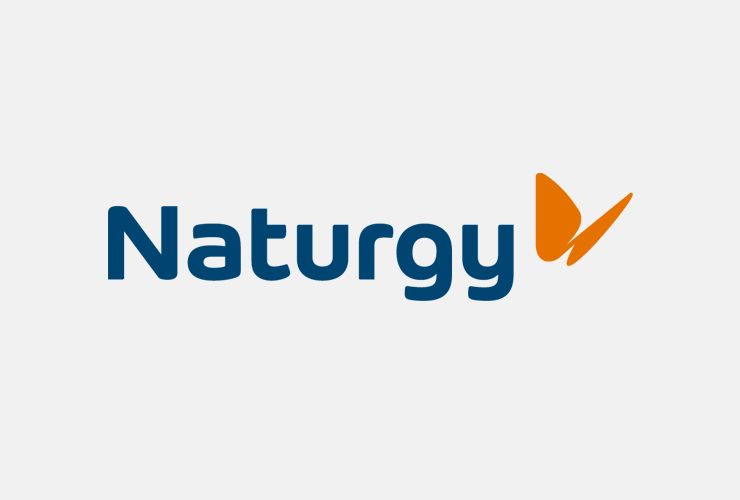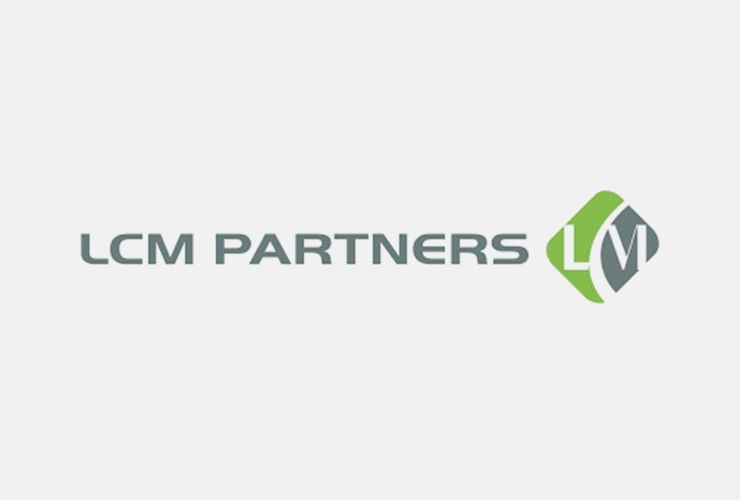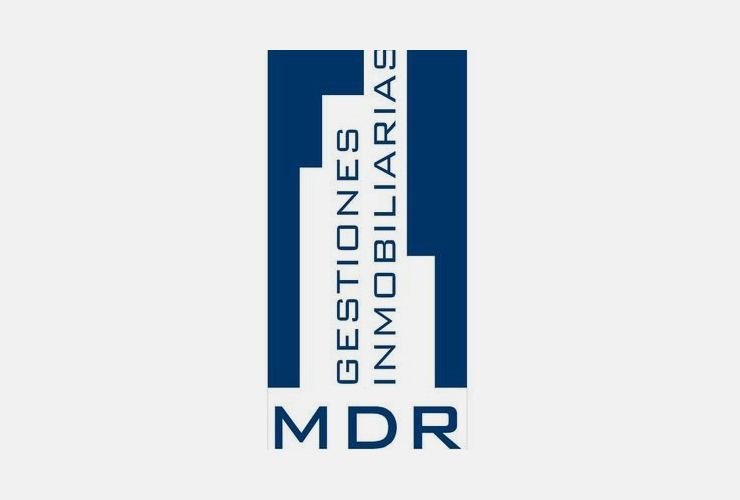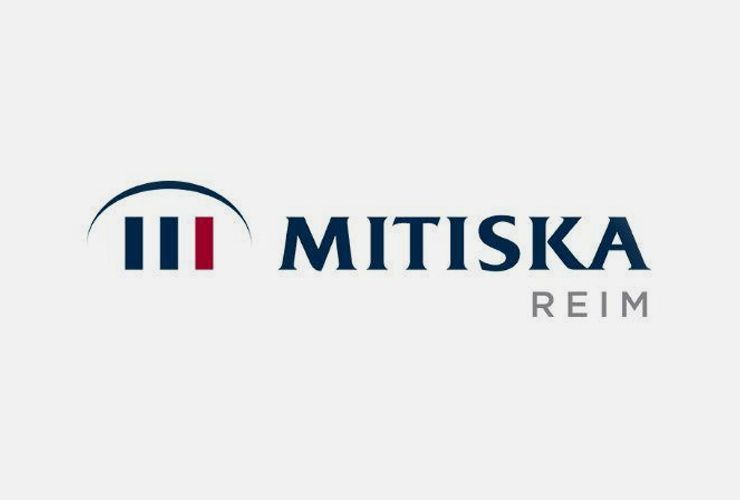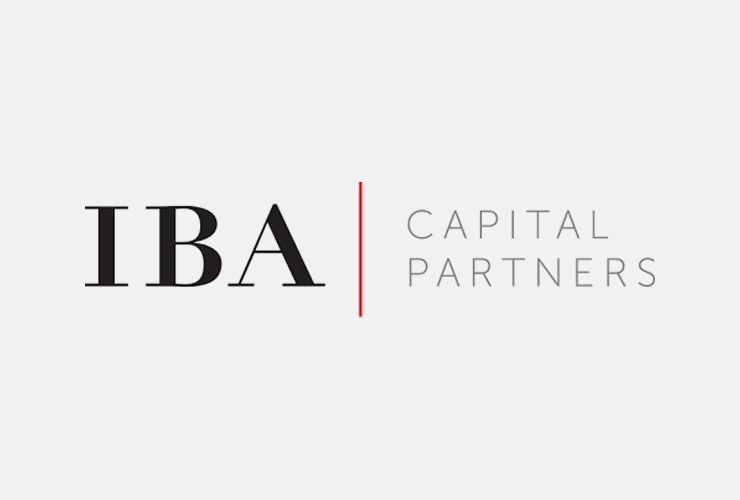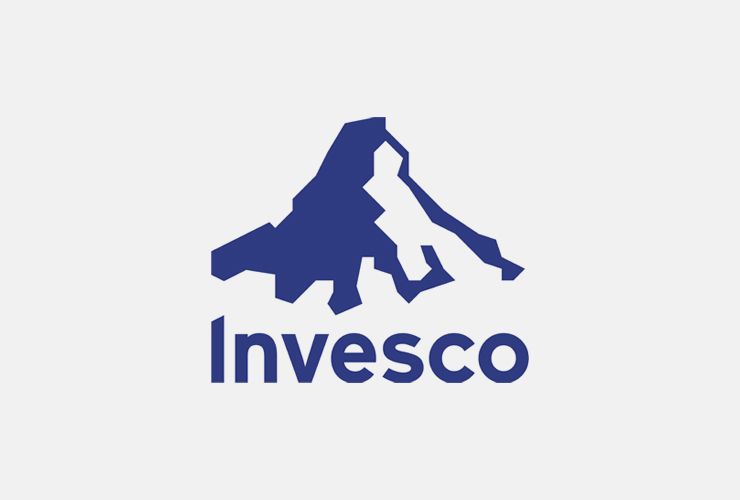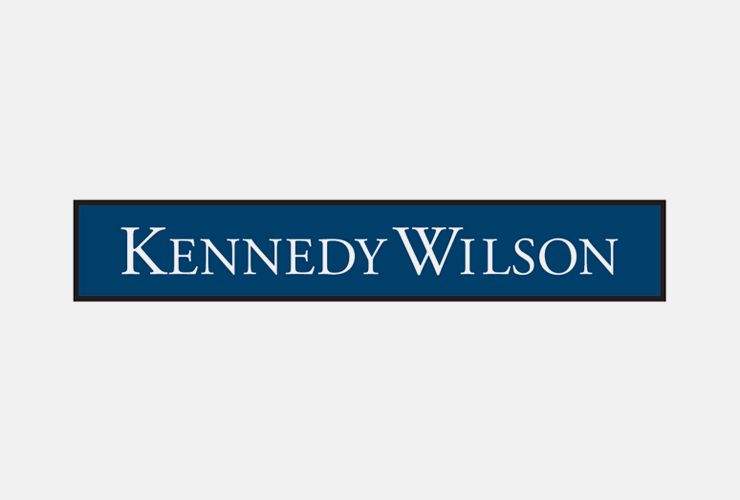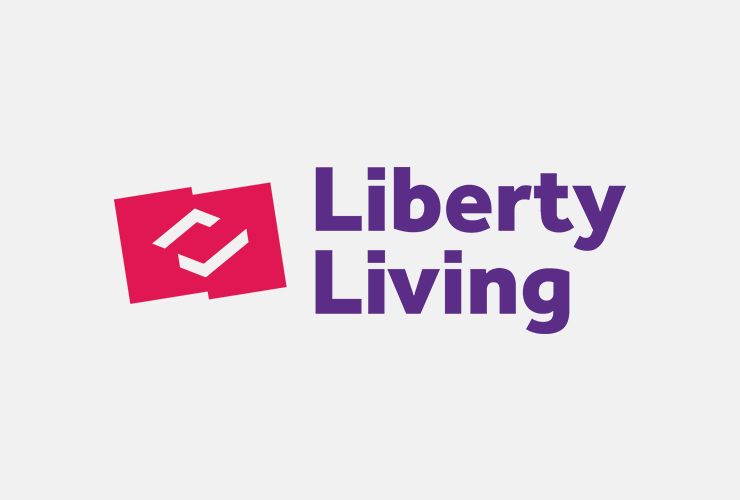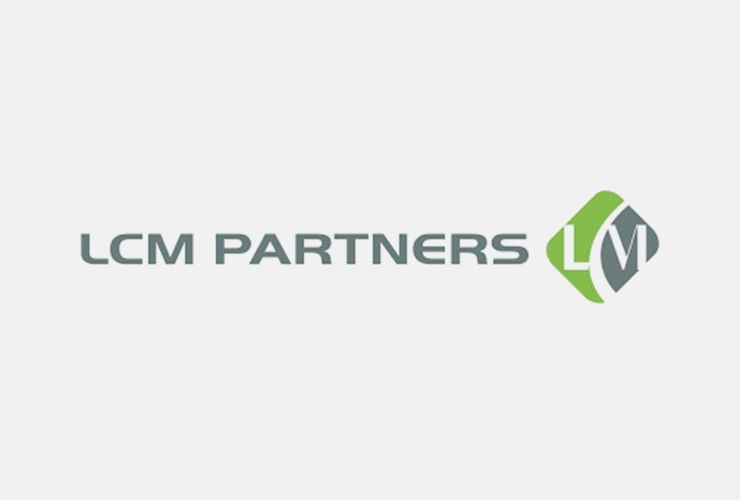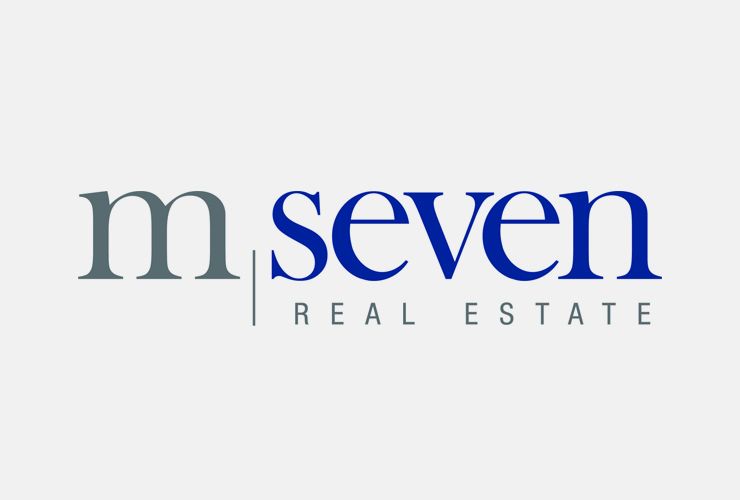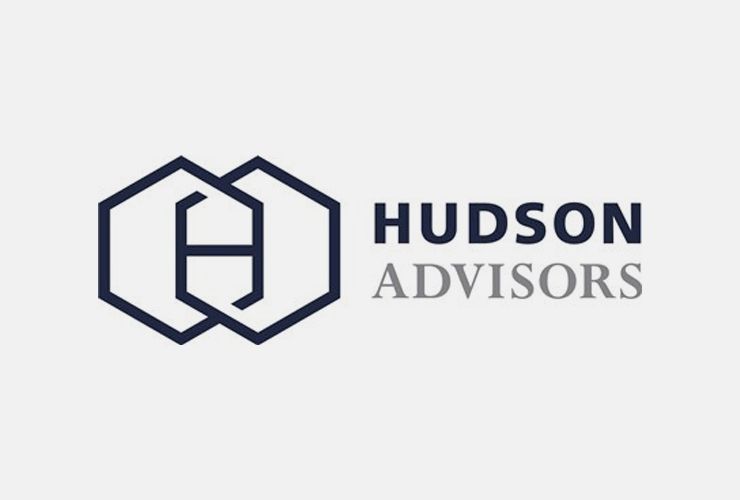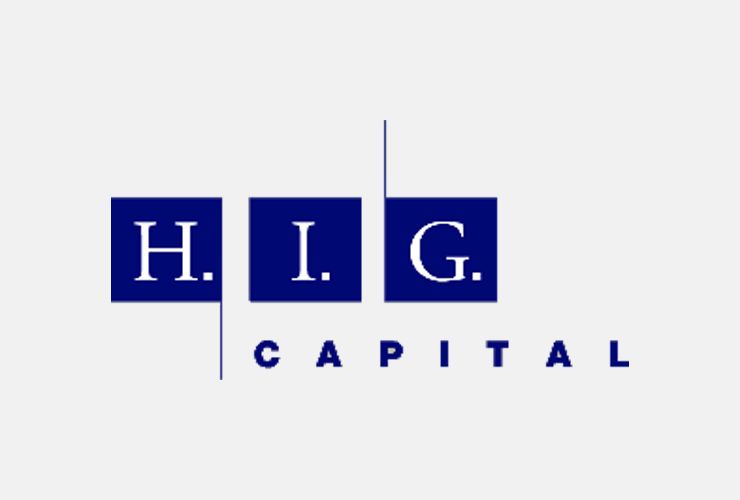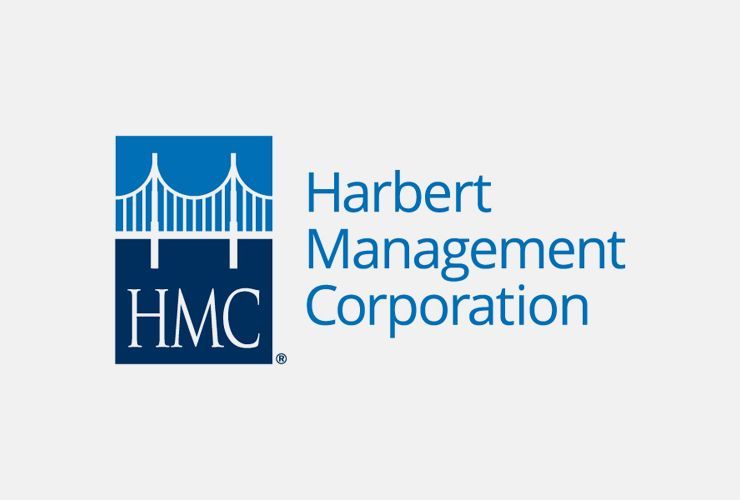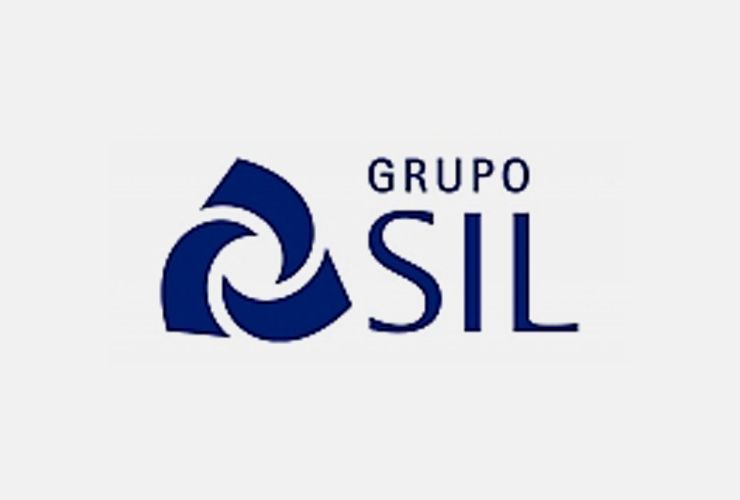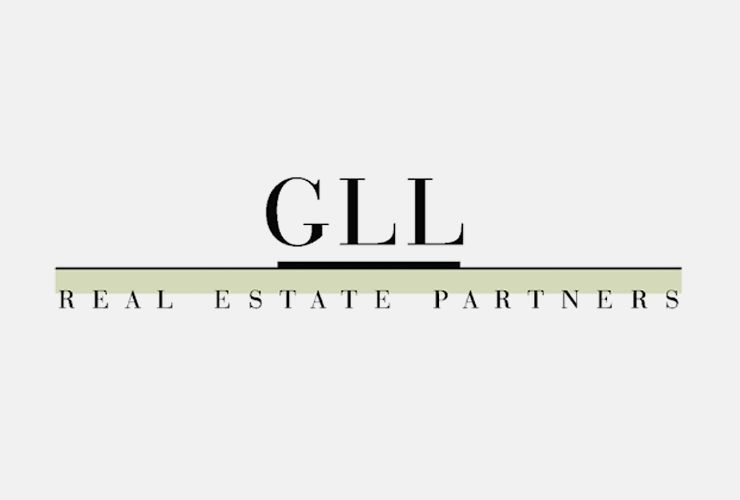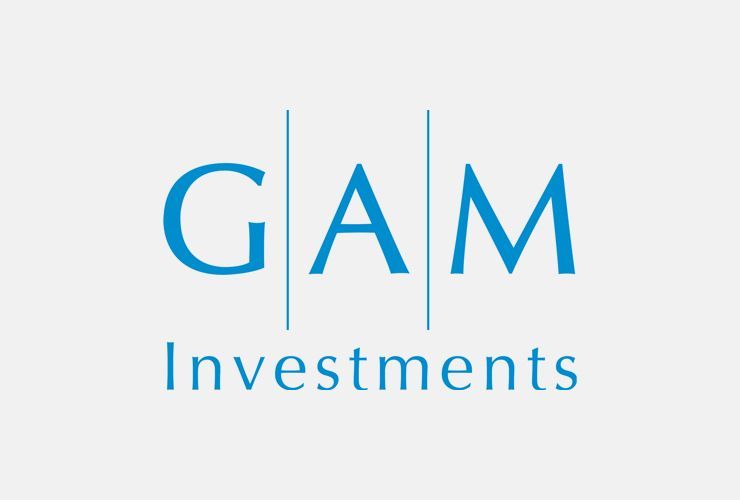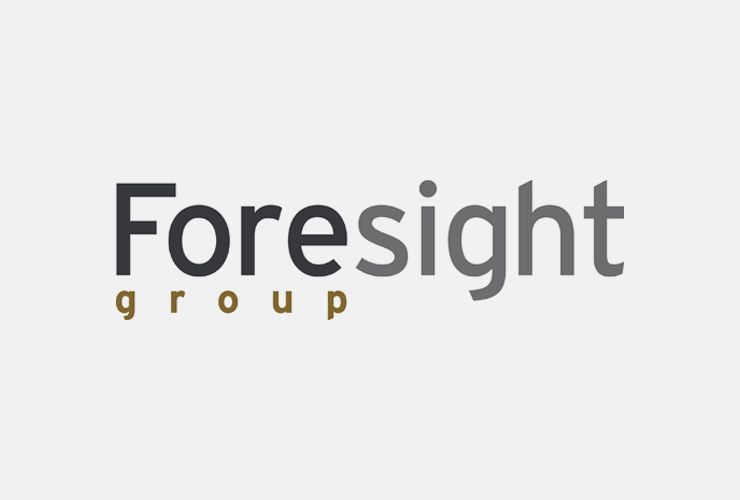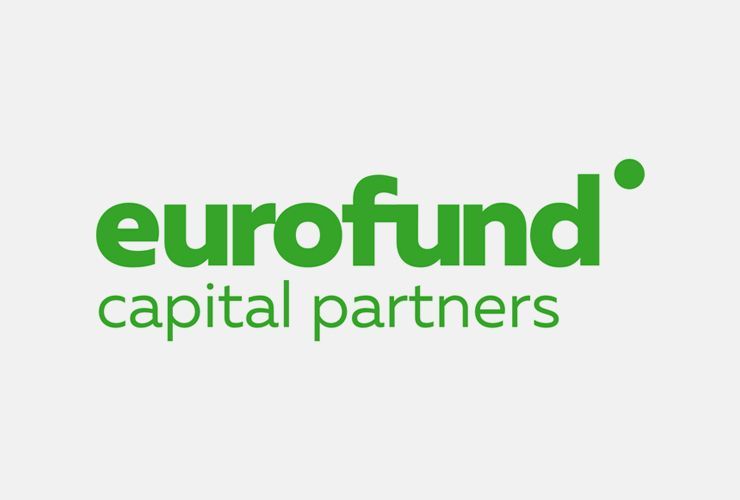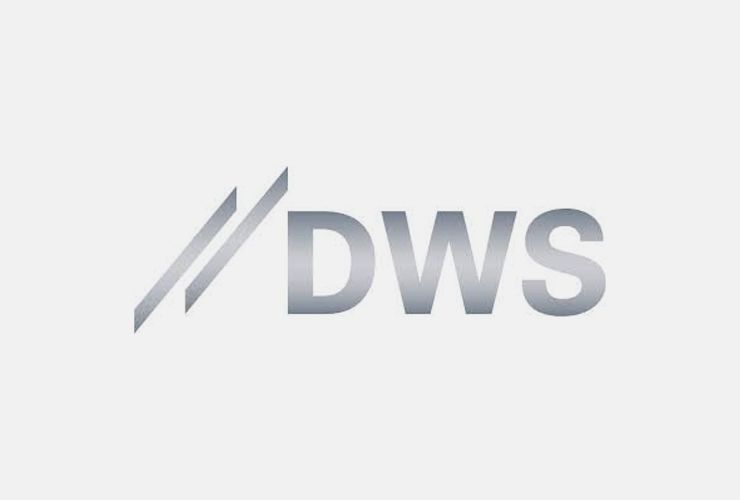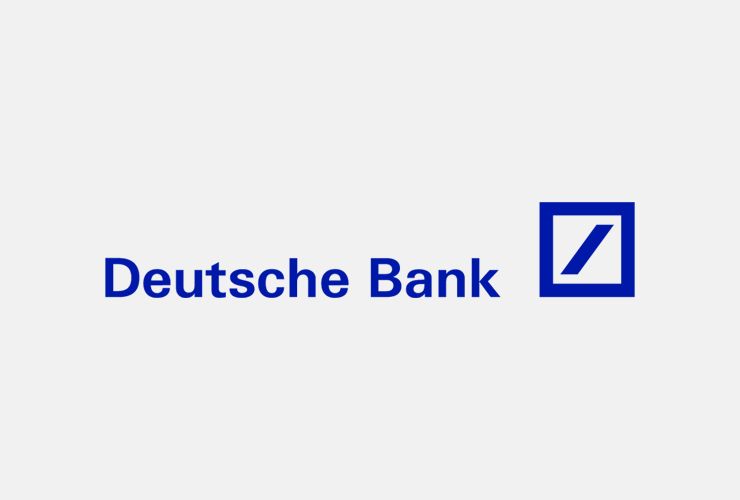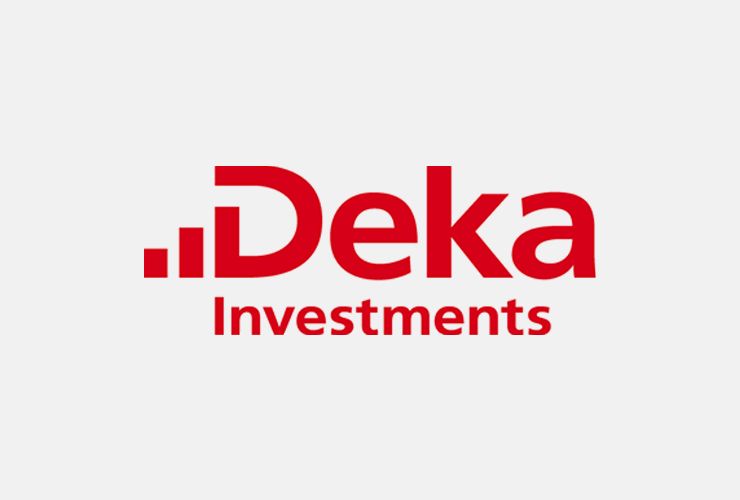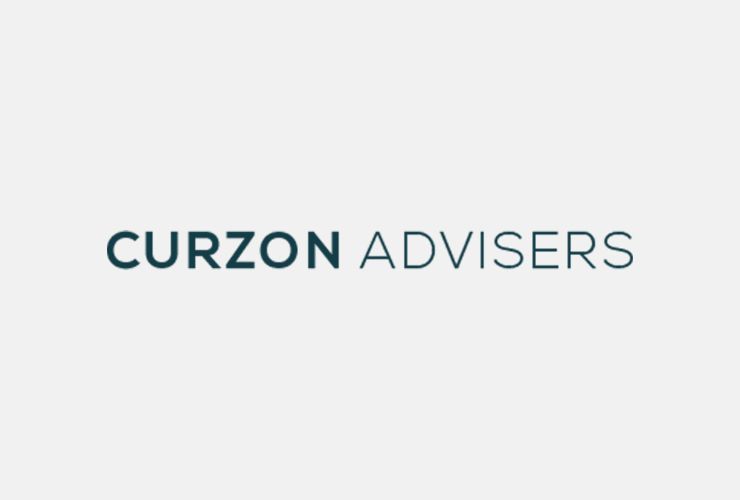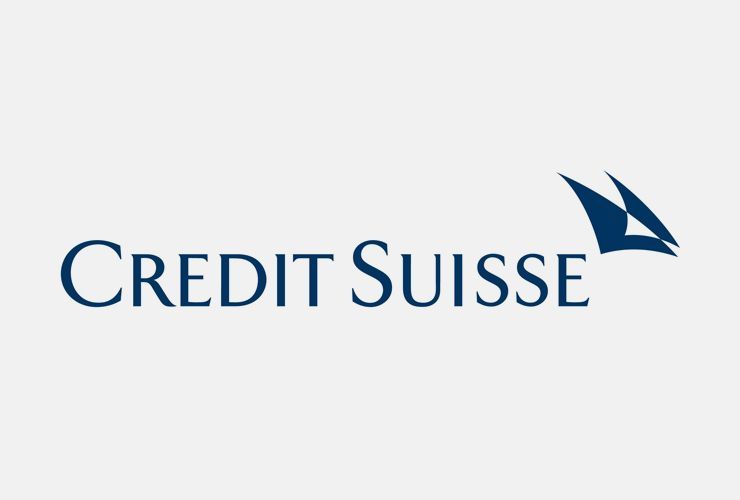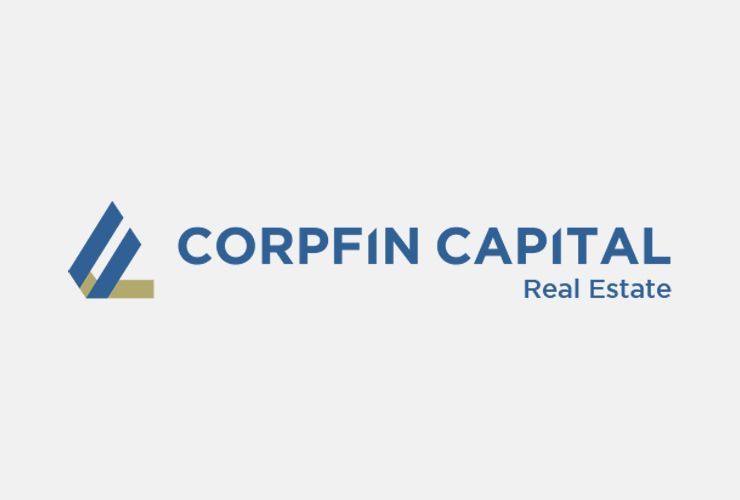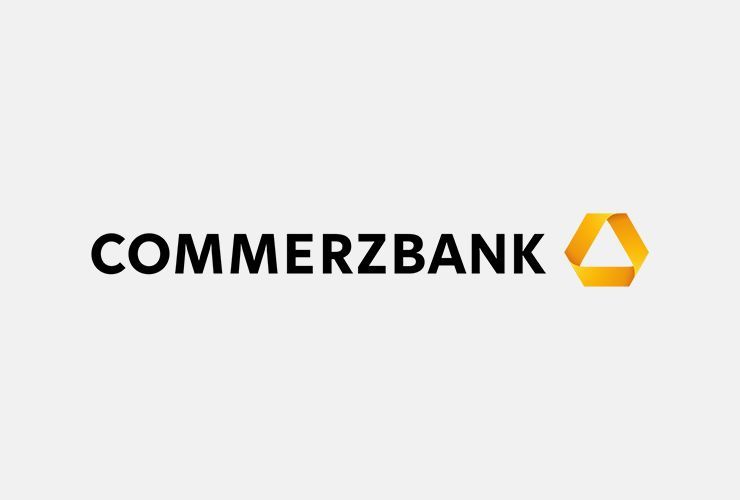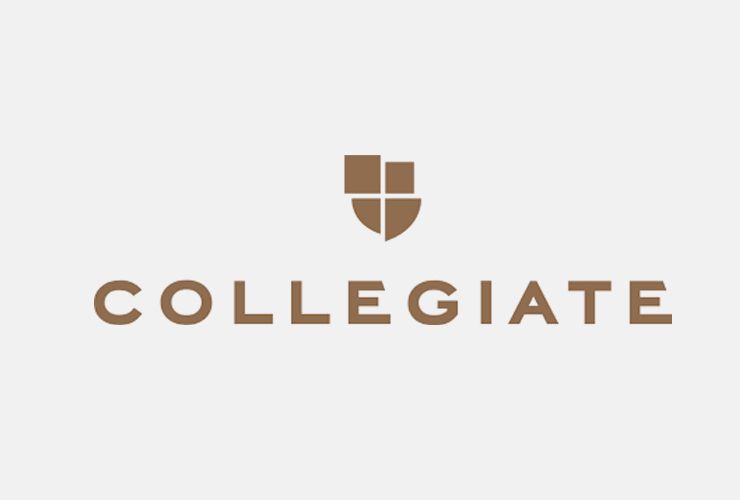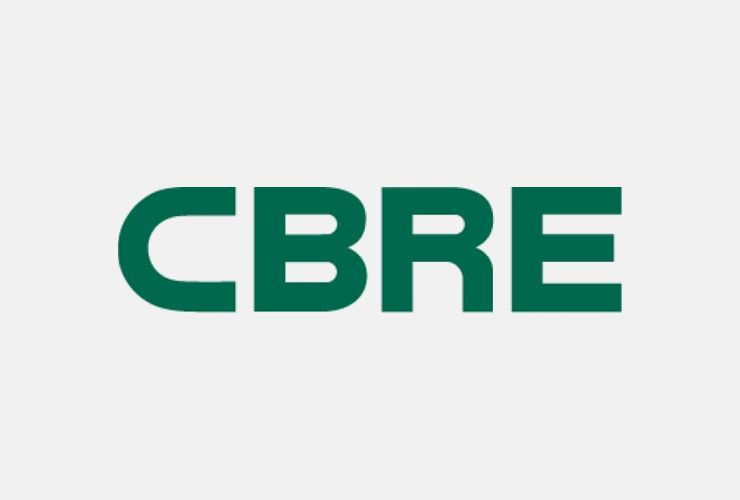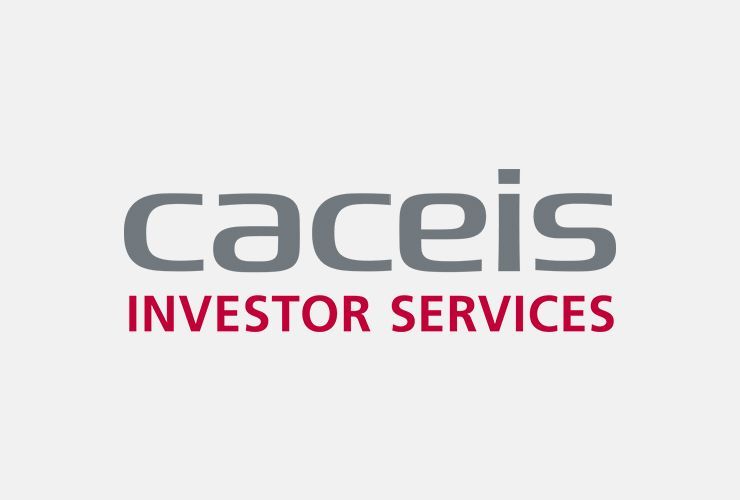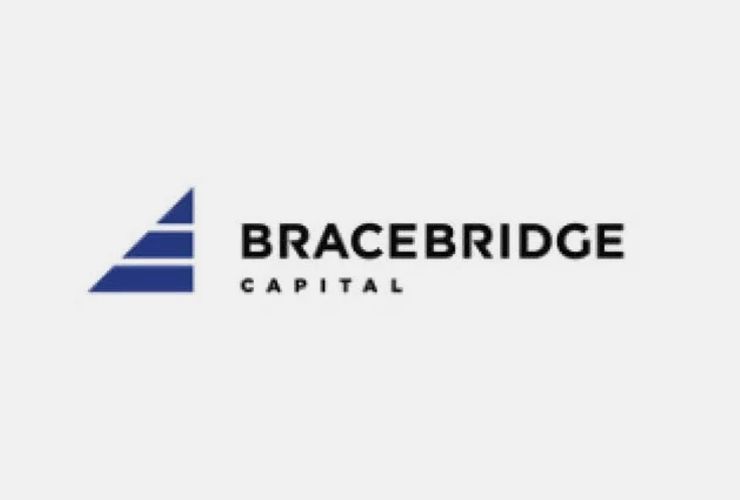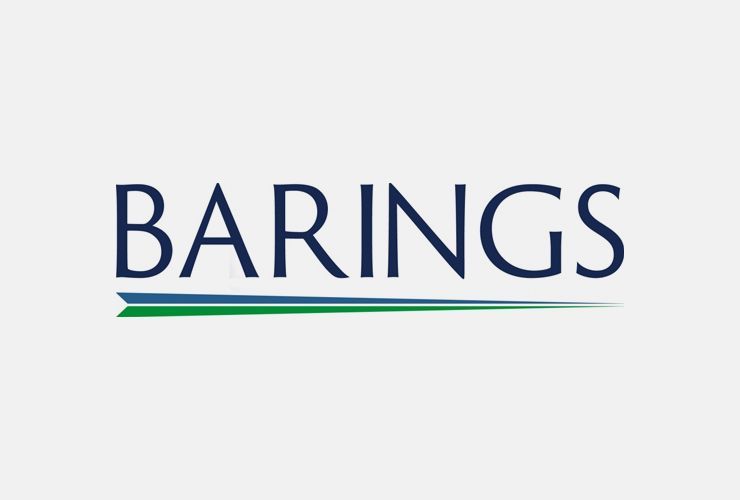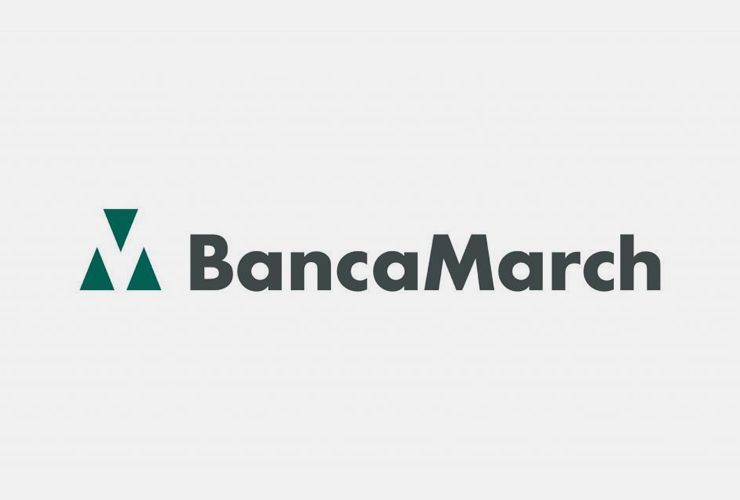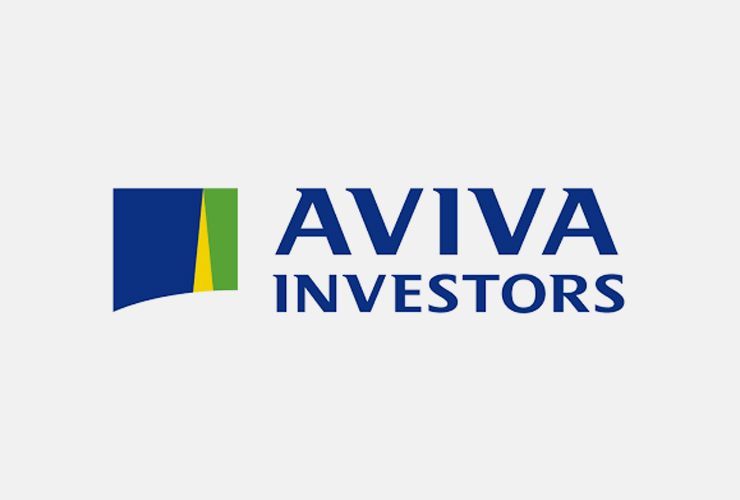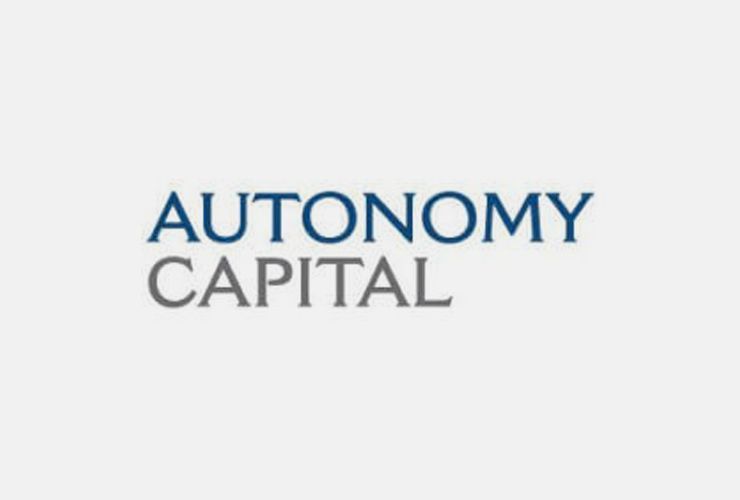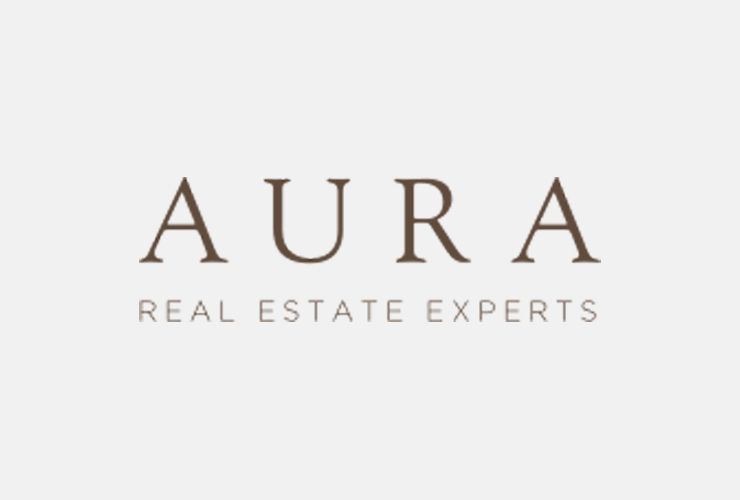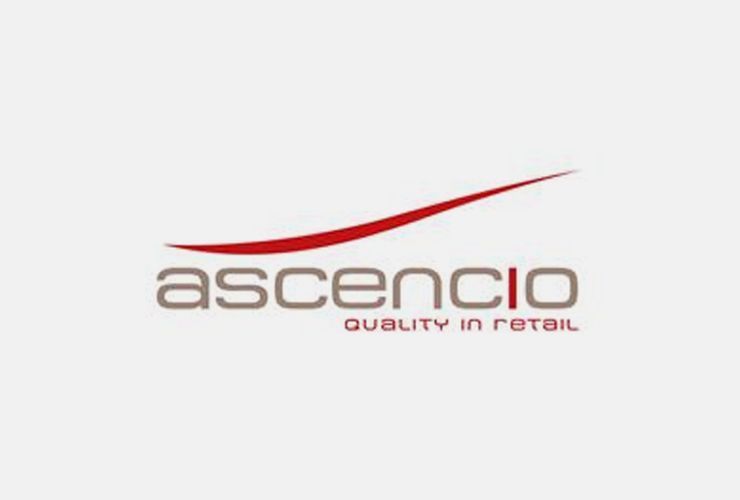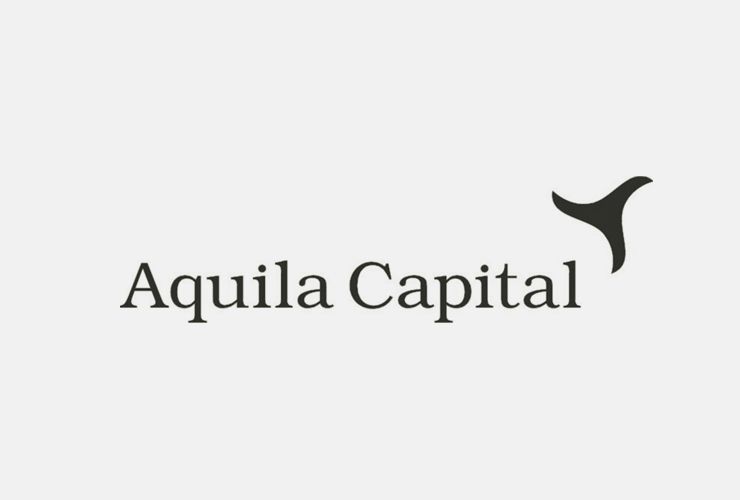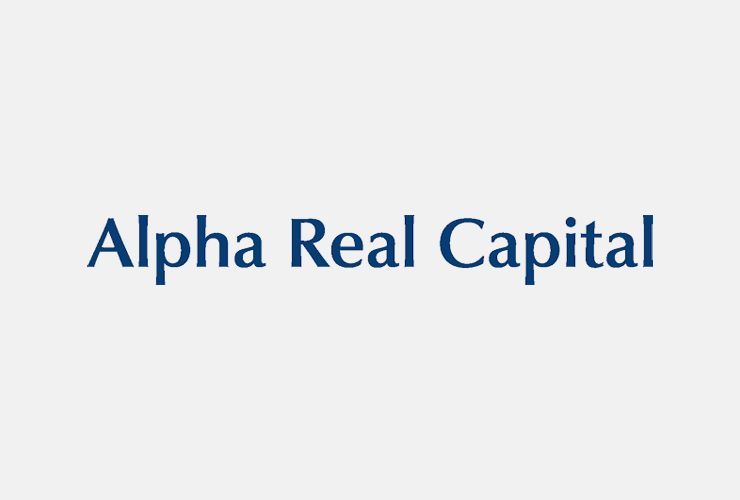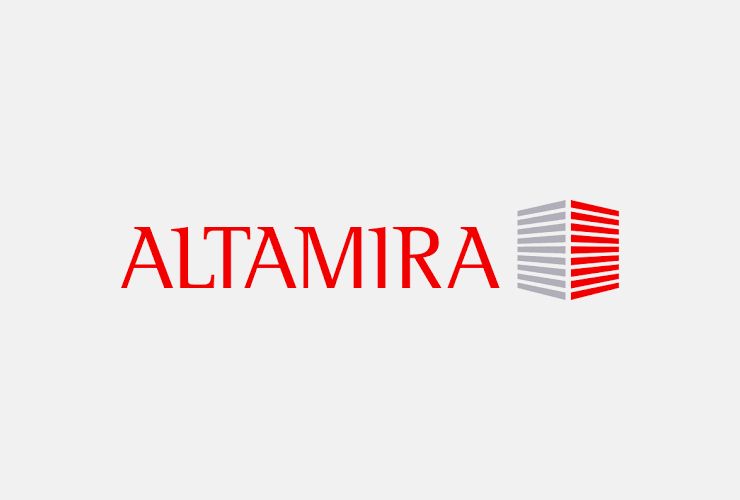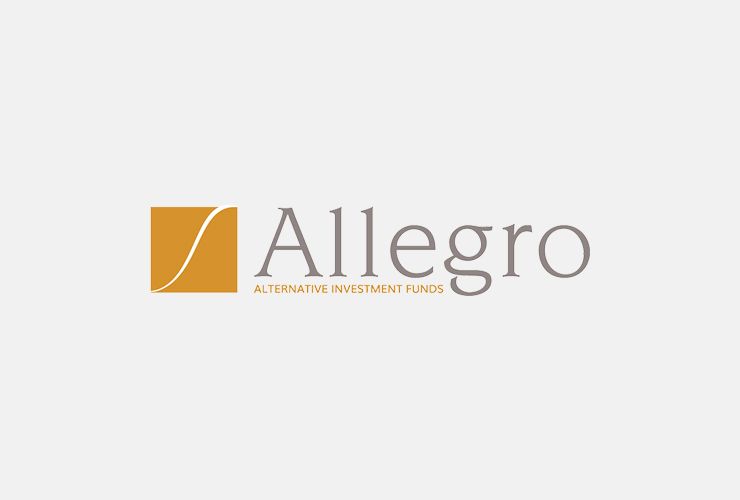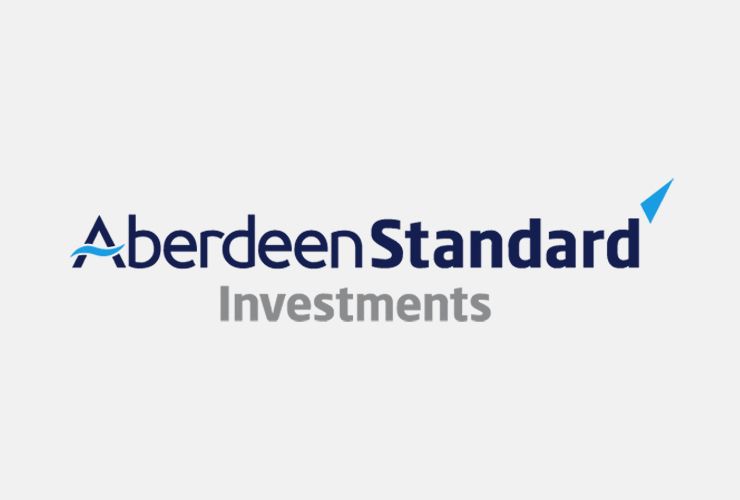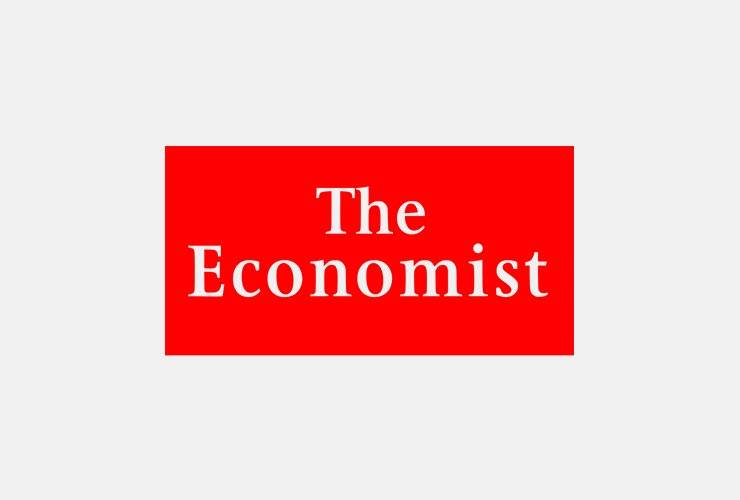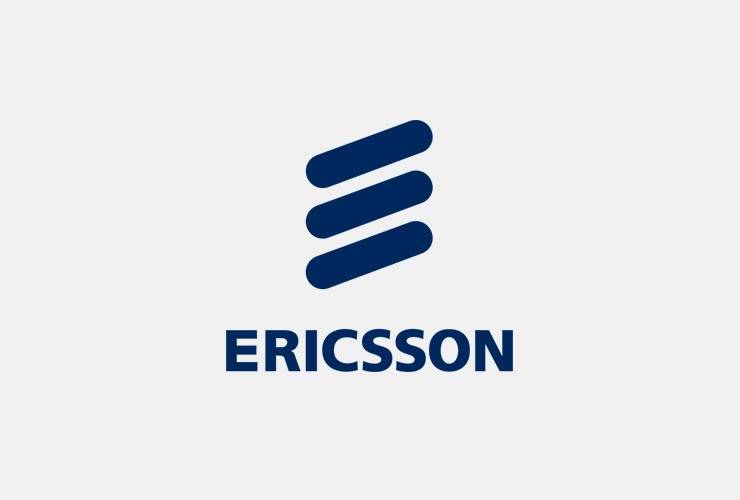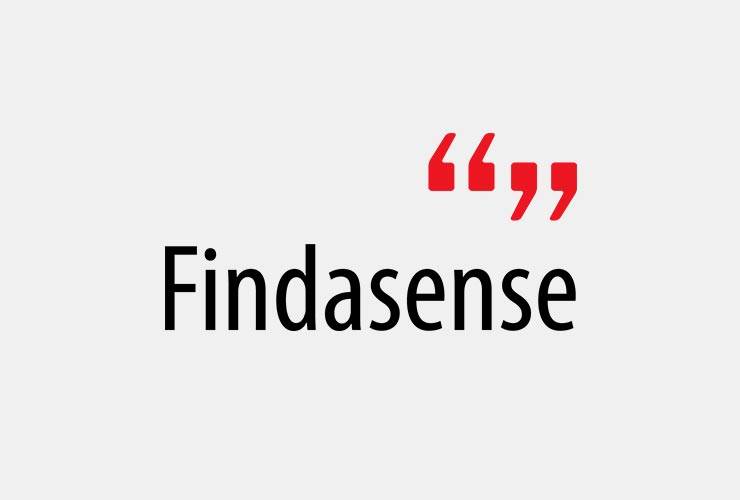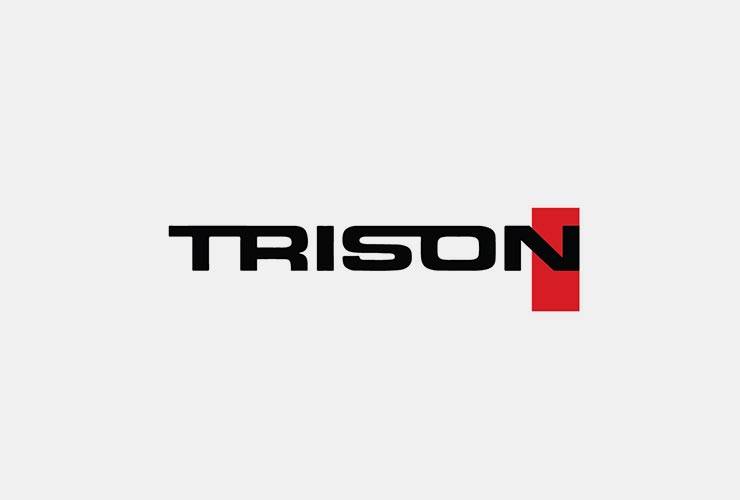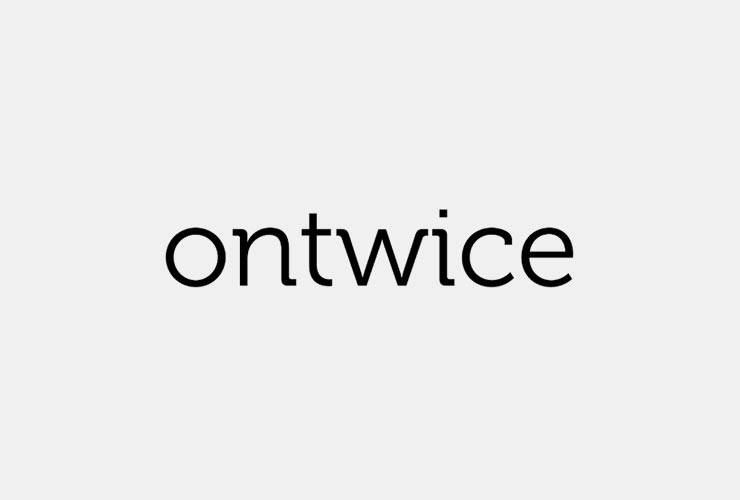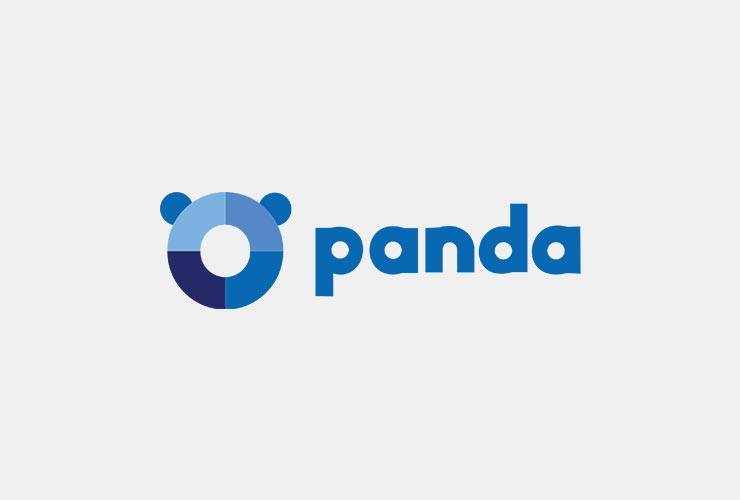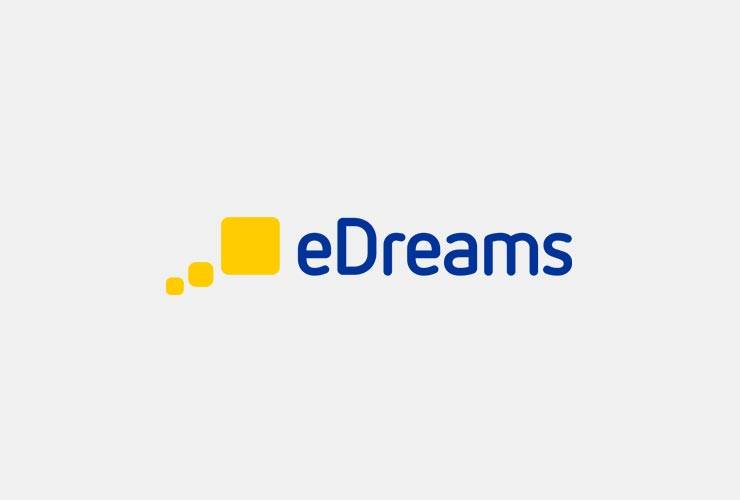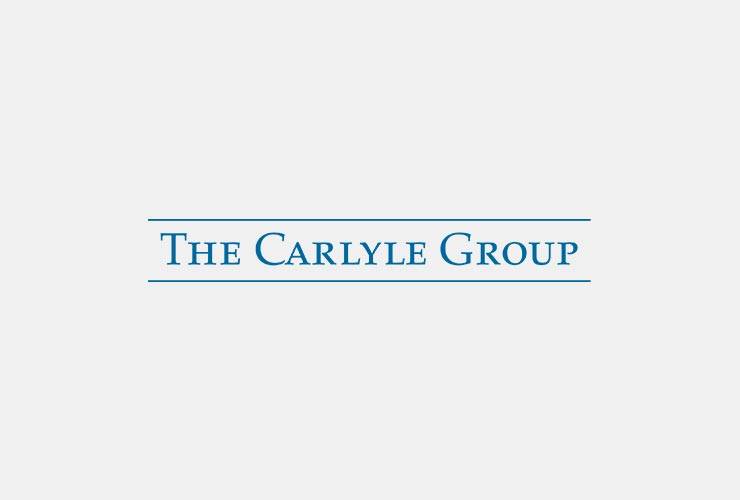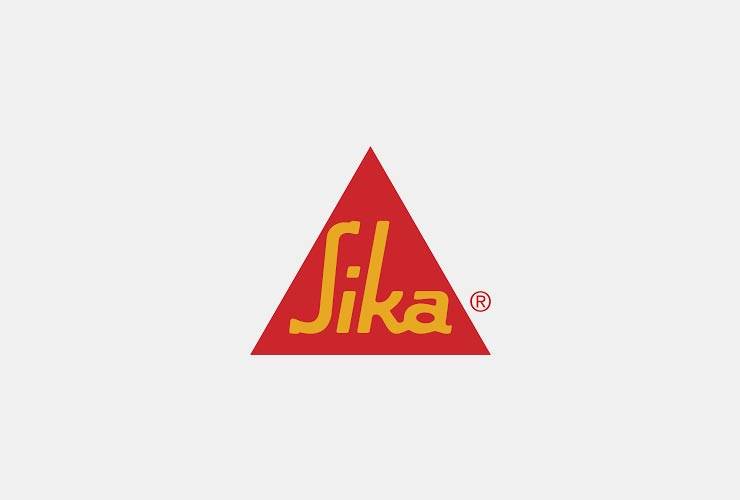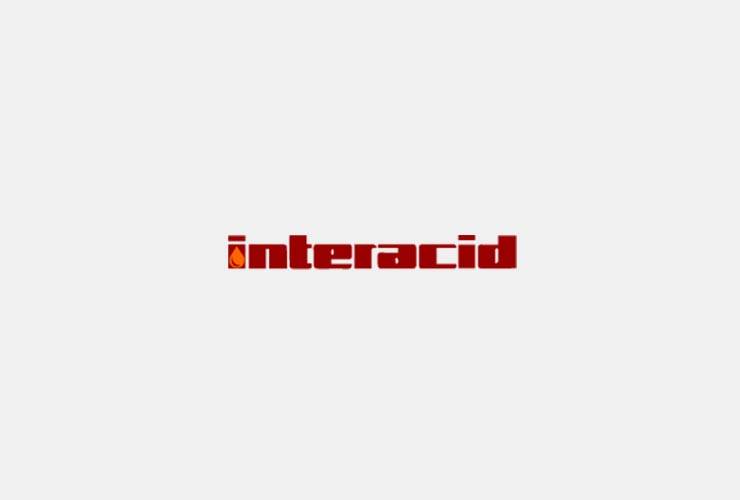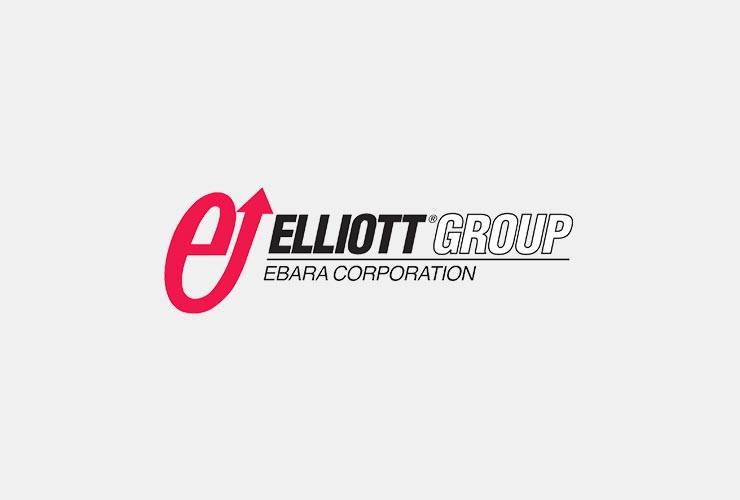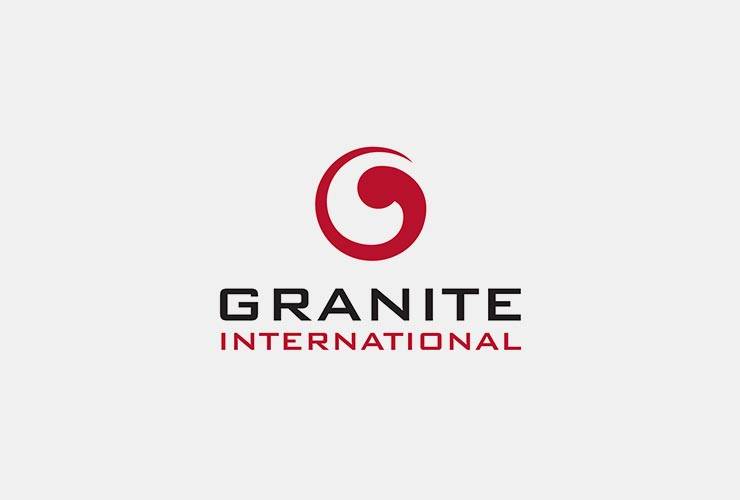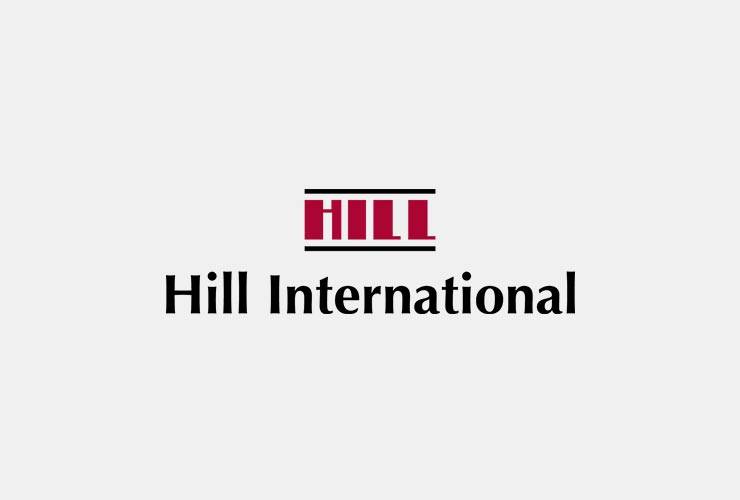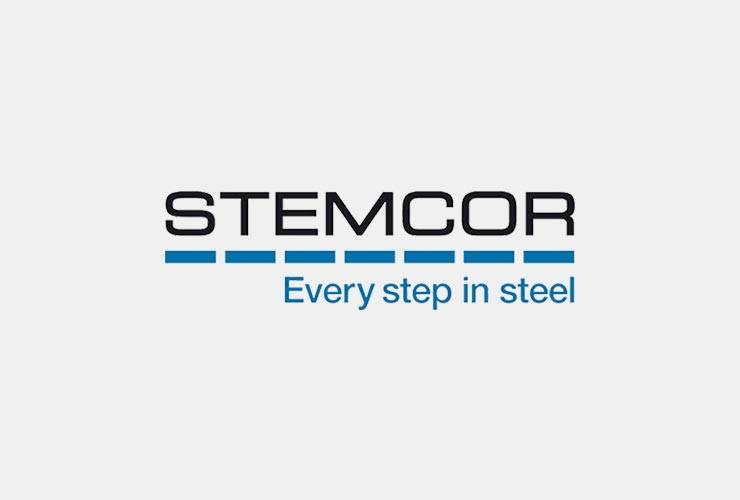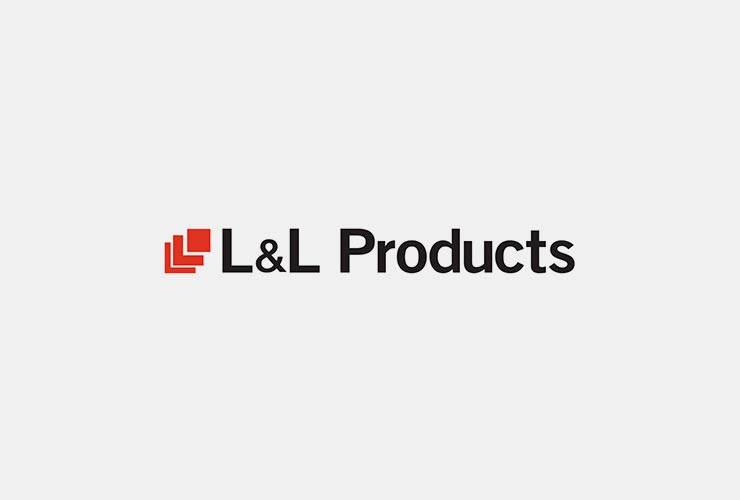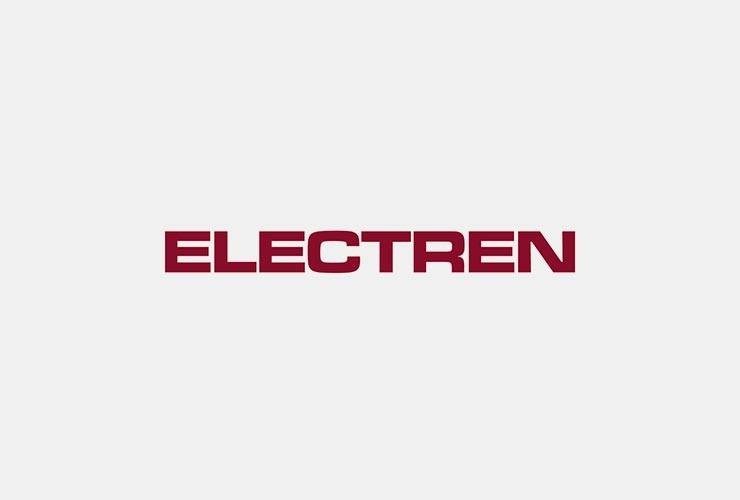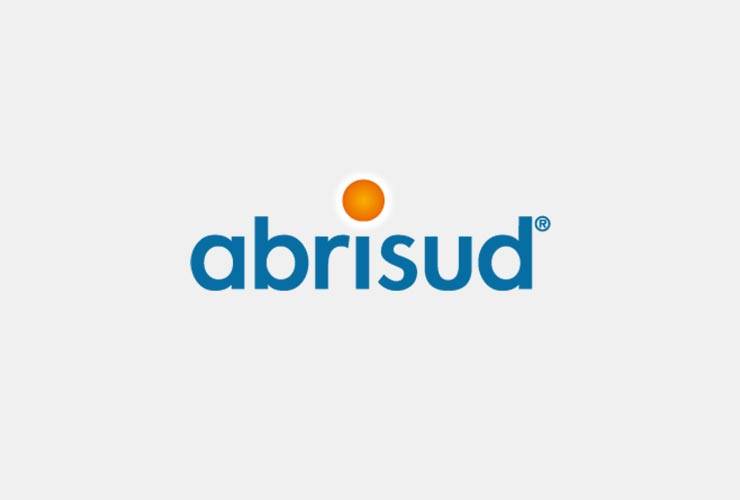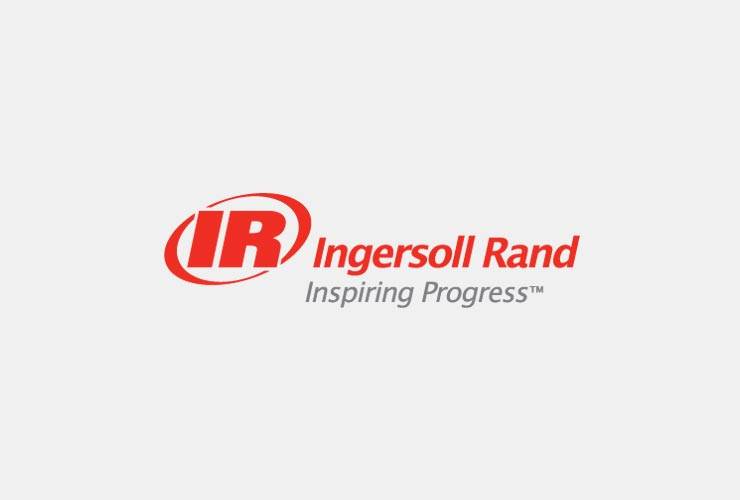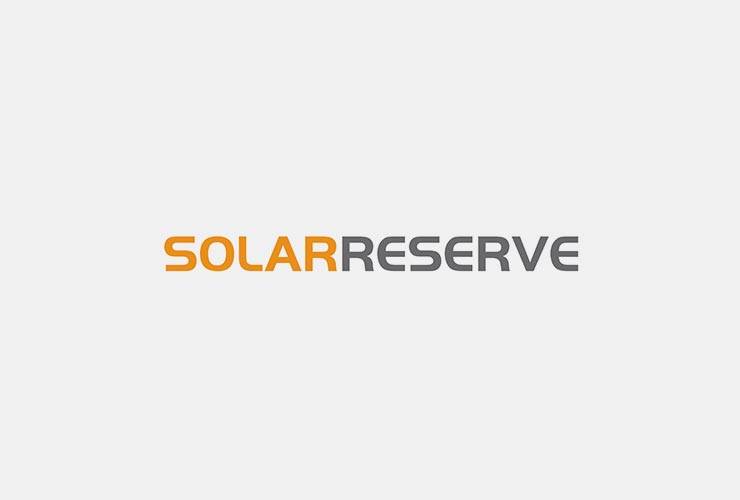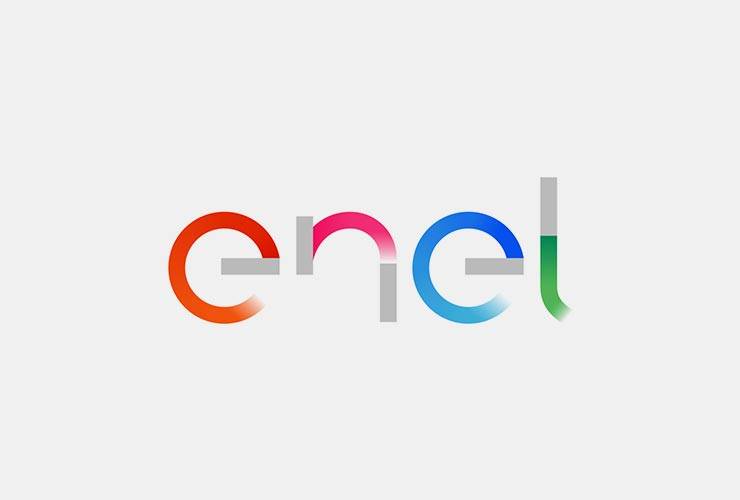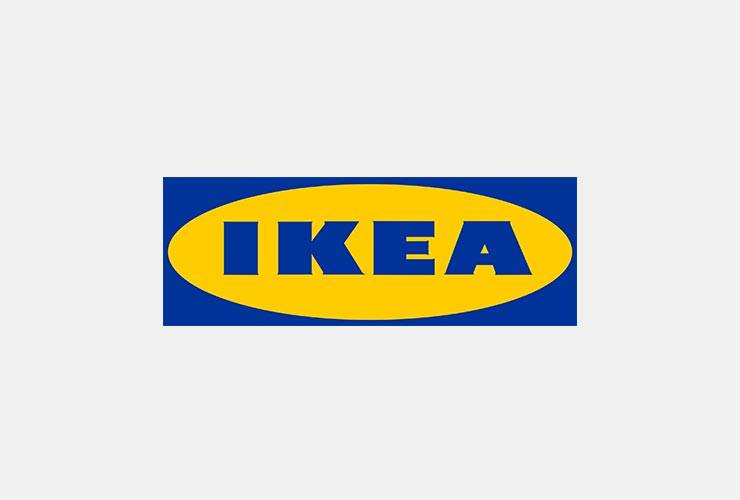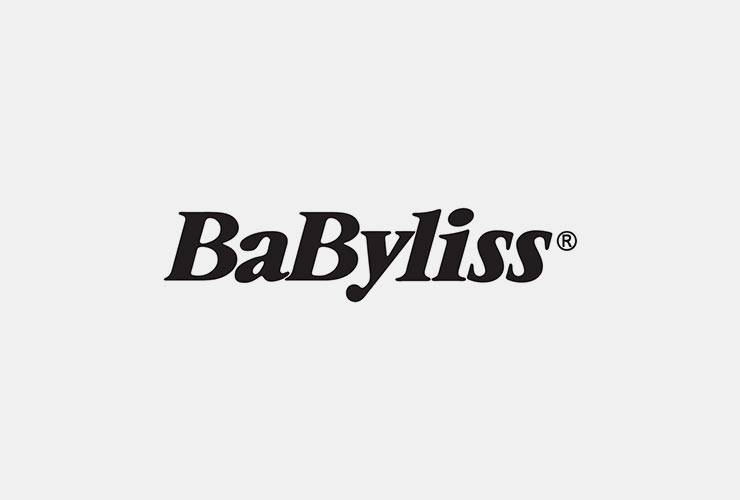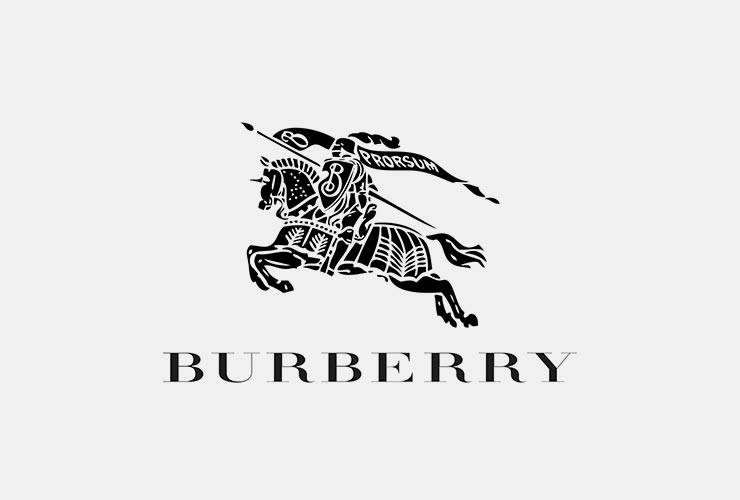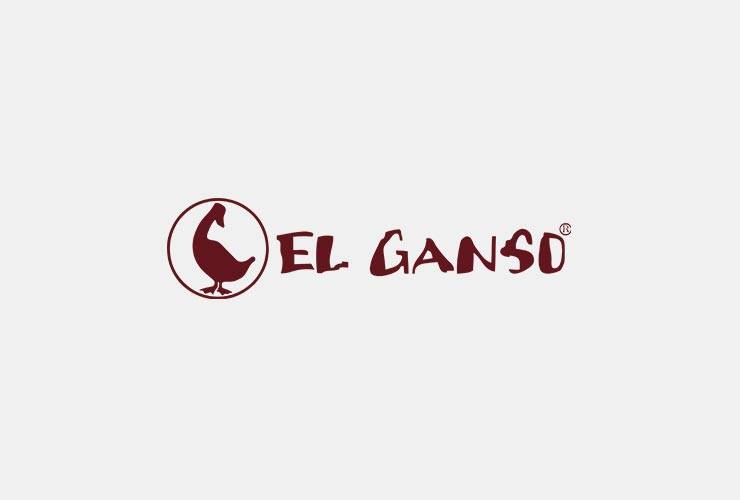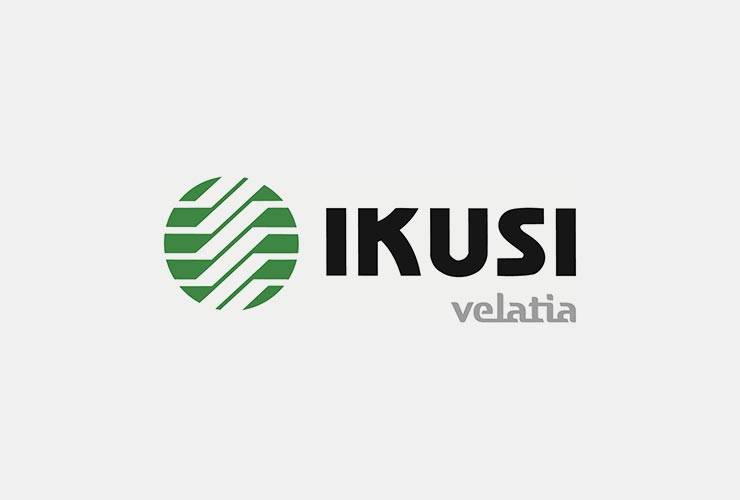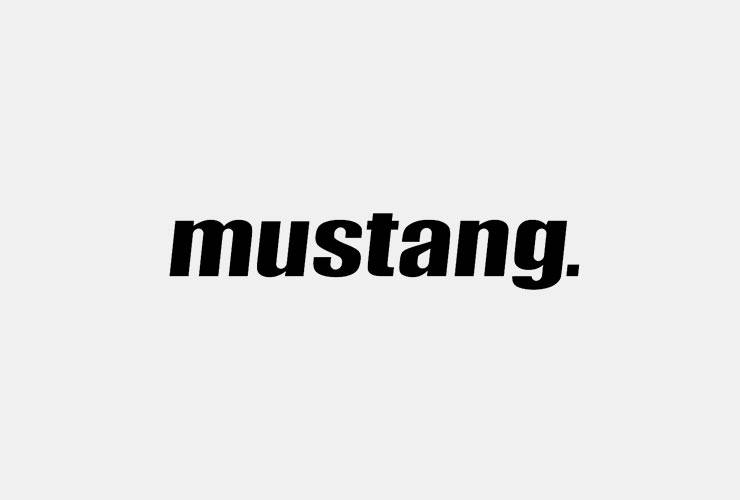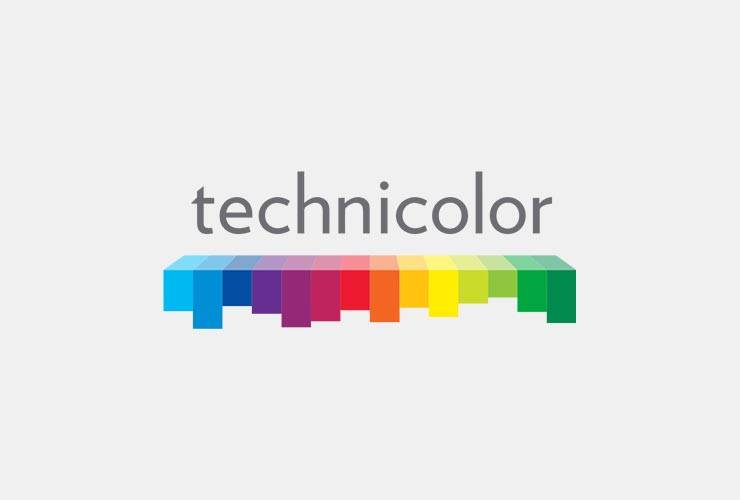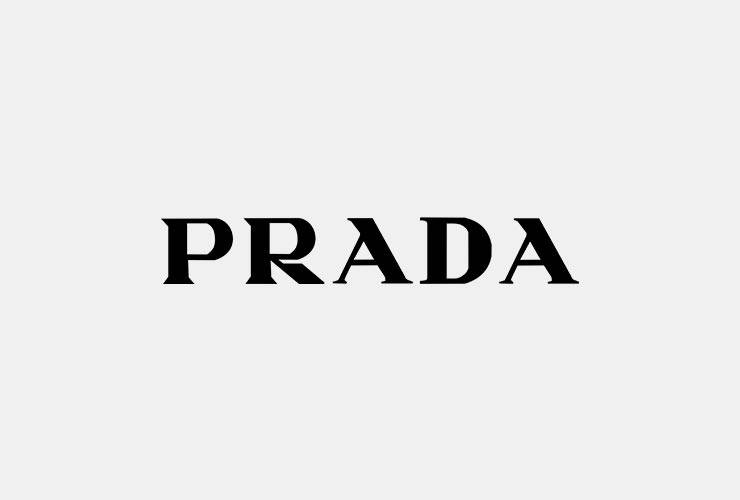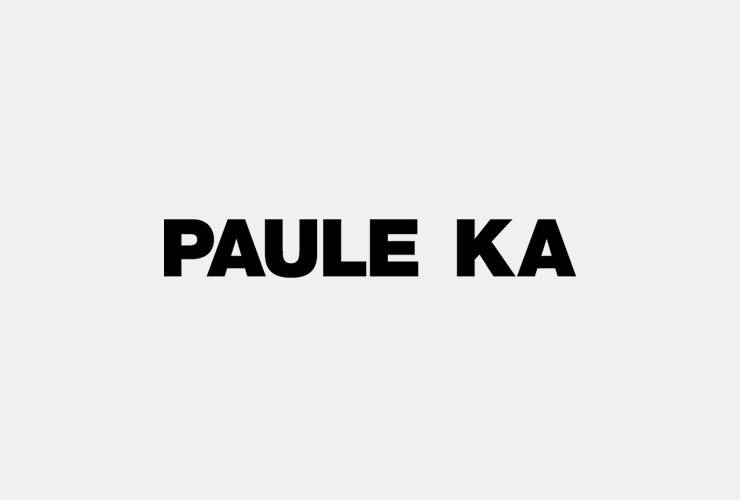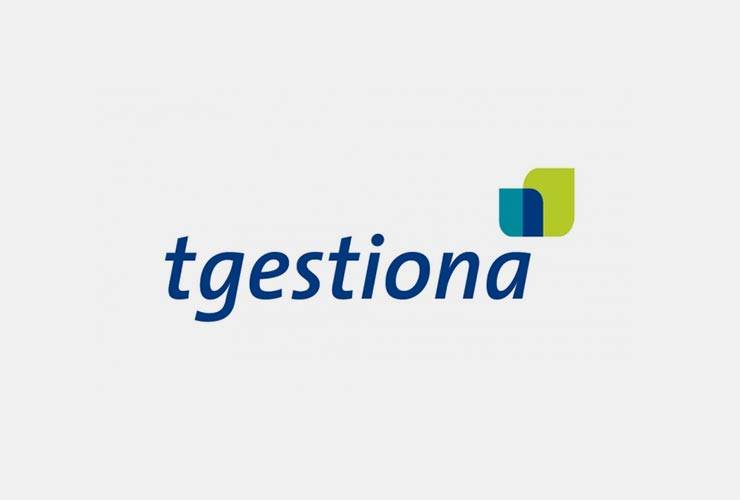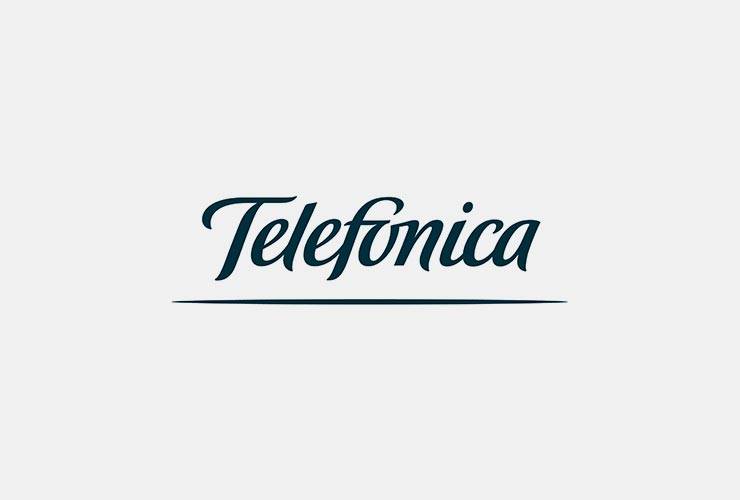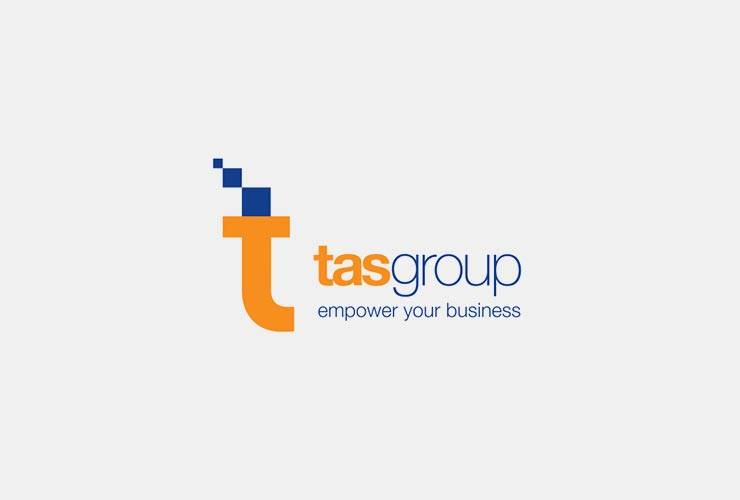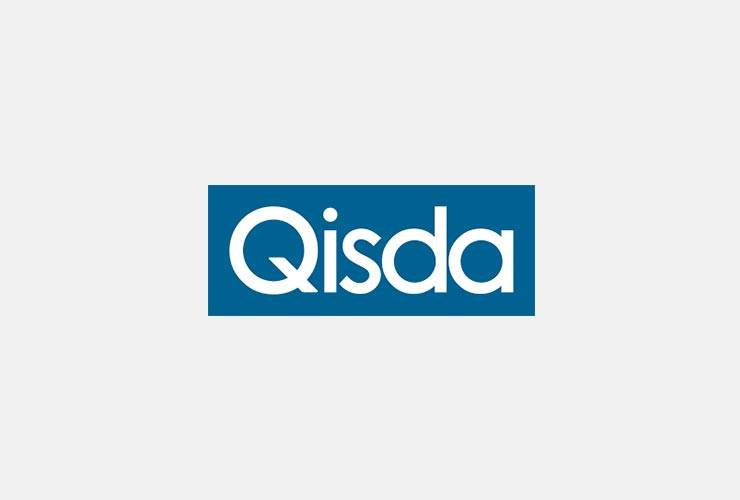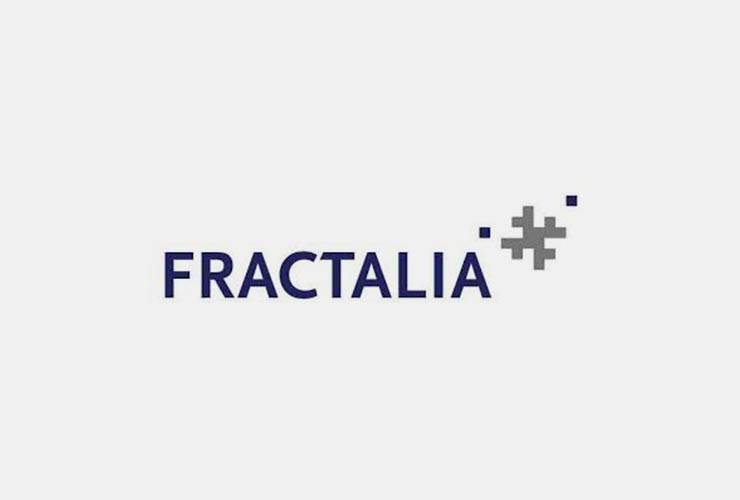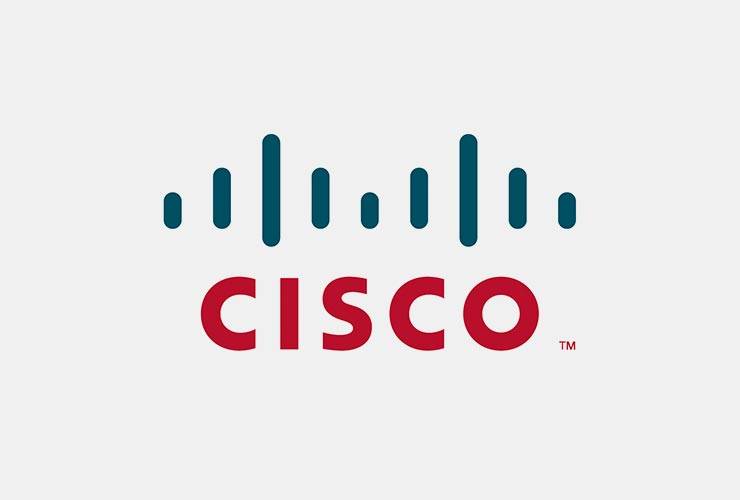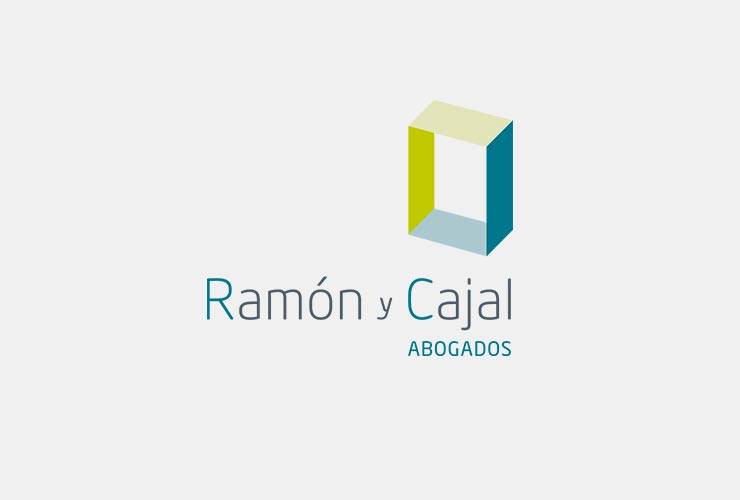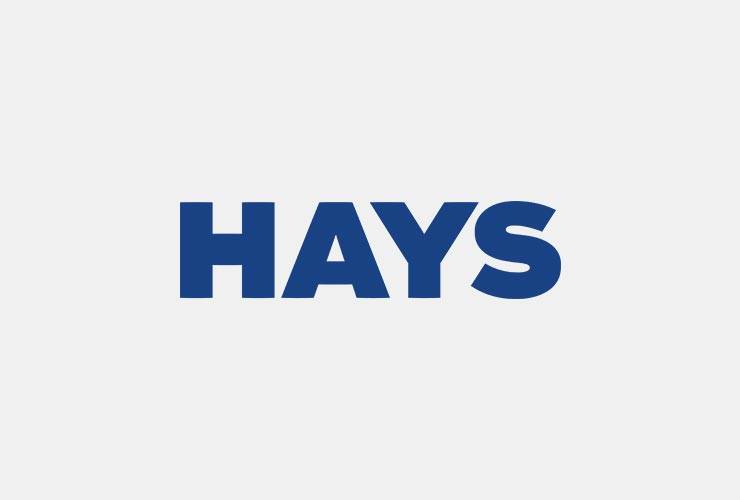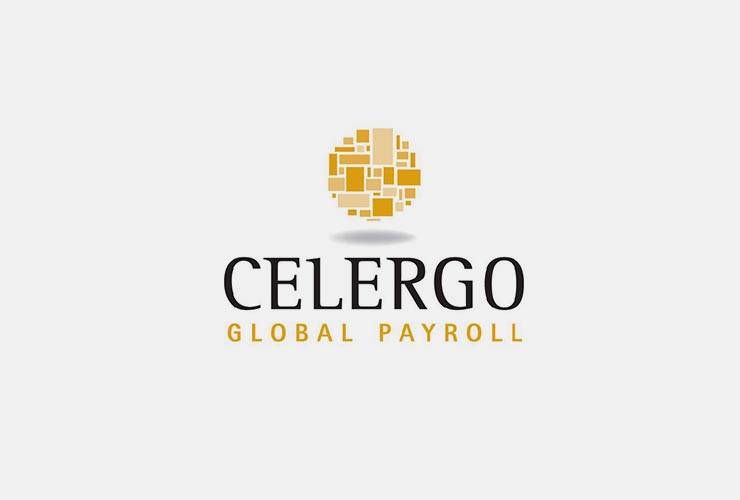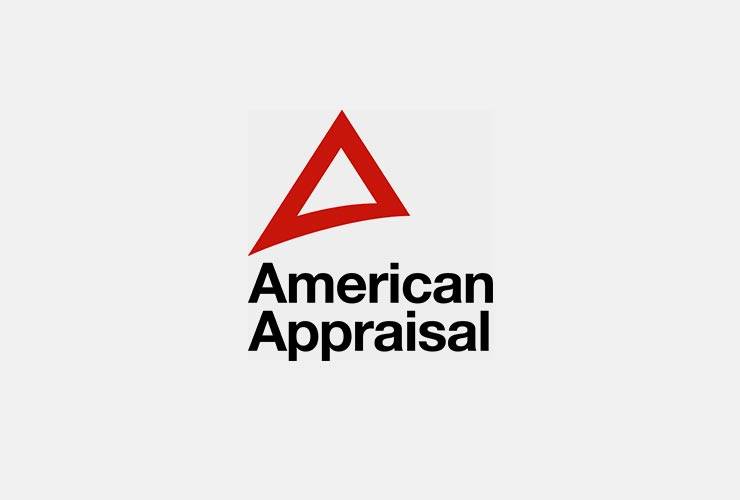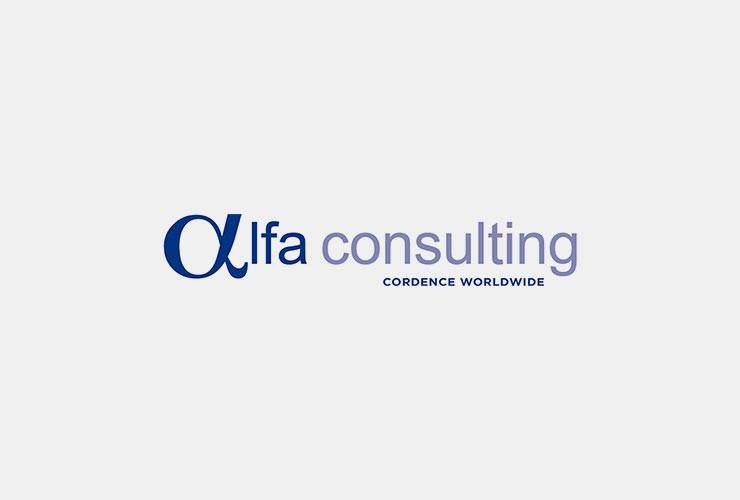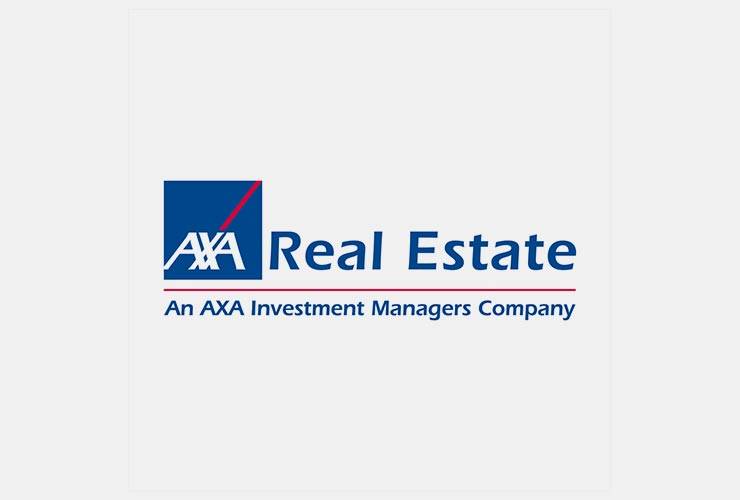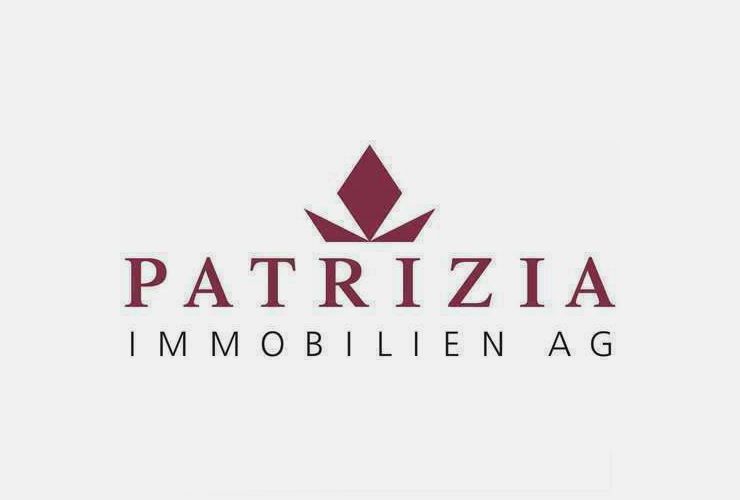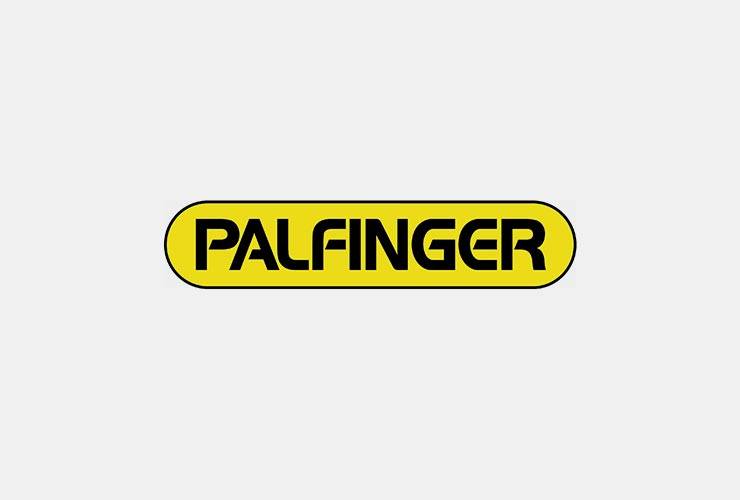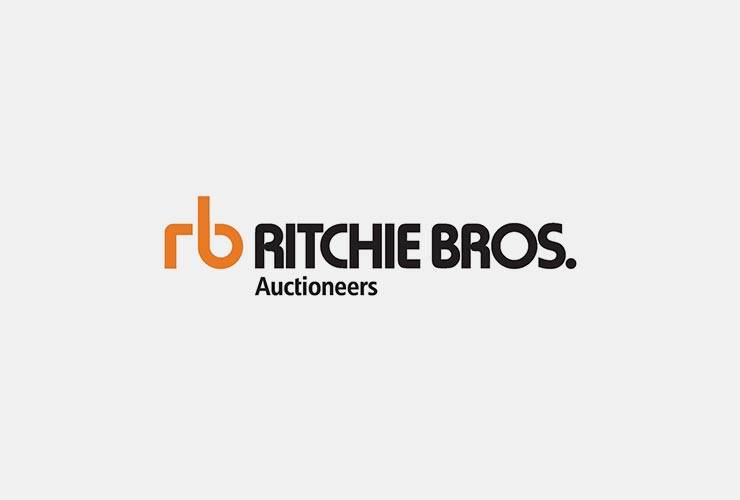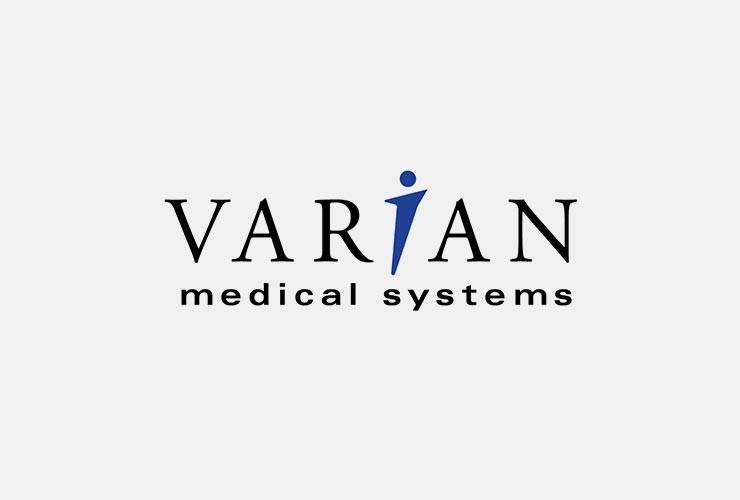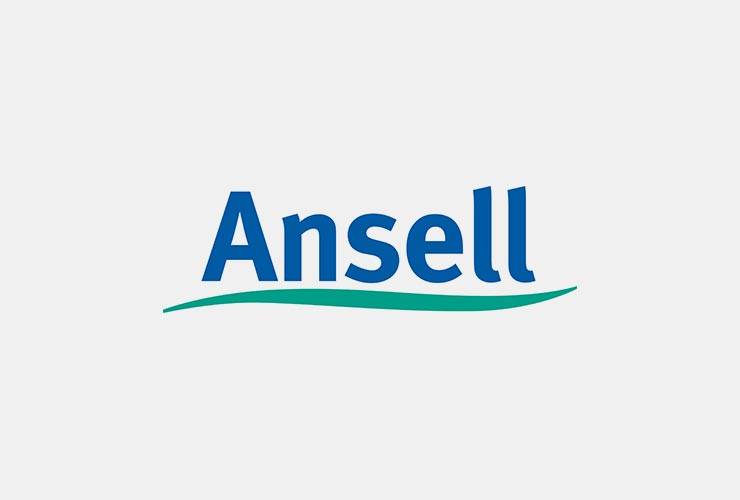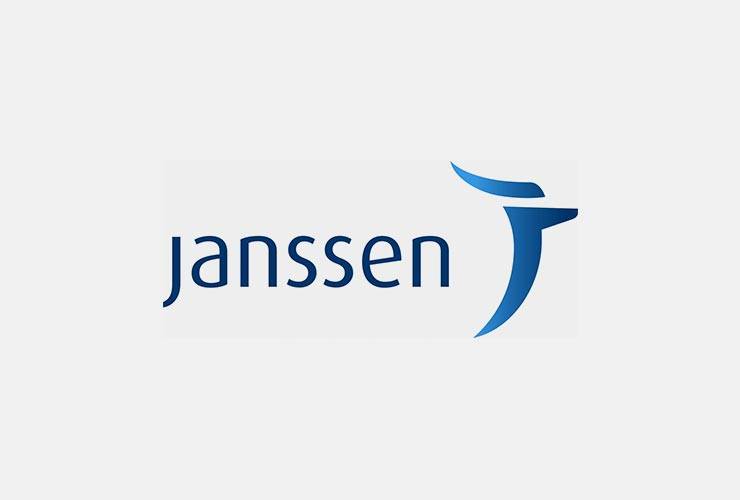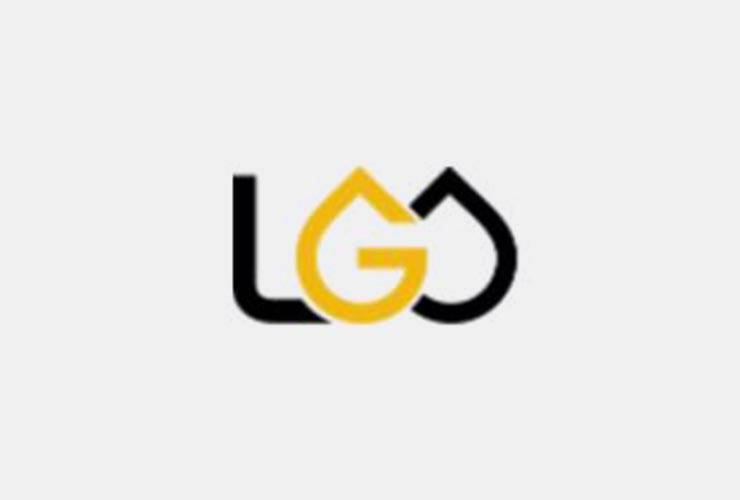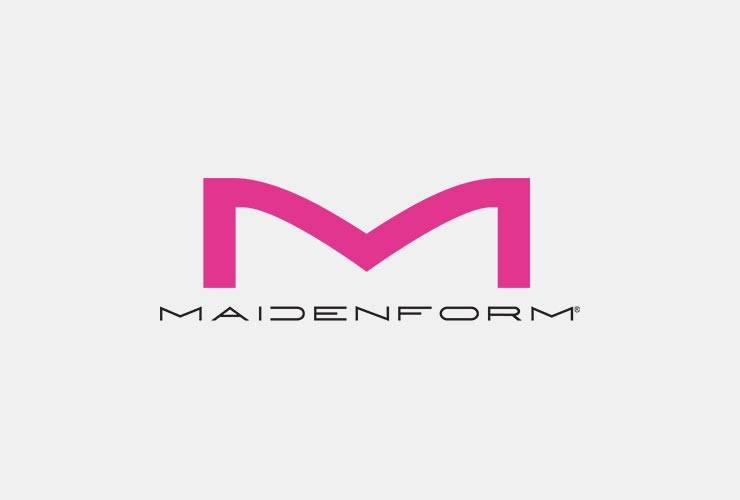 Services offered in 50+ jurisdictions through our network of affiliate partners and 22 international subsidiaries.

A seamless service across all countries, using our MultiCountry IT platform , centralized international desks and account manager hubs.

A single point of contact service model across accounting, tax and payroll management – acting as an extension of your finance department.