Family Office
Investment Services
Privacy and autonomy are among the biggest outsourcing considerations for family office investments. You also need customisable reporting, consolidation, and easy access to your data at all times. And you want to reduce the number of third parties involved in managing your investments.
With widely distributed assets in multiple countries, using multiple currencies, multiple reporting standards, local compliance issues, and regulatory requirements are just some of the headaches you need to manage. Moreover, your investments will need local SPVs and local directors to ensure substance; all difficult to organise remotely when entering a new location.
The role of the family office continues to evolve, with more and more requirements to ensure you're managing the investments and assets of the family structure, preserving wealth for future generations.  You need a trusted and personalised partner to help you structure and manage your assets most effectively.
Auxadi can help.
Family office services you can trust
With over 40 years' experience working with some of the world's largest brands, we have the local knowledge and expertise you need to manage your multinational assets. No matter what stage of your family office investment management, we're on hand to support you with our personal and professional approach.
Our domiciliation team will help with launching the SPV, and we can provide substance with experienced local directors. We can also help with bank accounts and the necessary local registrations.
Our team has experience with multiple currencies, accounting standards and differing local requirements – we'll ensure you're compliant with local regulations can provide useful and accurate reporting to your stakeholders.
Our expert payroll team will organise and run local services for your investment, incorporating all local labour and tax considerations.
We're fully equipped to manage all your asset administration, from accounting to tax to reporting to full corporate administration, we'll ensure you have easily accessible data, available in the format you need it.
Benefit from a single point of contact – you'll have access to your single contact who can take care of all your needs.
Through our intuitive and unique MultiCountry IT platform, you can see your asset information in real time, tailor security levels, manage approvals permissions, and customise it to suit your reporting needs.
No matter where you're looking to broaden your investments, we'll operate as an extension of your in-house team assisting you with the growth of your business. Work with our knowledgeable, expert team who are ready to help with your global expansion.
To find out how about our family office services, get in touch with our team today.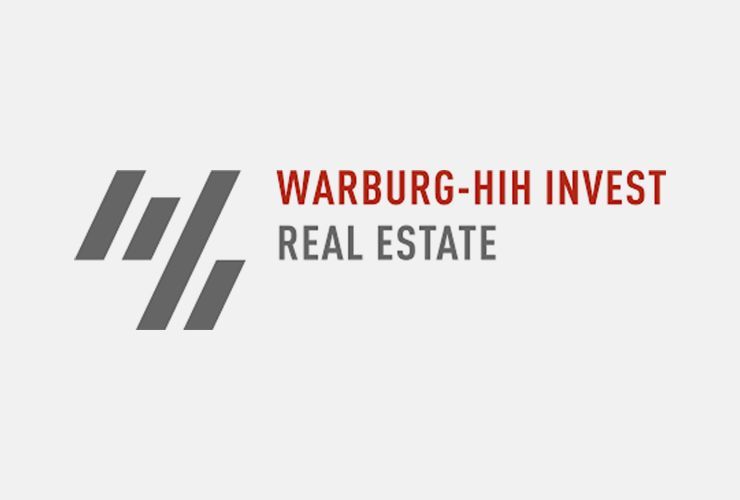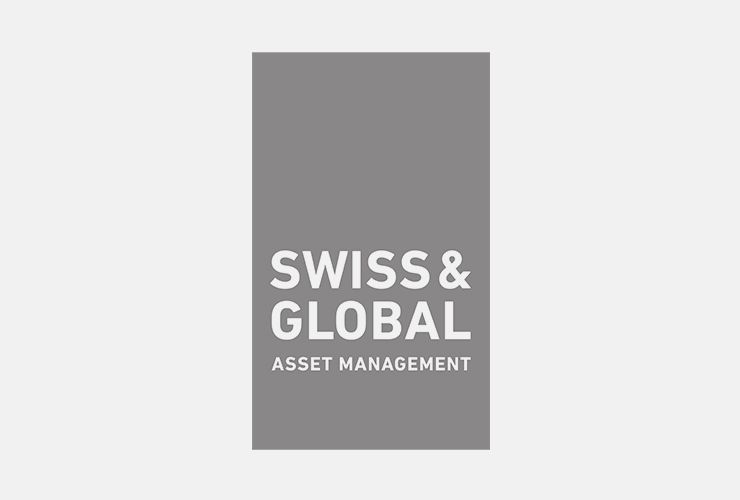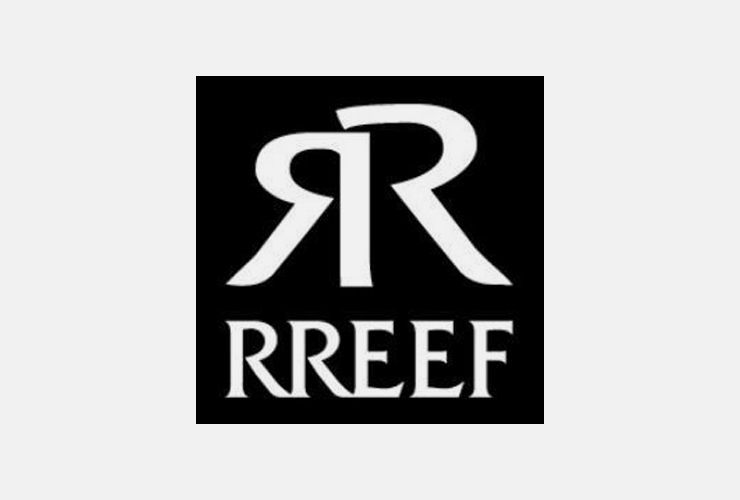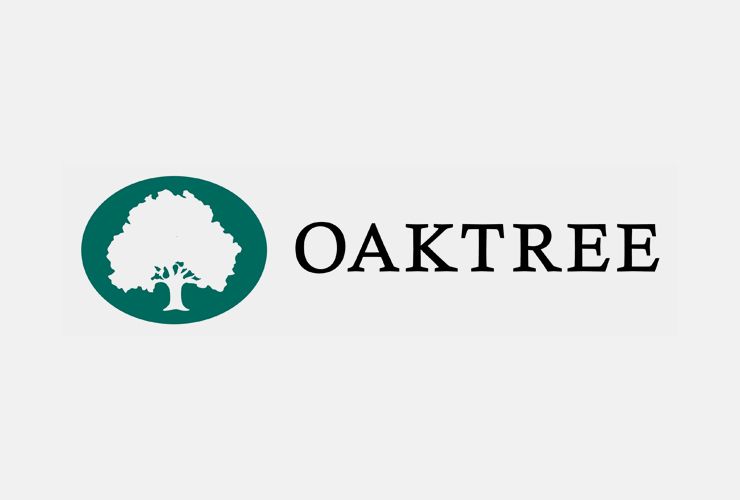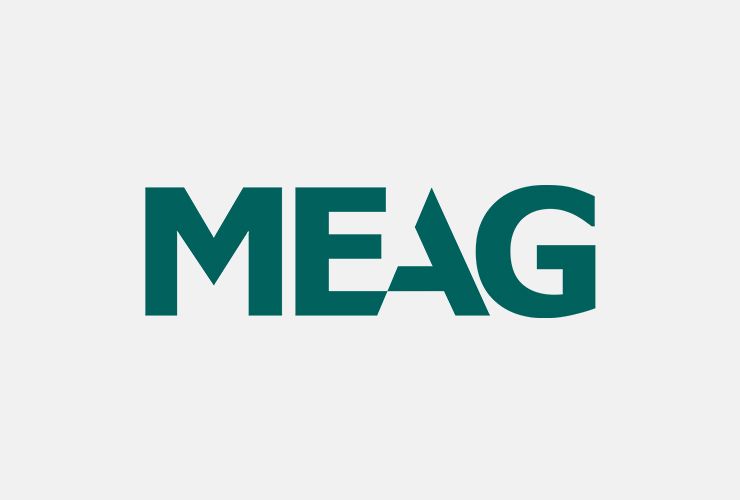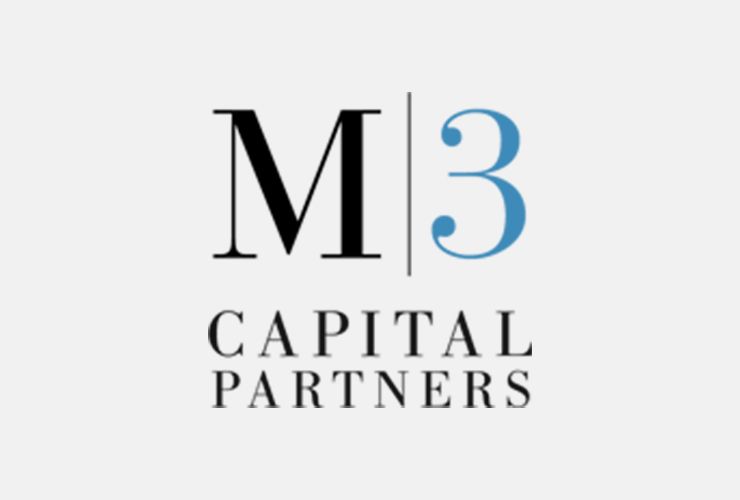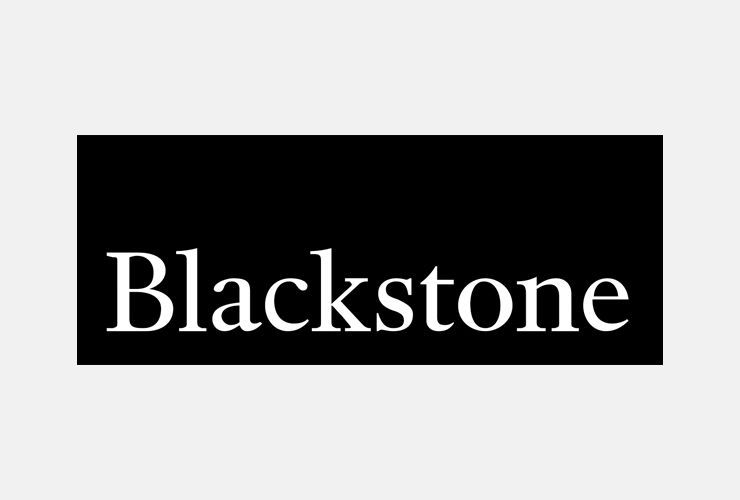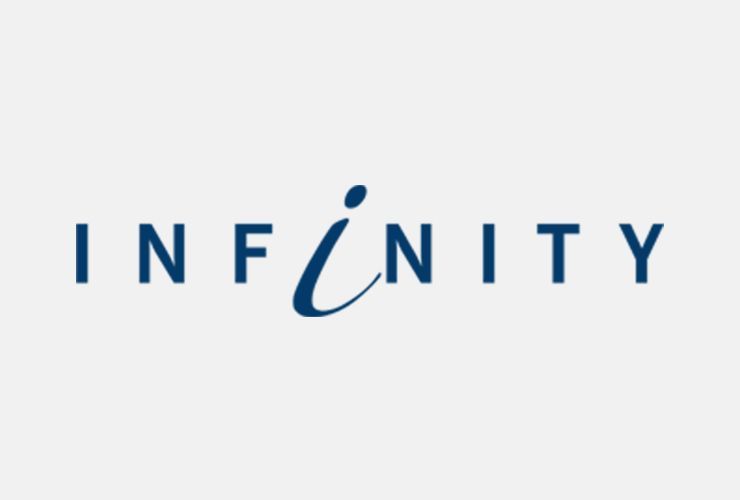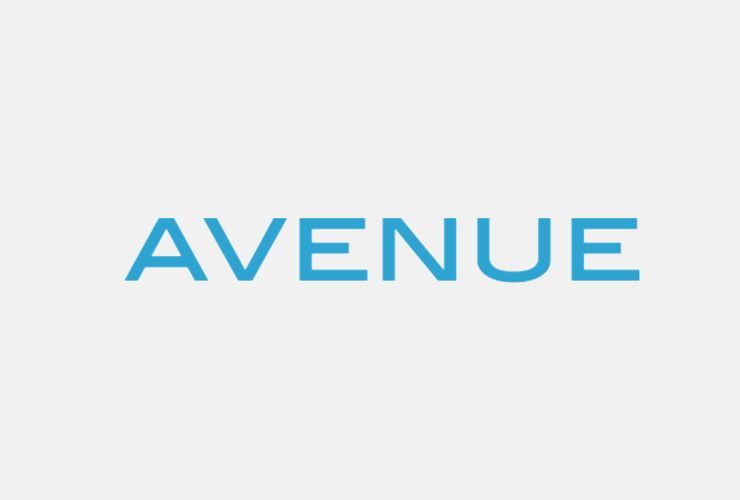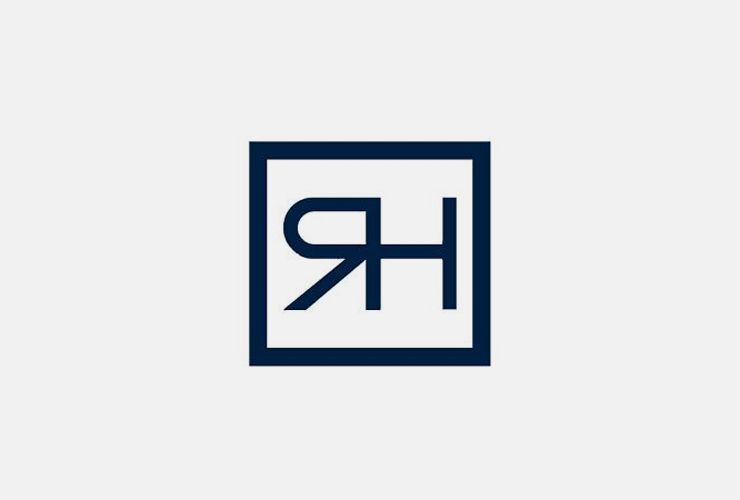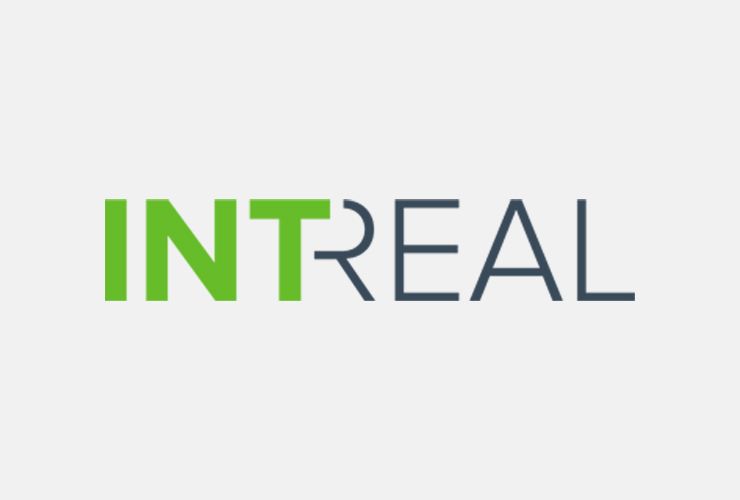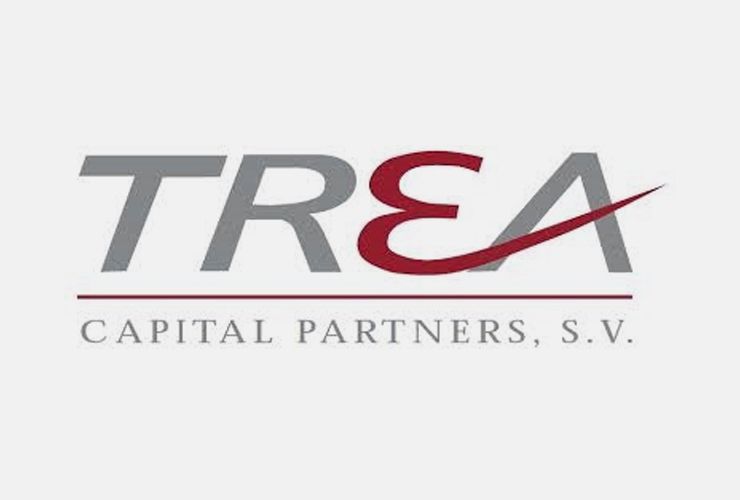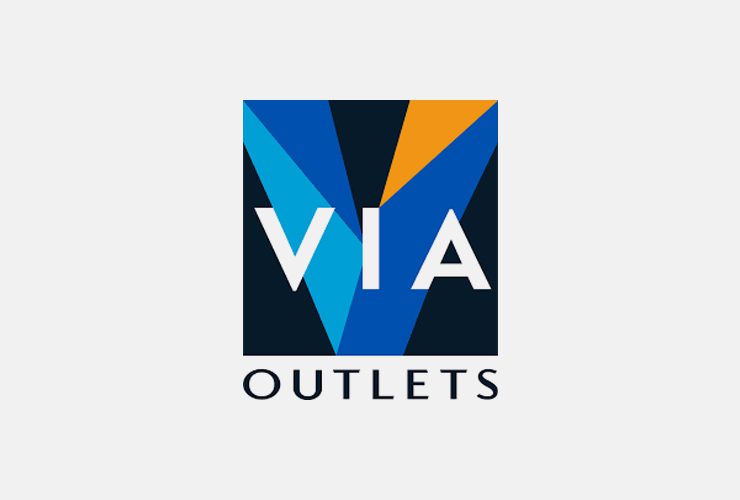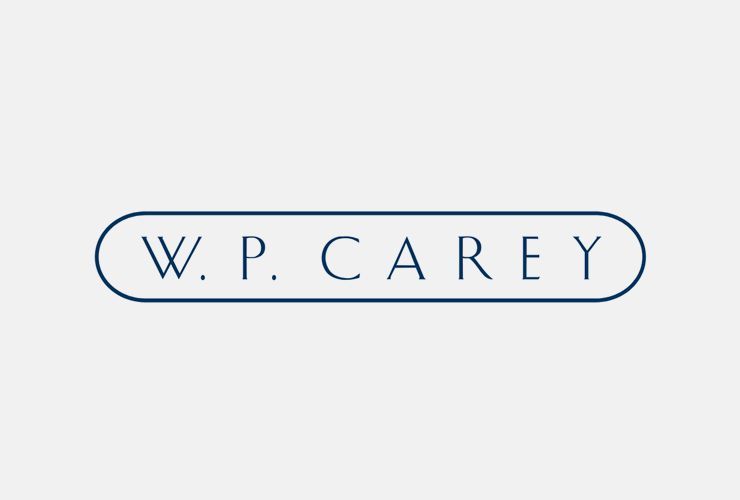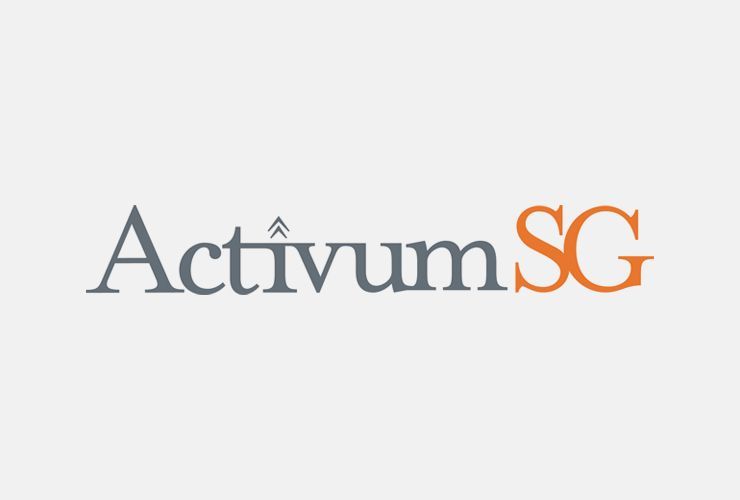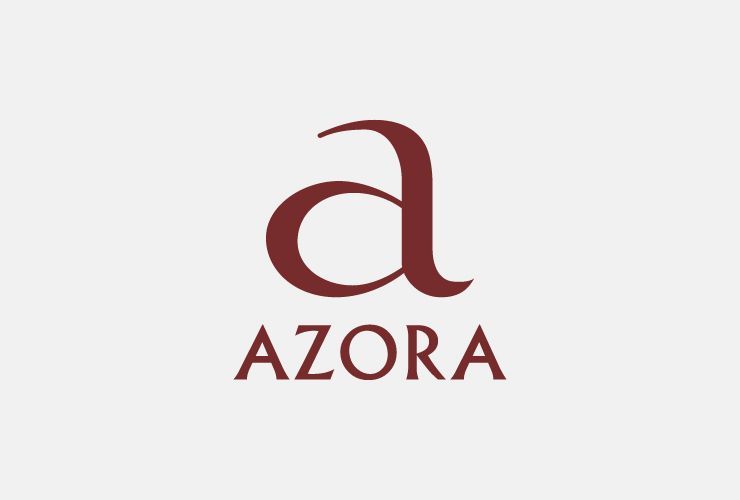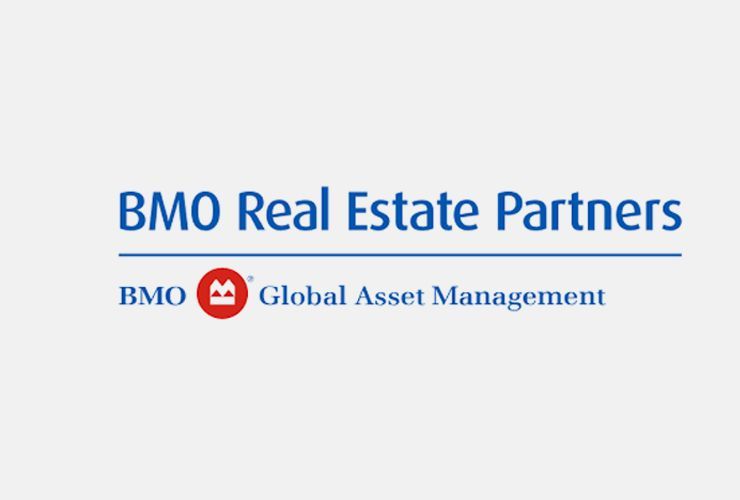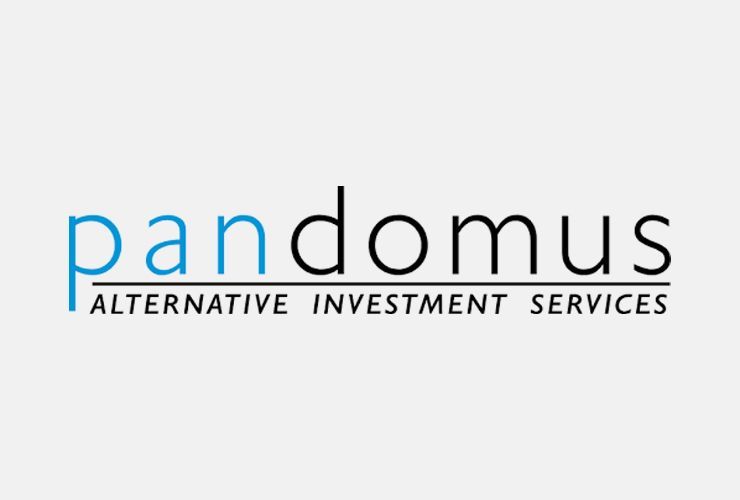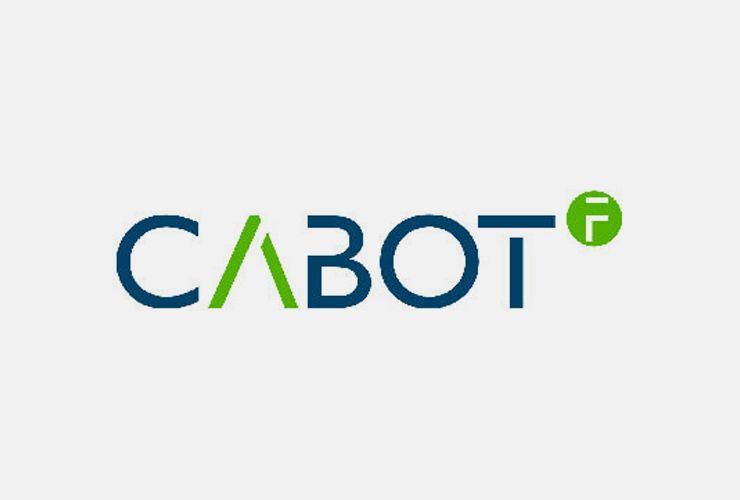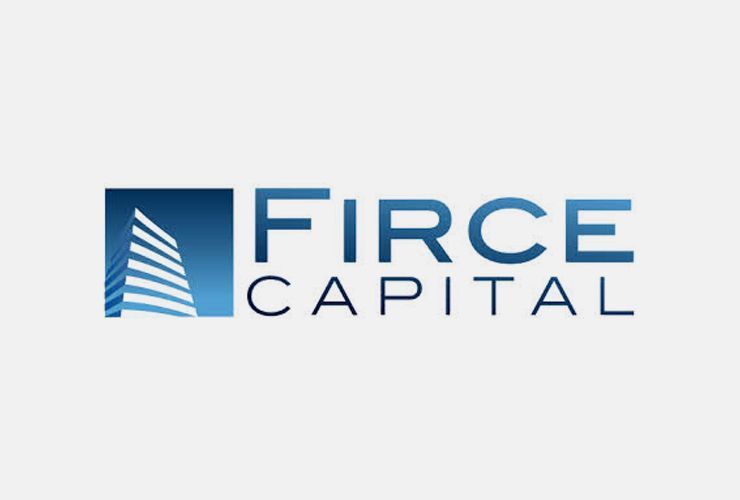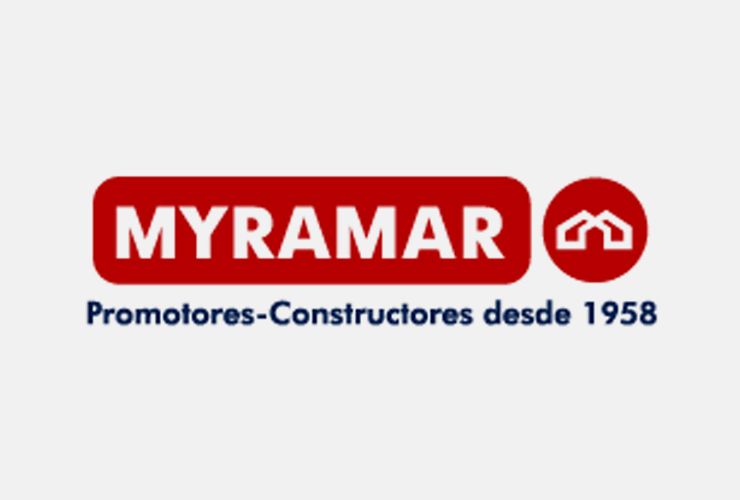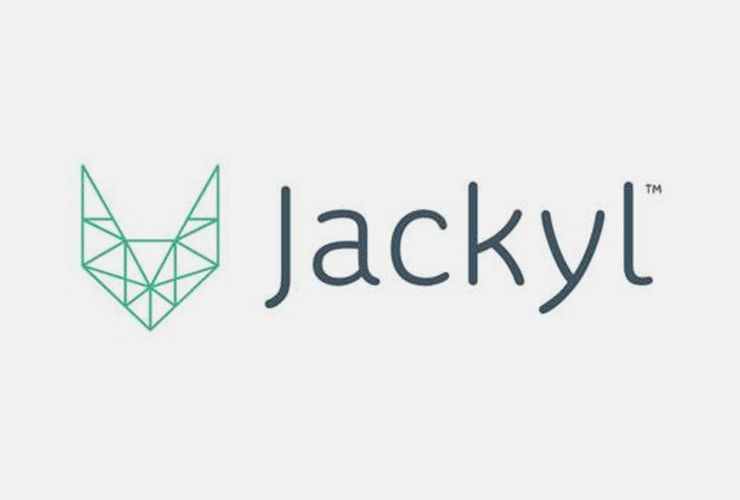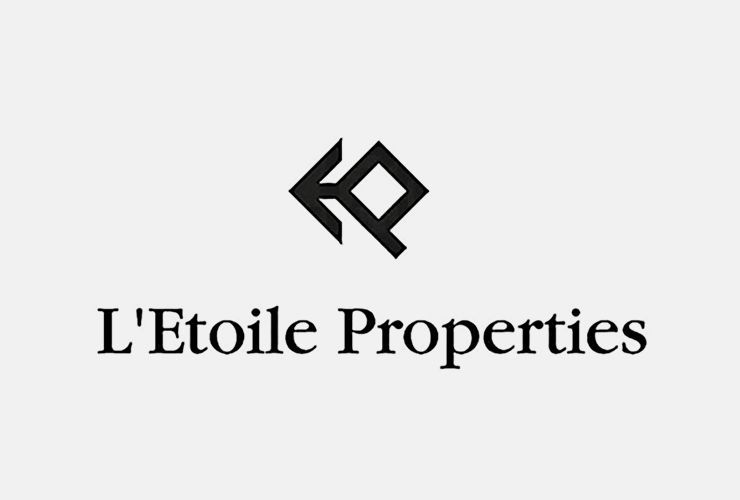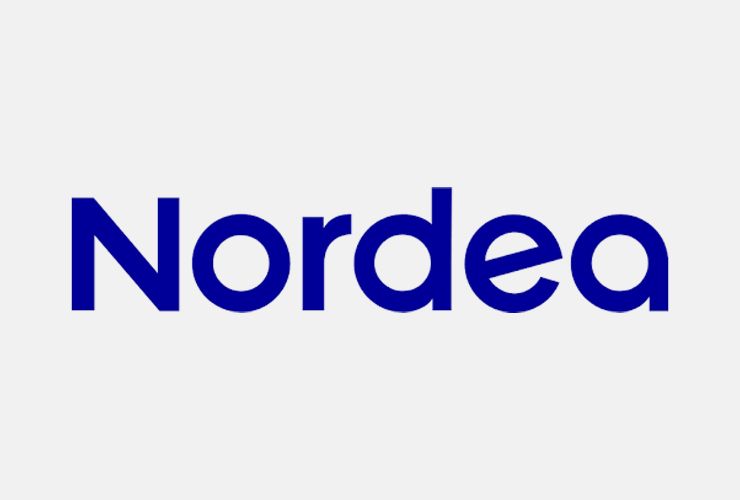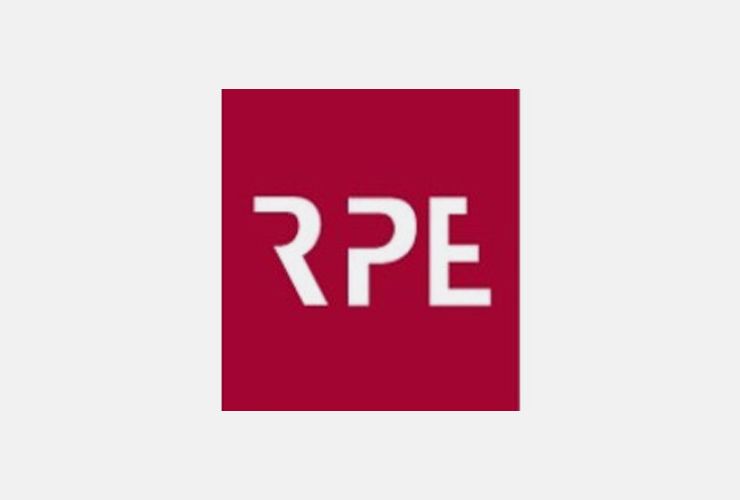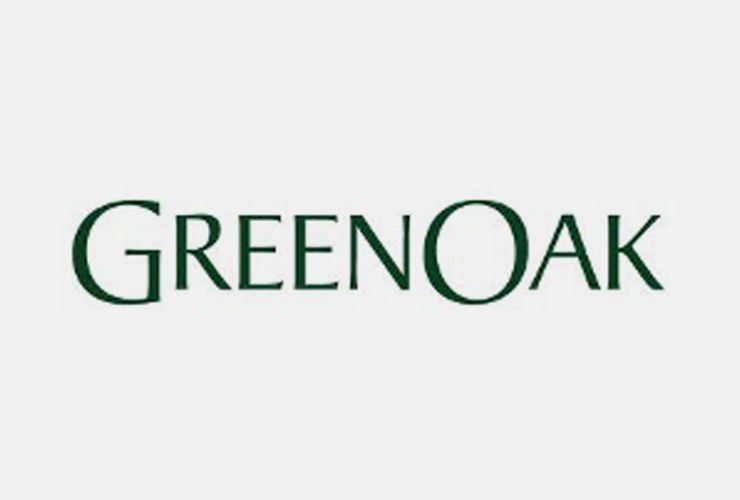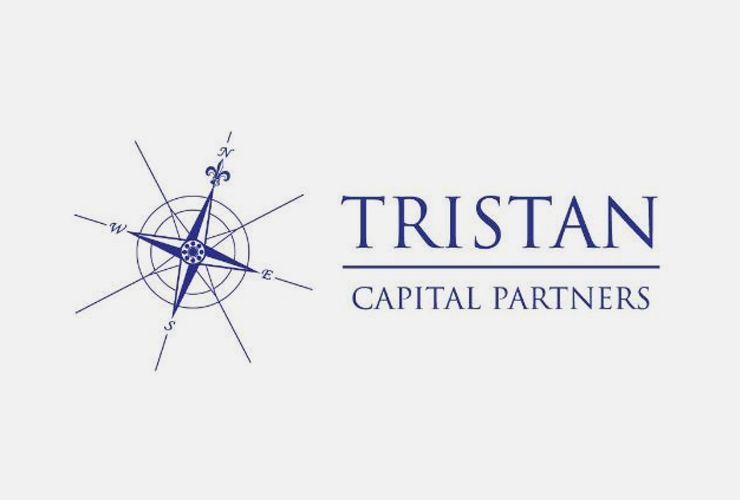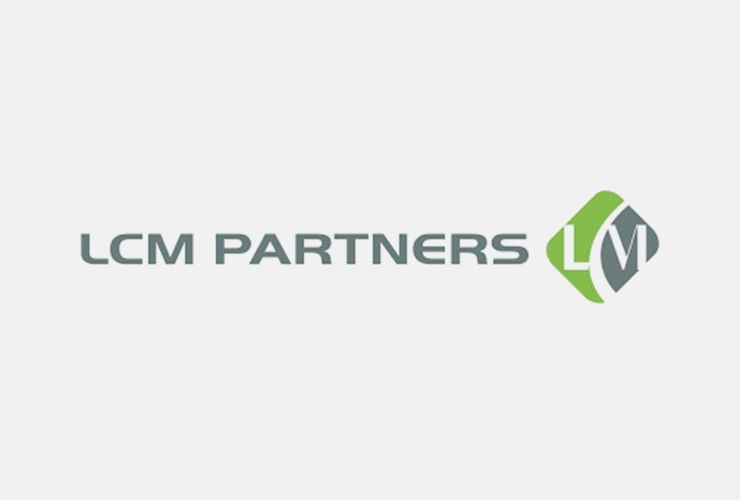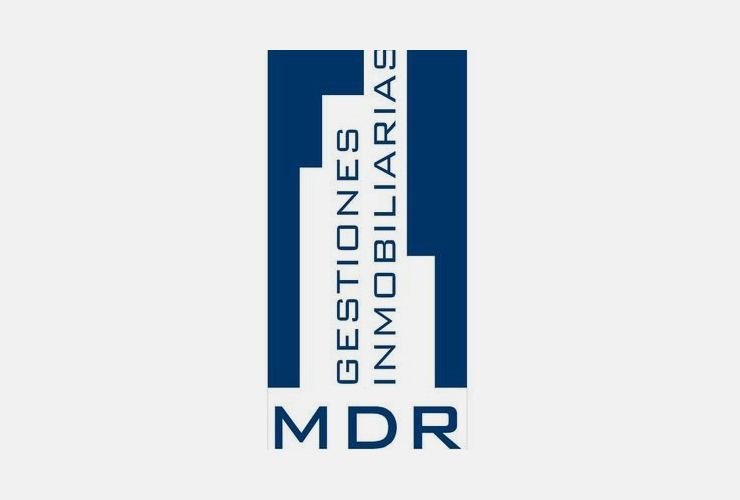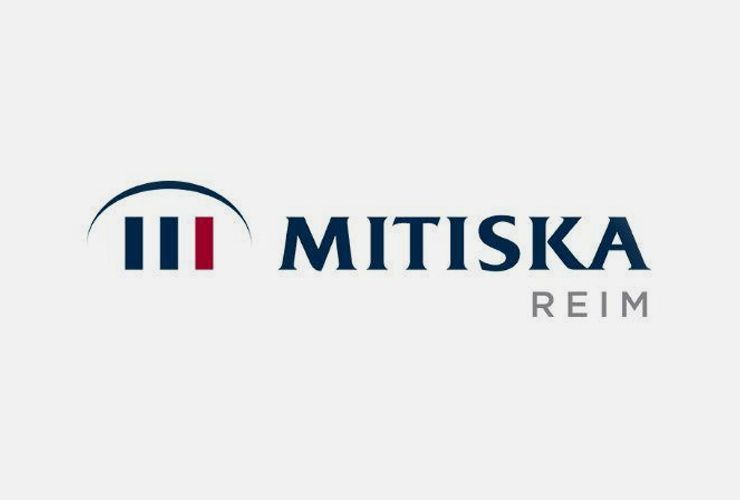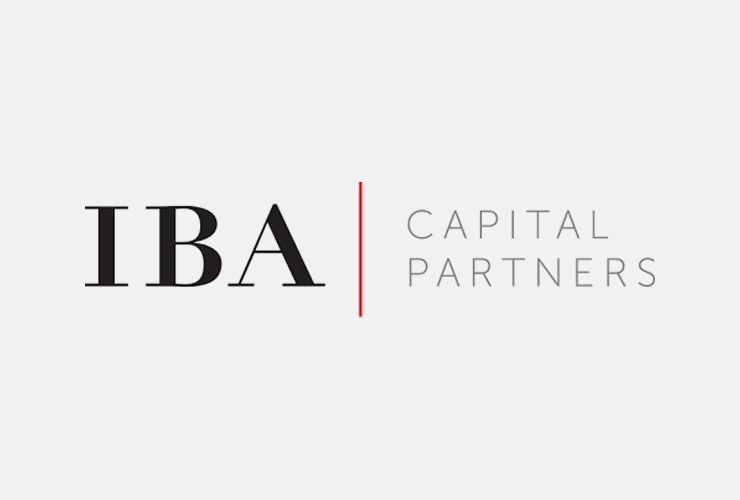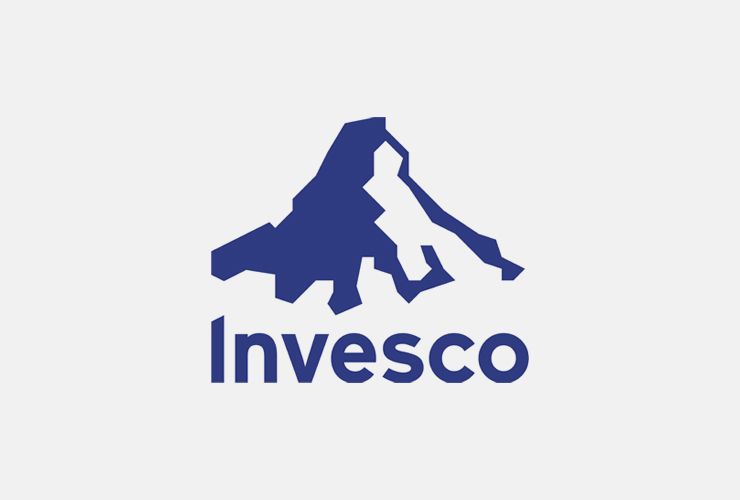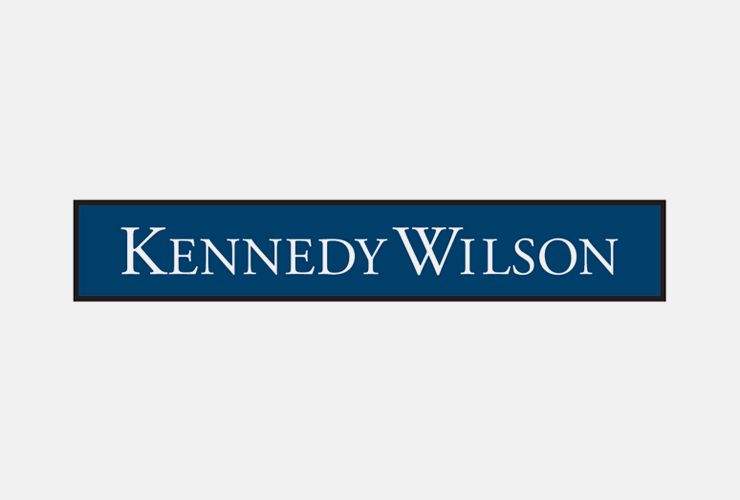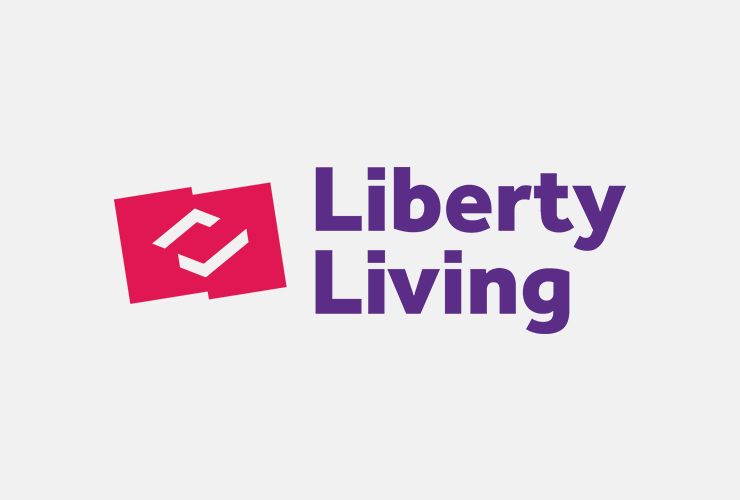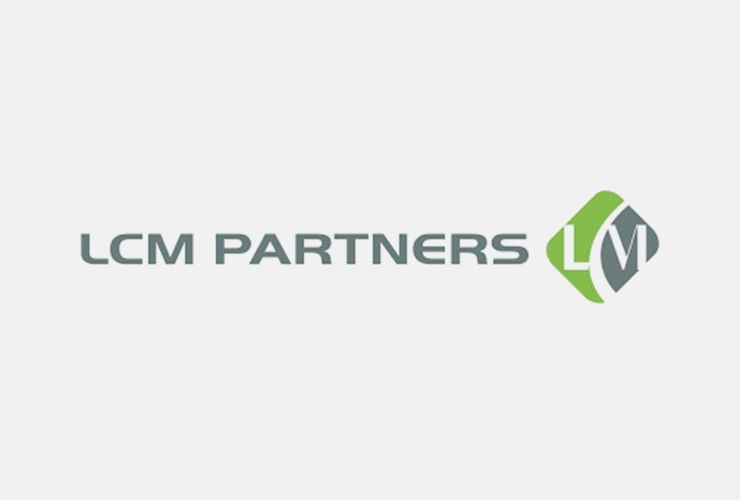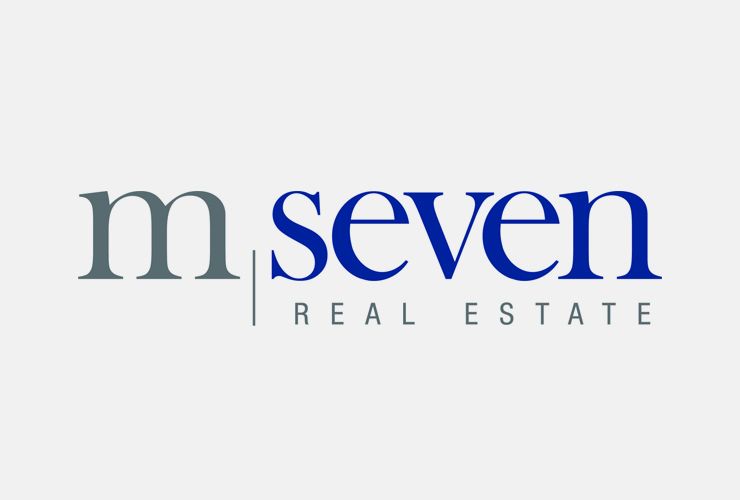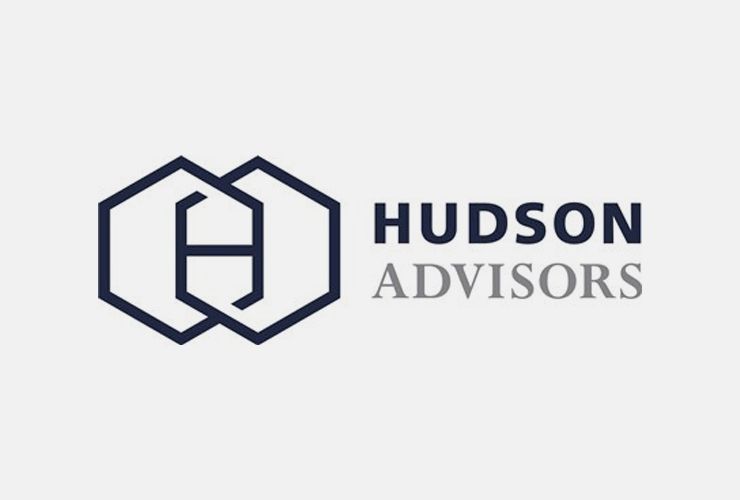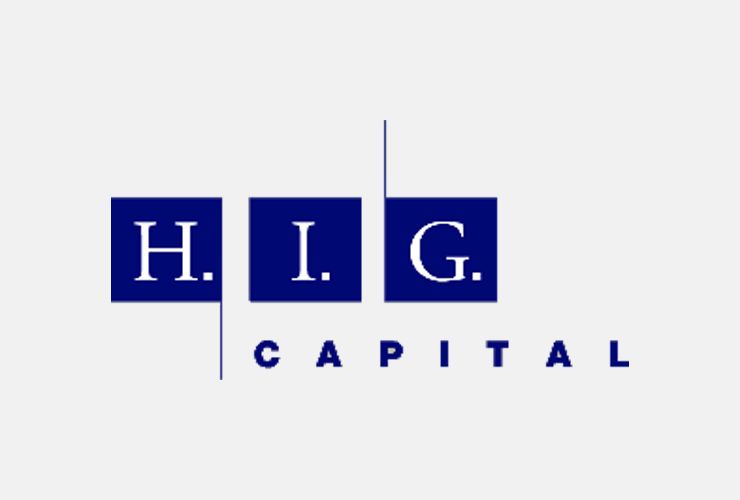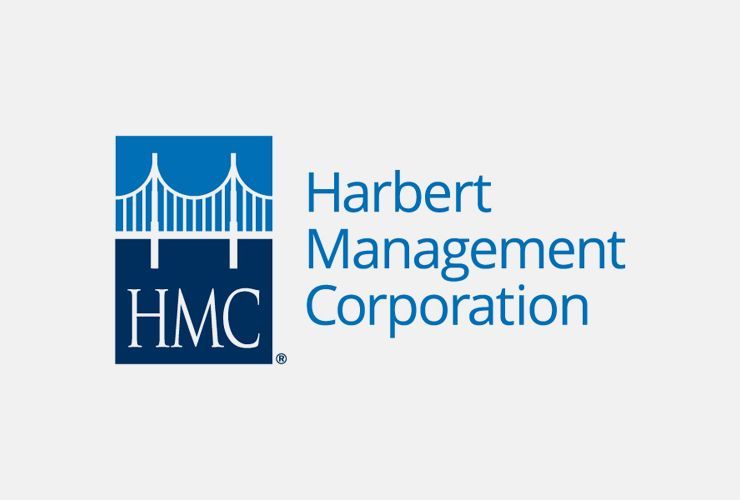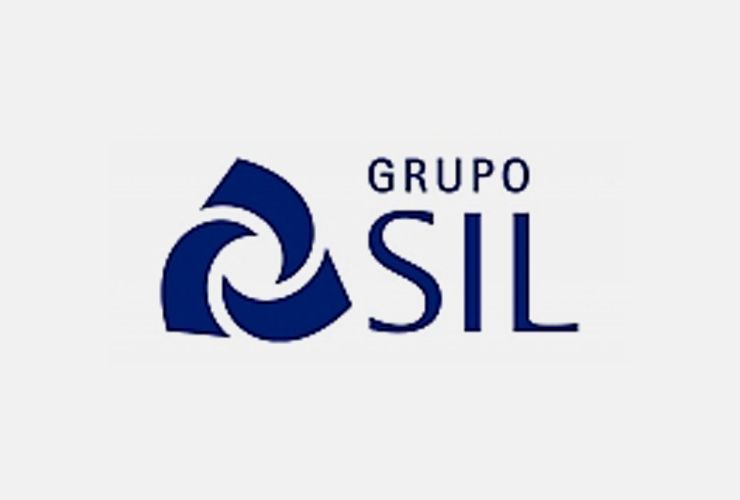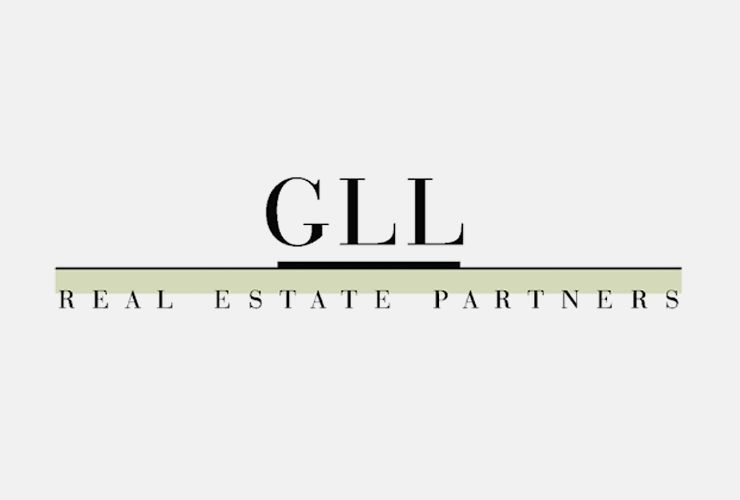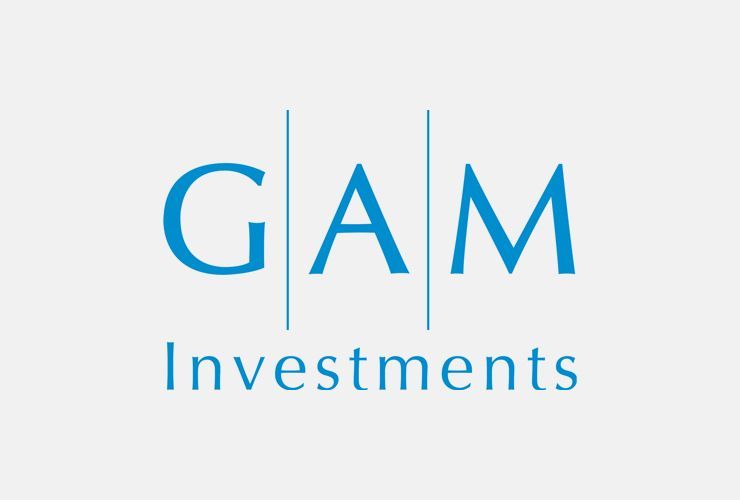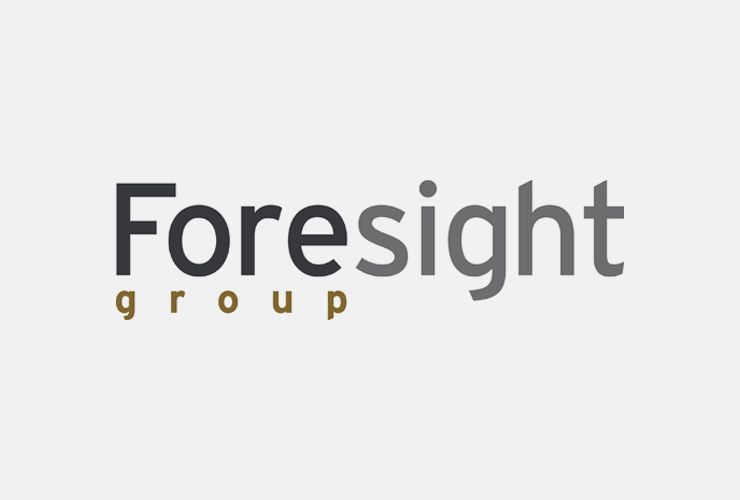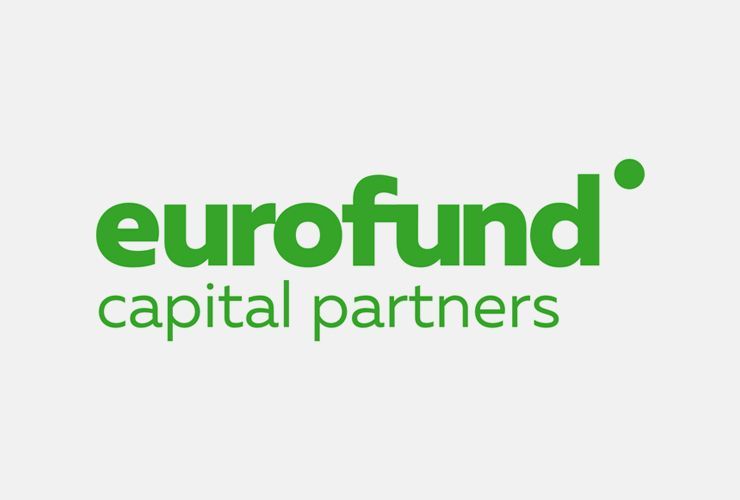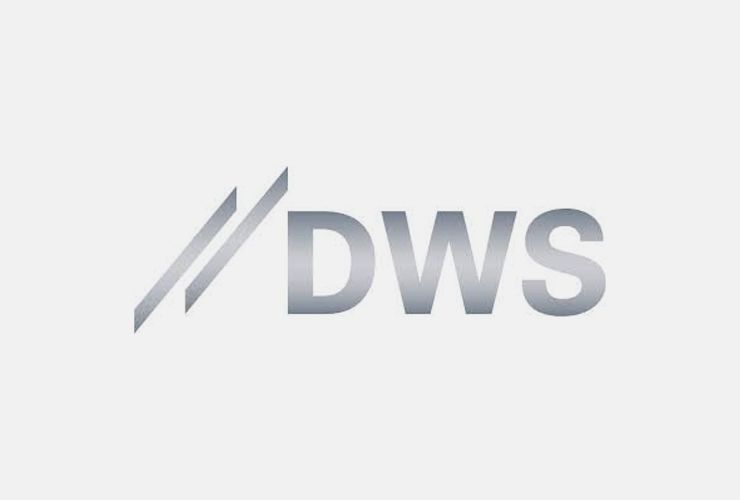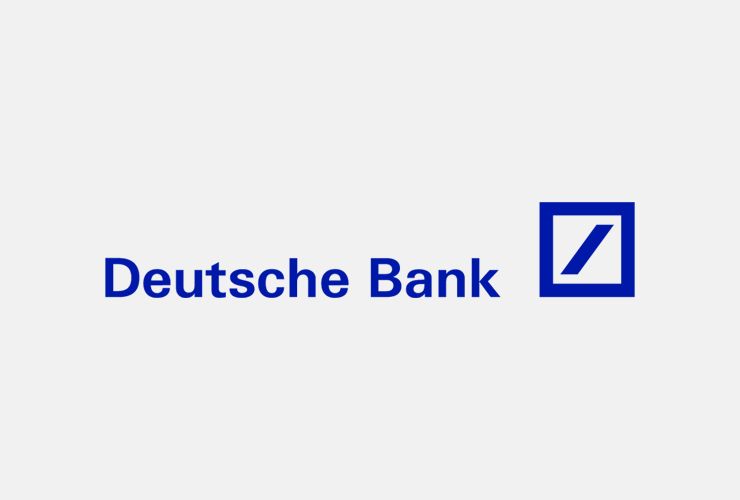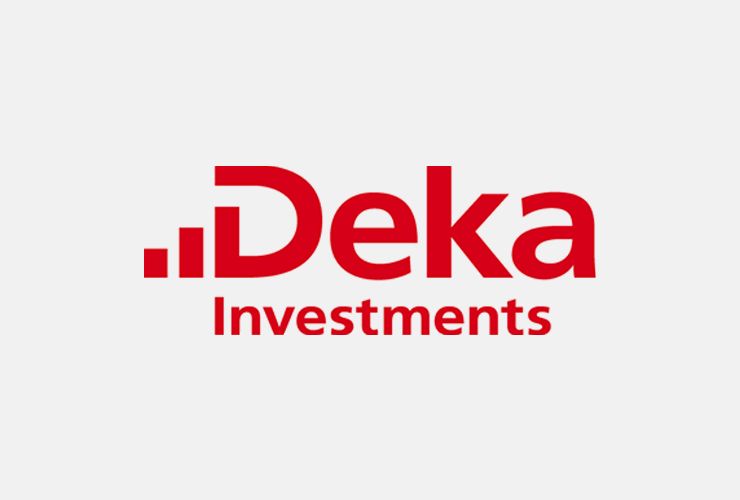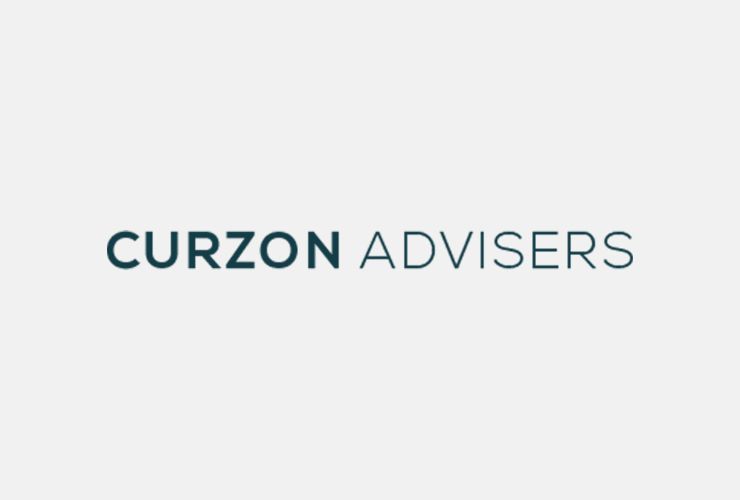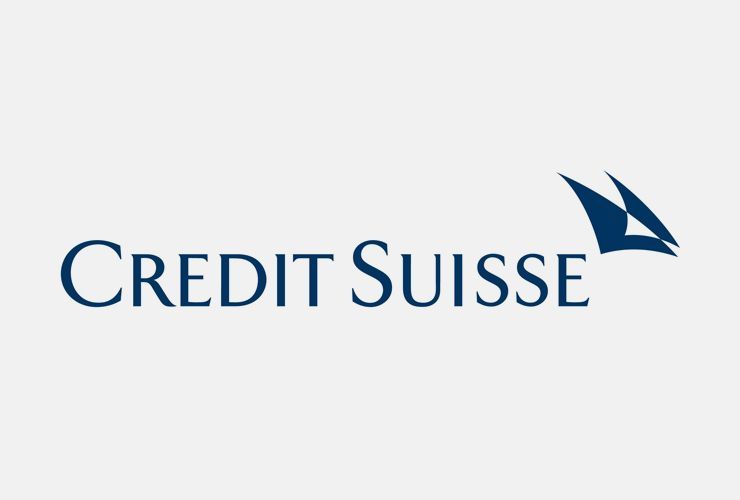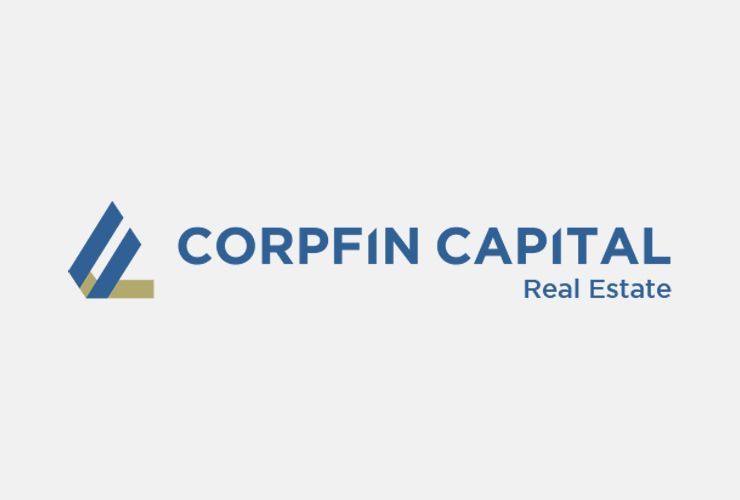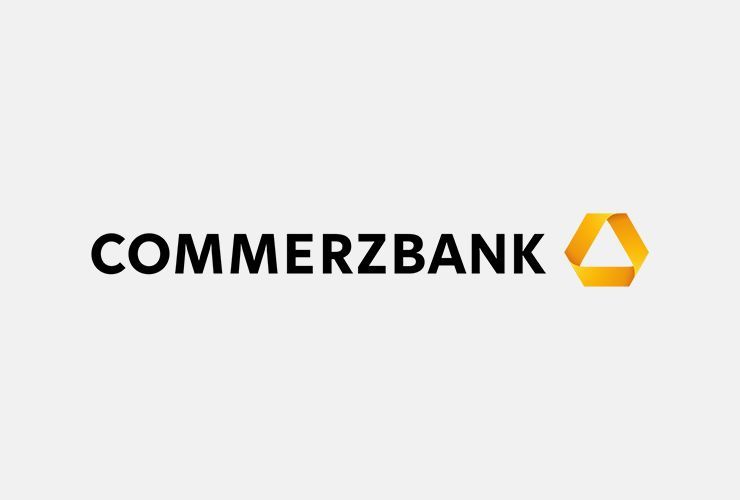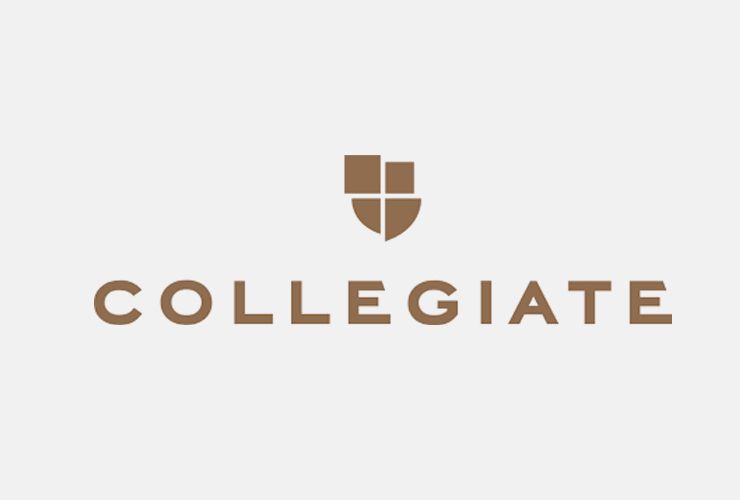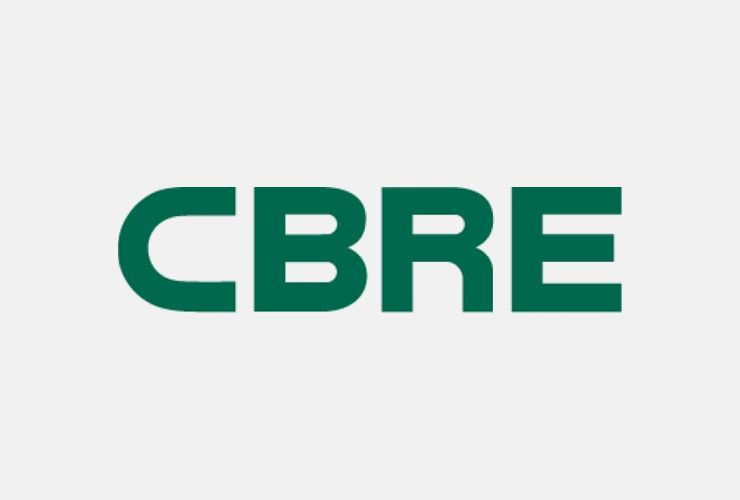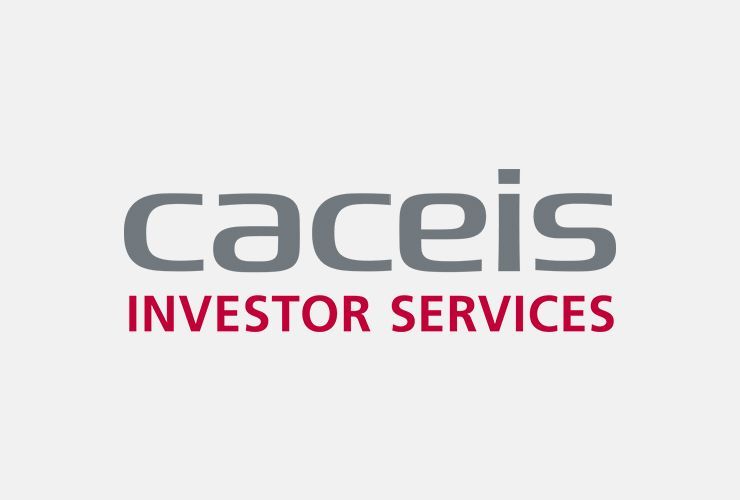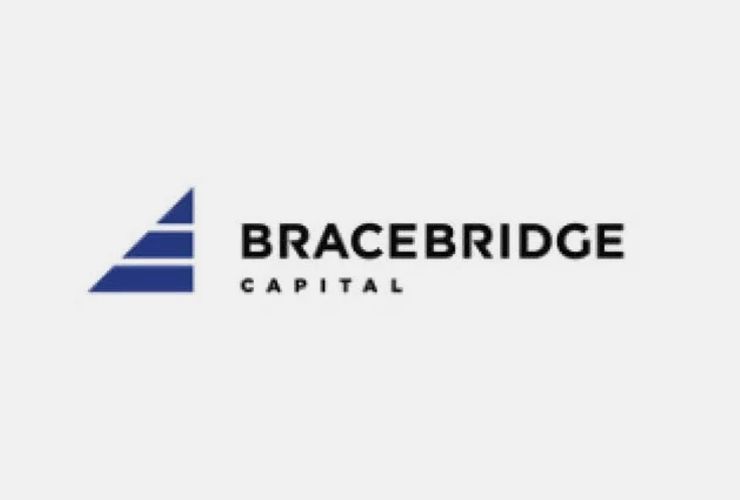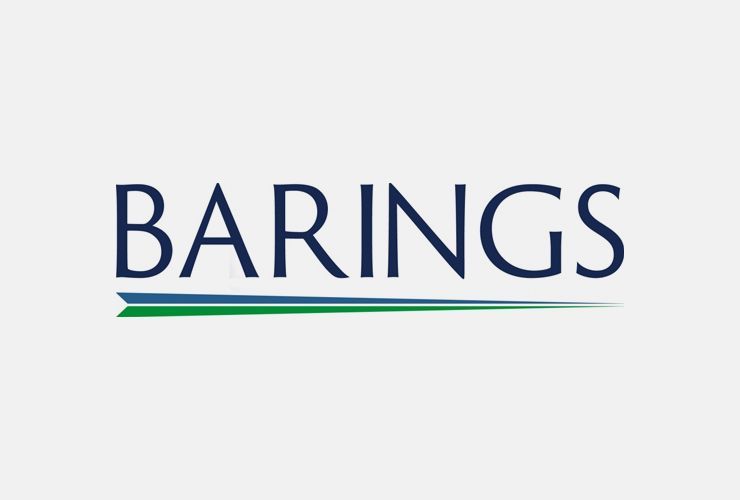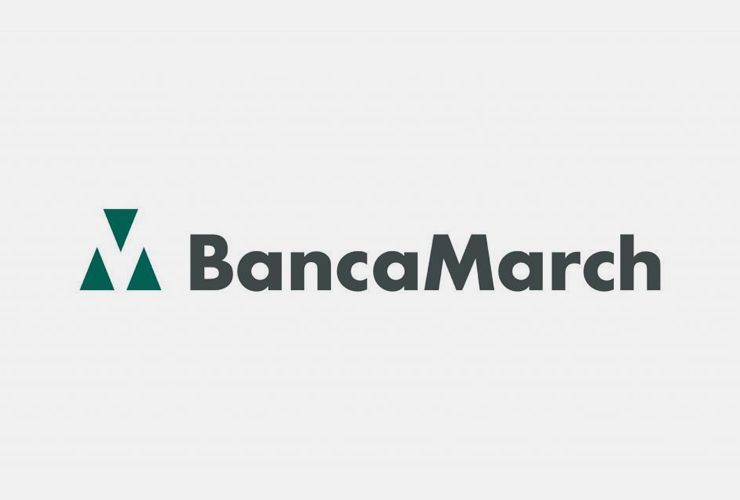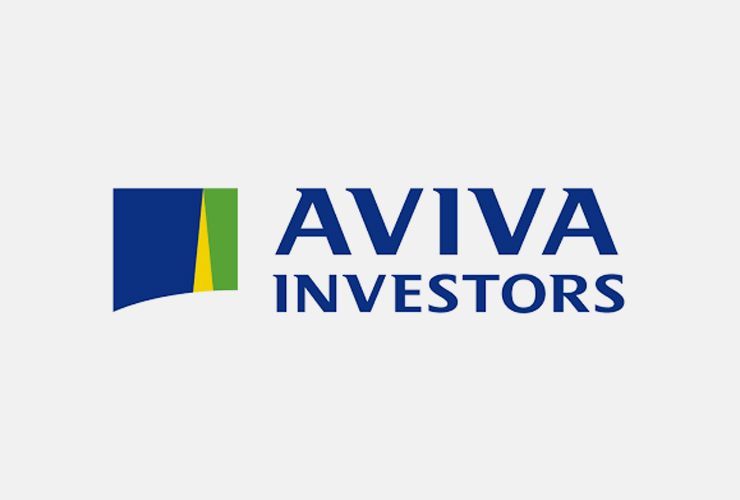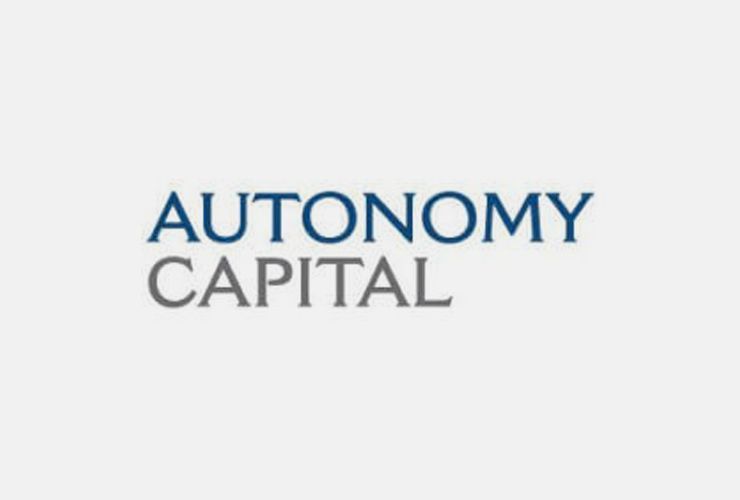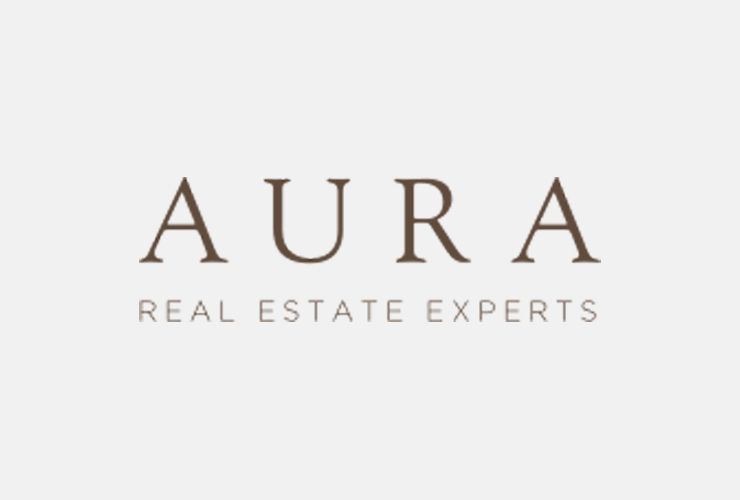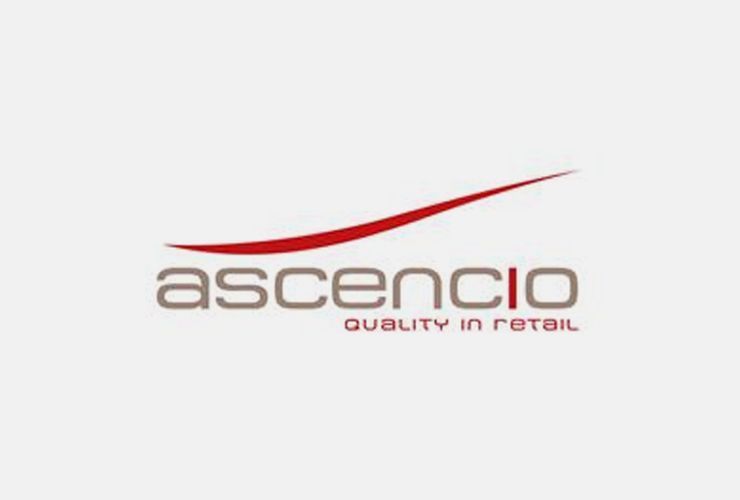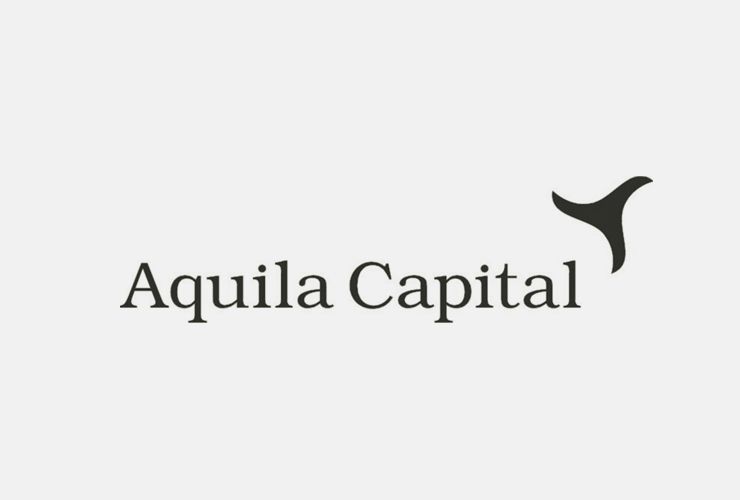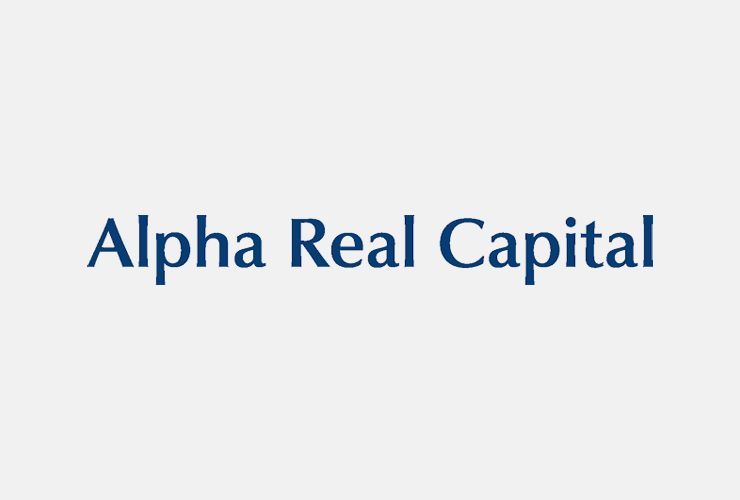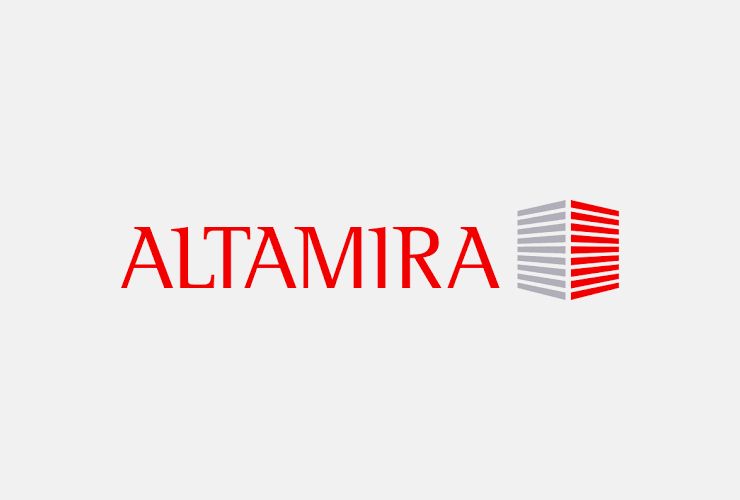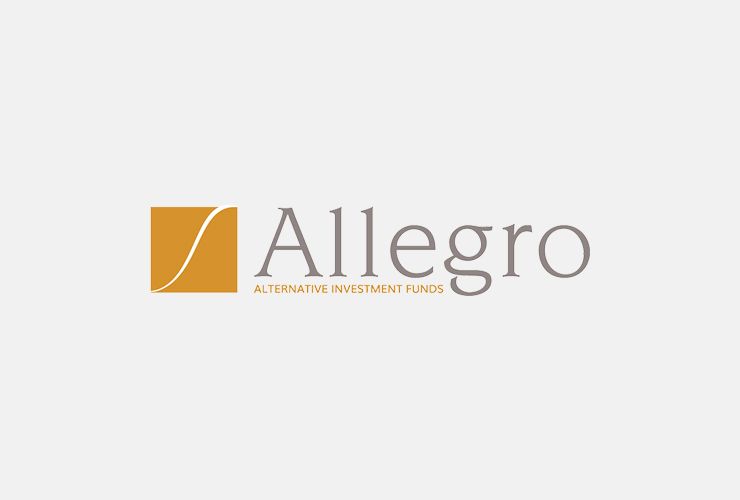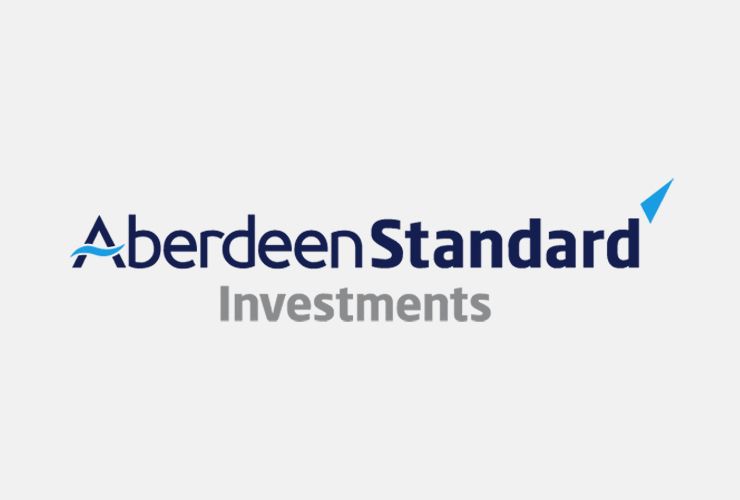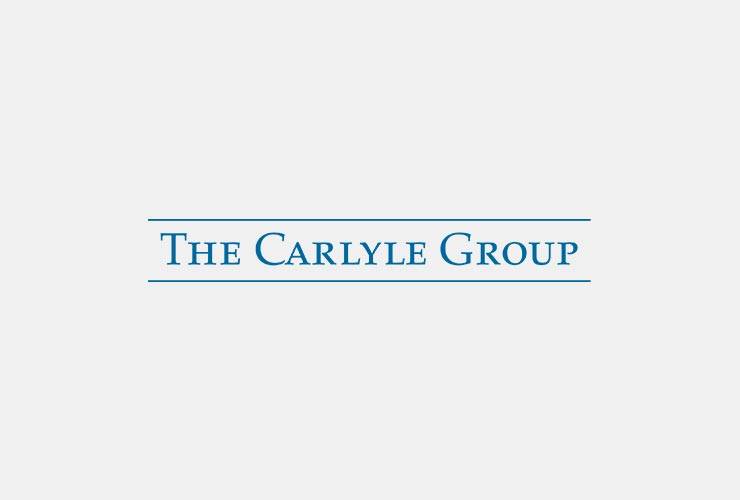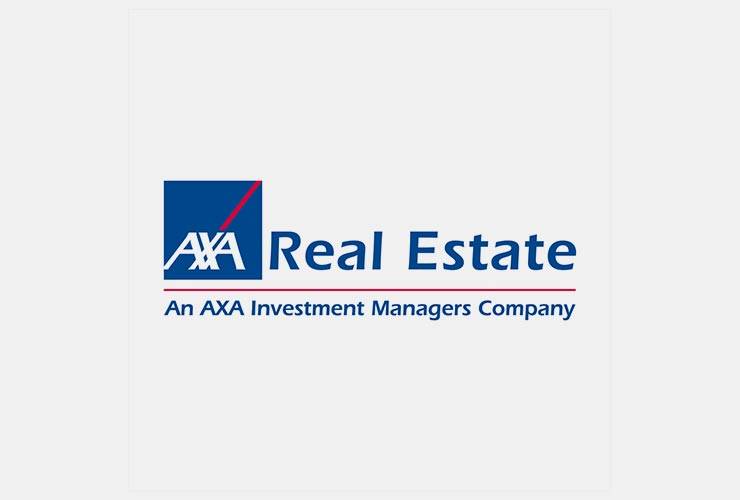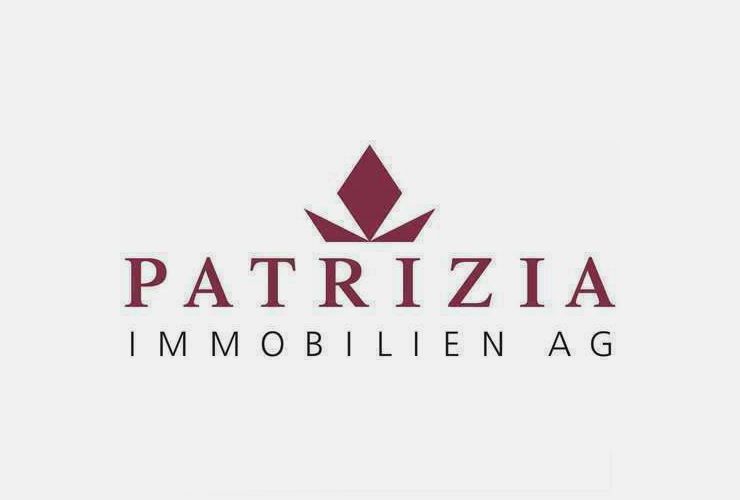 Monitor and manage your international subsidiaries with our MultiCountry online platform
Access our online platform that provides you with a global and harmonized view of the accounting of your international subsidiaries, with drill down functionality to check support documentation, such as: invoices, outstanding creditors, approve payment orders, manage the payroll processing cycle and so much more. Request a demo to see how our technology can help you.