Global Debt Fund Services
Debt funds have been booming since the Global Financial Crisis and it's easy to see why. Investing in private debt, across multiple asset classes in multiple industries and locations, provides flexibility and relative security to their investors and their investment. A secondary market has emerged in the aftermath of COVID-19, , reallocating unfunded commitments into new distressed or non-traditional debt fund strategies.
While diversification in private debt and private credit strategies are becoming increasingly popular, debt funds still face a number of barriers that add additional complexity. With widely distributed assets in multiple countries, multiple currencies, using multiple reporting standards, local compliance requirements, and regulatory headaches – debt funds can be a nightmare for consolidation.
Given the wide scope of industries you cover and the different specific considerations for them, you need a trusted partner who can help you manage your assets most effectively.
Auxadi can help.
Experts at private debt investment
We've been in the business for more than 40 years and are trusted by some of the world's biggest alternative investment managers. We have the local knowledge and the international coverage you need to manage your multinational investments.
We can make your life easier and support you through every stage of your debt fund investment.
We can provide substance with experienced local directors. We can also help with the necessary local registrations.
Our team has experience with multiple currencies, global accounting standards (GAAP, IFRS, etc.) and local requirements – ensuring you're both in compliance with local regulations and able to provide useful and familiar reporting to your investors.
We'll deal with your 3rd parties, gathering information, monitoring actions, and we'll even help with invoicing and cash management.
We can organise and run local payroll services for your investments, incorporating all local labour and tax considerations.
We'll take care of your asset's accounting, tax, reporting, and corporate admin, making sure you have the data you need, when you need it, in a format that's easy to consolidate.
And, most important, you'll have a single point of contact with our team – no more chasing someone else for each task, your single contact can take care of all your needs.
What's more, accessing your information is easy with our unique MultiCountry IT platform. Created by Auxadi and developed in partnership with Microsoft, you can see your asset information in real time, retain approvals permissions, manage security levels, and customise it to your exact reporting requirements.
We'll operate as an extension of your in-house team and are on hand to help you add more investments in more locations whenever you see an opportunity. No downtime for recruiting or training, our experts are knowledgeable and ready to help, no matter where you're based.
To find out how we can help you with your private debt investments, get in touch with our experts today.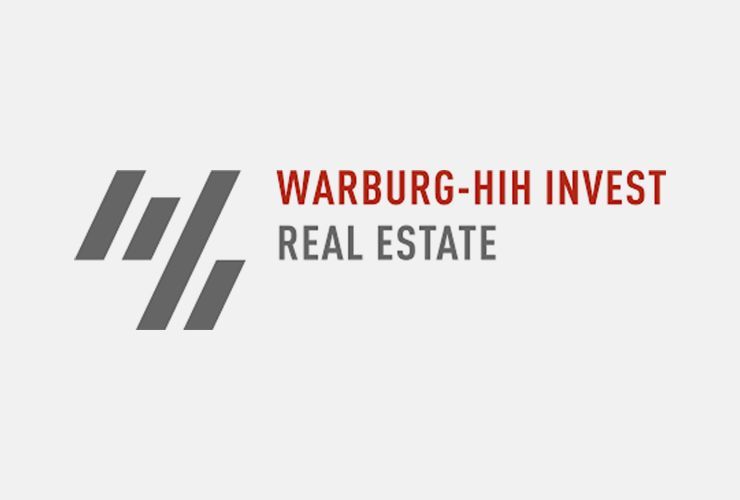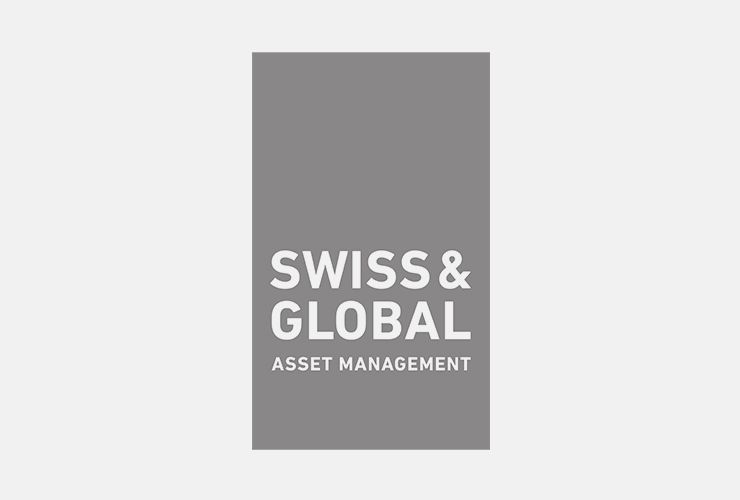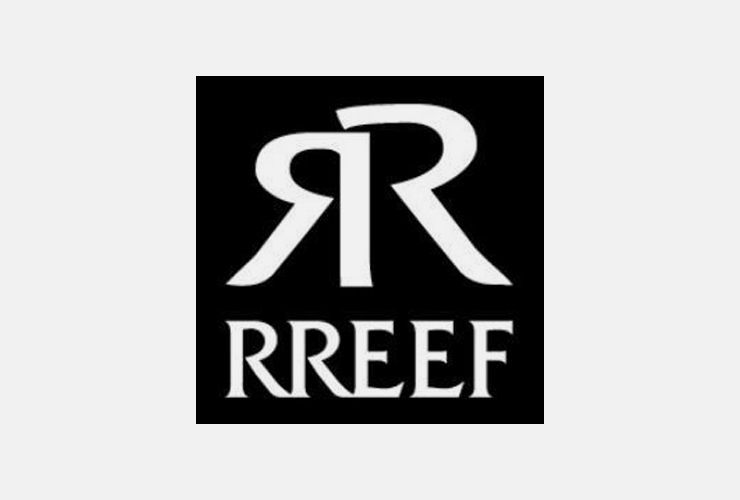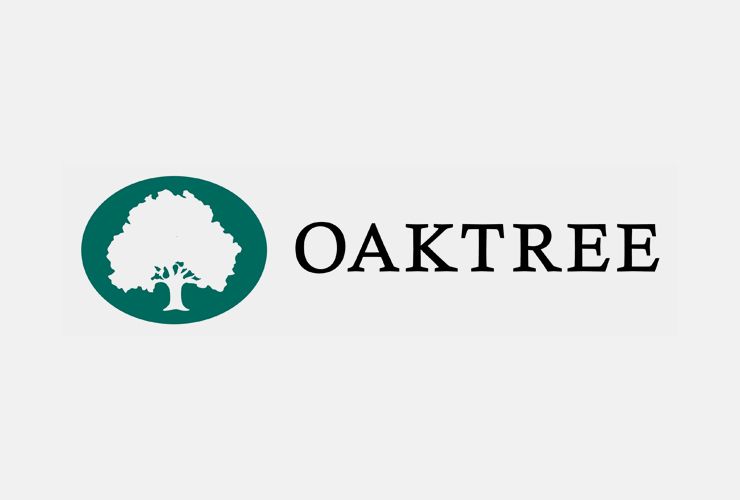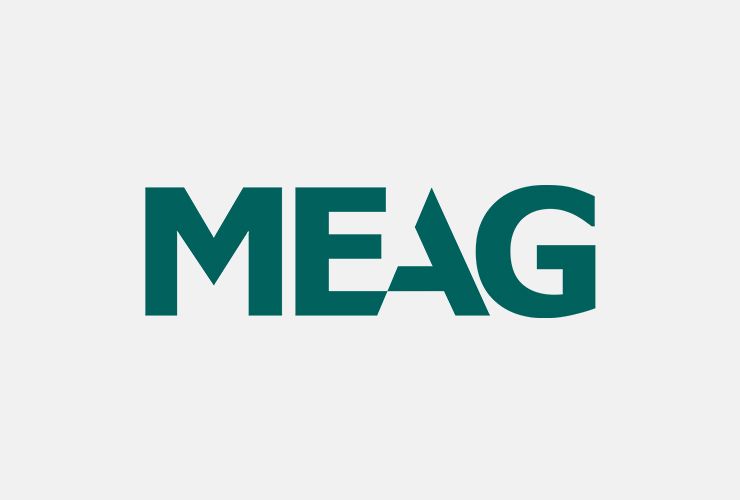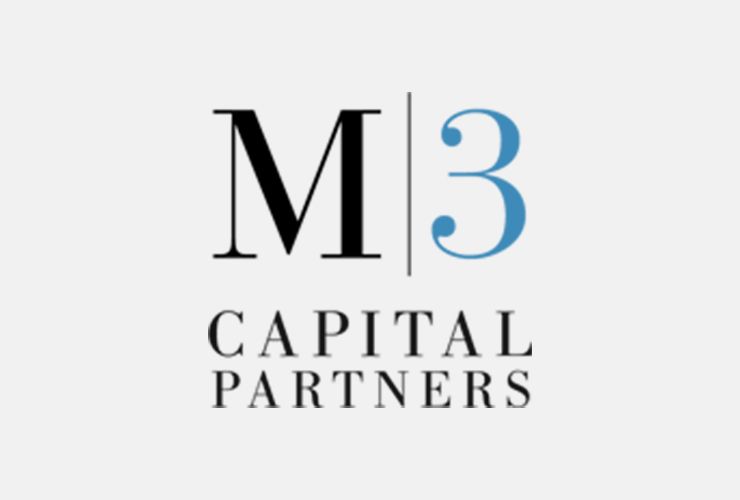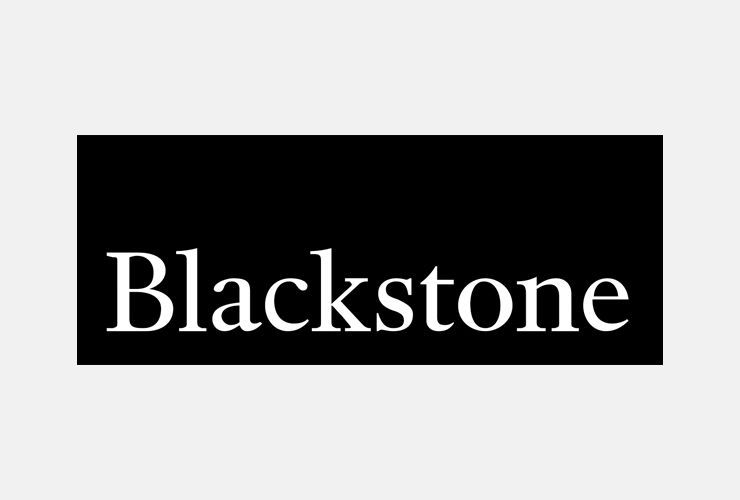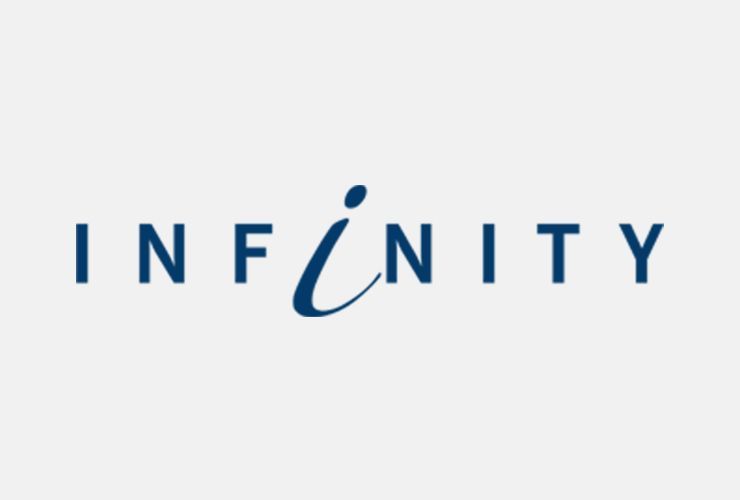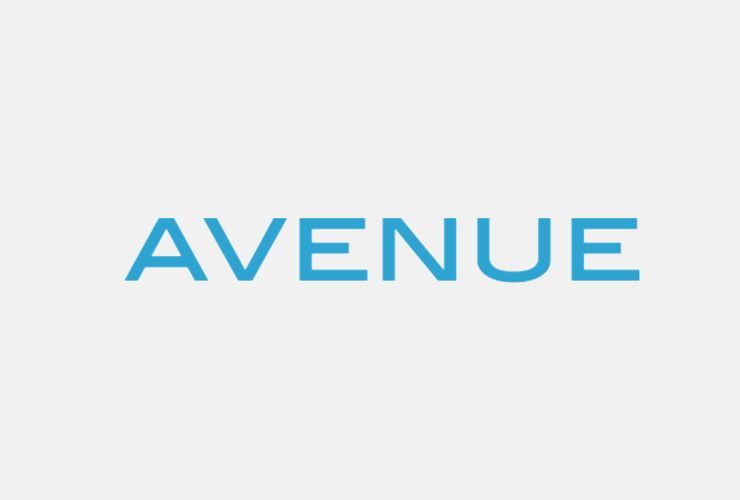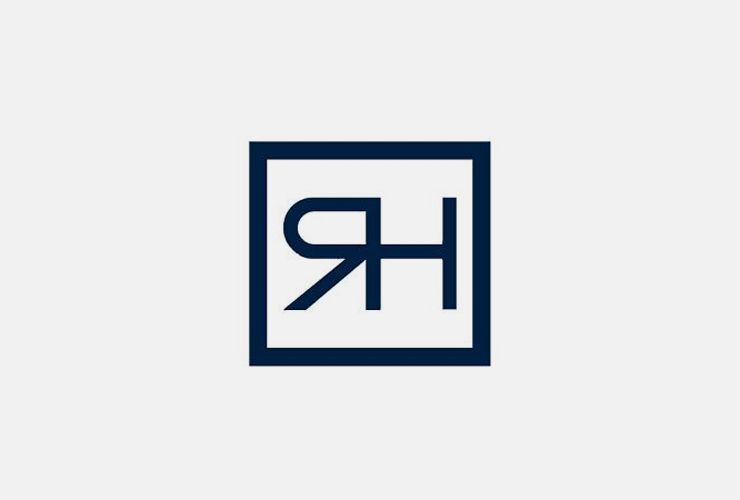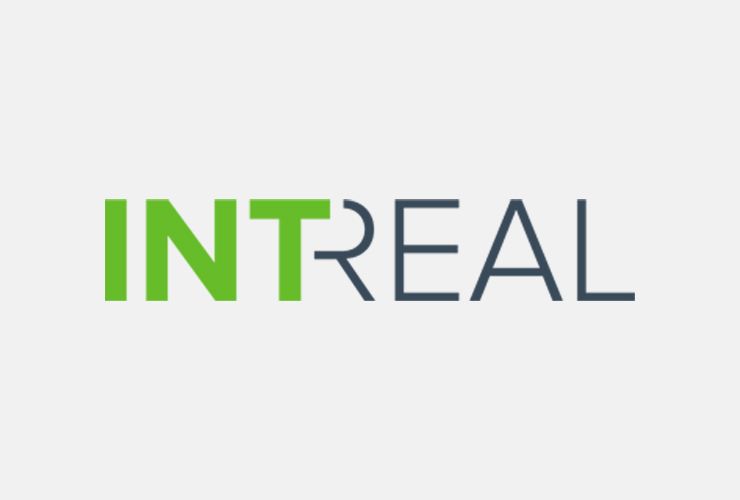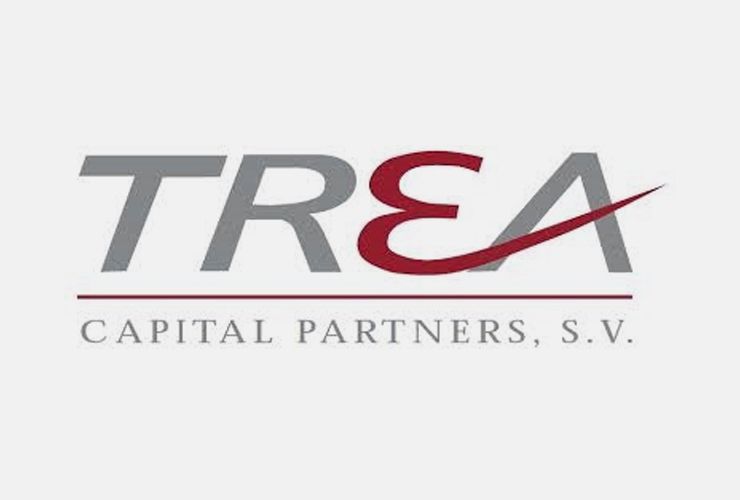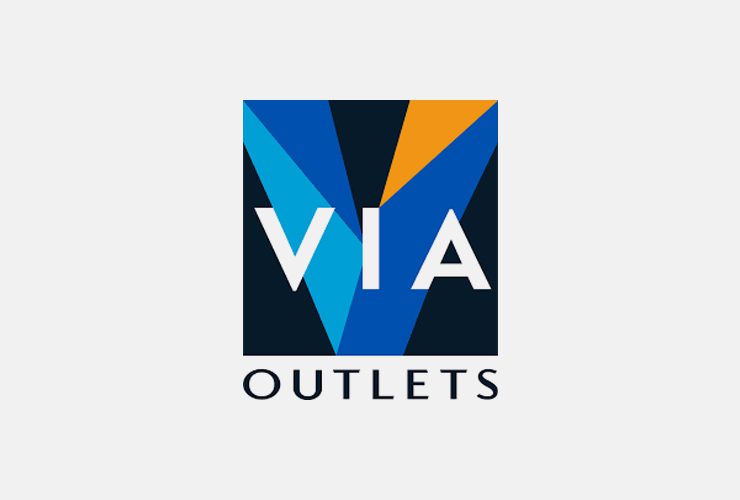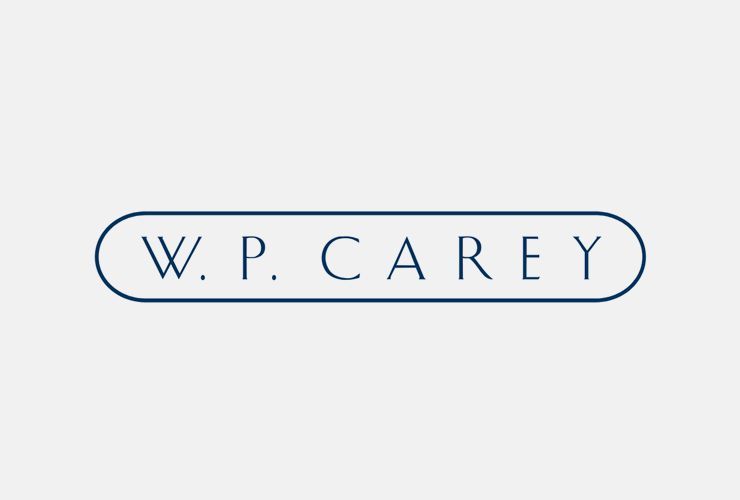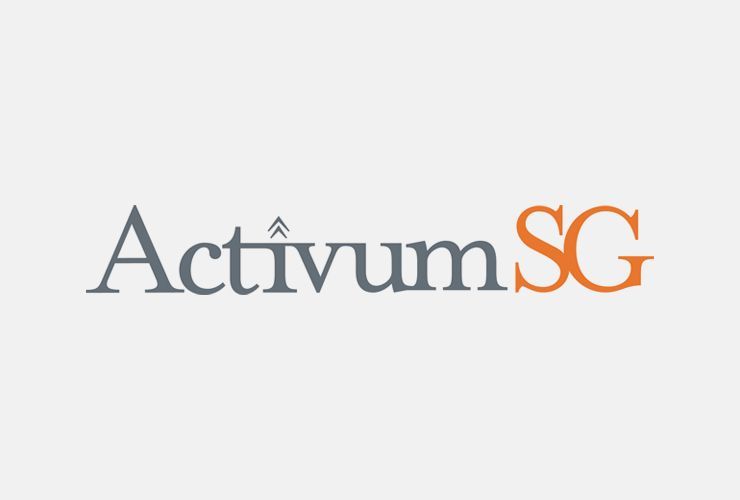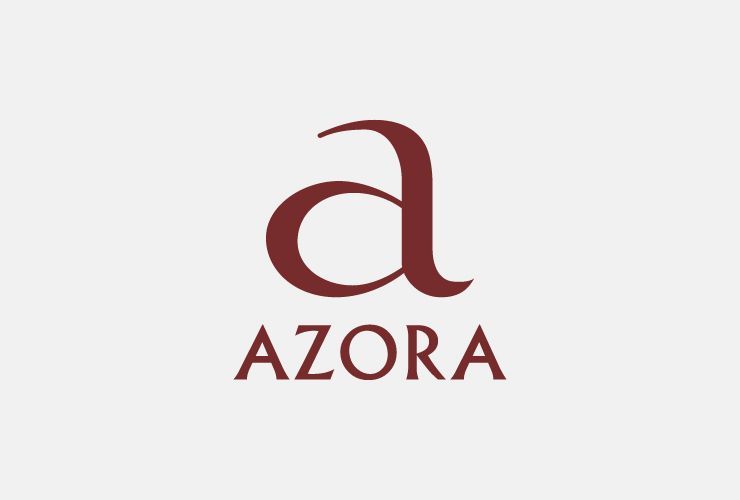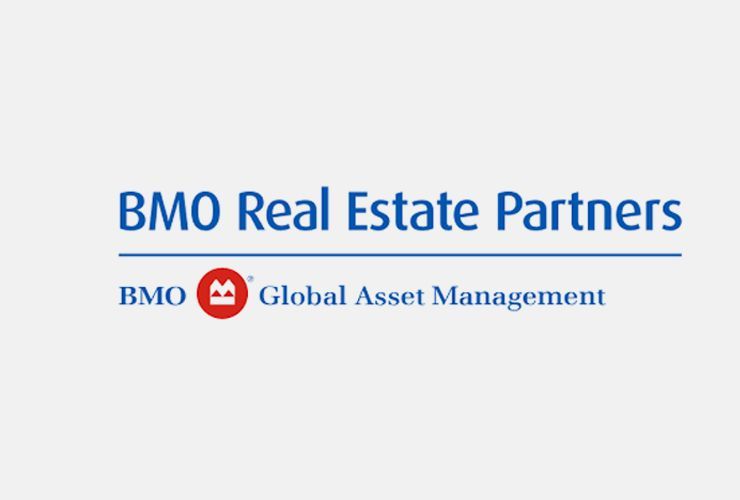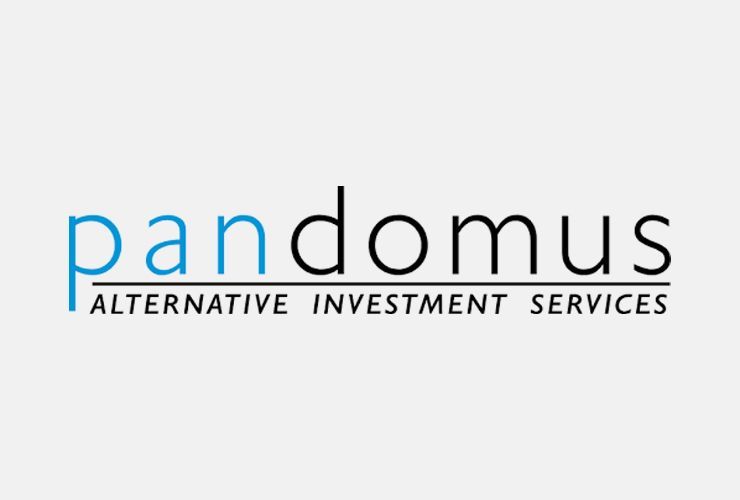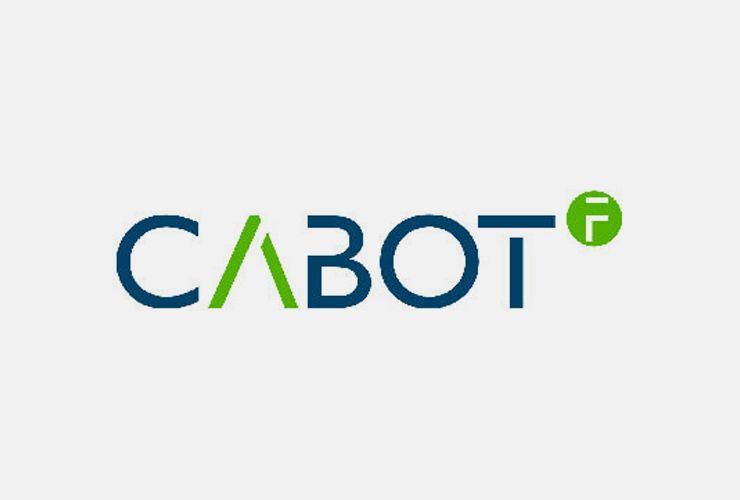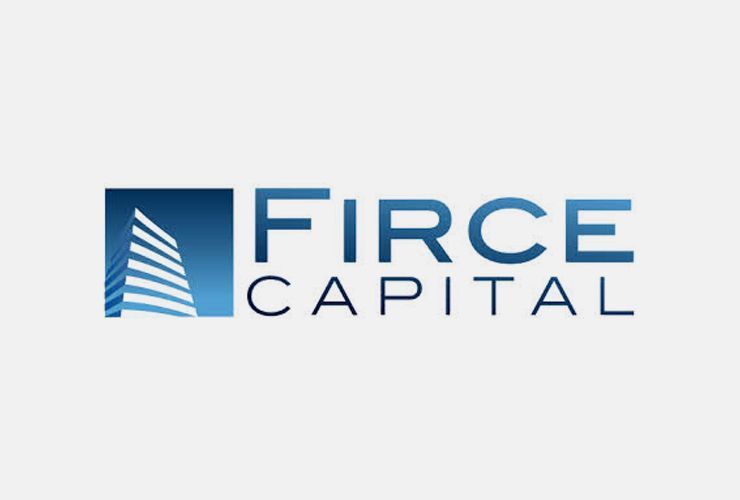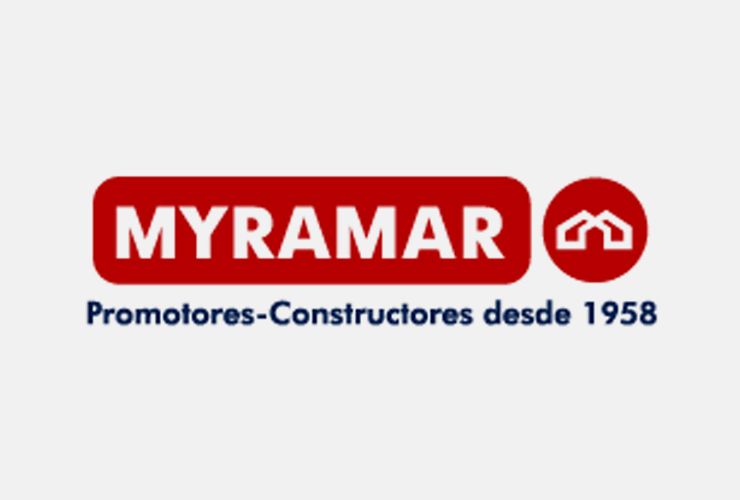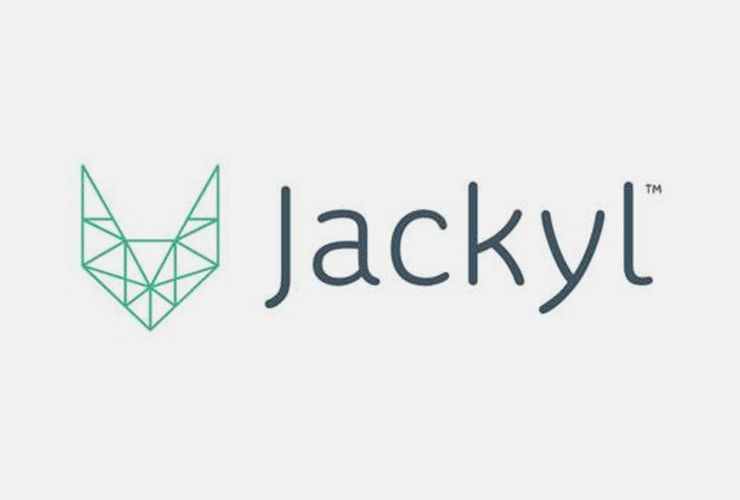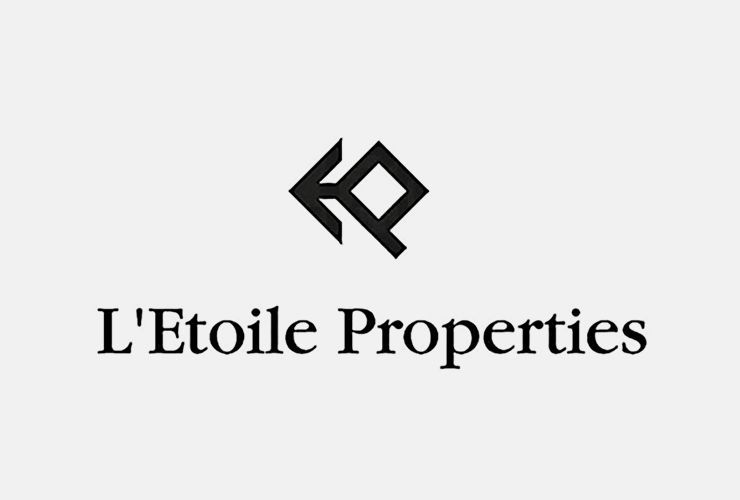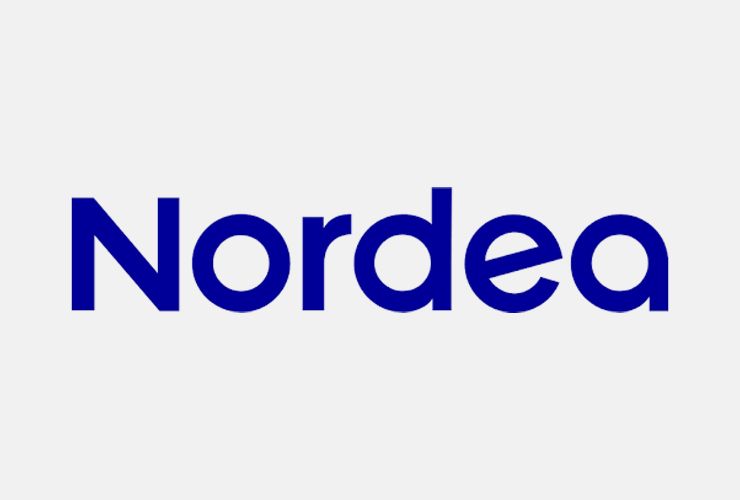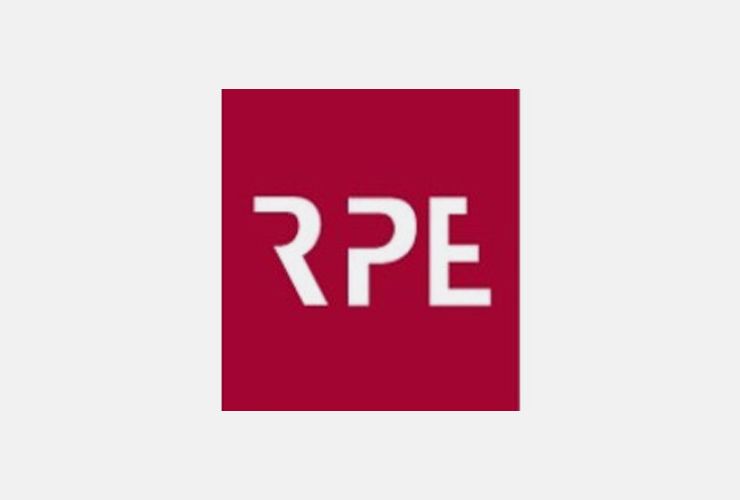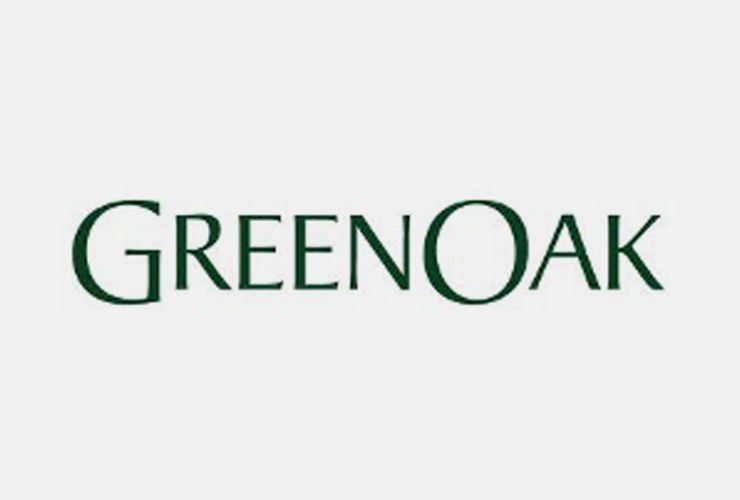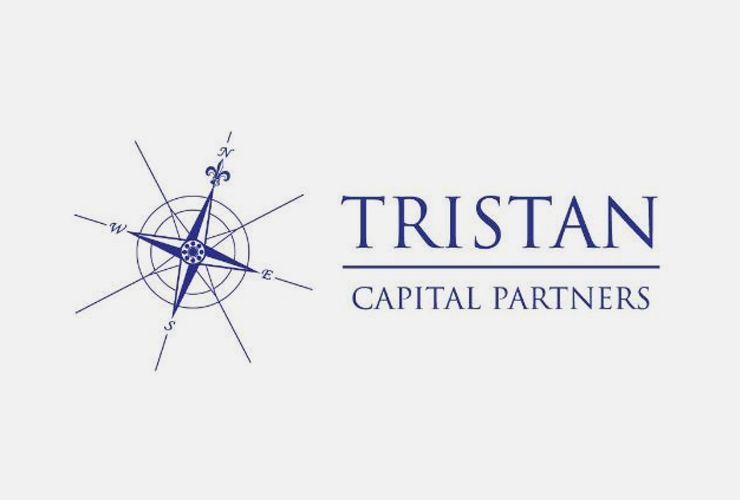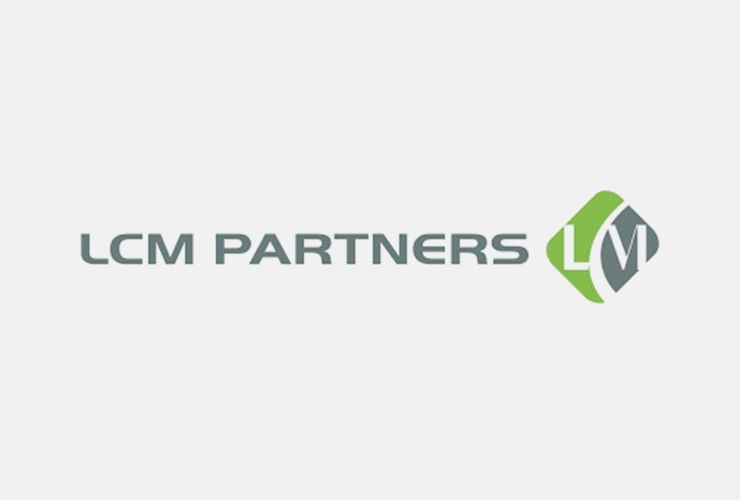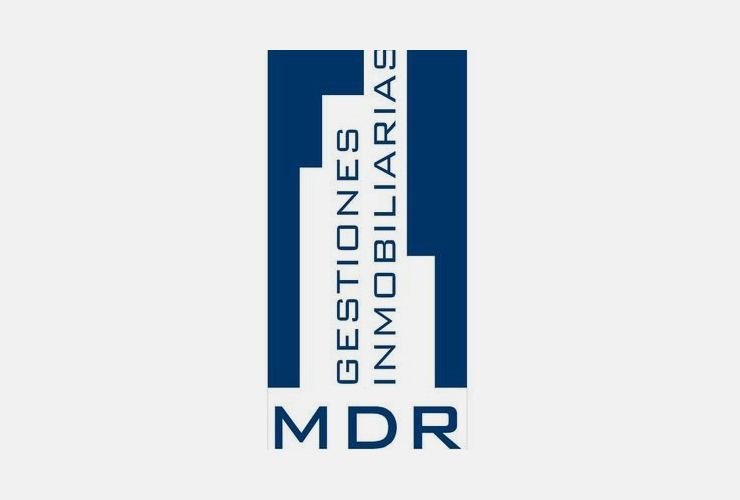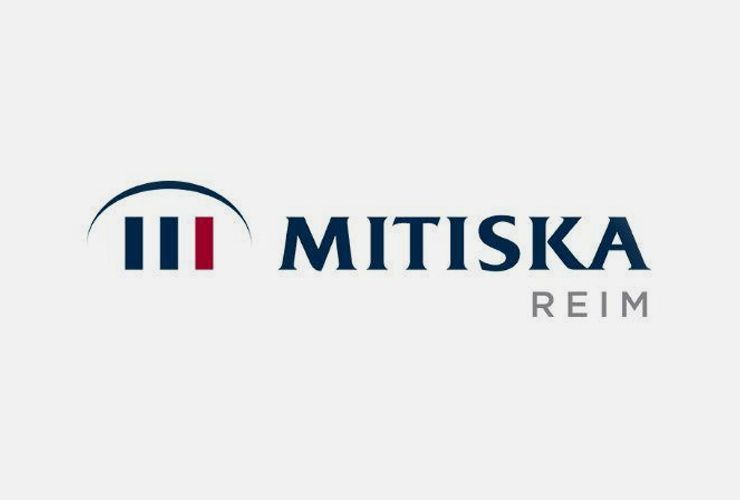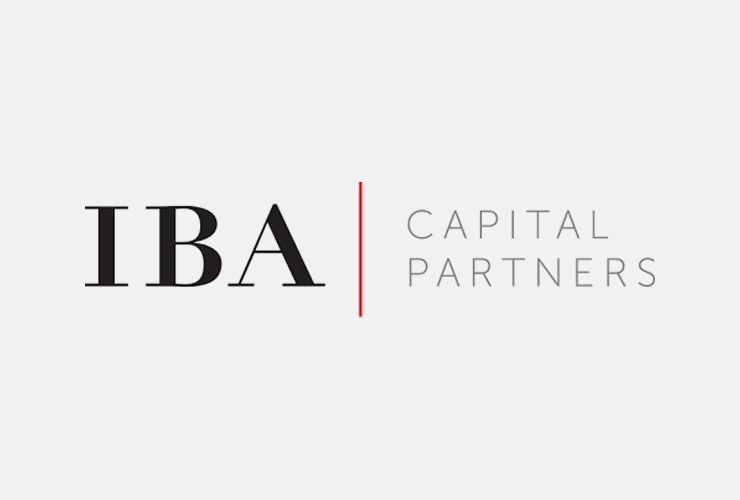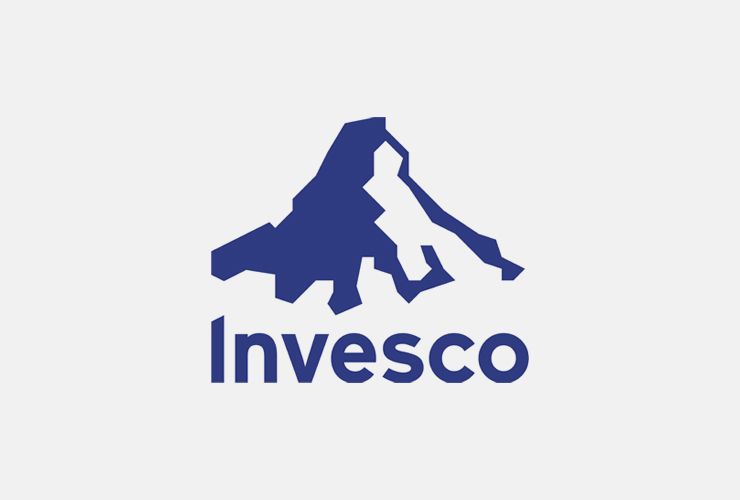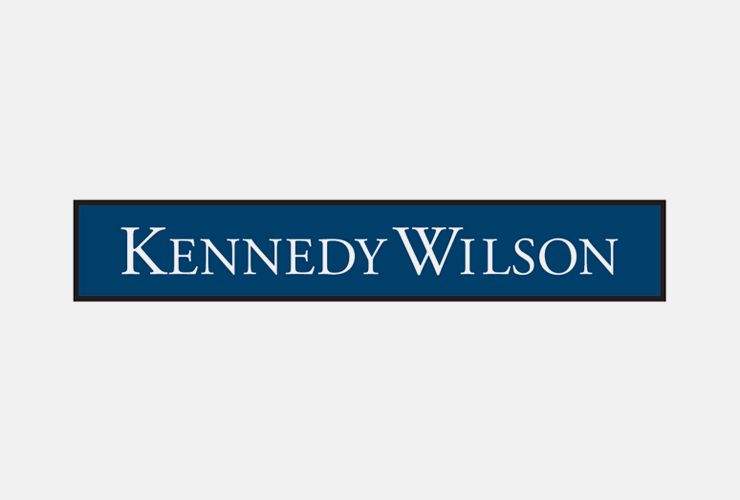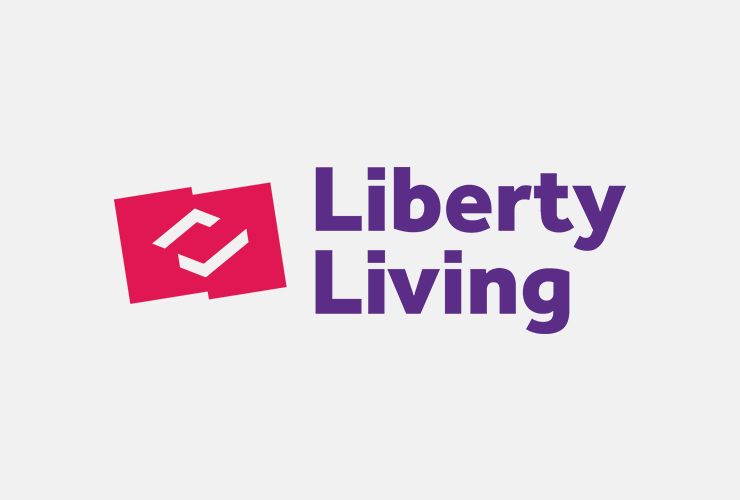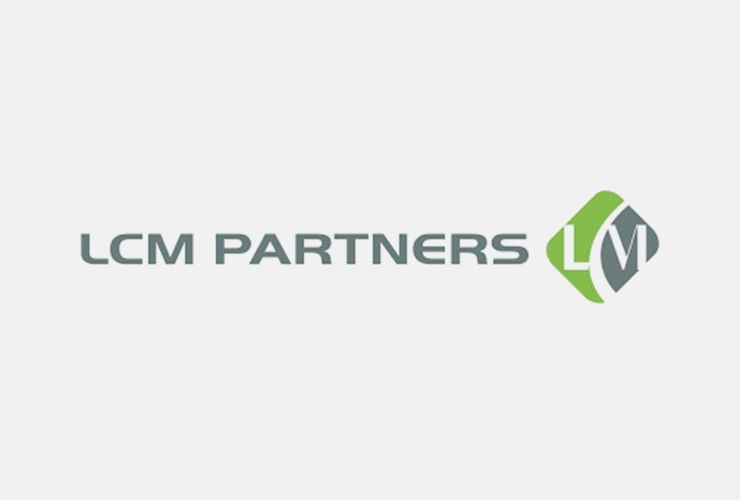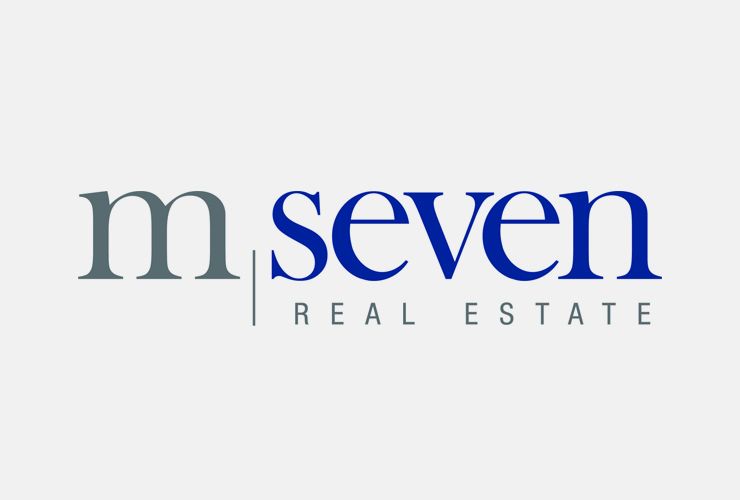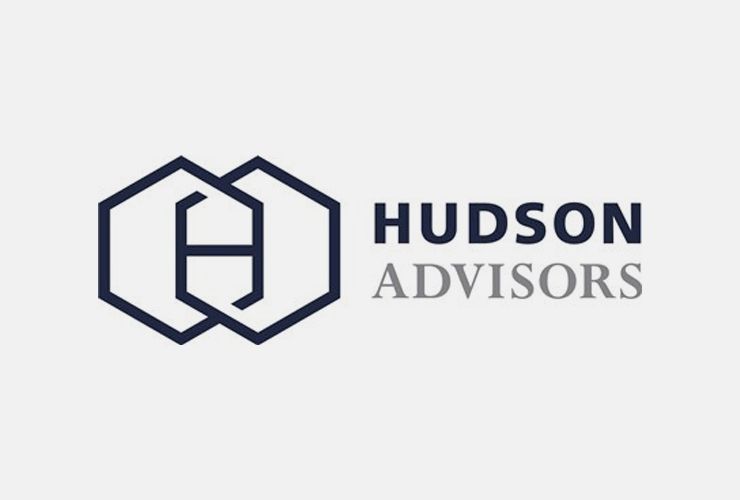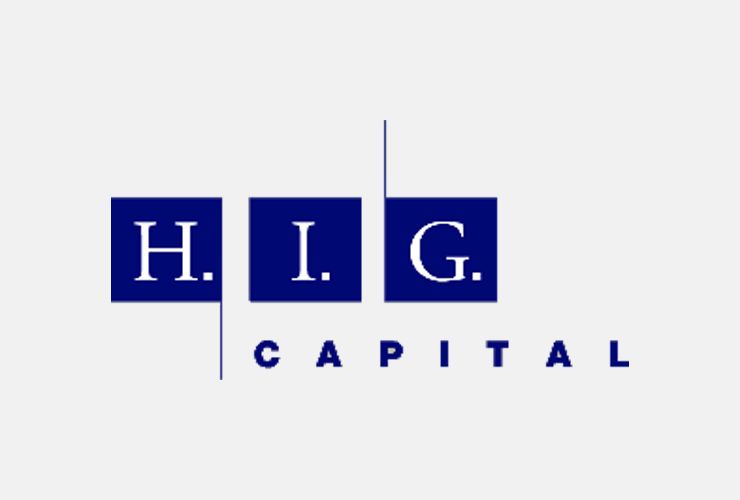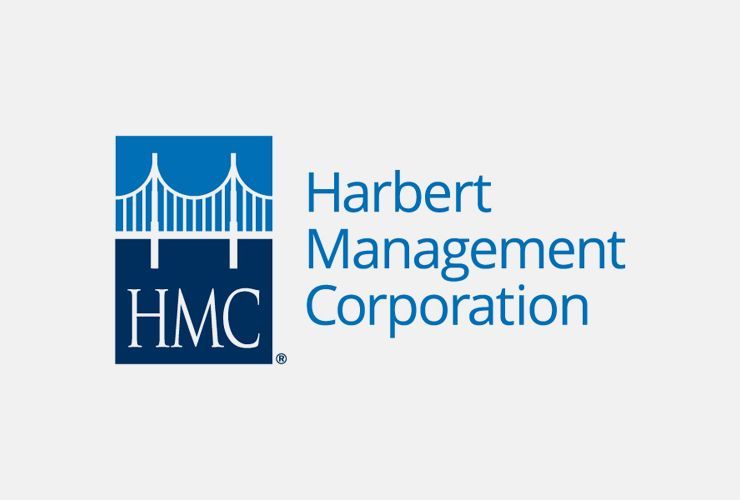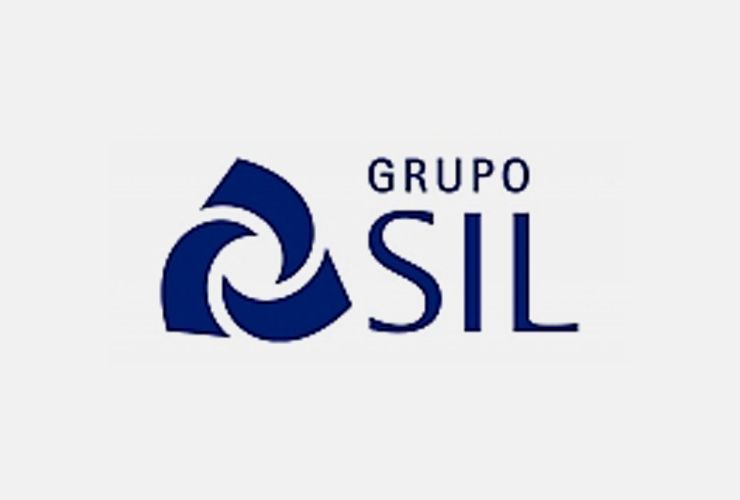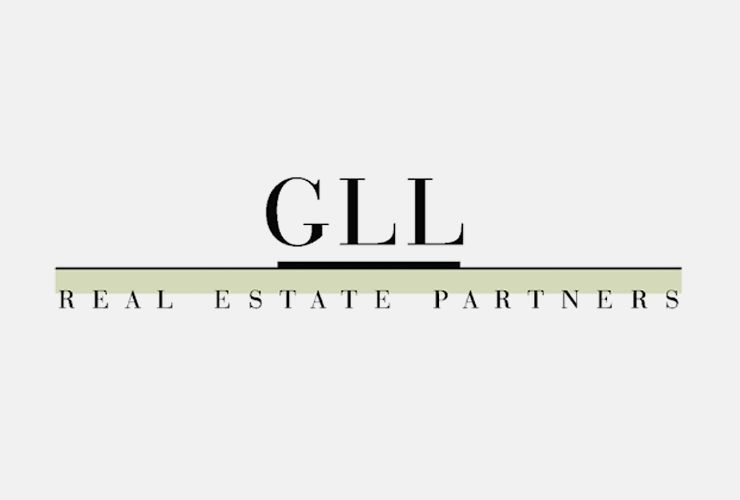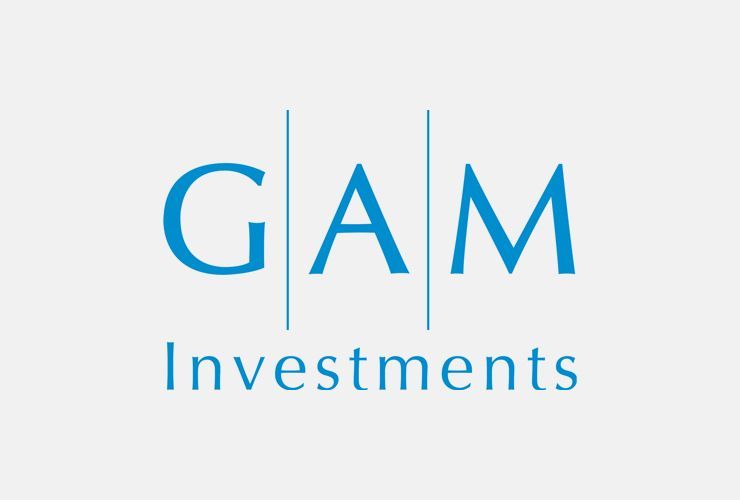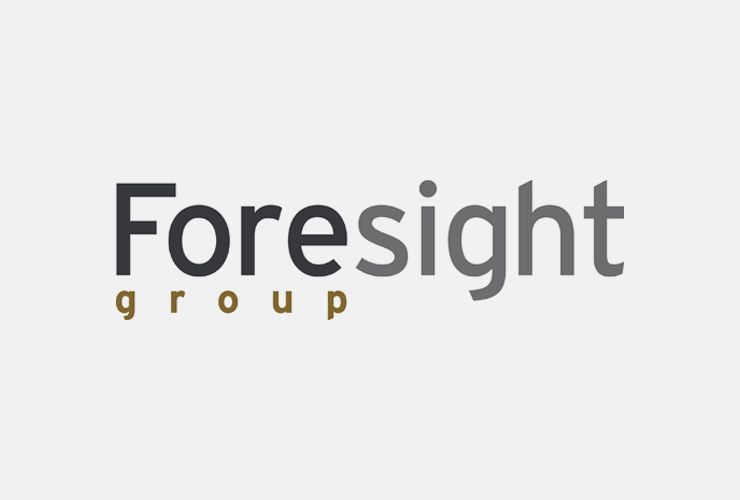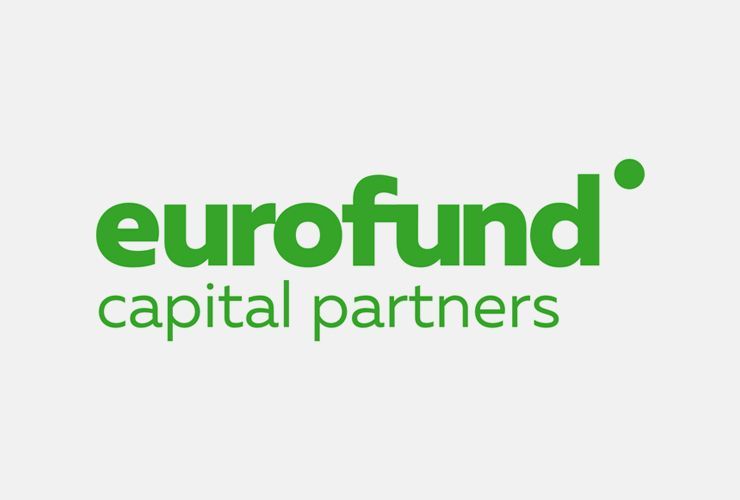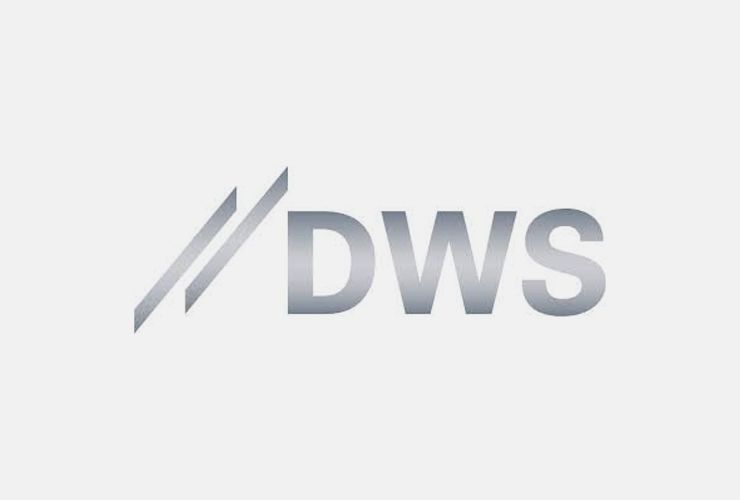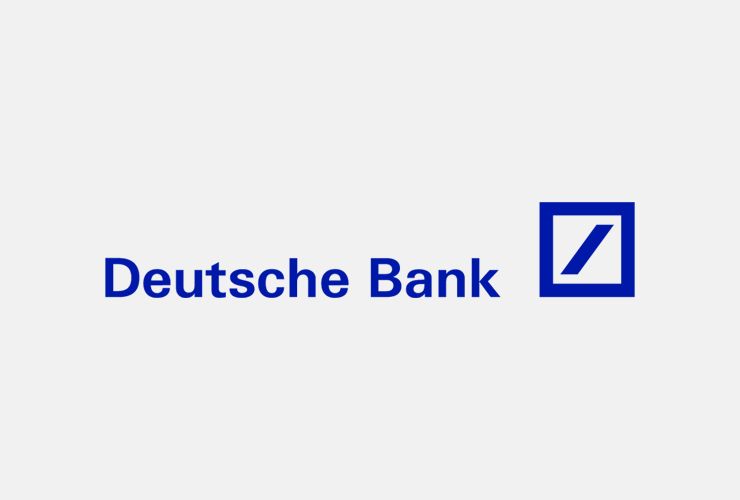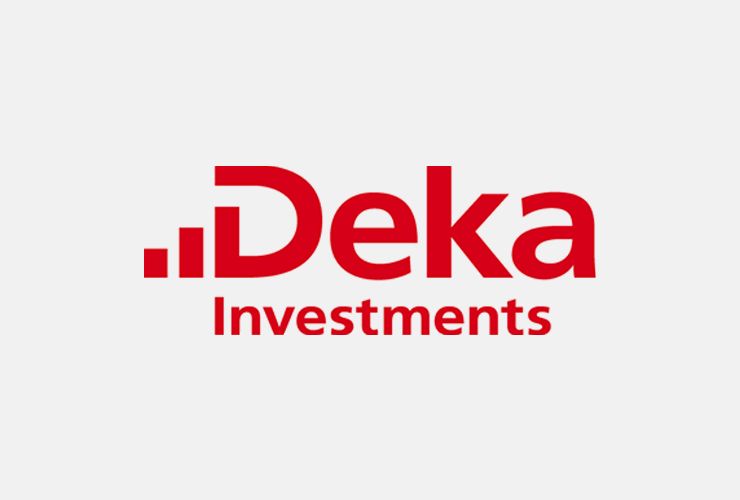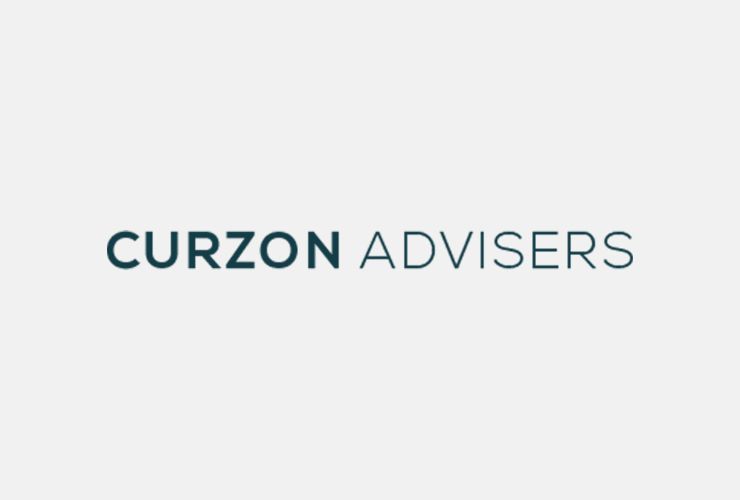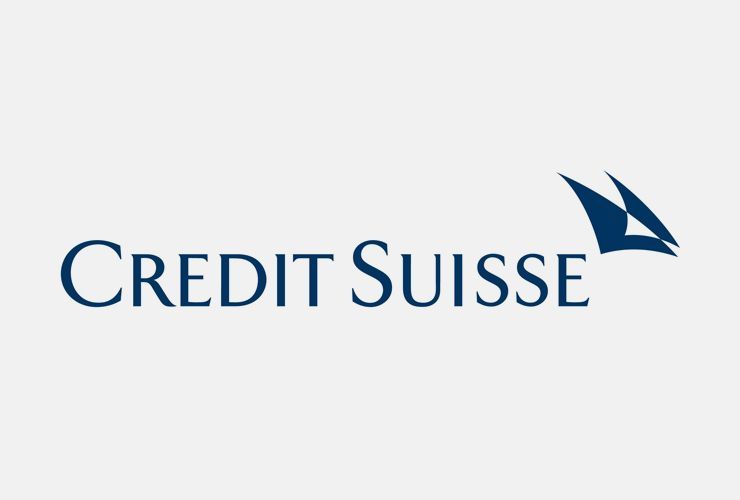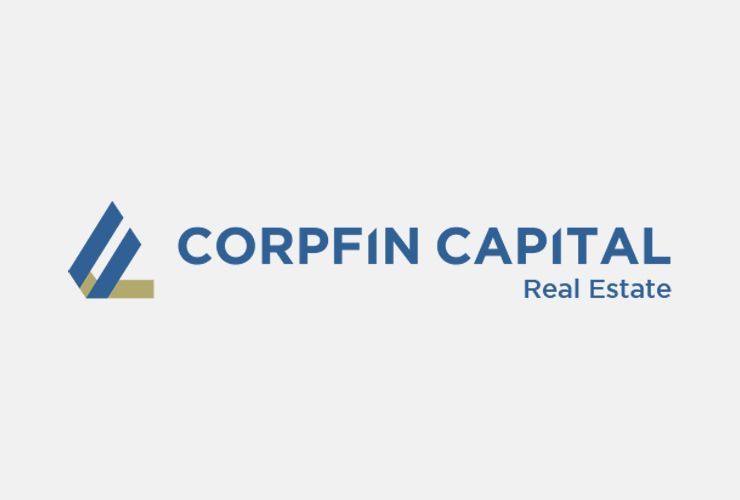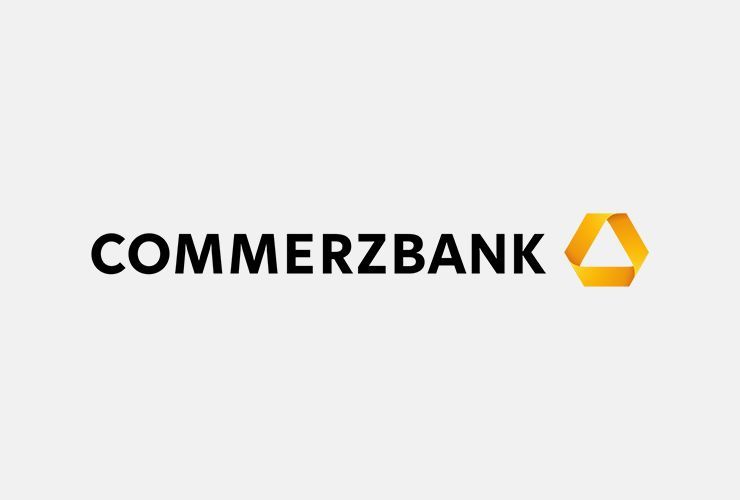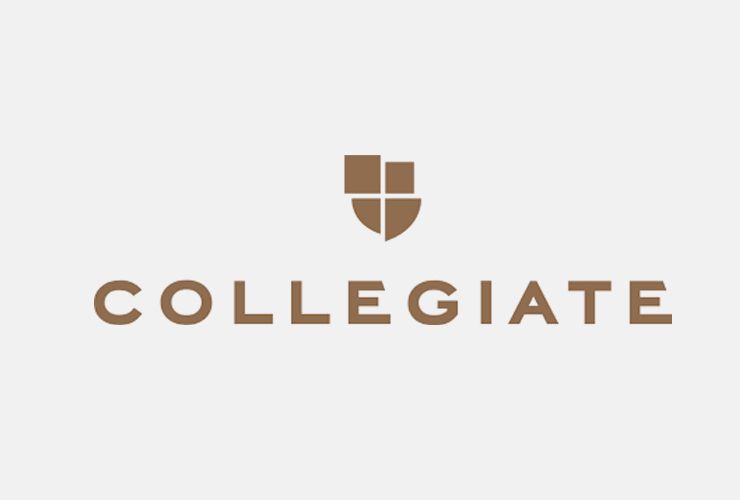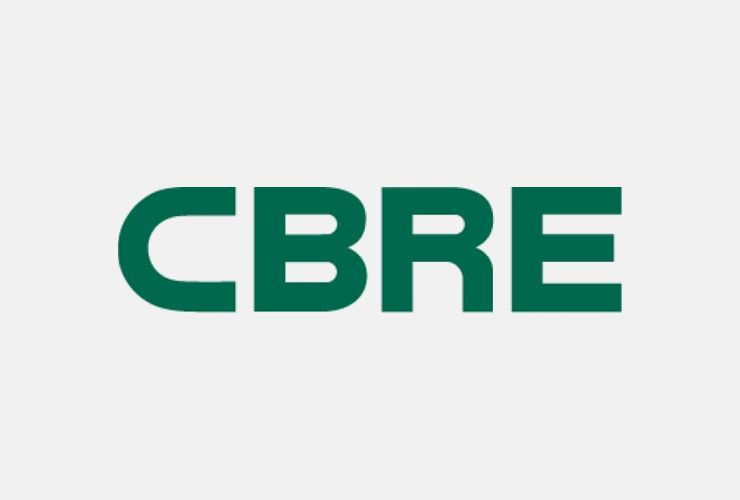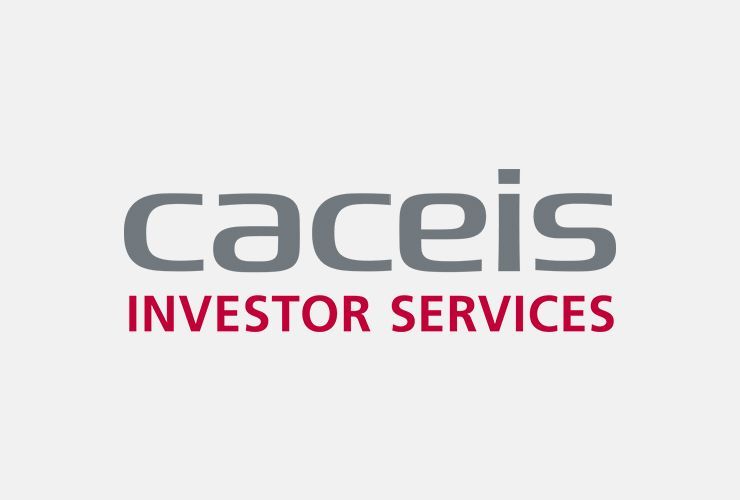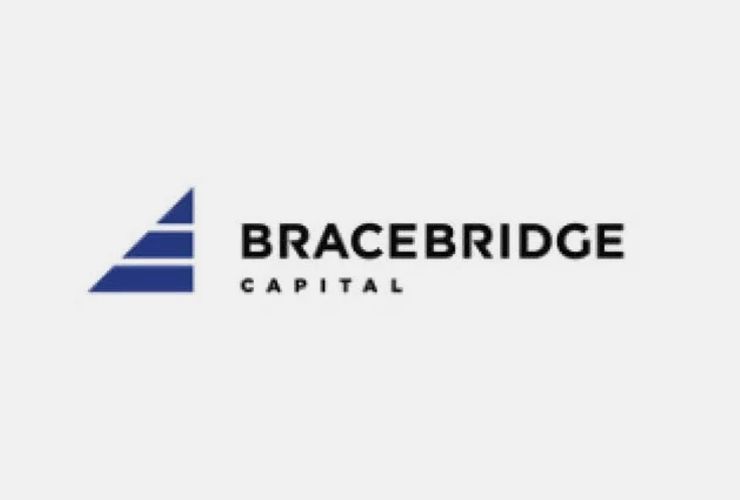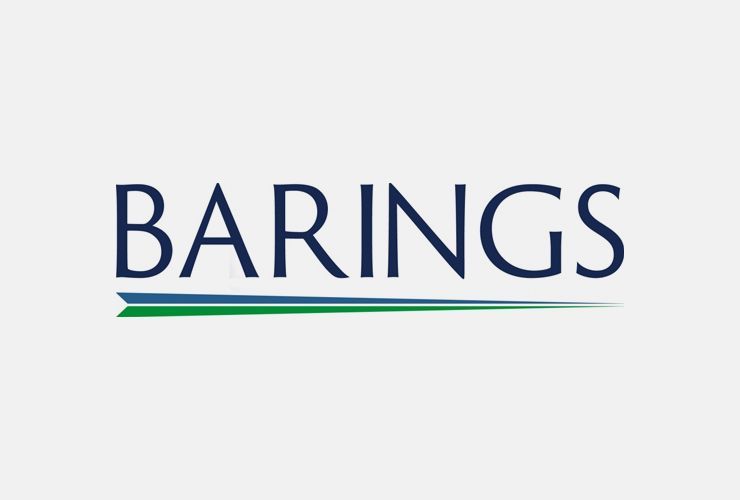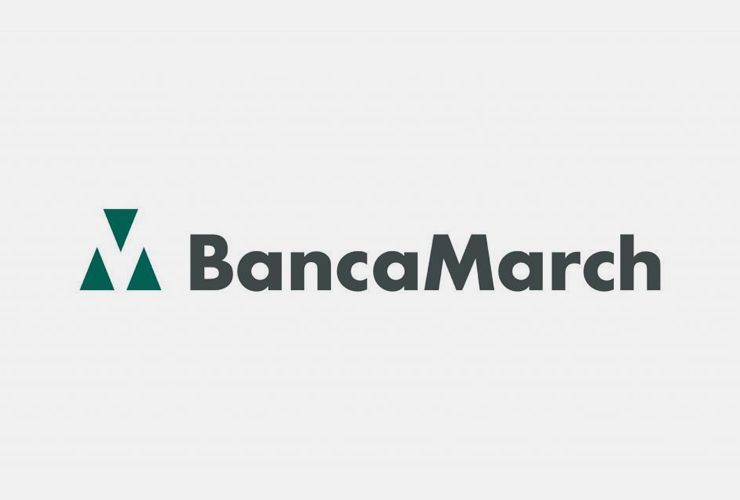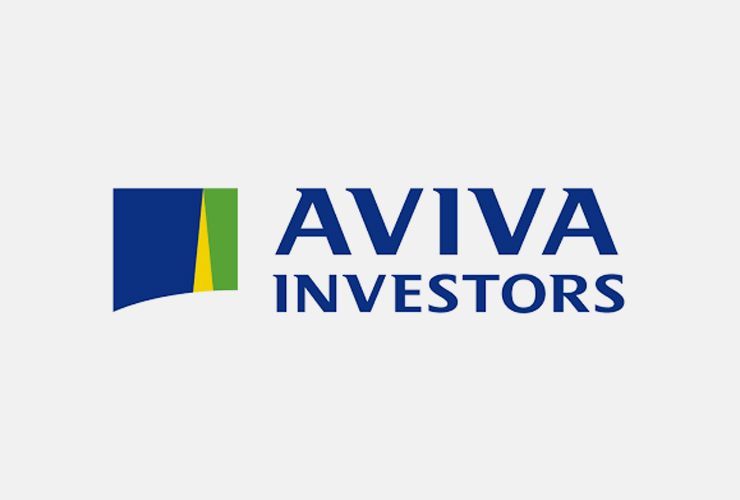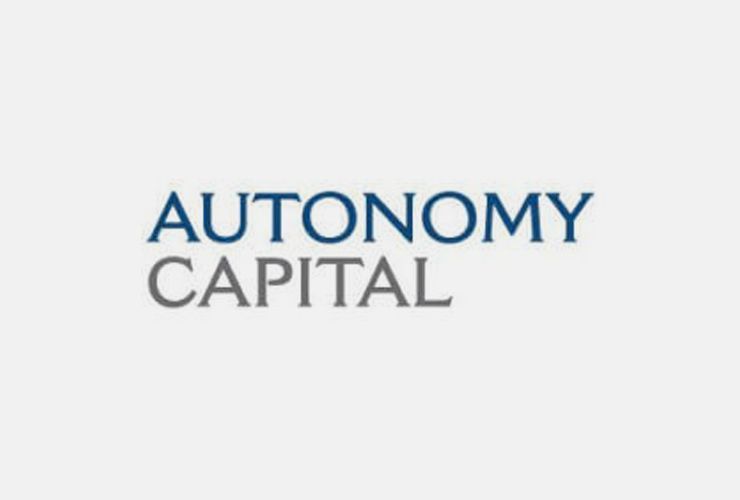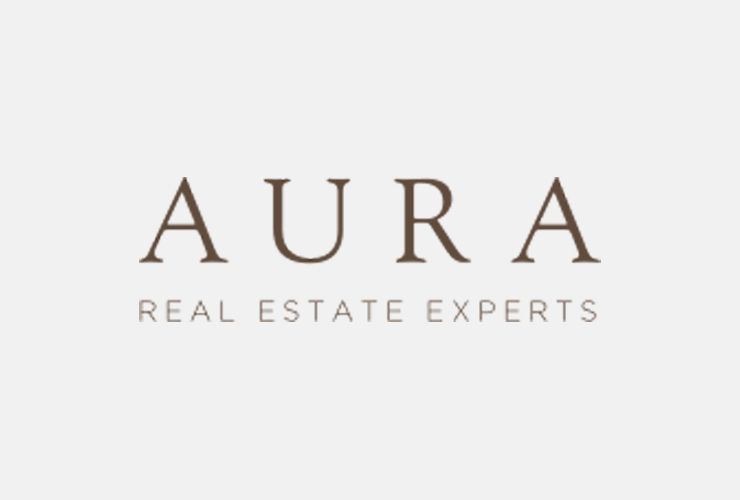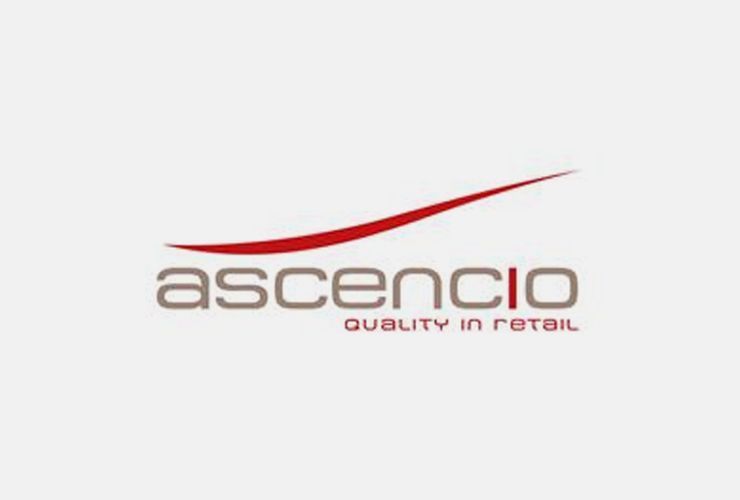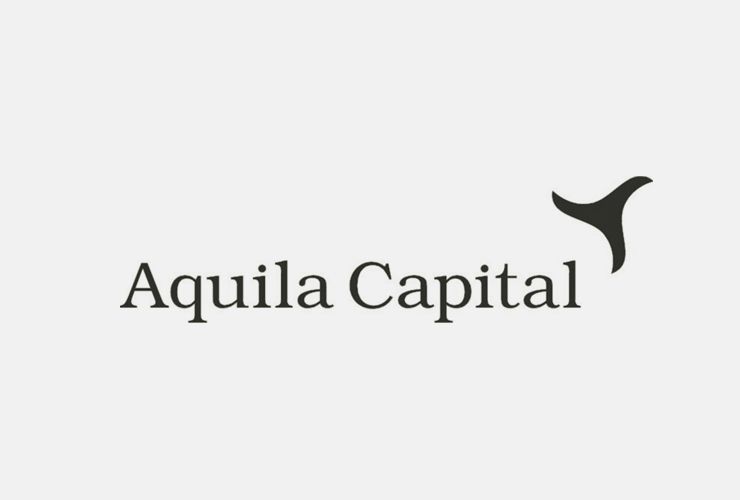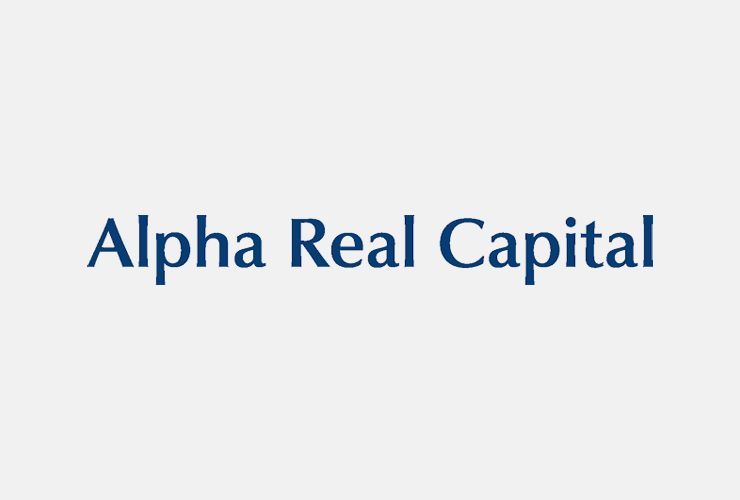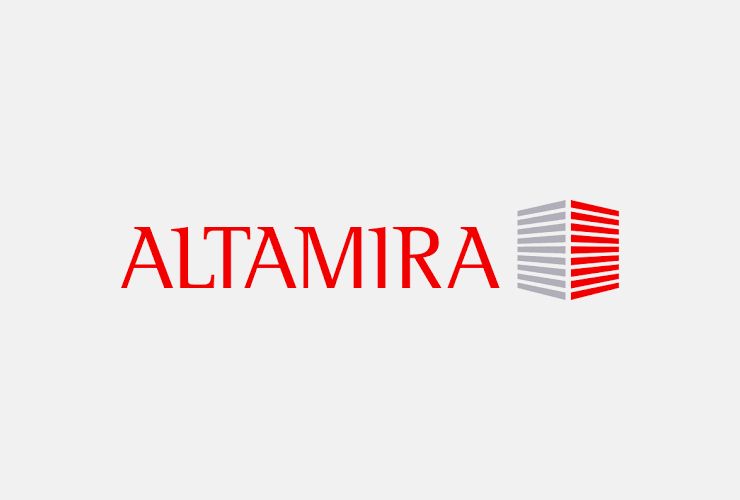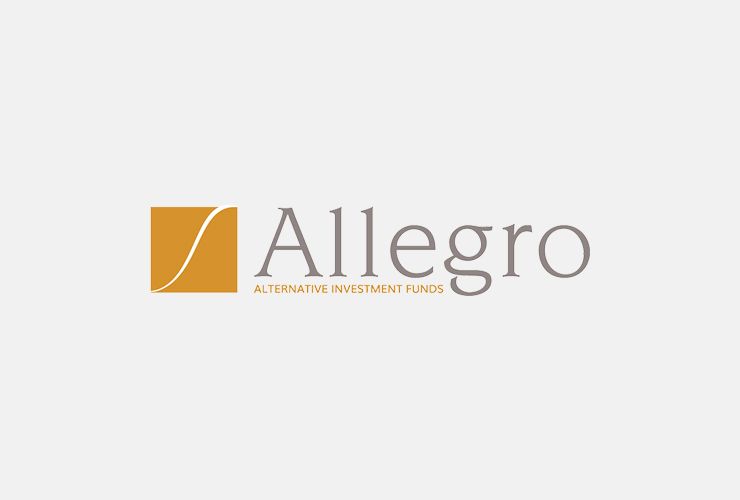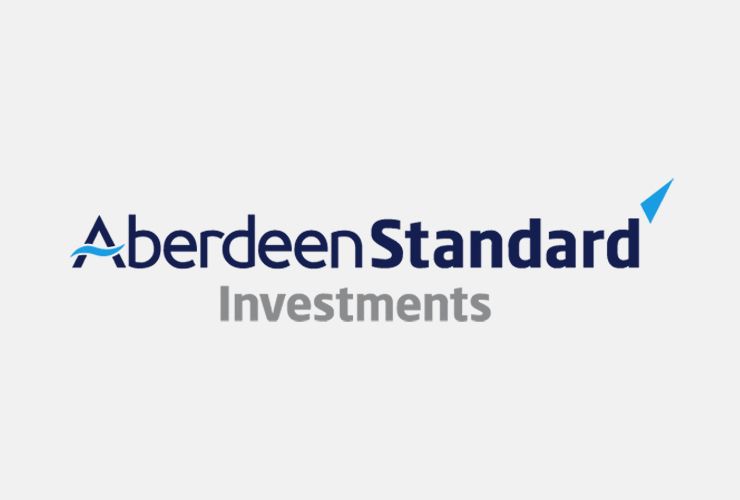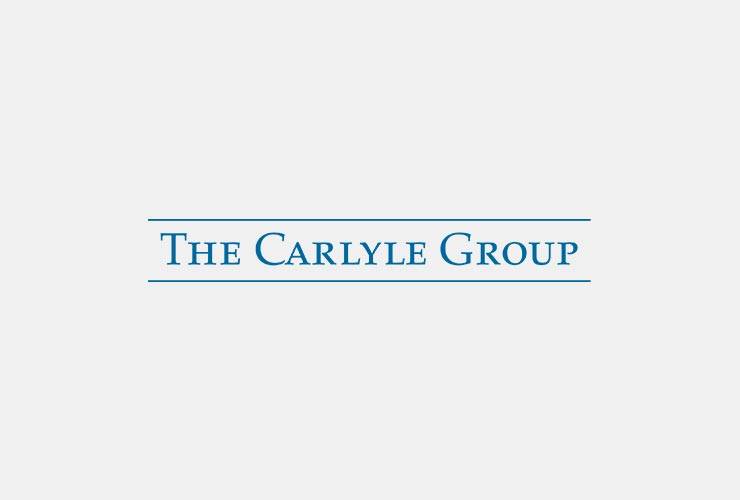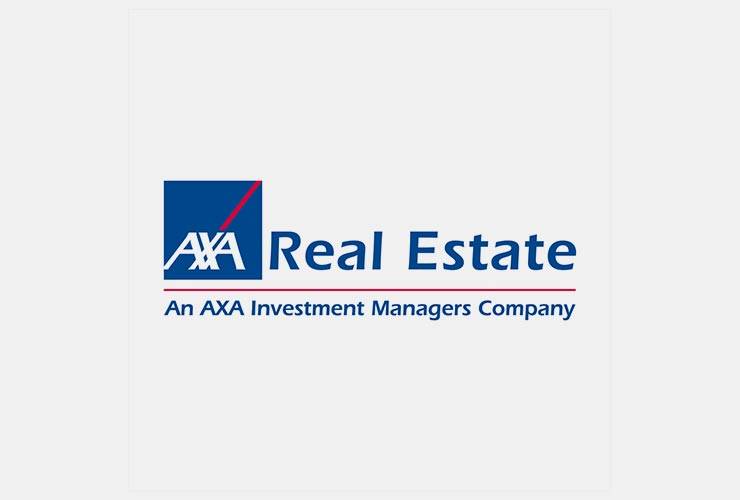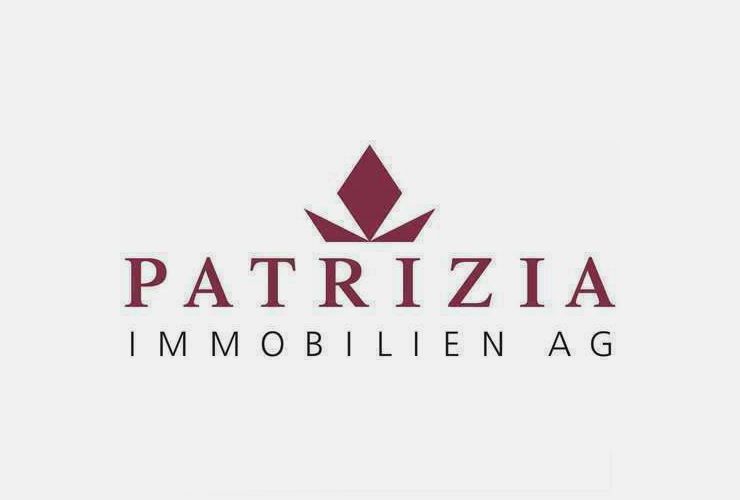 Monitor and manage your international subsidiaries with our MultiCountry online platform
Access our online platform that provides you with a global and harmonized view of the accounting of your international subsidiaries, with drill down functionality to check support documentation, such as: invoices, outstanding creditors, approve payment orders, manage the payroll processing cycle and so much more. Request a demo to see how our technology can help you.