Committed with our communities
As a global company, Auxadi is dedicated to having a transparent, ethical and sustainable approach when conducting business. We recognise the importance of building relationships with the clients, employees, vendors, regulators and the wider communities we work with. We're also committed to managing our business impact on the environment, minimising our global footprint. Our aim is to continue monitoring and improving our environmental, social and governance policies as we believe this is crucial to the long-term success of our business.
And, when it comes to sustainability, we align with the UN Global Compact and their ten principles.
We're firmly committed to the protection, conservation and improvement of our planet and natural environment, and we incorporate efficiency and sustainability as a fundamental pillar in our business culture.
We maintain a commitment to environmental conservation, biodiversity preservation, energy efficiency, recycling, and pollution prevention.
Our environmental policy is based on the following basic principles:
Efficient resource consumption. Responsible use of resources by all members of the organisation and third parties. This is complemented by our zero-paper policy and recycling policies in all our offices.
Minimal environmental and social impact. To this end, we comply with current legislation in all our locations.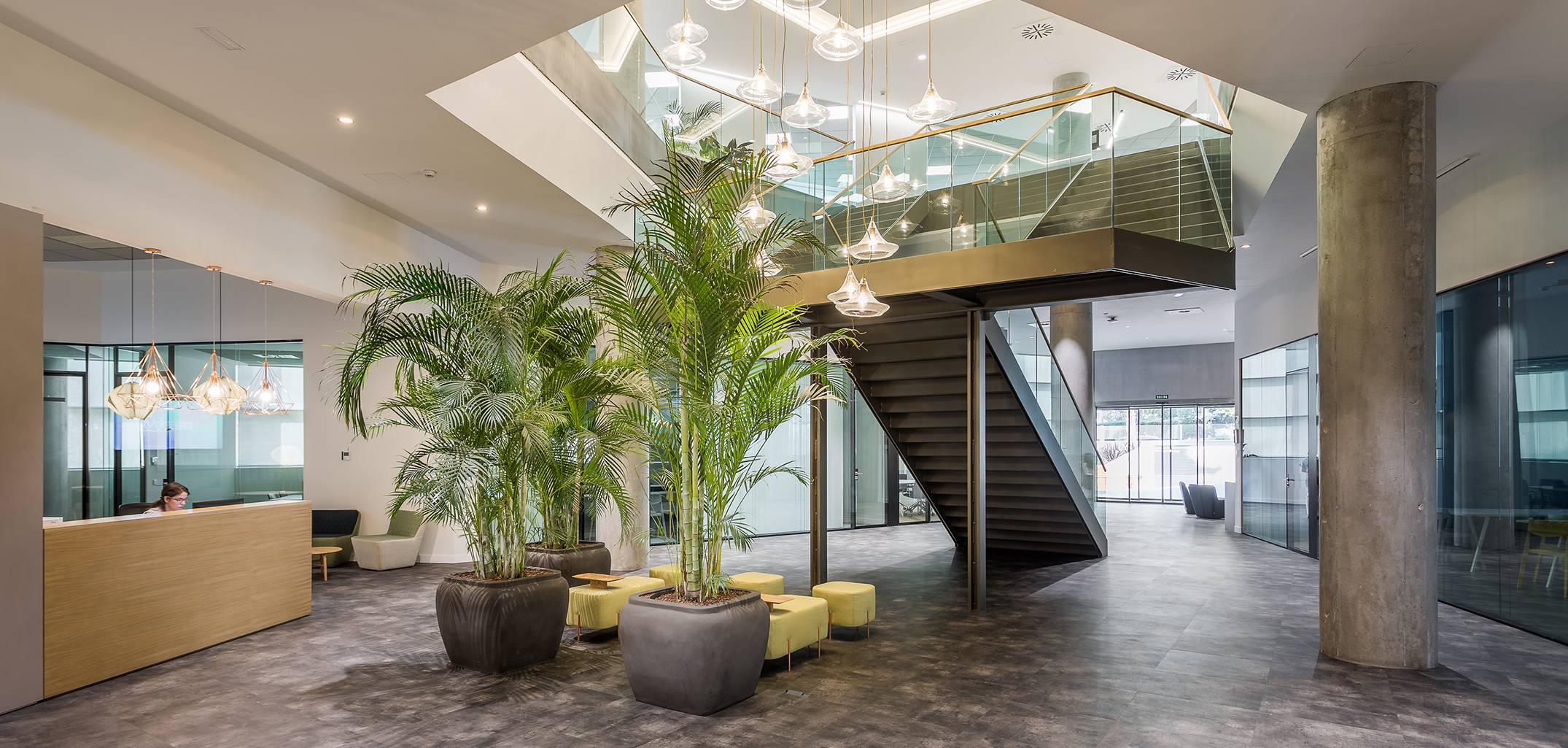 We're committed to making a difference in our communities and actively encourage our people to support and participate in charitable projects and CSR initiatives.
With team members from 25+ nationalities, we value diversity and inclusion and are focused on ensuring our employees feel value, engaged and part of a global and inclusive workplace. We want to support a safe, ethical and diverse working environment and foster a culture where people of all backgrounds and experiences can succeed.
As an equal opportunities employer, we are firmly committed to equal opportunities in the workplace, providing means to assist all employees in their professional and personal development.
We do not allow any type of discrimination against any employee or candidate. We don't permit or tolerate harassment, abuse, intimidation, disrespect, lack of consideration, or any type of physical or verbal aggression at work. All employees develop colleague relationships based on respect and non-discrimination, to ensure a positive and inclusive working environment.
We comply with all national laws, regulations, circulars from regulatory agencies, as well as the internal rules of the company. We also comply with all laws in force in the countries where we carry out or intend to carry out our business.
We are very proud that 29 of the countries we operate in are OECD Member Countries, who working to establish evidence-based international standards and find solutions to a range of social, economic and environmental challenges.

CSR
We're committed to helping our communities and building a better world. We're dedicated to following the principles of Corporate Social Responsibility (CSR) and collaborate with different foundations and organizations that complement our mission of making life easier for our clients , by contributing to improving the communities and environment around us.
We promote initiatives and projects that address social needs. We also collaborate with different foundations, always respecting our anti-corruption policy.
We actively support not-for-profit foundations and institutions, and each year we organise a charity football tournament in Madrid.
We're always looking for additional charity initiatives that fit with our values ​​and activities, as well as projects our teams participate in or bring to our attention.
Below are some of the organisations we've supported in the past.
If you'd like your organisation to be considered for support, please get in touch.