Corporation Services
Businesses are always looking for opportunities to grow, and growth in your home country can be relatively easy. But success leads to its own issues, particularly when it's time to start thinking about international expansion.
Businesses considering crossing international borders know that expanding into new markets brings risks and complexities not necessarily present in the home market. And there are clear and definite risks.
Regulatory considerations, labour laws, property laws, and tax frameworks can all affect the entity type, structure, and even the country of choice for your new international business.
These risks and complexities shouldn't deter you from expanding across borders and investing in your growth. When setting up a business abroad, you need expert local advice – to avoid tax or regulatory breaches, to make sure you've got the most suitable entity type and structure, to ensure you're compliant with all tax and regulatory obligations and to ensure your new company can operate smoothly.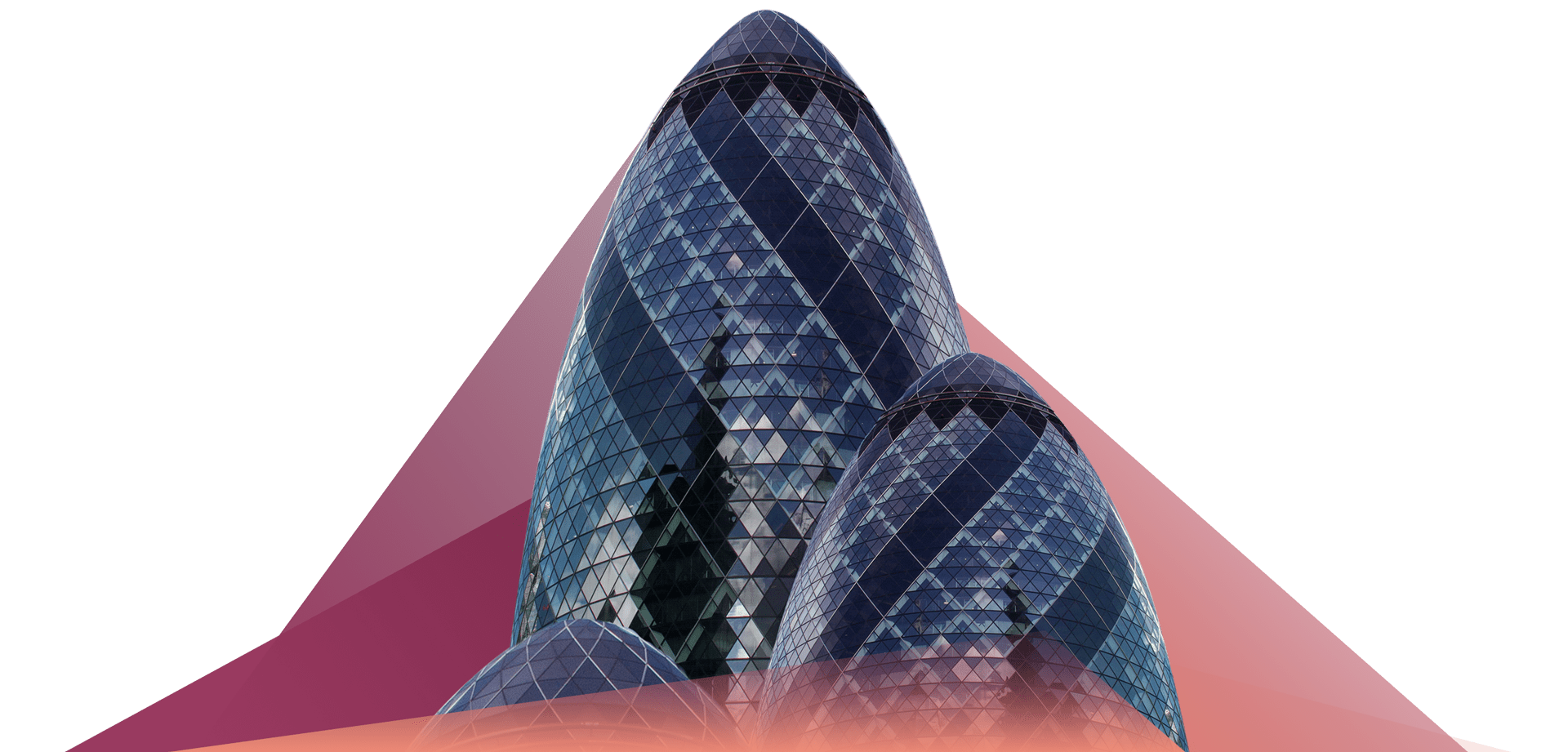 Helping to set up a company in multiple jurisdictions
We've been helping businesses with their international expansion for over 40 years. Our experience makes us experts, and the perfect international business partner.
We have local experts based across Europe, Latin America and the U.S., and we provide corporation services in over 50 countries.
We'll coordinate with all your third parties, including your lawyers, banks, appraisers, property managers, suppliers, and auditors, leaving you focus on what you do best – growing your core business. We can also do advance work, helping you through the setting up of your international business, providing independent directors and opening bank accounts so that your business is ready to operate when you are.
And once you're operating, we're on hand to assist with day-to-day management, accounting, payroll, and tax compliance requirements. All to help make your international business run smoothly.
Our mission is to make life easier for our clients, and we're trusted by the world's biggest corporations.
To find out how we can help with your international expansion, get in touch with us today.
Monitor and manage your international subsidiaries with our MultiCountry online platform
Access our online platform that provides you with a global and harmonized view of the accounting of your international subsidiaries, with drill down functionality to check support documentation, such as: invoices, outstanding creditors, approve payment orders, manage the payroll processing cycle and so much more. Request a demo to see how our technology can help you.
Don't take our word for it
Auxadi has been a very profitable selection, absolutely taking care of our daily Administration and Accountancy issues with the highest professionalism, personal service and awareness. I am fully convinced Ansell has found a long-term partner in Administration Services.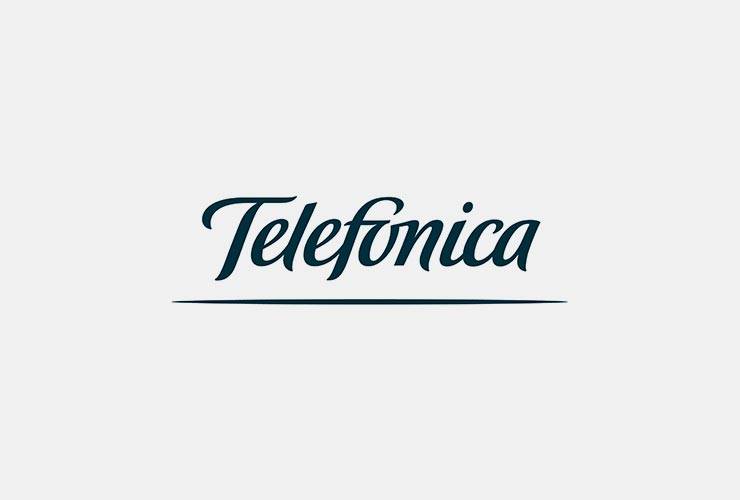 Telefónica Learning Services is a small company with a very unique business. TLS must provide its customers with the personalized services they require and, at the same time, comply with the many regulations and procedures set by the Group. Auxadi understands this and continually strives to satisfy our needs. The personnel at Auxadi who manage our account played a key role in ensuring that all tasks related to our payroll administration were handled in a very professional manner, thereby contributing to the excellent results of each one of the projects as a whole.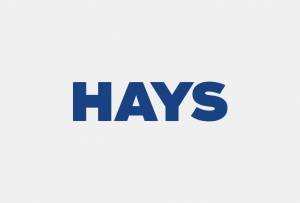 I could easily express how great, friendly, professional and efficient all the consultants within Auxadi's team are, though I would probably be restating what all your clients are already aware of. A popular saying affirms that "when there is love, counting is useless.
show all
Energy
Industrial
Pharmaceutical
Professional Services
Retail & Wholesale
Technology