At Auxadi, we have one mission:
to make life easier for our clients
With over 300 experts across the globe, we can help you and your business to succeed, wherever you are in the world. We'll ensure you're compliant with evolving rules and regulations, globally and locally, allowing you to focus on your international expansion and investments. With knowledgeable, local experts and our unique technology platform, we can provide leading tailored accounting, tax and international payroll services to large multinationals and fund managers.
Why Auxadi?
Our business is helping your business grow and thrive.
We're committed to sourcing the very best talent – our people are knowledgeable, experienced, and here to make your life easier. And, having been in the business for over 40 years, we know exactly what you need and how to do it.
Our single point of contact service model means smooth communication and seamless coordination across all the countries that you're operating in.
Our 22 locations through Europe, Latin America and the US are complemented by our far-reaching network of trusted affiliates – we service clients in over 50 countries.
Using our bespoke, purpose-built MultiCountry IT platform, the accounting, tax, and payroll data from all your international entities is just a click away – accessible on multiple devices whenever and wherever you need it.
And, we use the same processes and procedures throughout our global business – so you can be sure of the same excellence of output and service no matter the location.
Trusted and valued by our clients
We regularly check in with our clients to ensure they're happy with our service and are incredibly proud to achieve high scores every year.
Auxadi score (Q2 2022)
vs 1,7/5 average NPS sector in the financial services sector
.
Of our clients are MultiCountry
Countries currently being served
Employees
+25 Nationalities
Of the Top PERE companies are our clients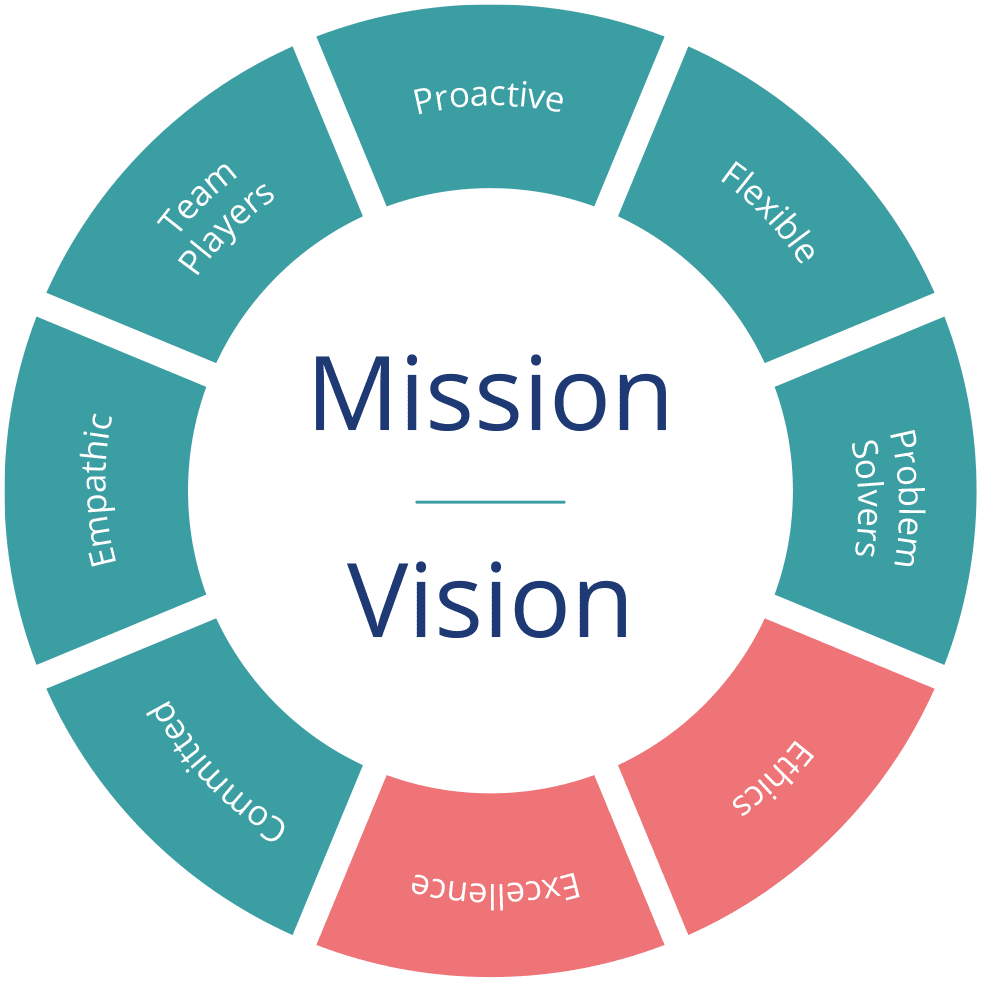 Our client-centric culture is based on ethics, excellence and exceeding expectations.
Mission:
Making life easier for our clients internationally with Accounting, Reporting, Compliance & Payroll solutions, powered by our Technology & our People.
Vision:
To become the leading firm providing Accounting, Reporting, Compliance & Payroll solutions internationally by leveraging the "Auxadi Way".
Our history
Headquartered in Spain and launched in 1979, we're a family owned and managed firm with Spanish roots. Founded by Victor M. Salamanca Carrasco and Emilio Llamas Castaño, Victor Salamanca Jr became CEO in 2009, leading the company through international growth.
<! ========= Cool Timeline Free 2.7.1 =========>
·
1979
Nacimiento de Auxadi
Desde el comienzo hemos centrado nuestro esfuerzo en ayudar a clientes internacionales a establecerse en el mercado español, gestionando sus obligaciones contables, fiscales y de nómina.
1998
Association of International Firms
Auxadi took its first steps in internationalization by creating an AEIE of independent international accounting firms, along with 2 other firms.  Next, the company brought together 750 professionals from 14 firms.
1998
Asociación de firmas internacionales
La firma emprende sus primeros pasos en el proceso de internacionalización creando una asociación de firmas contables internacionales independientes, junto con otras 2 firmas. Un proyecto que acabaría dando cabida a 750 profesionales procedentes de 14 firmas.
2001
Apertura de oficina en Portugal
Siguiendo el camino lógico de una multinacional en su aterrizaje en el mercado ibérico.
2001
Opening of office in Portugal
Following the logical path of a multinational company, Auxadi lands in the Iberian market.
2008
Auxadi registra un crecimiento del 150 %
Entre 2004 y 2008, la Firma crece orgánicamente por encima del 150 %.
2008
Auxadi grows 150%
Between 2004 and 2008, the firm organically grows by 150%.