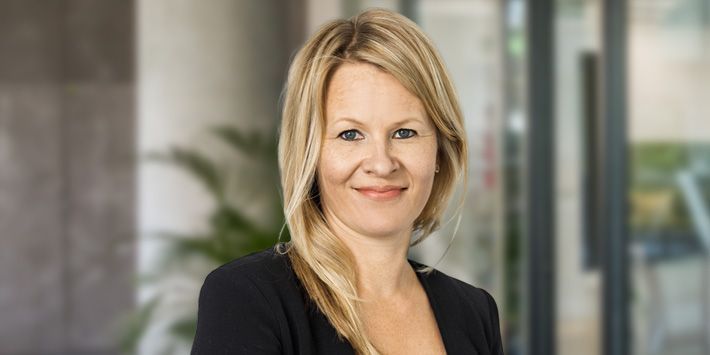 Mari joined Auxadi in January 2021 to head up Marketing, Communications and Sales. Mari has a wealth of experience in helping companies increase revenue through strategic marketing and sales activities.
Mari comes to us after being Global Head of Marketing for Intertrust, overseeing firm's marketing strategy and team. Before Intertrust, she was in Jersey, responsible for marketing State Street's PE & RE business in Europe.
Mari holds a BA(Hons) in Politics & Sociology from University of Essex, a Master's in International Relations from University of Helsinki, and a postgraduate diploma in marketing.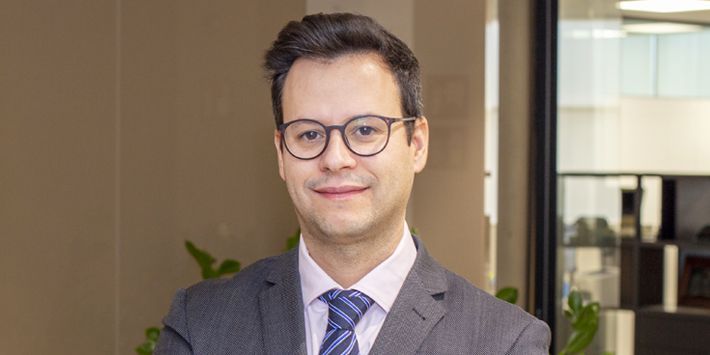 Javier heads Auxadi's IT Services Division, bringing his enormous expertise in Microsoft technology, from Sharepoint to Navision, and other technologies from other state of the art companies.
Javier holds a degree in Computer Engineering from Politecnica de Madrid University.
Before joining Auxadi, Javier worked for 9 years at one of Microsoft's leading partners. He held positions in all levels of customer-oriented consulting, from technical and functional consulting to product and business development.
In 2013, he joined an end client and gained experience as CIO, before joining Auxadi in 2016.