Global Real Estate Investment Services
Real estate investment has grown exponentially over the years but investors and fund managers continue to face increased challenges when it comes to the day-to-day management of their property operations.
Having to oversee property registers, correct allocations, perform revenue recognition and service charge analysis, all whilst providing robust and accurate financial and cash reporting to your investors, can be extremely time-consuming. On top of that, the management of large residential portfolios involves a high volume of documentation, payments and transactional data distracting you from focusing on your core business.
dedicated team of real estate experts
different assets under management
of our client portfolio are rela estate clients
billion assets under management
Our trusted real estate fund experts are on hand to help
With over 40 years' experience working with some of that world's largest real estate fund managers, our dedicated teams are experts in all areas of real estate structures and real assets, and have worked with Real Estate Investment Trusts (REITs), sovereign, institutional or private equity funds, family offices, and investment service groups.
Our experience spans across all kinds of property investments including:
Commercial buildings: offices, shopping centres, industrial and retail units

Residential buildings: apartments, student housing

Hospitality and tourism: hotels, apartments, holiday lets
Let us help make your life easier through every stage of your real estate investment
Our team can help you with the set up and ongoing administration of your real estate structure , enabling you to navigate complex local regulations and reporting requirements and remaining compliant whatever your location.
We'll organize and run your local payroll services , incorporating all local labor and tax considerations.
We can reconcile your property operations and management, and provide substance with our experienced directors. We can also help with bank accounts and the necessary local registrations .
We'll integrate with your own property management systems , providing real-time data updates and timely and accurate reporting – giving you seamless and consolidated data at the click of a button.
We'll do all the coordinating with 3rd parties , clearing your schedule and removing value-less operational tasks.
We'll take care of your accounting, tax, reporting, and corporate administration , so that you can focus on transactions, financing and generating value for your investors.
We're an extension of your in-house team with experience and understanding of real estate structures and investments in multiple jurisdictions. All the while our expert teams will keep you in good legal standing, maintaining compliance with all global and local regulations and reporting requirements. What's more, you'll have access to a single point of contact – so you can communicate with your single contact who will take care of your specific needs.
To find out how we can help you grow and expand your international real estate portfolio, get in touch with our real estate experts.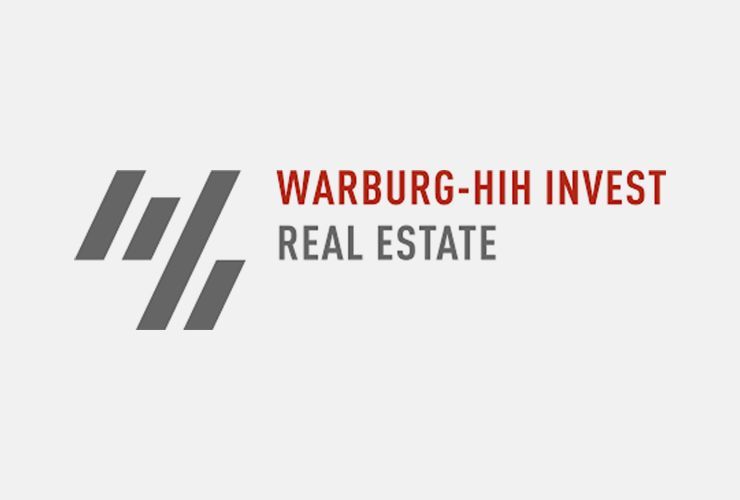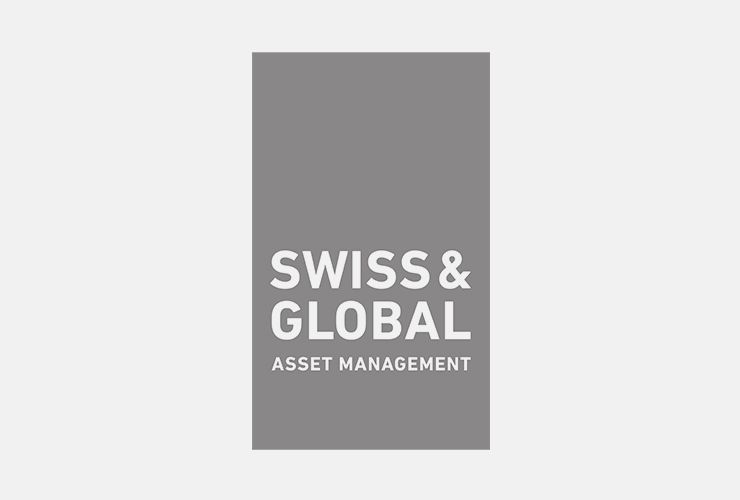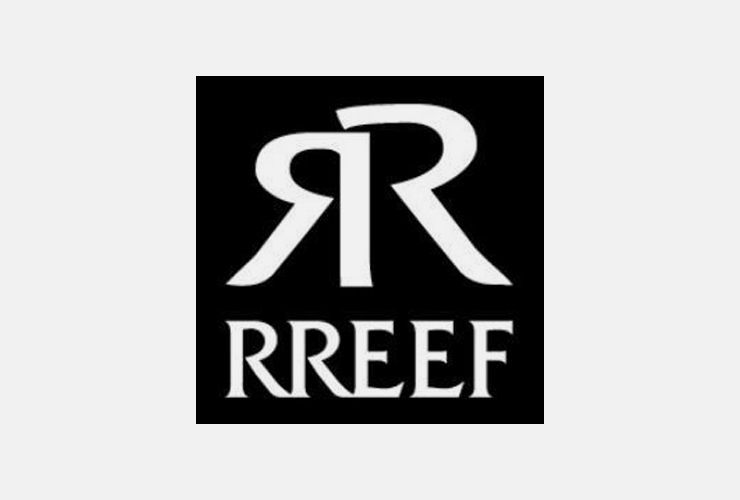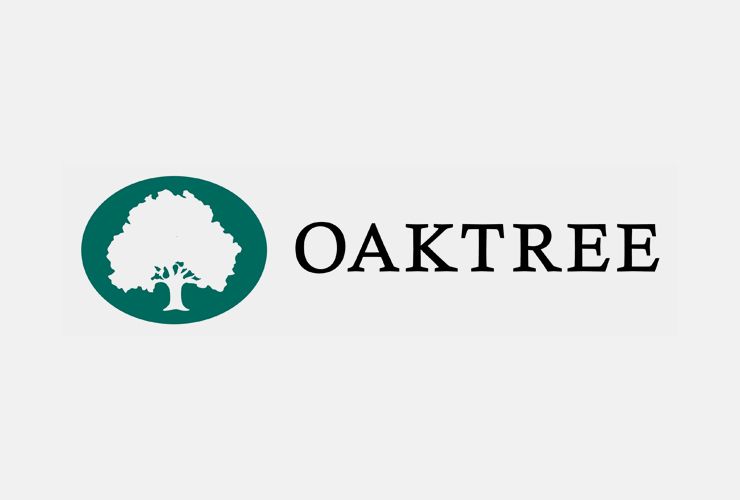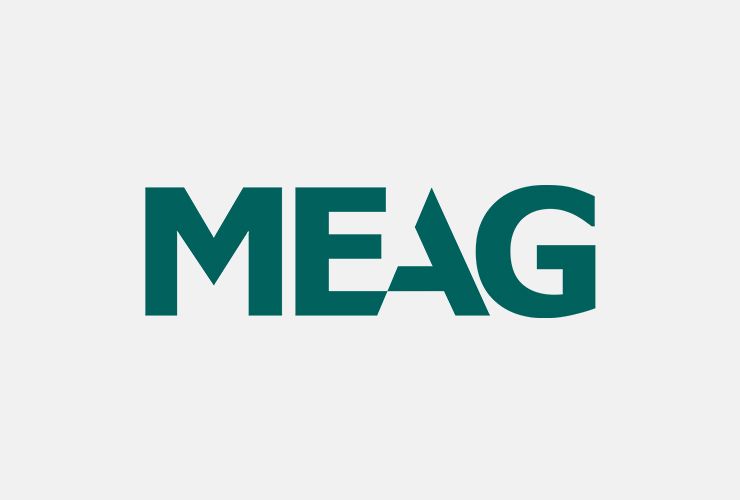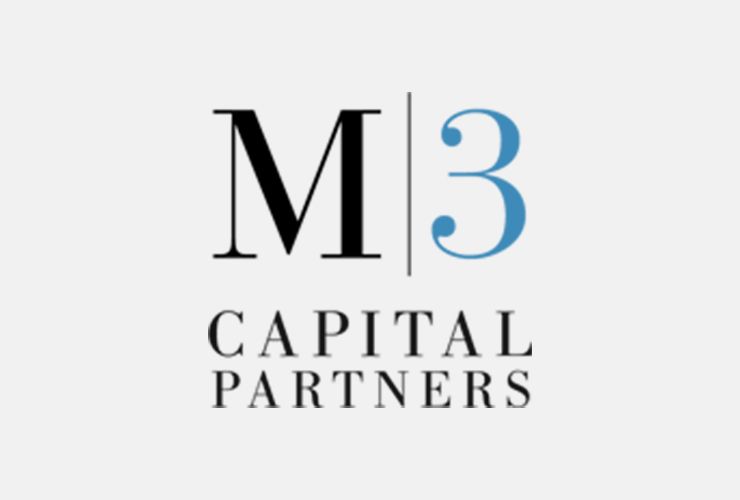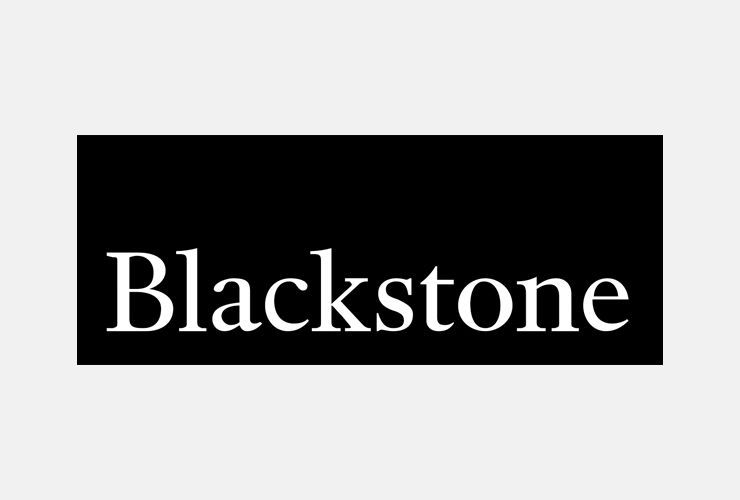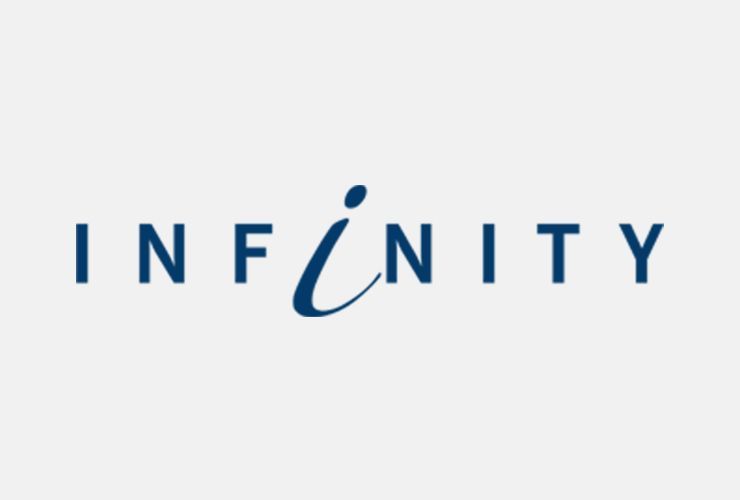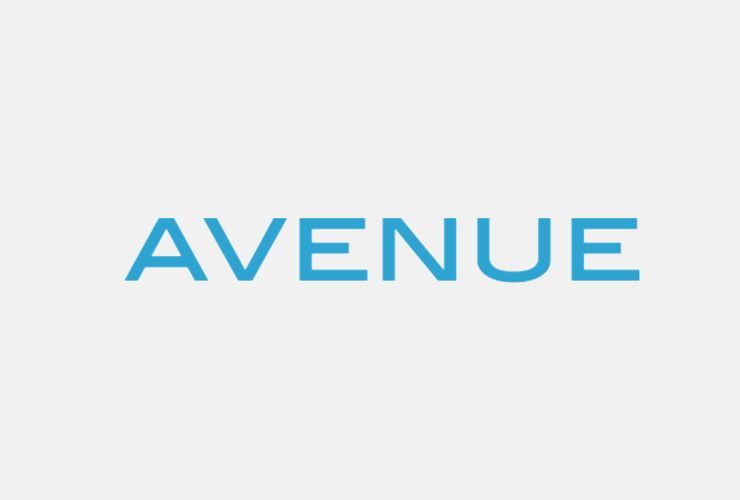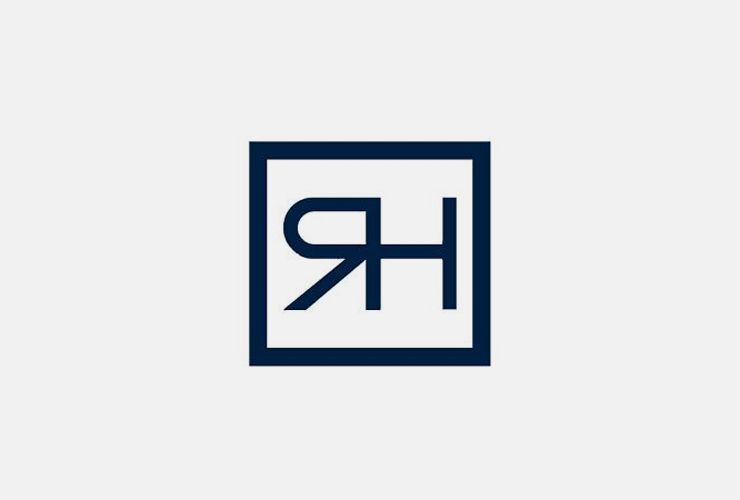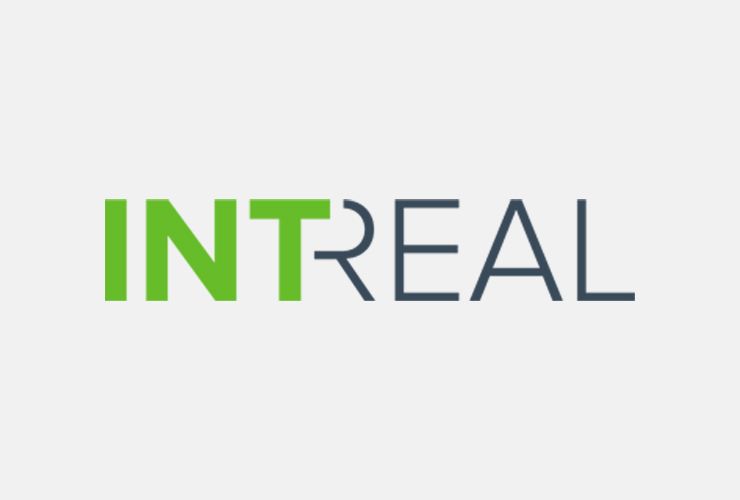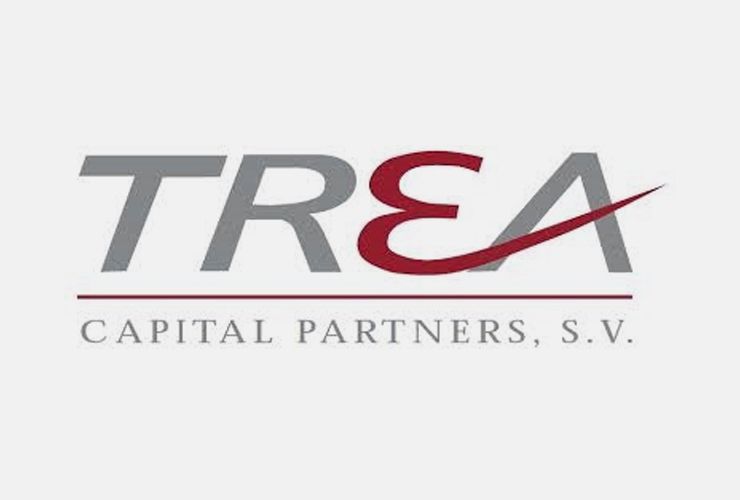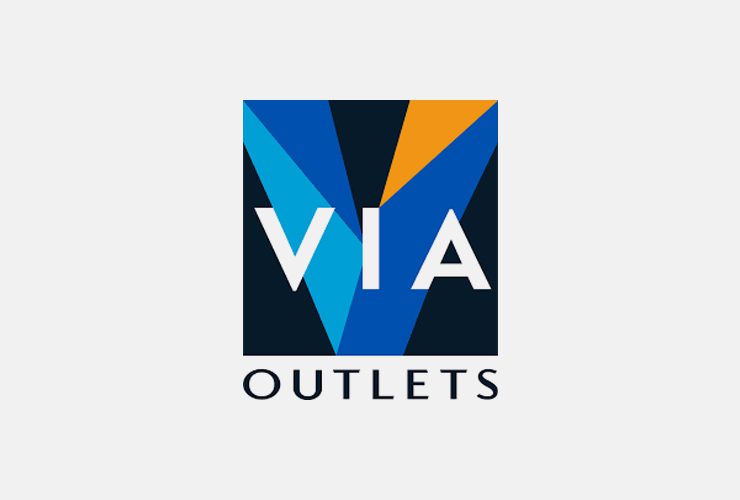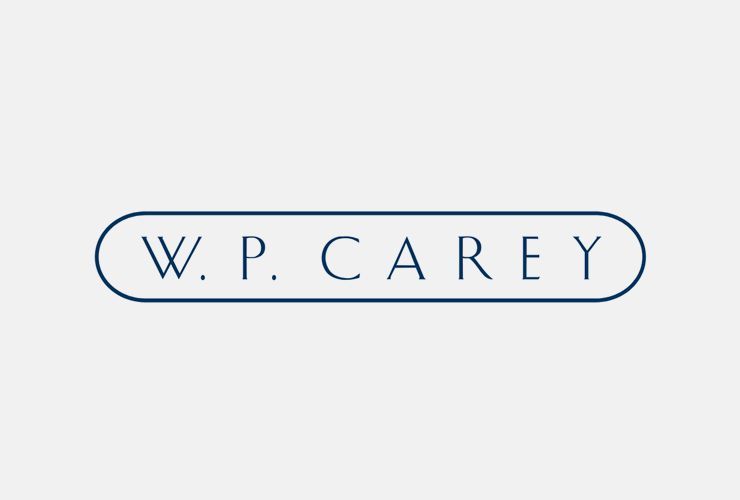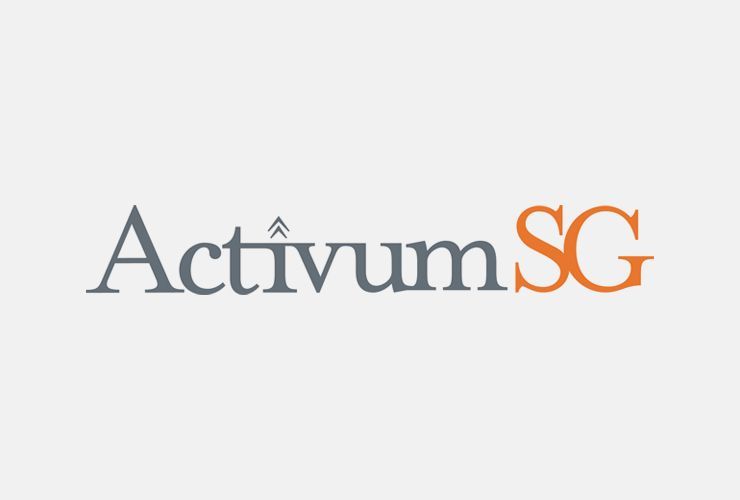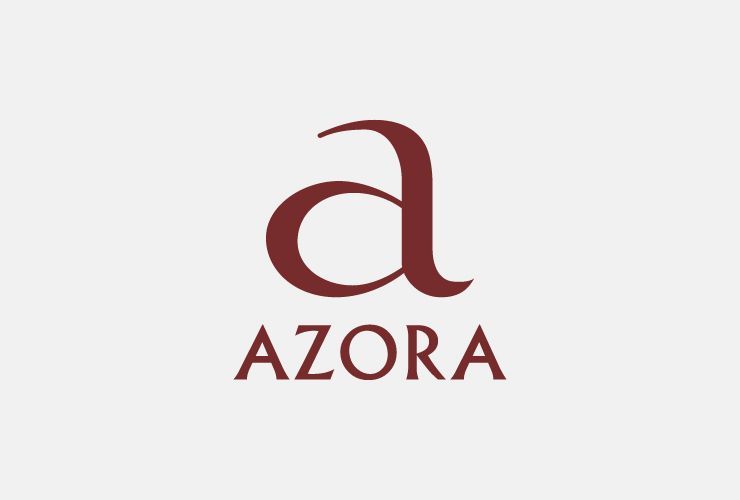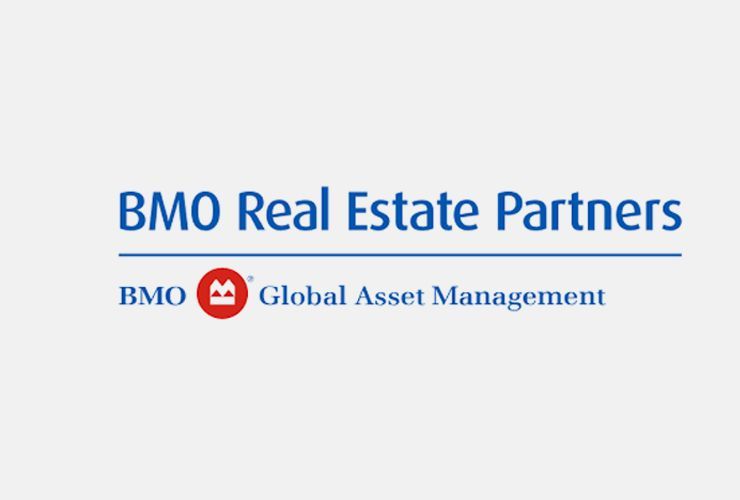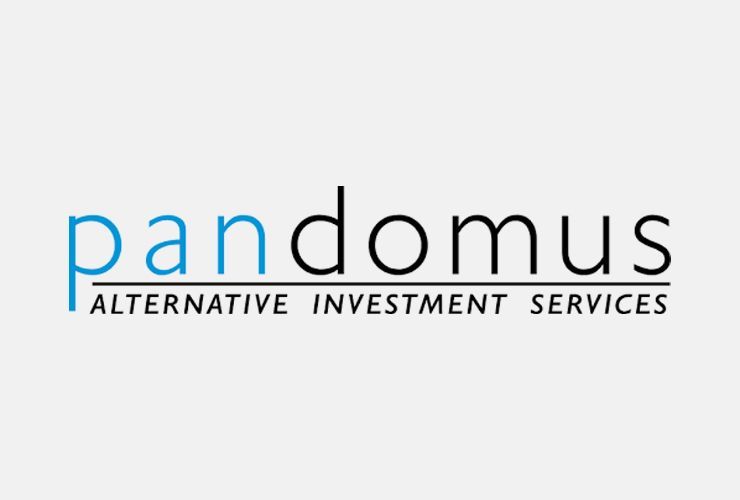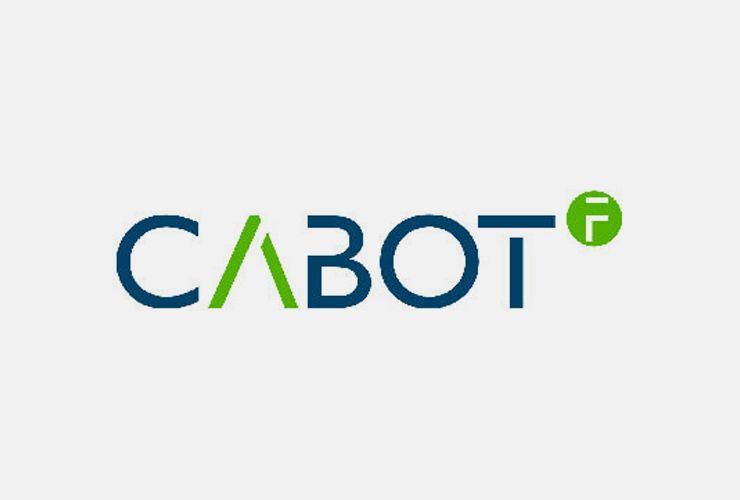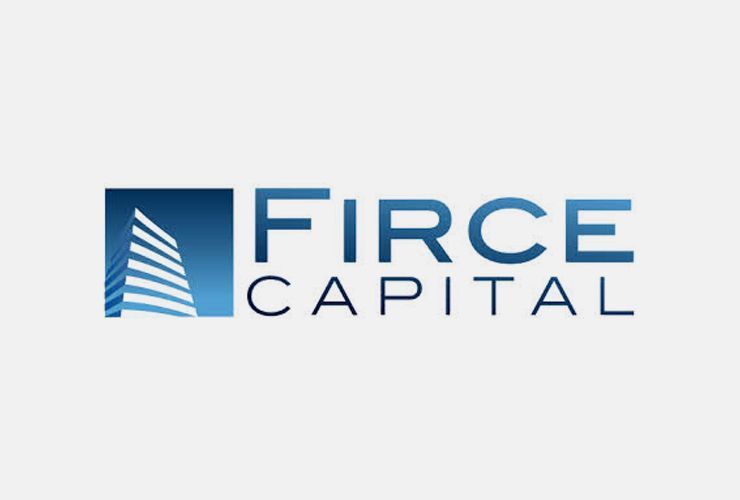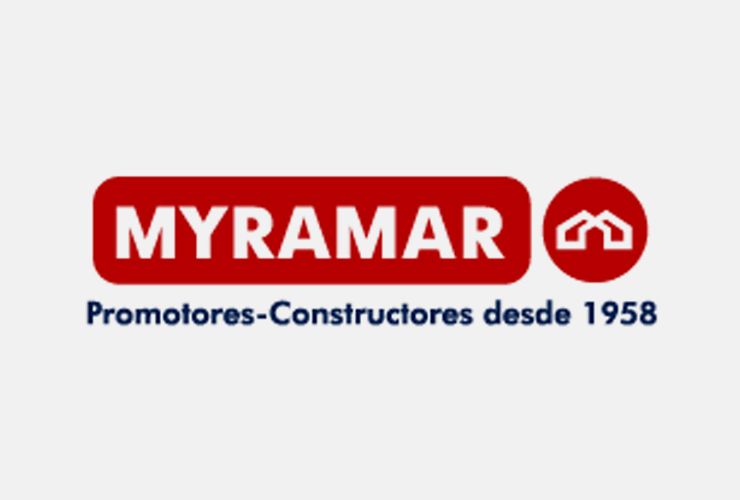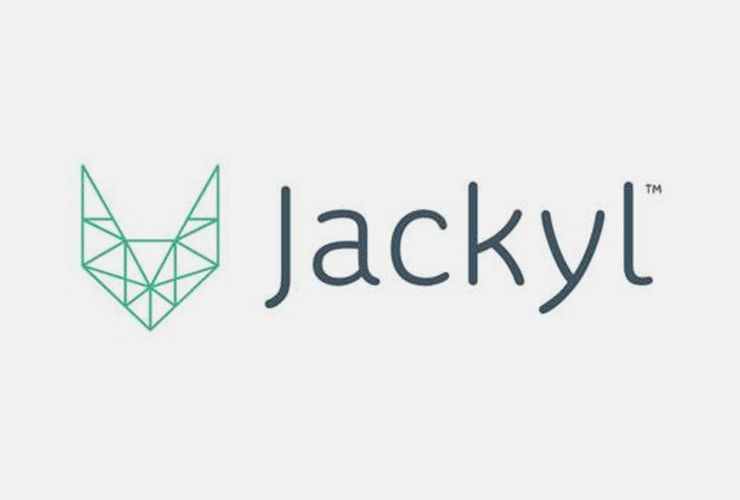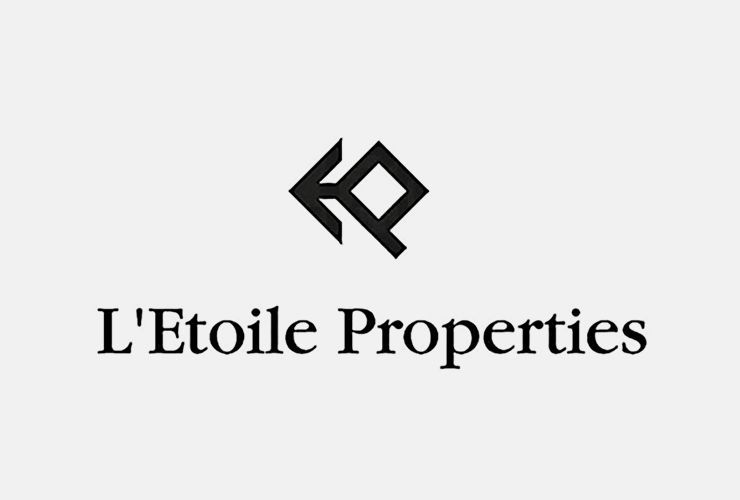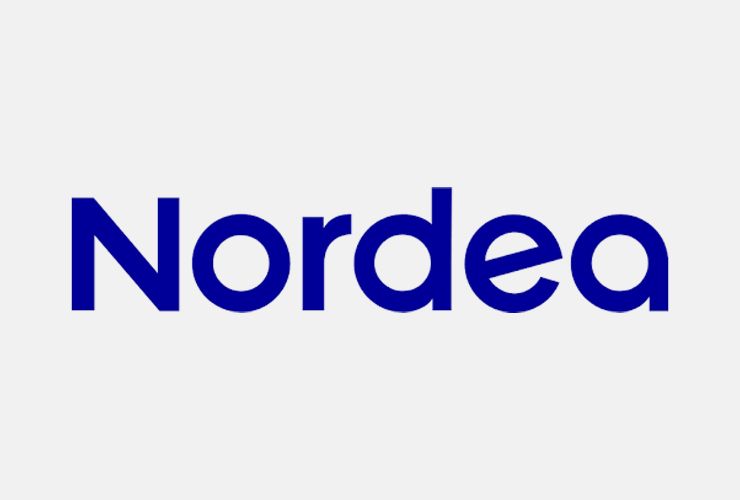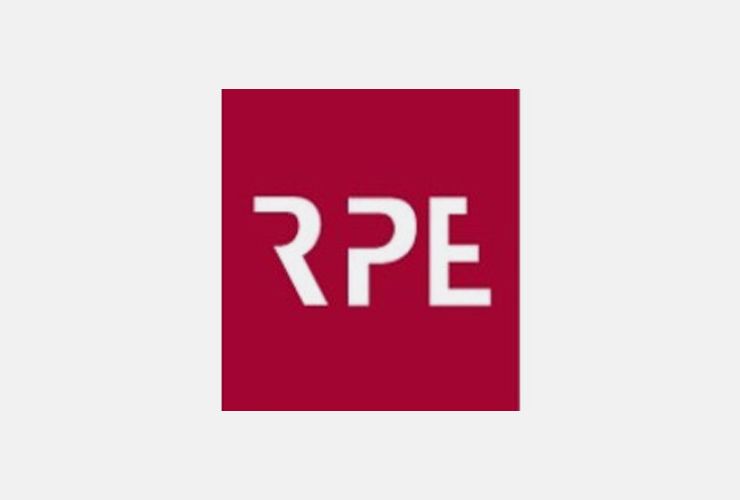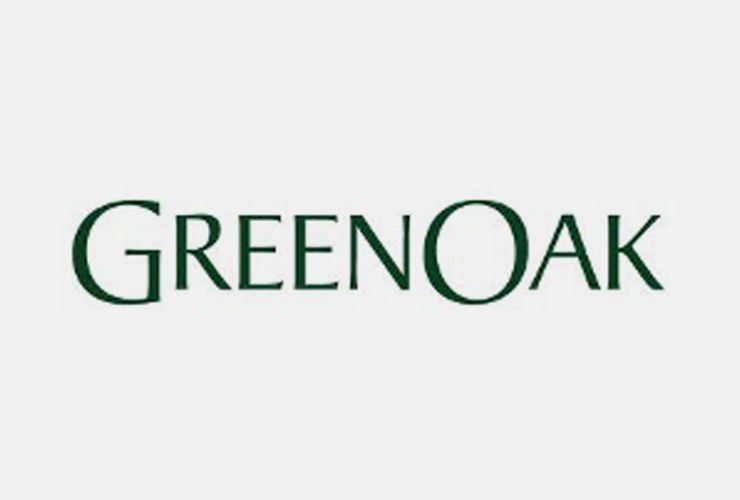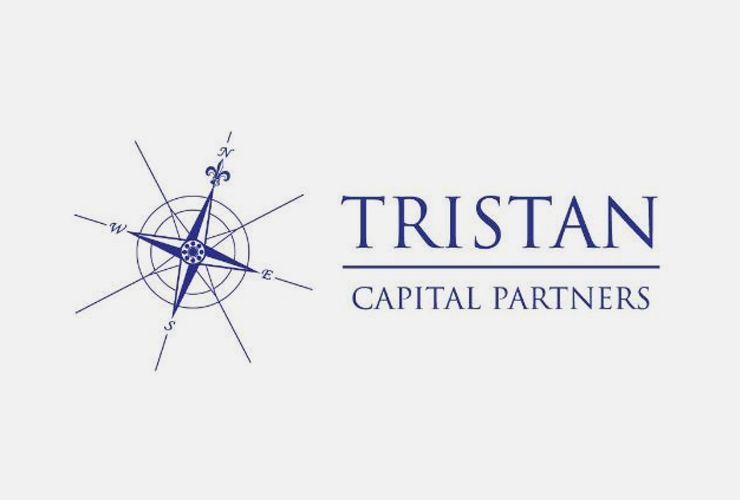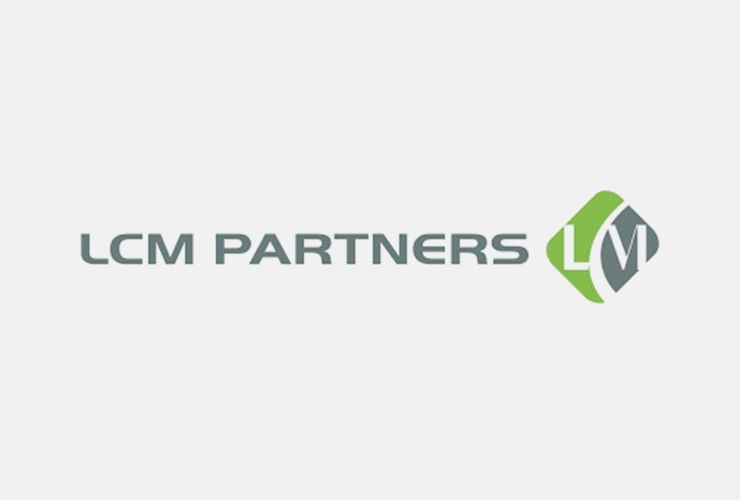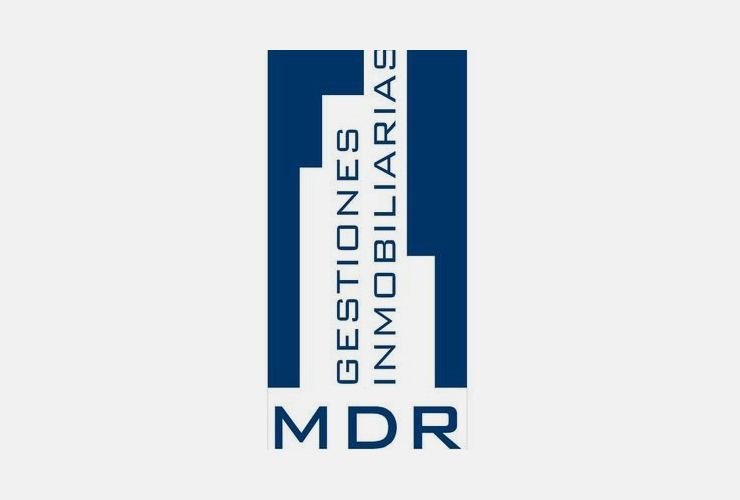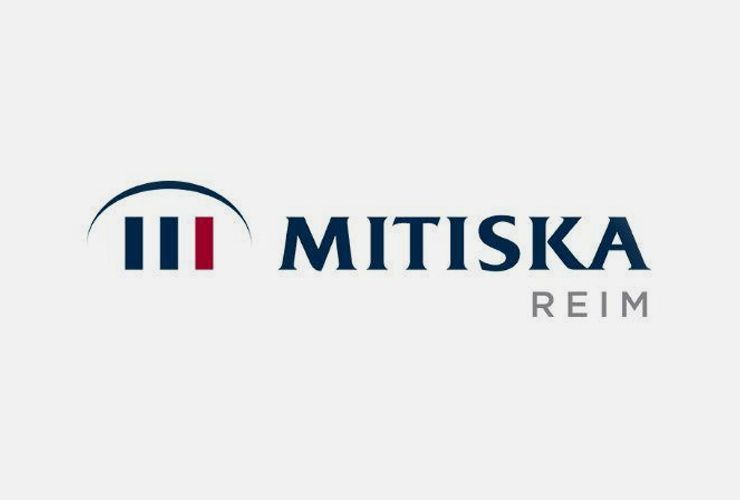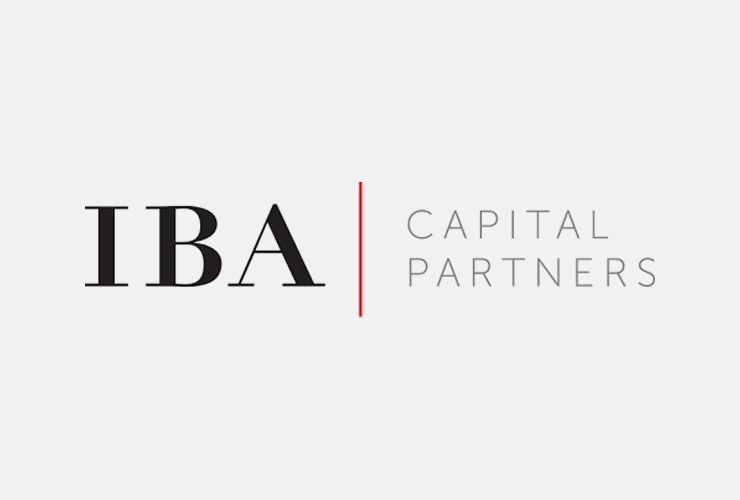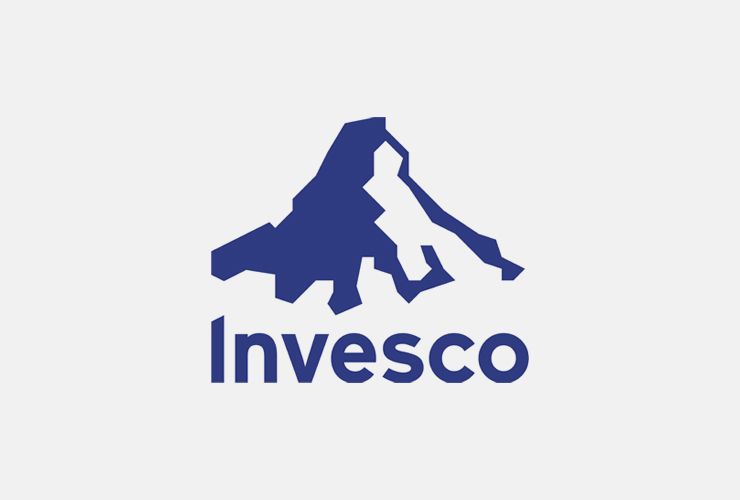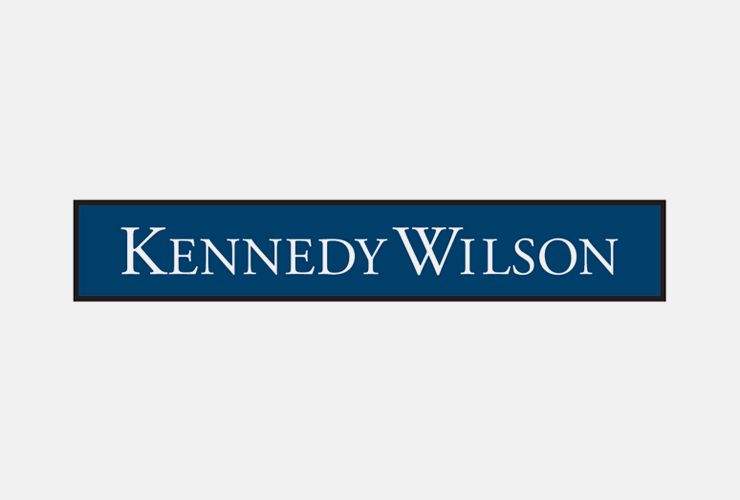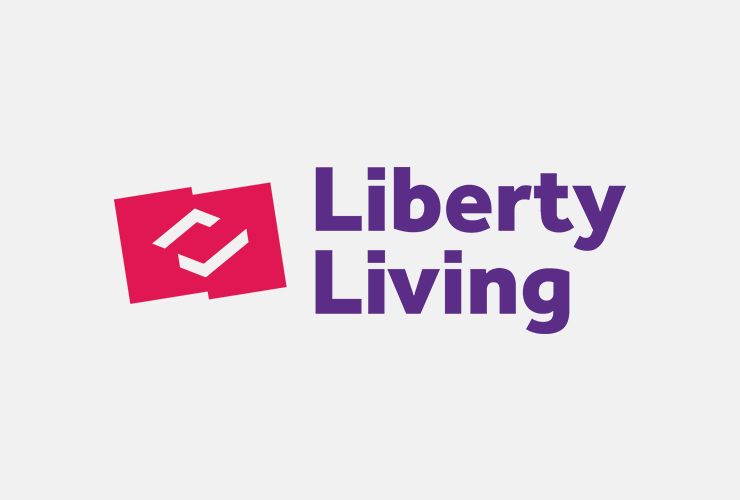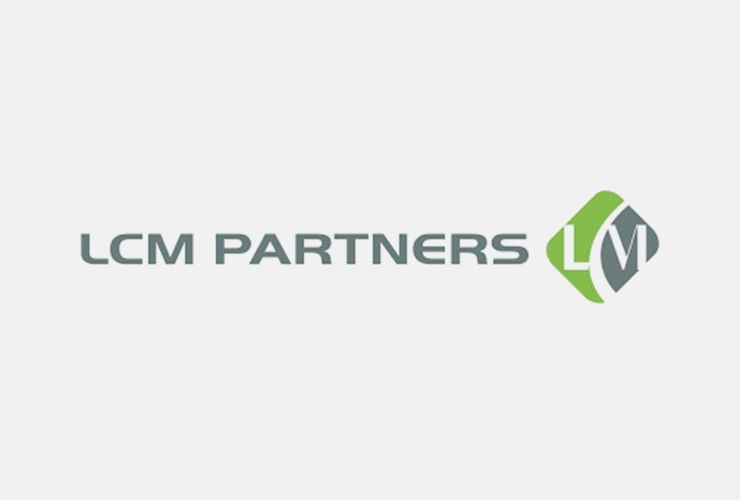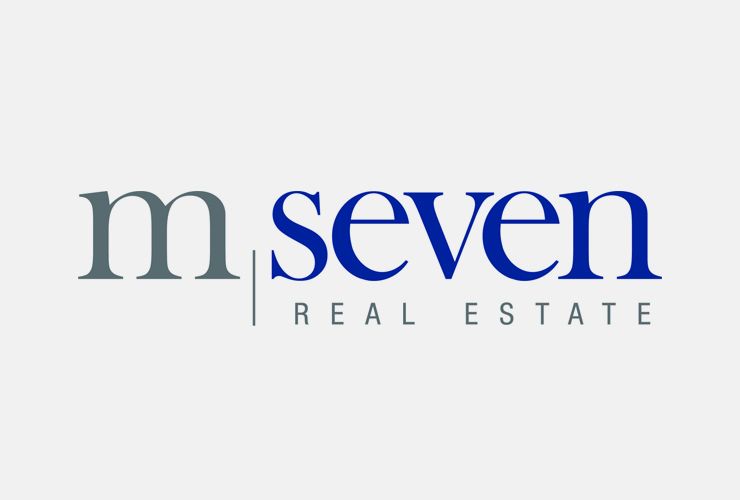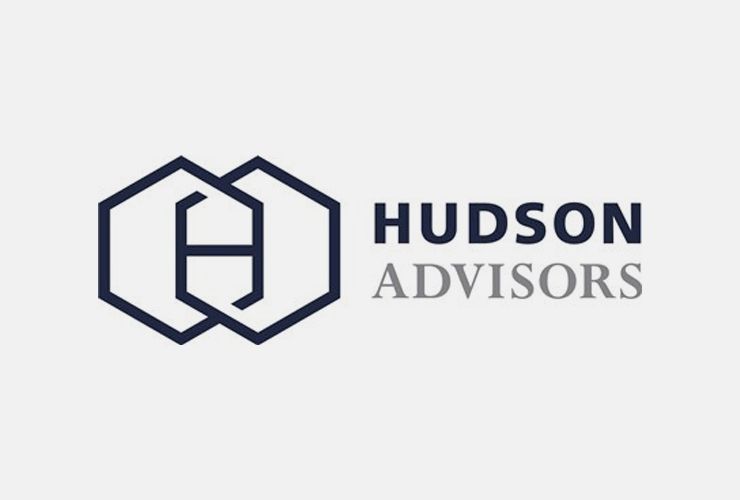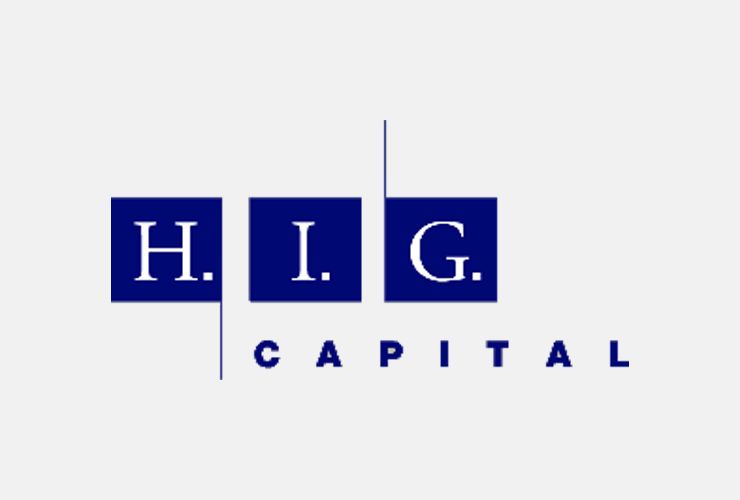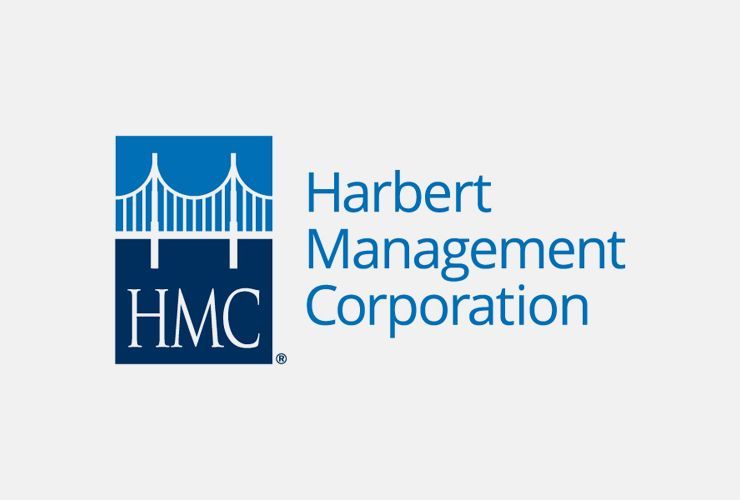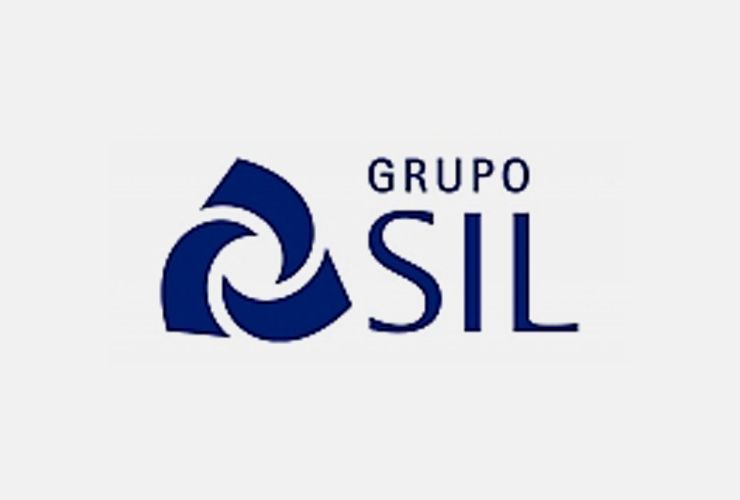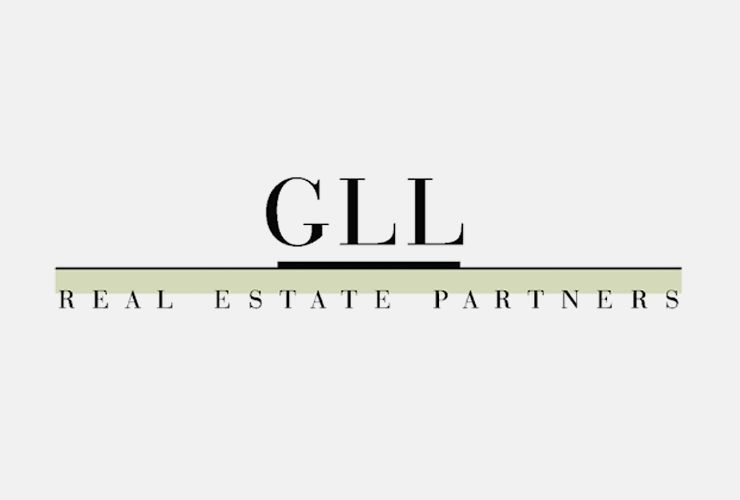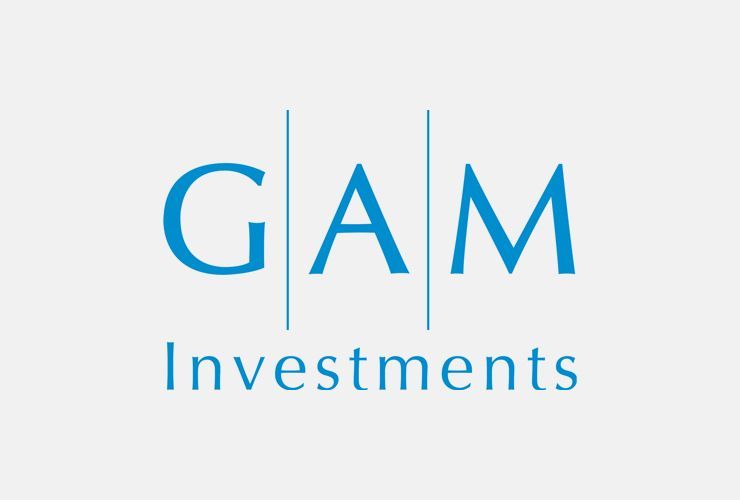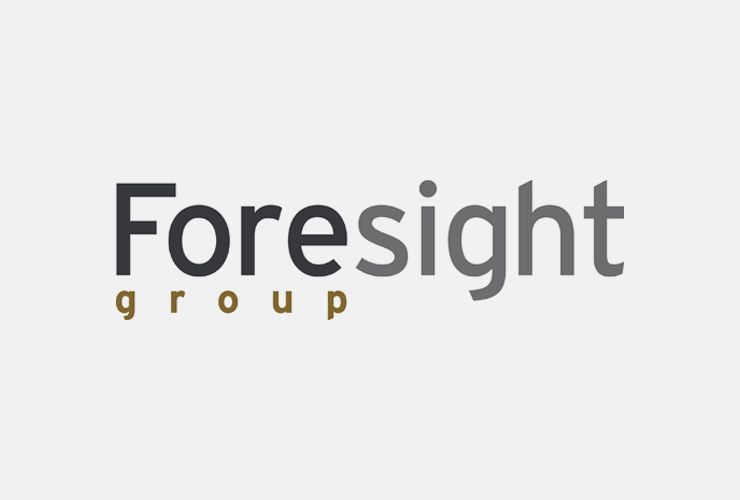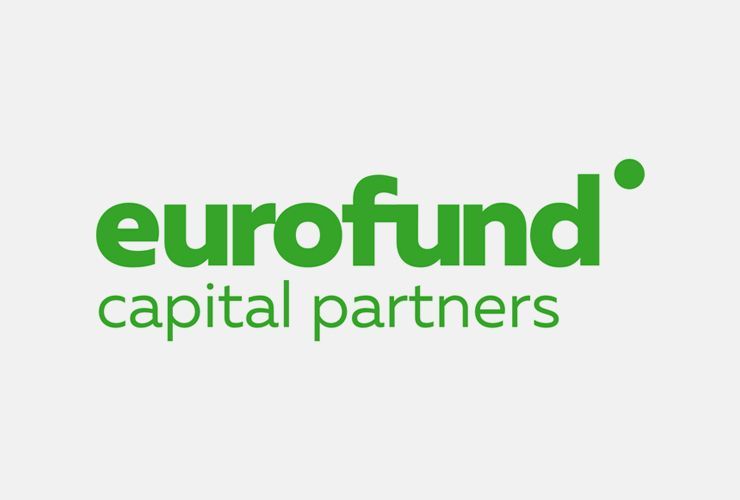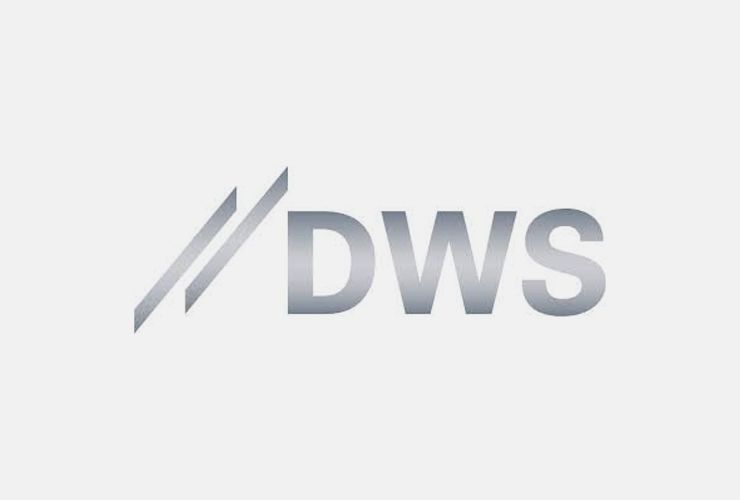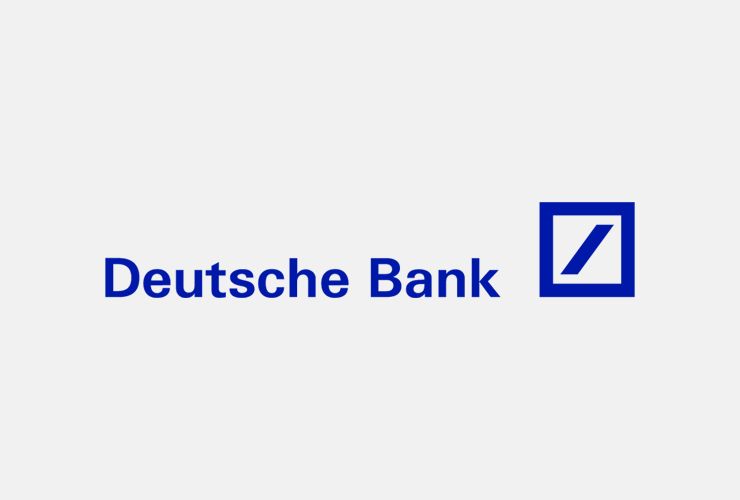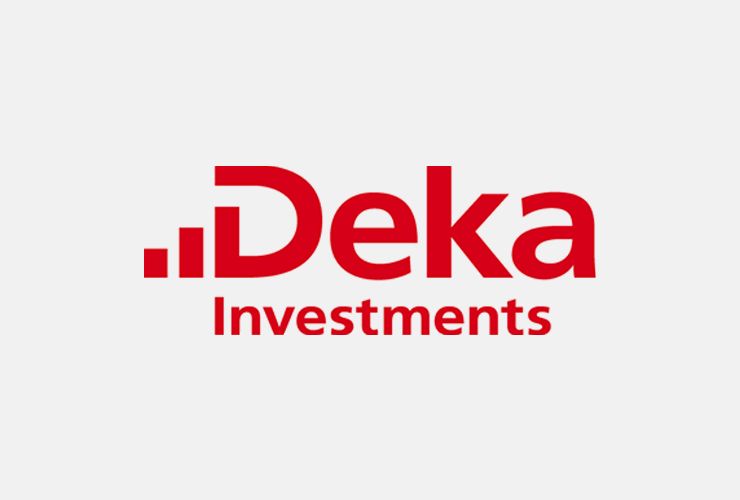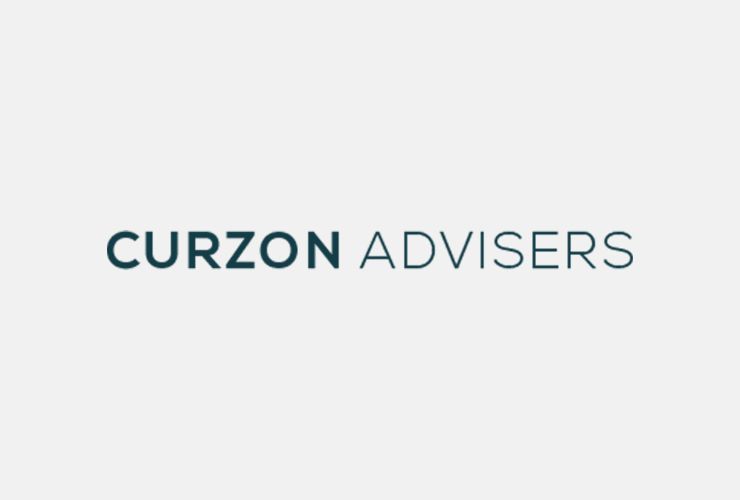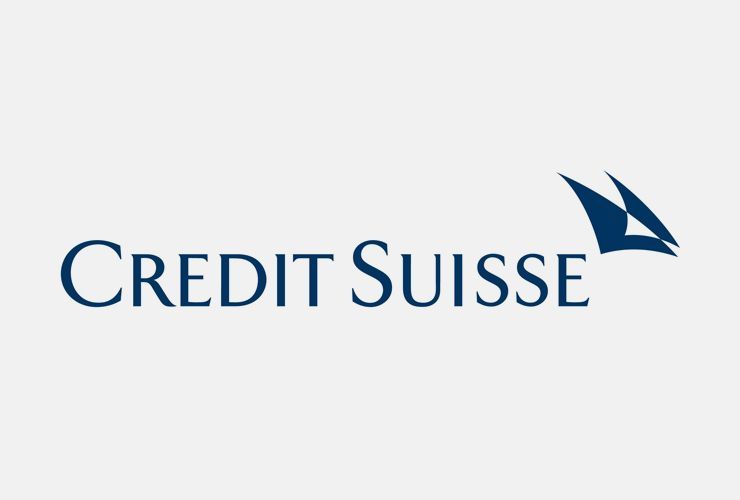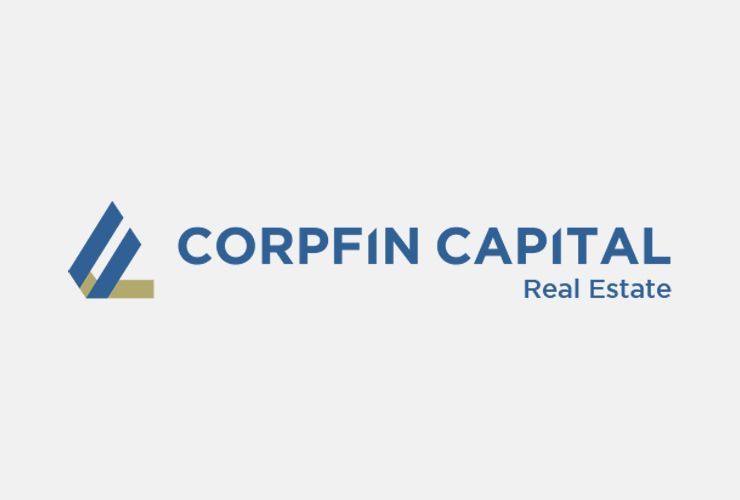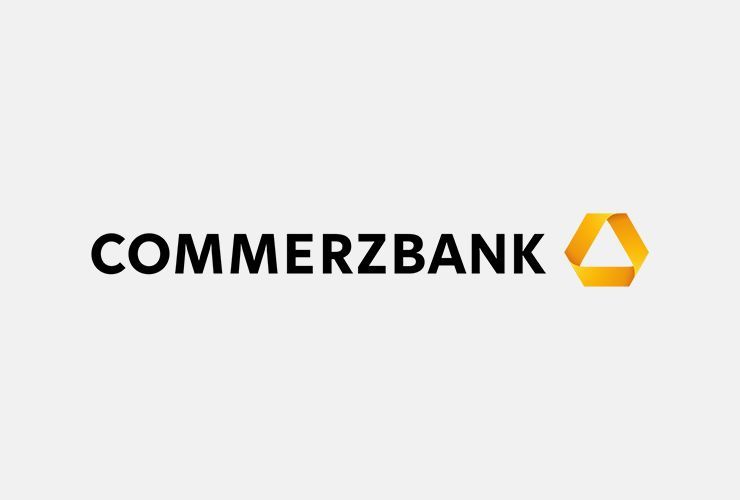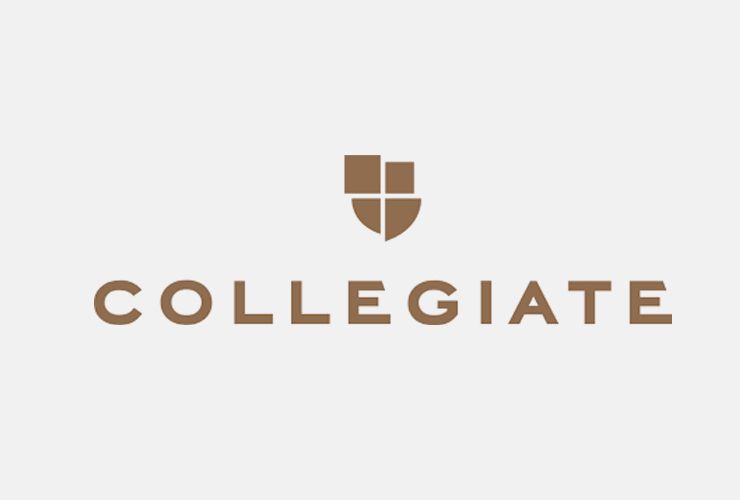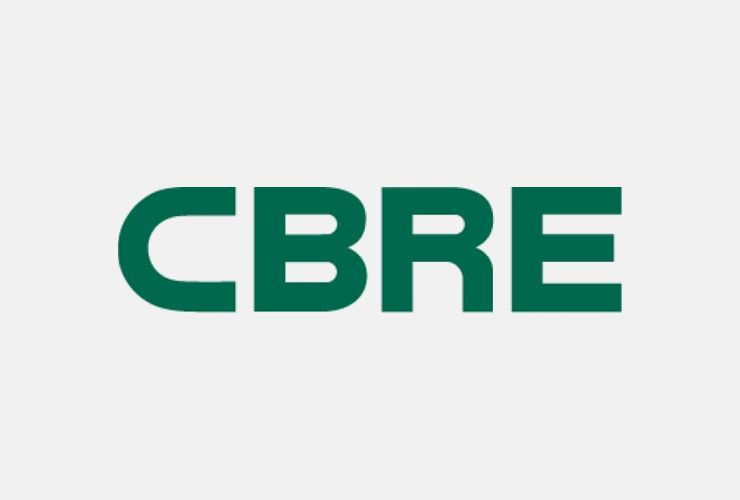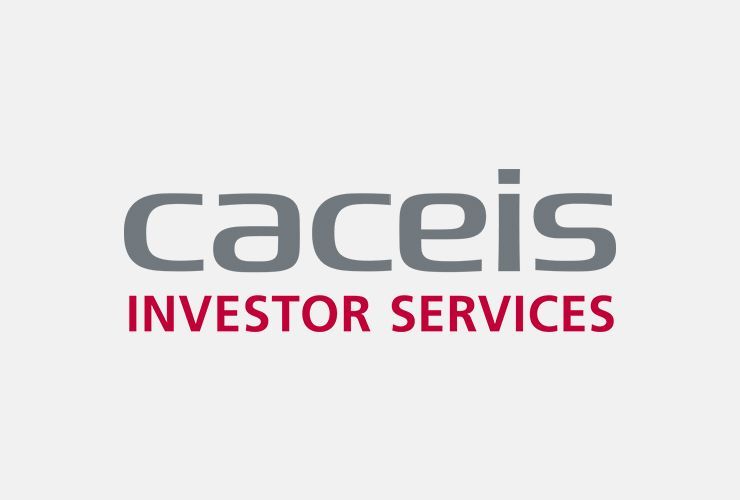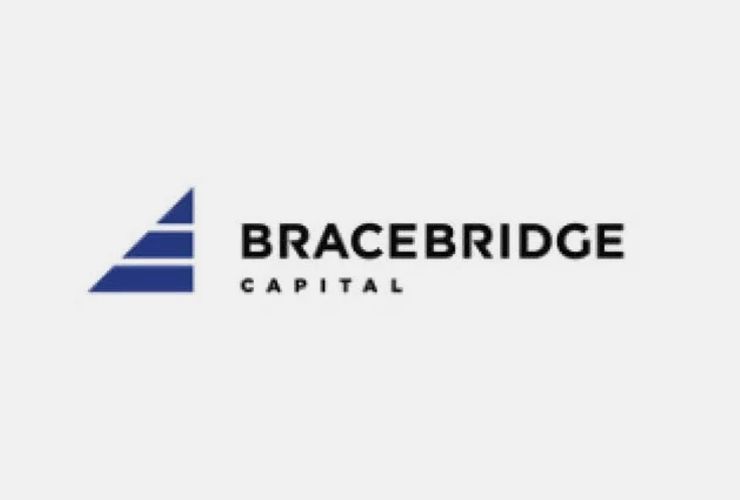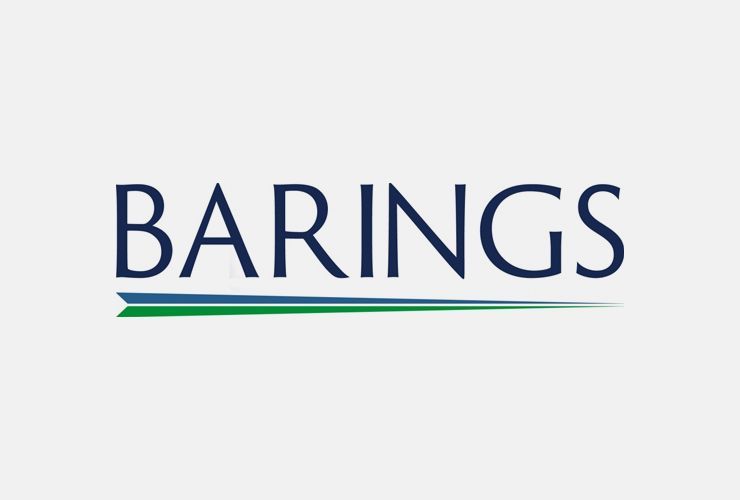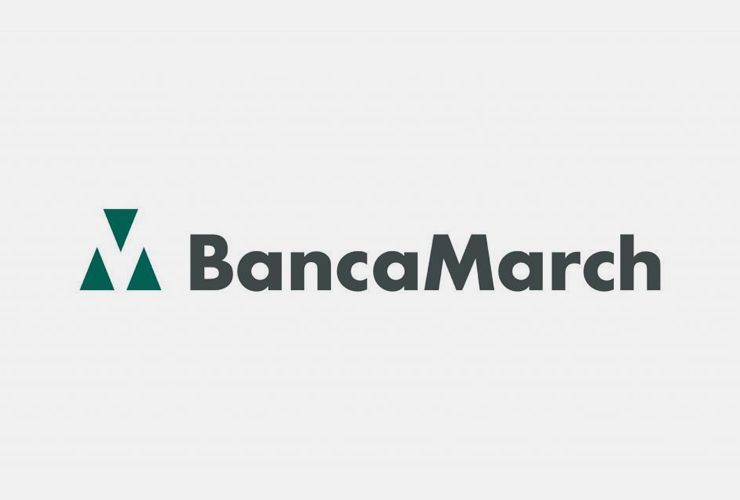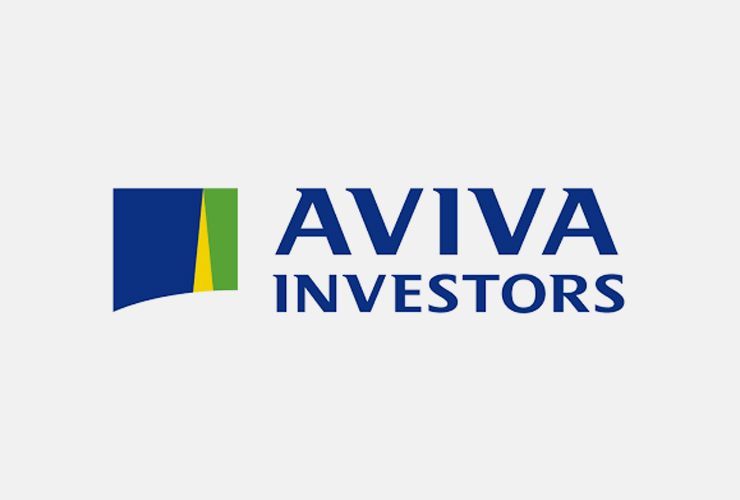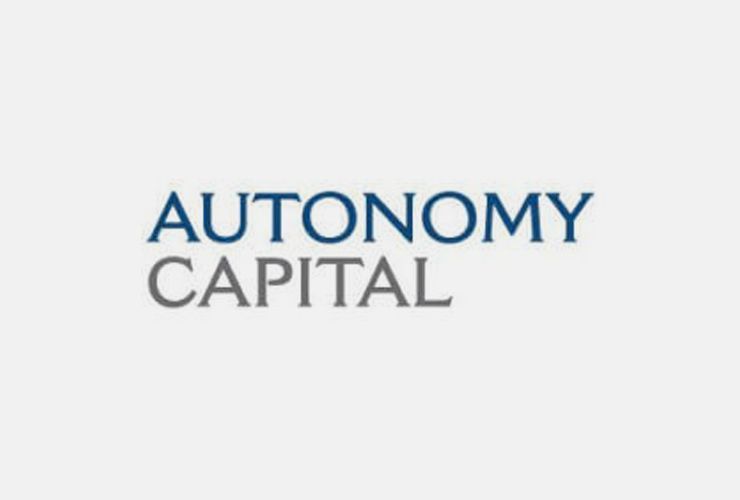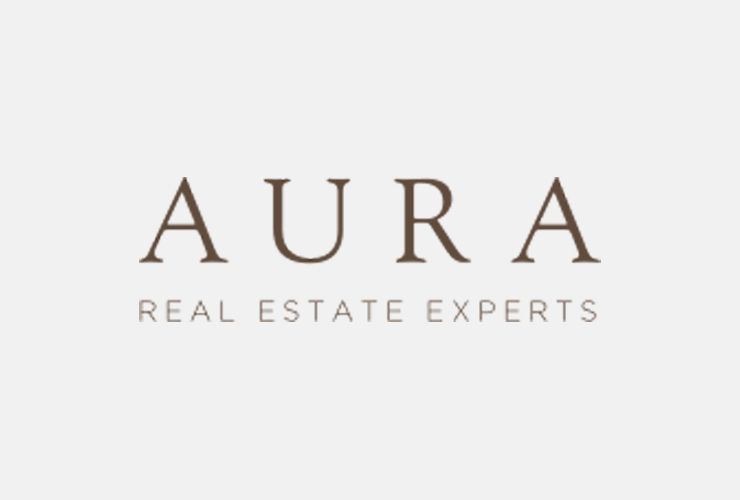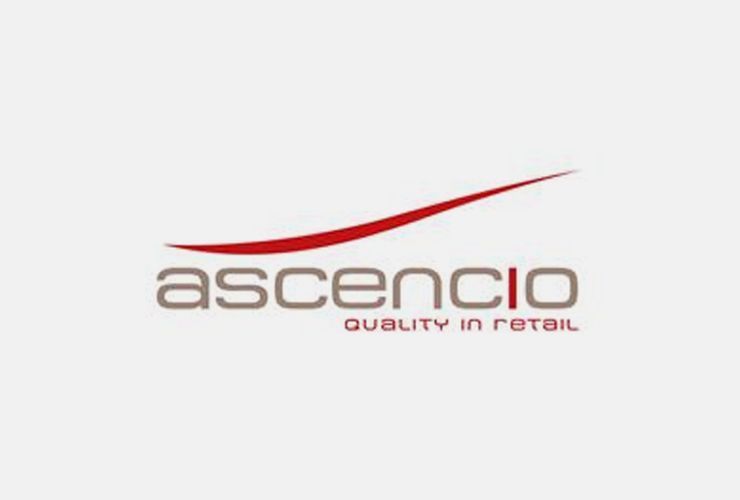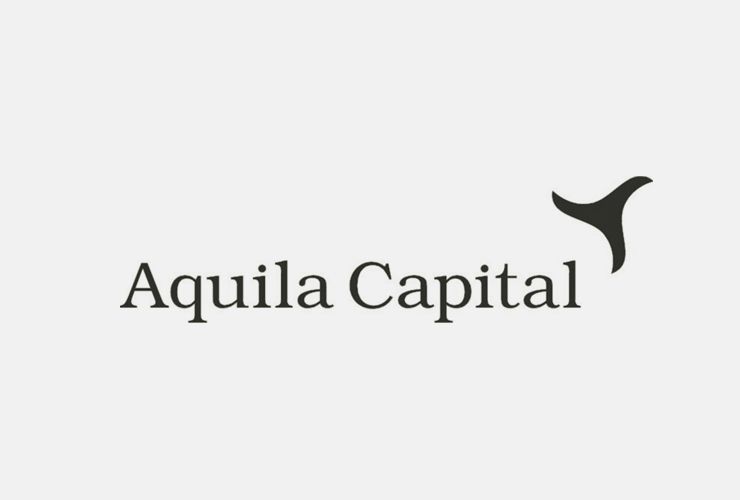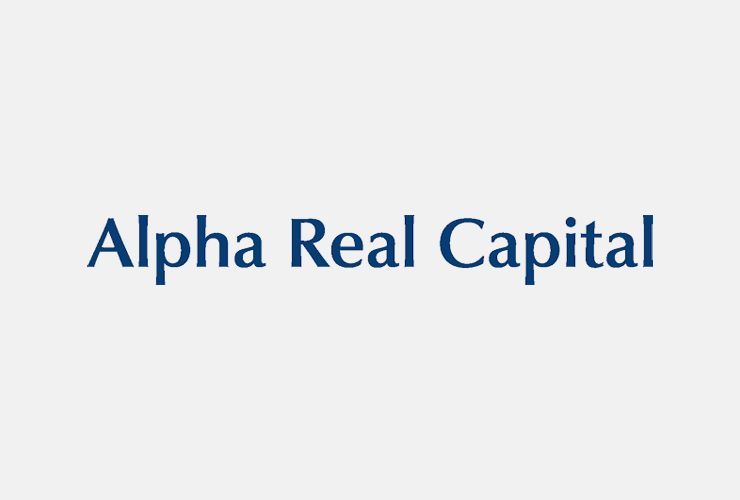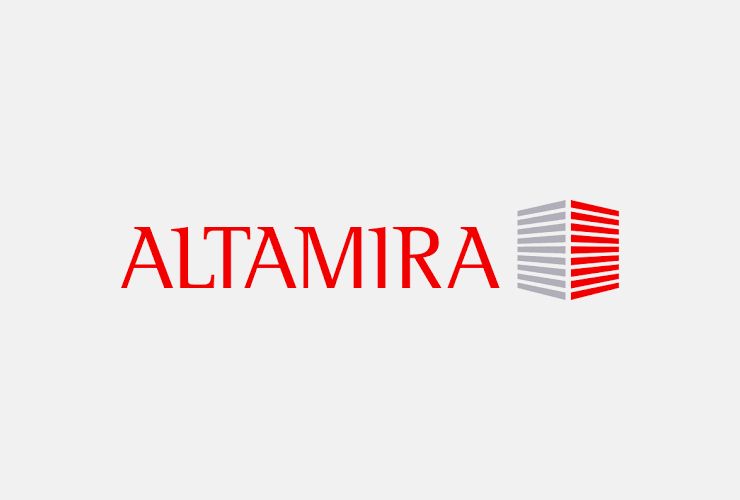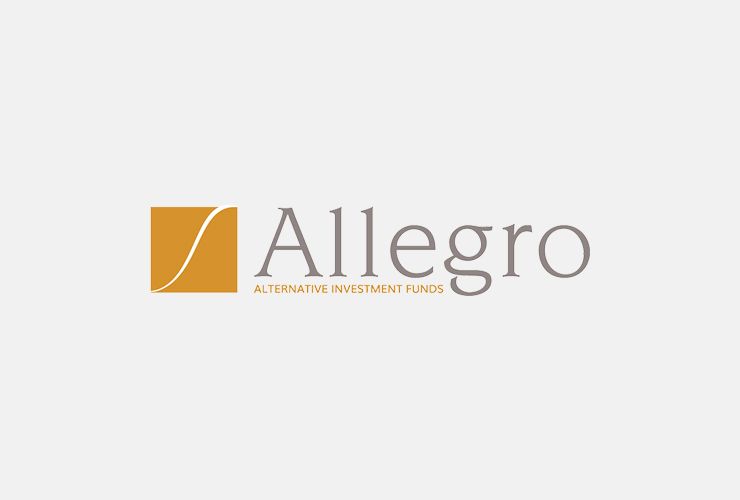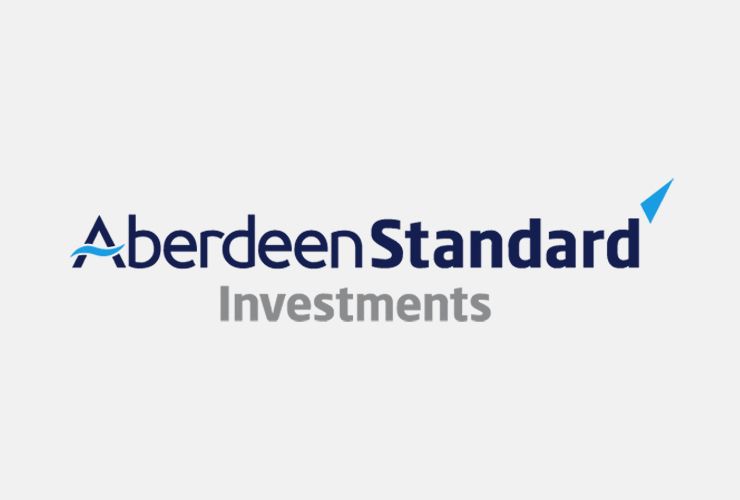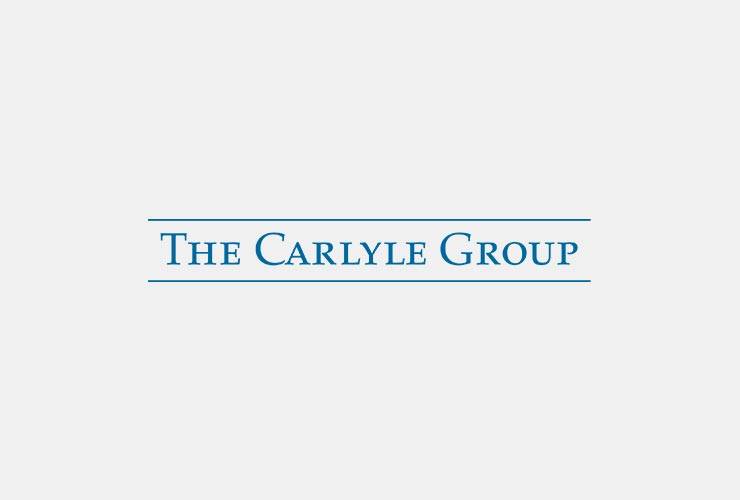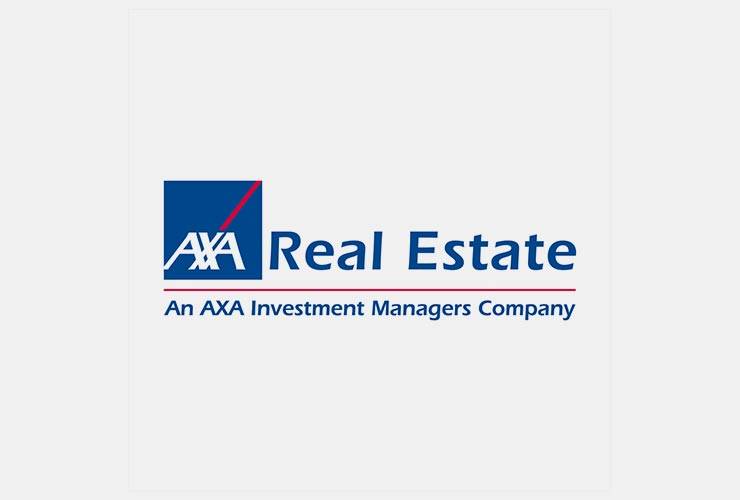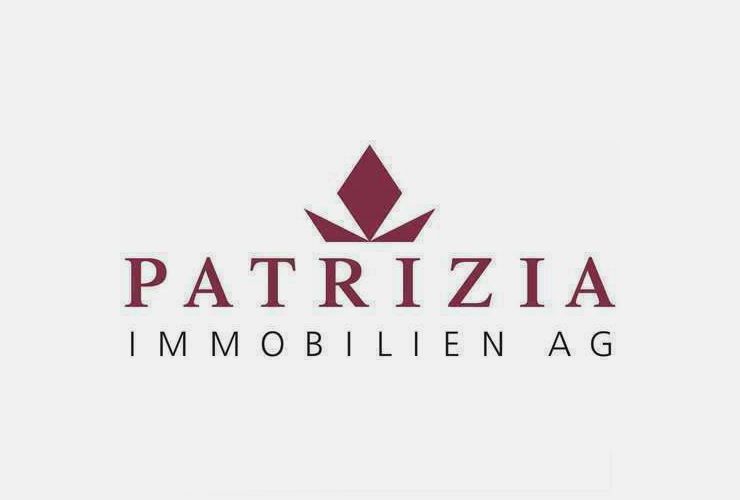 Monitor and manage your international subsidiaries with our MultiCountry online platform
Access our online platform that provides you with a global and harmonized view of the accounting of your international subsidiaries, with drill down functionality to check support documentation, such as: invoices, outstanding creditors, approve payment orders, manage the payroll processing cycle and so much more. Request a demo to see how our technology can help you.