Registered Office Services
Registered Office Services
When expanding into another country, there are a multitude of challenges to consider – the least of which being that you'll need a registered business address to receive official mail from governments, tax authorities, and regulators. And you'll need an official business address before you can incorporate and register your business.
And you can't sort a business property until the business is incorporated – or you'll add changing contracts and payment accounts to your list of tasks.
The solution? Auxadi's registered office address service.
Integrated office solutions you can trust
With 22 offices through Europe, LATAM, and the U.S., and additional reach through our trusted affiliate network, we can provide a registered office address in over 50 countries. You've also got the option to retain this address indefinitely, or change it to your chosen business address when your business property requirements are finalised.
What's more, we provide an integrated office solution – helping to incorporate and launch your business, using our extensive knowledge on the best local structures, entity types, tax considerations, and regulations.
We're on hand to help all your domiciliation requirements, and help with the opening of bank accounts to ensure your entity is ready to operate when you are. And we'll coordinate with your lawyers, property managers, banks, appraisers, and auditors so that you can focus on your core business.
Once your business is operational, we can manage the ongoing accounting and administration, payroll, and tax compliance of your global entities.
To find out exactly how our domiciliation and registered office solution can help make your life easier, speak to one of our experts today.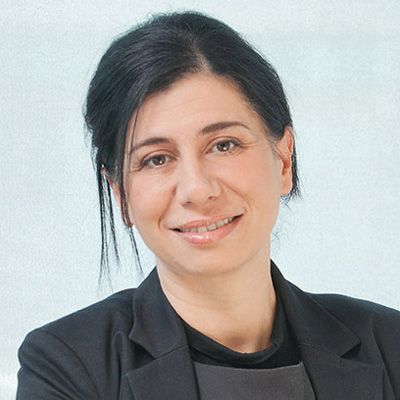 Rima Yousfan
Senior VP, Head of International Corporations
Claudia Nunes
Director International Corporations
Monitor and manage your international subsidiaries with our MultiCountry online platform
Access our online platform that provides you with a global and harmonized view of the accounting of your international subsidiaries, with drill down functionality to check support documentation, such as: invoices, outstanding creditors, approve payment orders, manage the payroll processing cycle and so much more. Request a demo to see how our technology can help you.