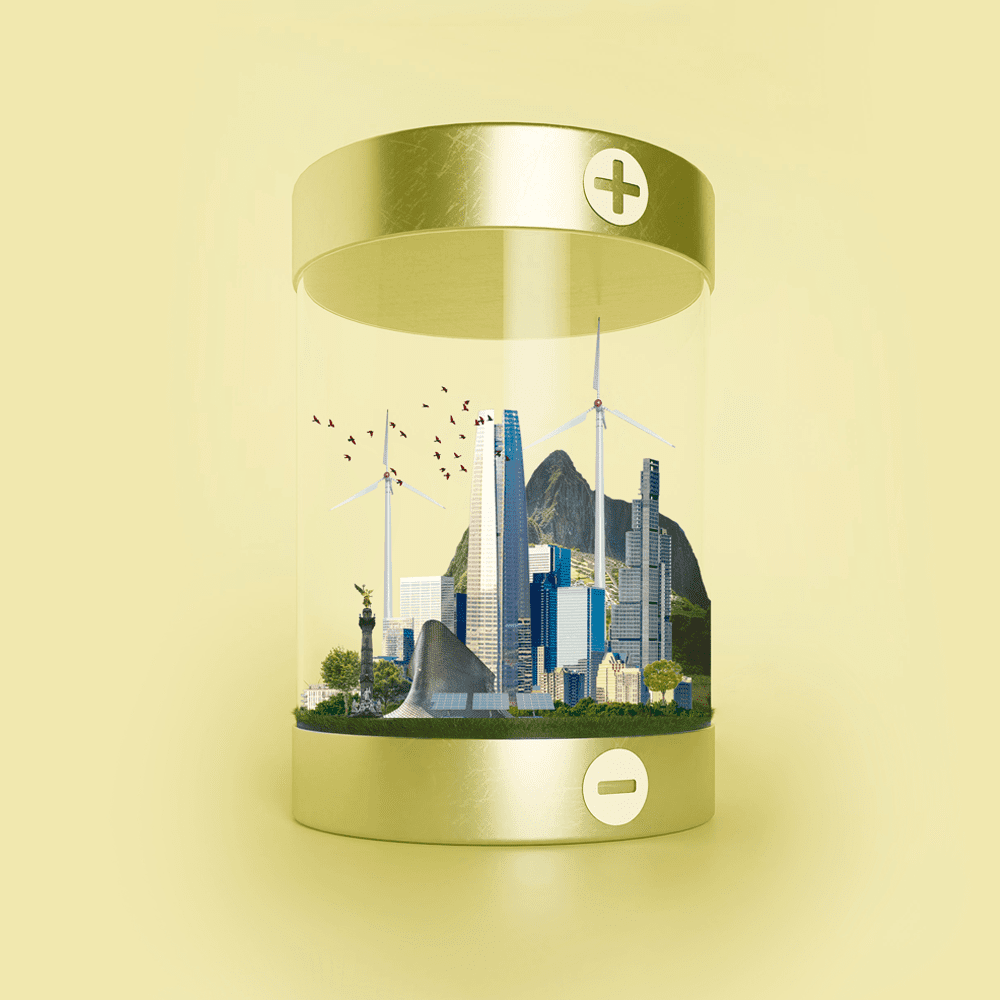 Renewable Energy Opportunities in Latin America
Latin America attracts businesses from around the globe, and the region's renewable energy market has seen massive growth in recent years. Accompanied by grid and infrastructure developments, LATAM is dedicated to its renewable energy and climate change goals.
Find out more on the opportunities in Latin America's renewables market by downloading our whitepaper 'Accelerate: Renewable Energy in Latin America'.

Are you looking to capitalise on opportunities for renewable energies in Latin America?
The last few years have seen a global focus on renewable energies – development, expenditure, and targets – and, in many ways, Latin America's leading the charge.
Latin America (LATAM) has natural characteristics that offer unique opportunities for renewable energy production. An abundance of resources, high rates of sunshine, geothermal regions, areas of steady wind, excellent access to coastlines, and high demand for electricity all make the region a perfect location for renewable energies. And, being particularly vulnerable to extreme weather events, melting glaciers and rising seas, the region is taking their Climate Pledges seriously.
In 2021, the Latin American Energy Organisation (OLADE) signed an agreement to work closely with the International Renewable Energy Agency (IRENA) to scale up deployment of renewable energy throughout Latin America, with the target of 70% renewable power by 2030.
And Latin America is interested in all aspects of renewable energy: from wind to electric vehicles, geothermic to marine. What's more, business appetite for Latin America is on the rise and will only continue to increase, thanks to the region's focus on infrastructure, environment, technology, and social improvement – including in the renewable energy sector.
Outsourcing can help you take advantage of new opportunities for expansion in the renewables sector. Your local outsourcing partner will have the knowledge, experience and defined procedures in place to minimise your regulatory and legislative risks and ensure your international compliance.
Auxadi are a provider of accounting, tax and payroll services to some of the largest renewables companies, with extensive knowledge of the sector in Latin America, and have a strong understanding of the various regulatory requirements and international best practice to expand your renewables operations with ease.
International Accounting, Tax and Payroll for multinational corporations, private equity and real estate funds in 50 countries
With over 300 experts across the globe, we can help you and your business to succeed, wherever you are in the world. We'll ensure you're compliant with evolving rules and regulations, globally and locally, allowing you to focus on your international expansion and investments. With knowledgeable, local experts and our unique technology platform, we can provide leading tailored accounting, tax and international payroll services to large multinationals and fund managers.