Committed with our communities
In Auxadi we are committed with our communities to build a better world. These are some of the organizations we help or cooperate with in a probono basis.
Contact us if your Non For Profit Organization needs our support.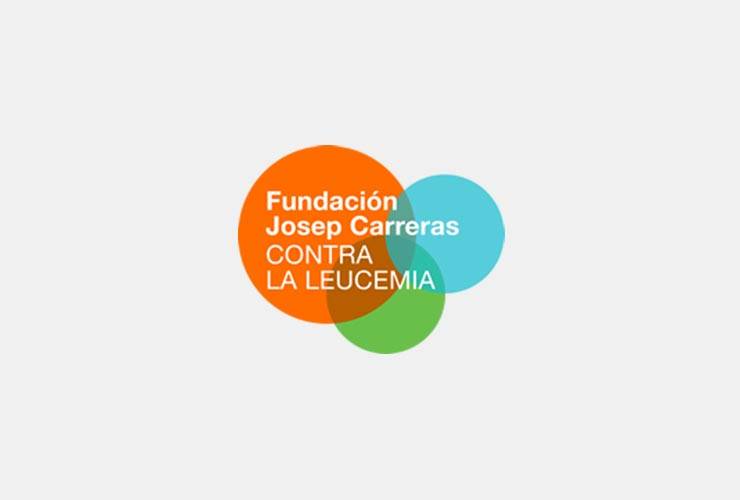 Josep Carreras Foundation
Its main challenge is to achieve that leukemia becomes a 100% curable disease, driving all kinds of projects for the benefit of patients and science. It encourages the development of research in the field of onco-hematology, streamlines the application of new treatments, improves care and patient survival, contributes to the training of new researchers and establishes synergies with other national and international research groups.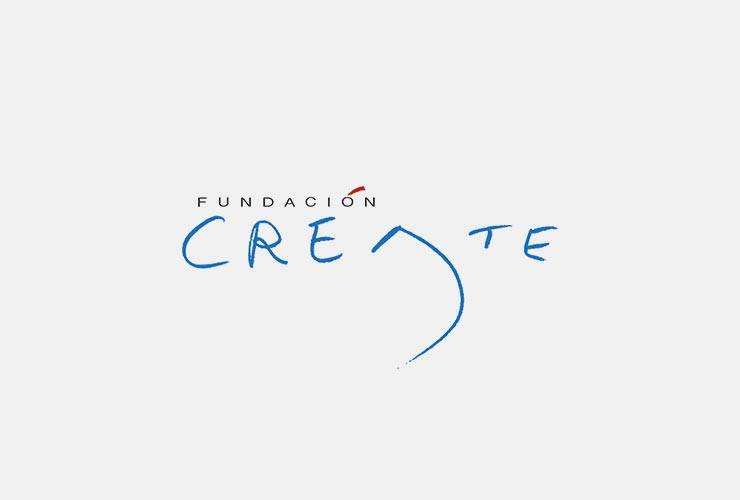 Créate Foundation
Créate Foundation is a nonprofit organization created in response to the needs of a changing society. The foundation believes in the ability of every child to awake and discover their talent through creative and entrepreneurial activities at school. It also empowers the teacher as a guide throughout the learning process. This foundation organizes Drawing Ed, the biggest event of educational innovation in Spain, in which Auxadi participates. At this event, more than 800 students of primary, secondary school and FP presented the projects in which they have been working on, with effort, commitment and enthusiasm.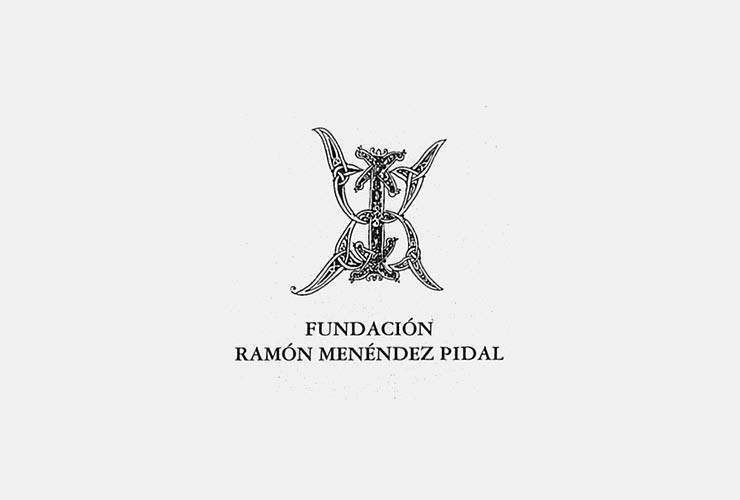 Ramón Menéndez Pidal Foundation
Ramon Menendez Pidal Foundation is a private, nonprofit institution, which aims to continue the work undertaken by Ramon Menendez Pidal, especially in the field of History of the Spanish language and culture. Its main objective is the development of historical and philological studies and humanistic research regarding the social sciences, according to the spirit of Don Ramón Menéndez Pidal and his school, contributing to the training of specialists and collaborating with universities and research institutes in Spain and abroad.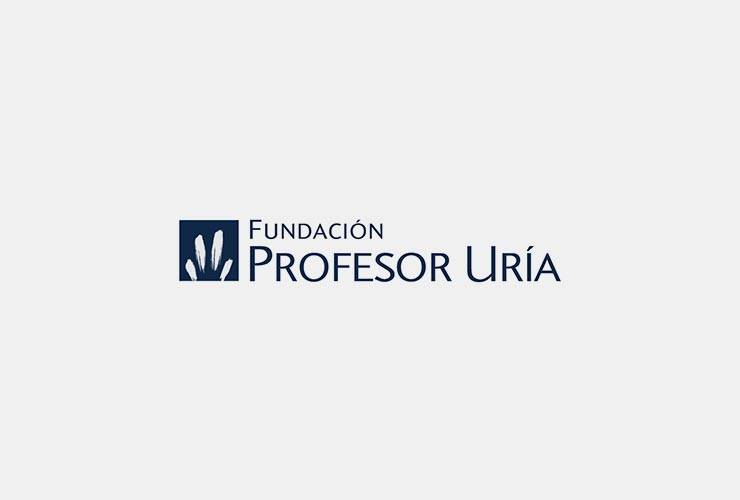 Professor Uría Foundation
The Professor Uría Foundation operates as an independent institution, in memory of Professor Rodrigo Uría González, to encourage voluntary social work within the firm and carry out solidary works for the benefit of the most vulnerable groups of society. The Foundation operates in four main areas: the pro bono (CSR of lawyers advising for free to non-profit organizations), education, social action and promotion of culture.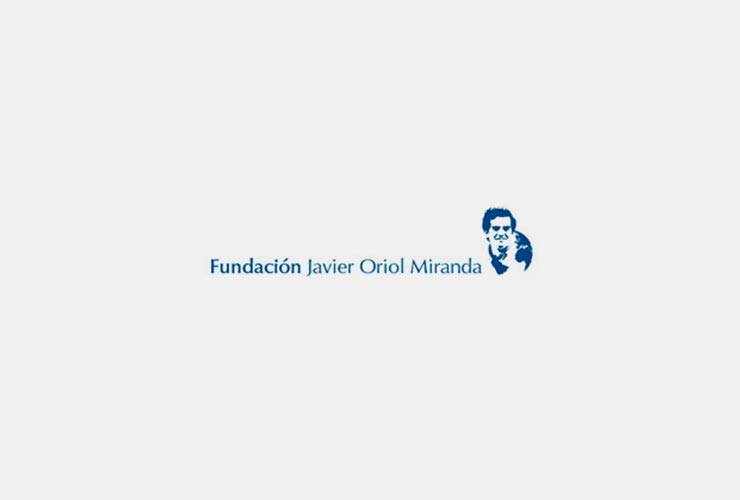 Javier Oriol Miranda Foundation
Javier Oriol Miranda Foundation has the mission of continuing and enhancing all projects and initiatives in the field of social action and development cooperation that Mr. Oriol had left running, and those which he could have initiated and developed in the future, according to the founders.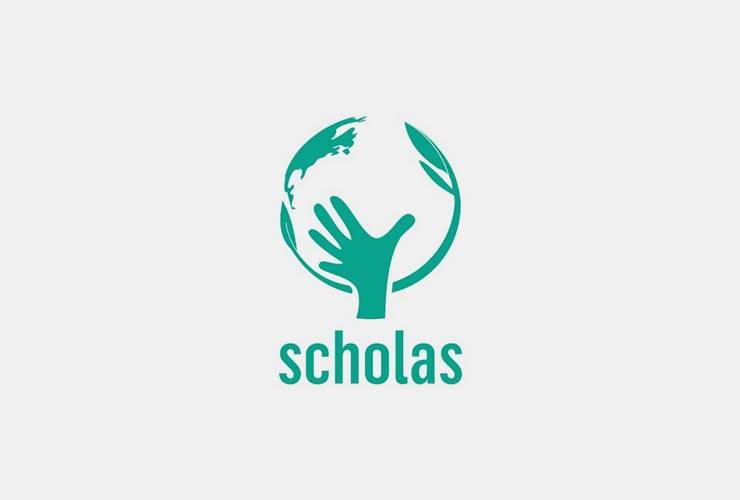 Scholas Foundation
Scholas is an international organization of Pontifical Right approved and raised by Pope Francis. Linking technology with art and sport to promote social integration and culture of the meeting for peace, it is present in 190 countries through a network that includes more than 430,000 schools and educational networks in the 5 continents. With headquarters in the Vatican City, Argentina, Spain, Paraguay and Mozambique, its mission is to achieve integration of communities, focusing on those with fewer resources, through the commitment of all stakeholders, integrating schools and educational networks worldwide from technological, sporting and artistic proposals.
Fundraising Indoor Soccer Tournament
Each year, Auxadi organizes a Fundraising Indoor Soccer Tournament, in which leagues of professional offices get involved playing for a good purpose. The tournament is intended to raise funds for a non-governmental organization by means of the contributions of all participants. Auxadi is in charge of the organization of this tournament, with our full commitment of donating twice the amount collected by all teams. The profits from the last tournament went to the non-profit association Aleph-Tea.
If you believe that your project fits with the philosophy of Auxadi, do not hesitate to present it to us. Fill out the following form and we will answer you as soon as possible.