Experts in your industry
Serving more than 600 clients of different sectors including: Energy, Pharma, Technology, Telecommunications, Retail, Industrial, Professional Services, Capital Markets…
Financial Industry
Financial industry includes all companies and entities that, for their specific financial activities, are supervised by country-specific regulators, being obliged to be registered in their corresponding records. Our Financial team is highly prepared to advise and provide a customized service to the financial entities in tax compliance and human resources matters.
Energy
Companies from Energy industry are capital-intensive, due to cutting-edge technology and advances in environmental sustainability. It is a sector in which major companies are expanding their business into new markets, which sometimes means facing new jurisdictions with their specific tax and accounting requirements and potential cultural differences. Auxadi provides local expertise to streamline the process and reduce the uncertainty of establishing in a new country.
Pharmaceutical
In the pharmaceutical industry, investment in technology, research and innovation are critical success factors. Pharmaceutical developments have allowed the emergence of biotechnology drugs, enabling an improvement in the quality of treatments applied and significantly influencing global health. Regulations and legislation are another challenge for pharma organizations. At Auxadi, we help companies meet their financial duties, providing experienced local and international professionals to make life easier for our clients.
Technology & Telecommunications
The technology & telecommunication industry is hugely versatile, influential and constantly changing. Companies must be agile and innovative to ensure an operational excellence model that meet customers' expectations. Administrative tasks that can slow this process, and major companies have taken the step of relying on Auxadi to free themselves from accounting, tax and payroll matters.
Industrial / Manufacturing / Leisure
We cover sectors as diverse as automotive, transportation, construction, hotels & leisure or product distribution. Our staff includes professionals with extensive knowledge and experience of the different sectors of the market.
Professional services
Professional services / consulting firms are involved in a changing process where the main challenge is not only to keep up the competitive environment but to be at a higher level through innovation and leadership arising from knowledge and experience. Auxadi has a solid, trusted and lasting relationship with these professional firms. As a result, these companies are our best referrers, and some are our customers! By sharing business and values, Auxadi is in the best position to understand the needs of such firms and undertake the necessary steps to carry out their required day-to-day activities.
Retail & Wholesale
The growing demand for more competitive and complex products is a reality. More demanding consumers with greater access to technology have specific needs that force consumer products companies to check their business model to generate value, obtain short-term results and long-term sustainability. At Auxadi, our team of professionals is responsible for compliance, tax, and human resources obligations, allowing companies to focus on key aspects of their organization.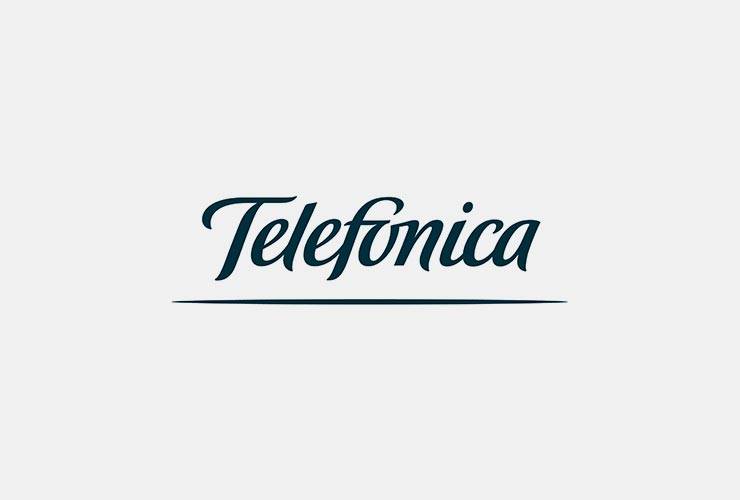 Telefónica Learning Services is a small company with a very unique business. TLS must provide its customers with the personalized services they require and, at the same time, comply with the many regulations and procedures set by the Group. Auxadi understands this and continually strives to satisfy our needs. The personnel at Auxadi who manage our account played a key role in ensuring that all tasks related to our payroll administration were handled in a very professional manner, thereby contributing to the excellent results of each one of the projects as a whole.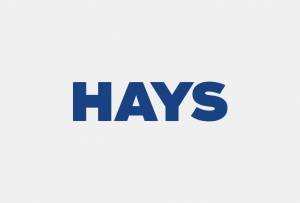 I could easily express how great, friendly, professional and efficient all the consultants within Auxadi's team are, though I would probably be restating what all your clients are already aware of. A popular saying affirms that "when there is love, counting is useless.
Auxadi has been a very profitable selection, absolutely taking care of our daily Administration and Accountancy issues with the highest professionalism, personal service and awareness. I am fully convinced Ansell has found a long-term partner in Administration Services.
show all
Retail & Wholesale
Energy
Pharmaceutical
Industrial
Professional Services
Technology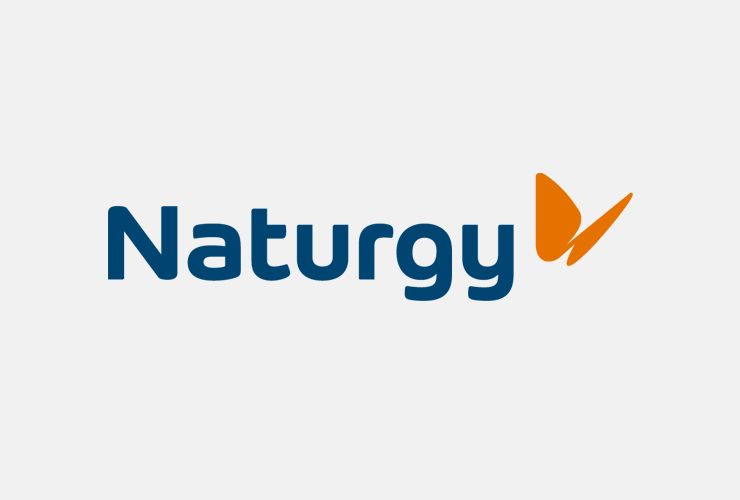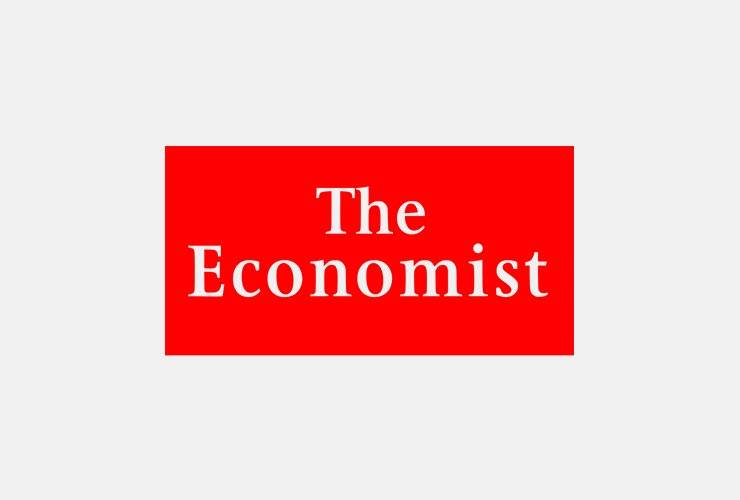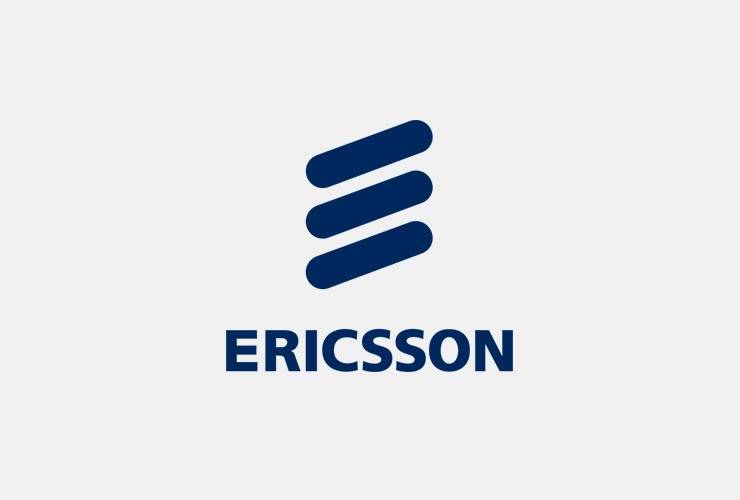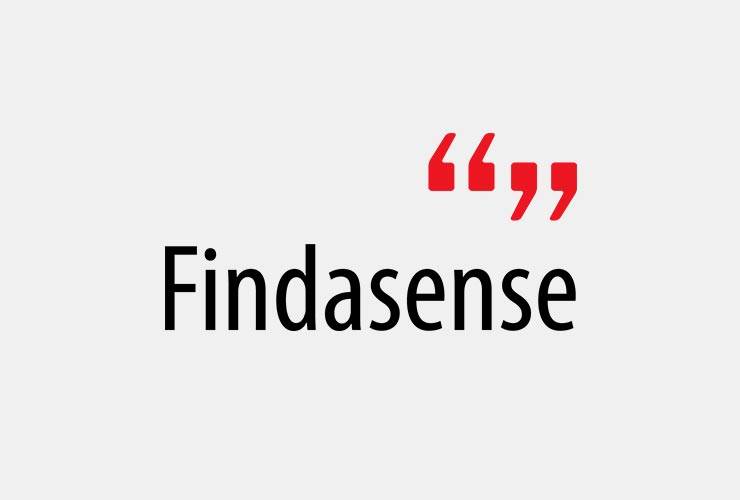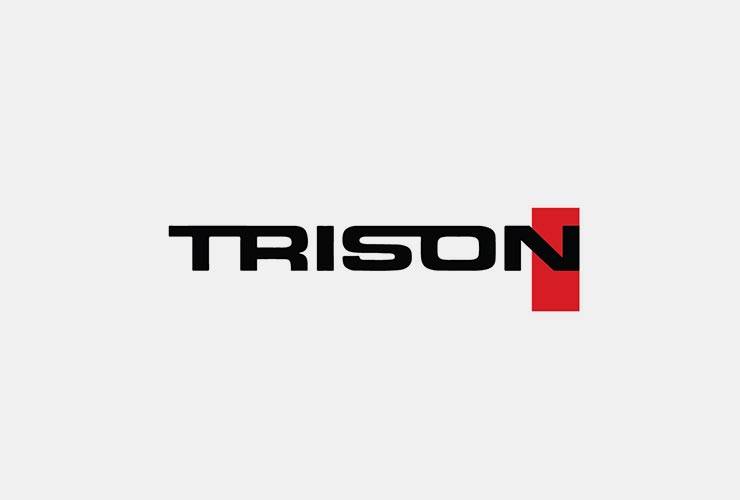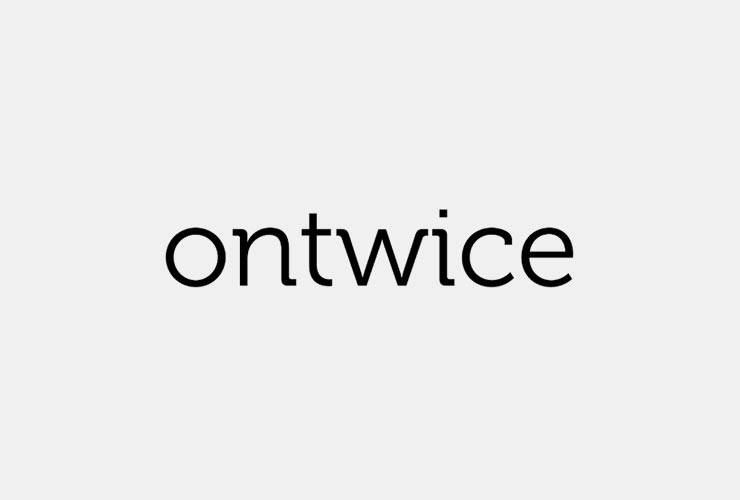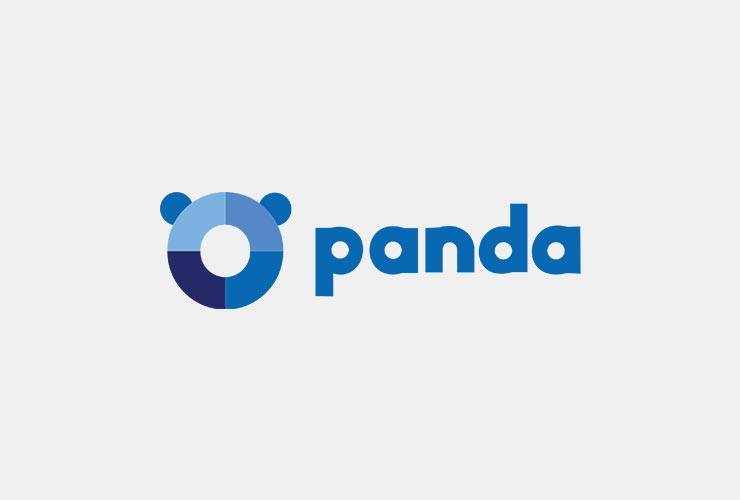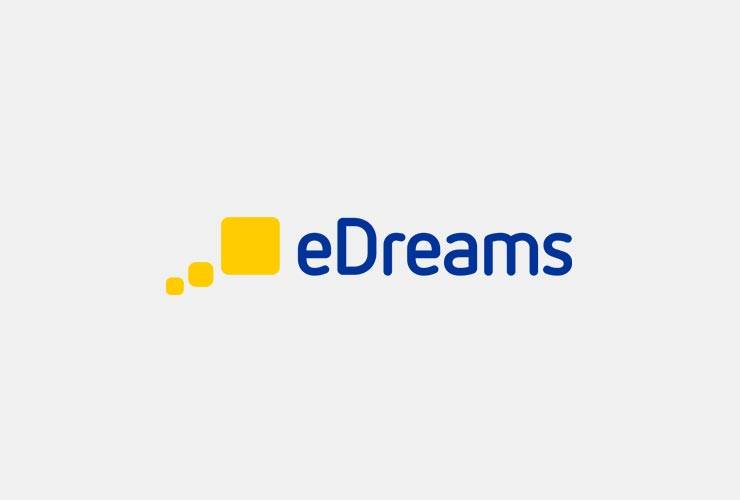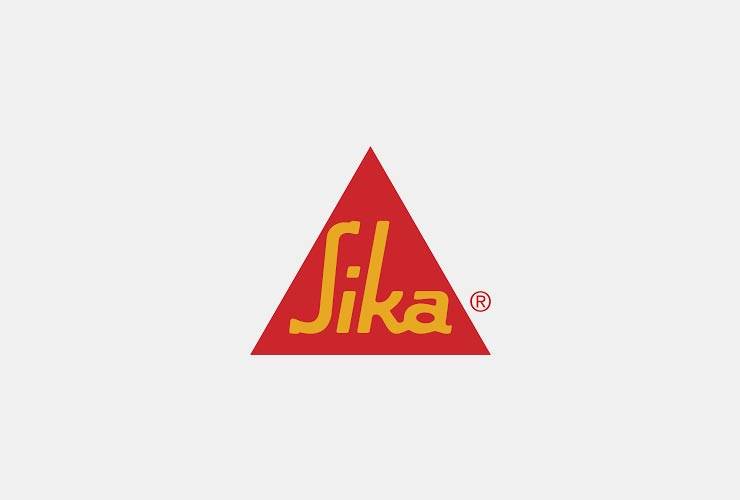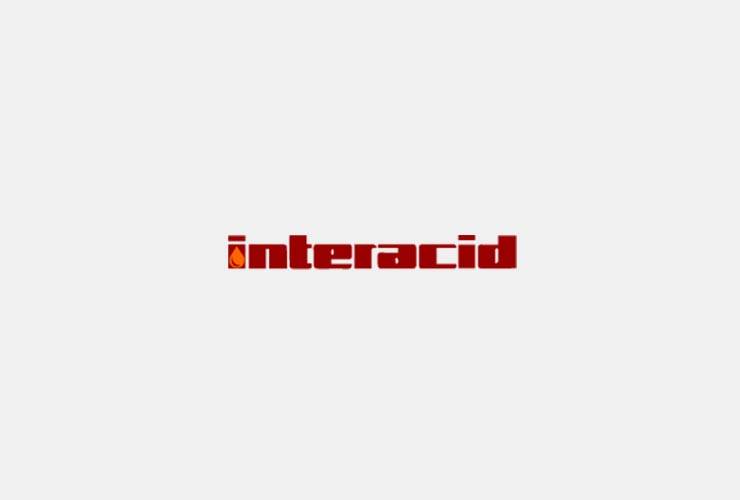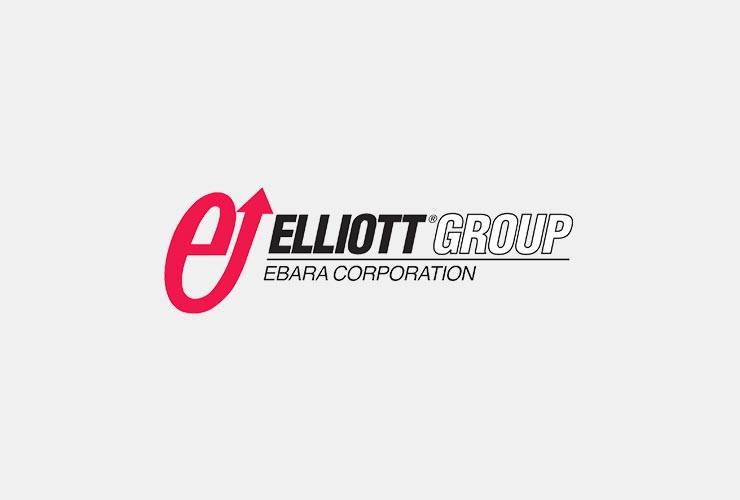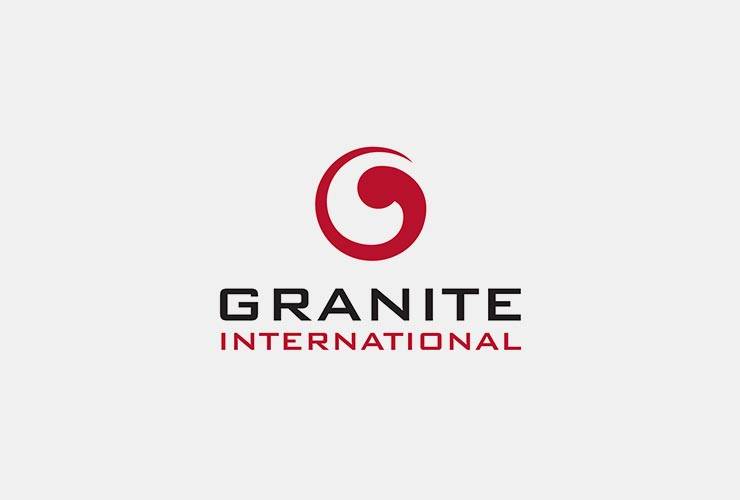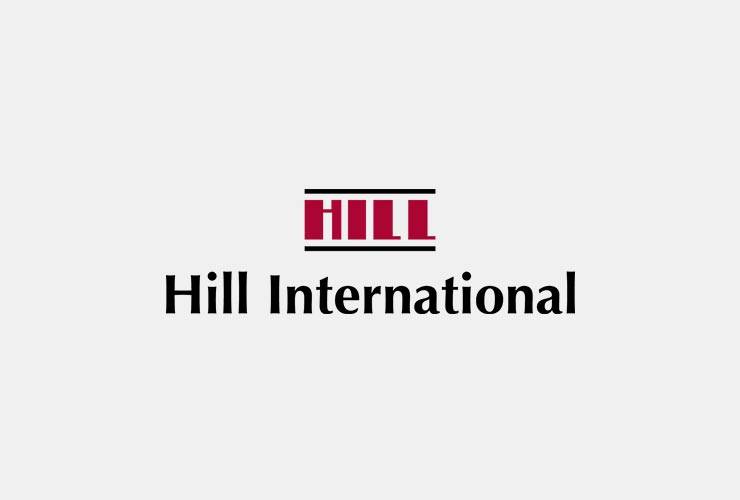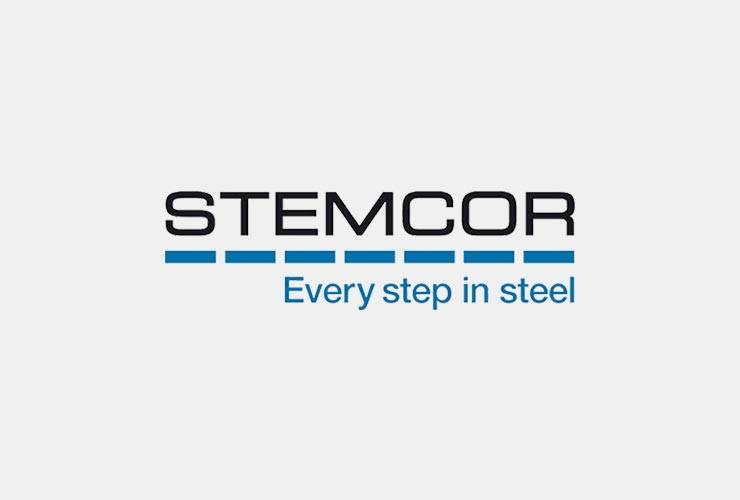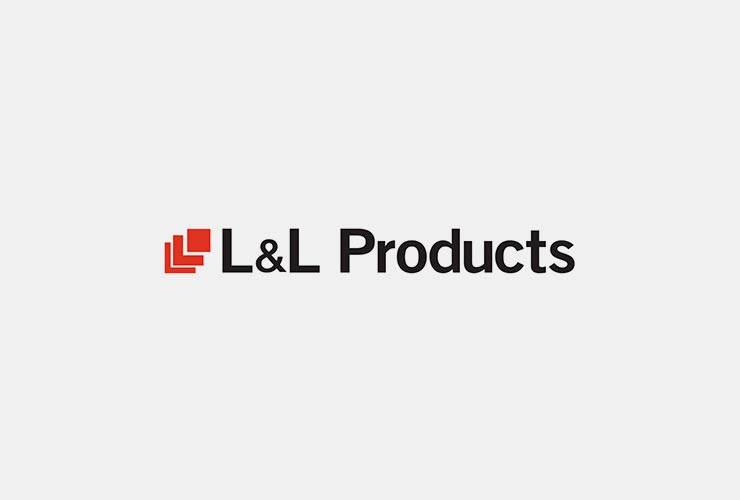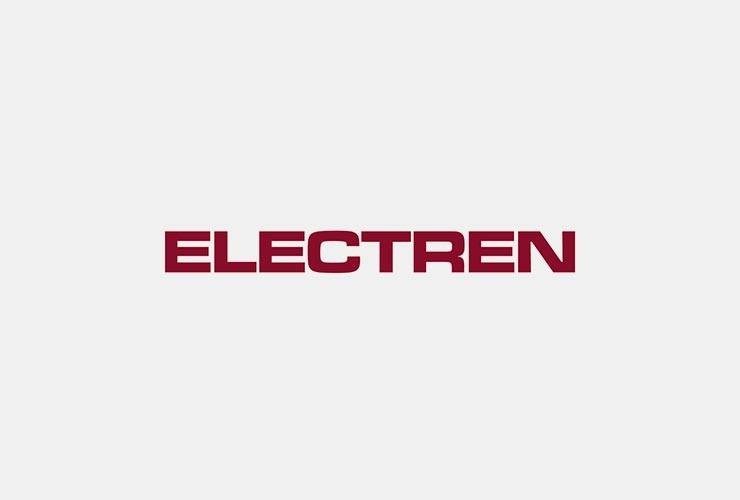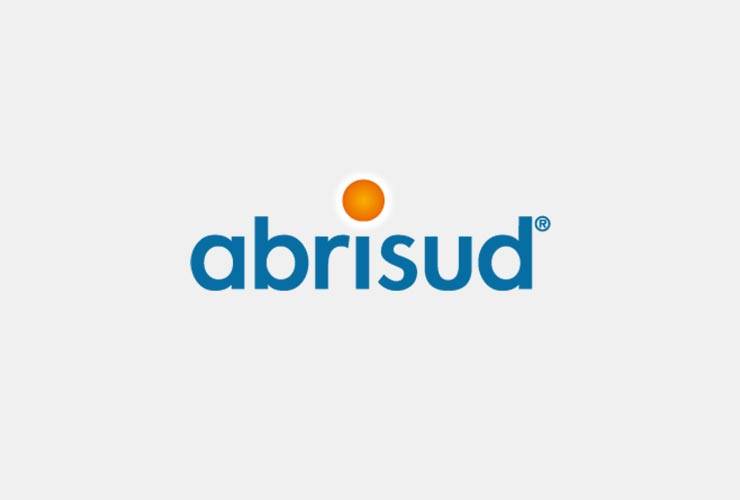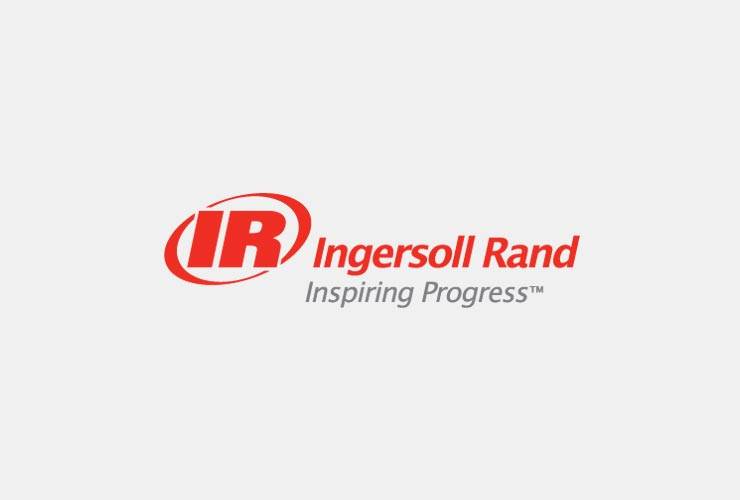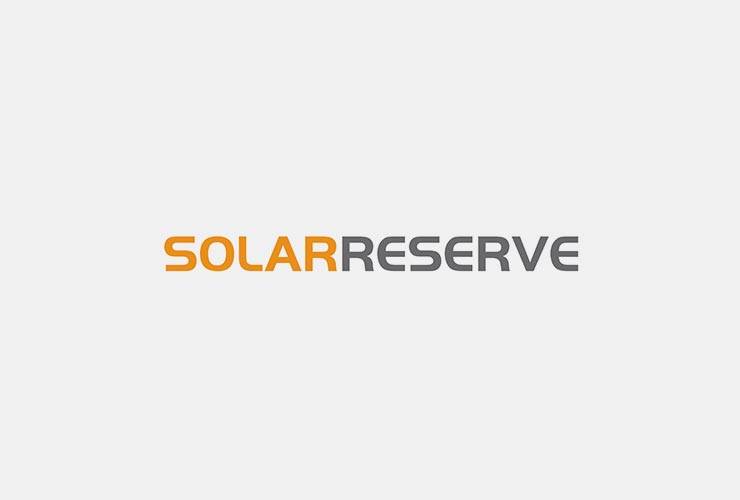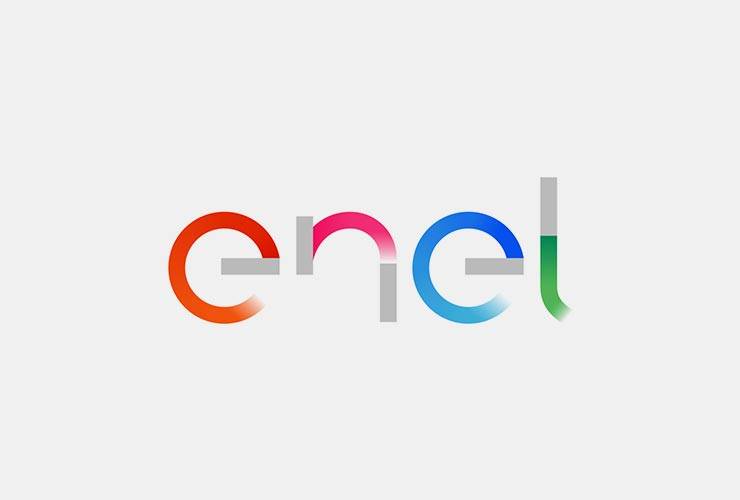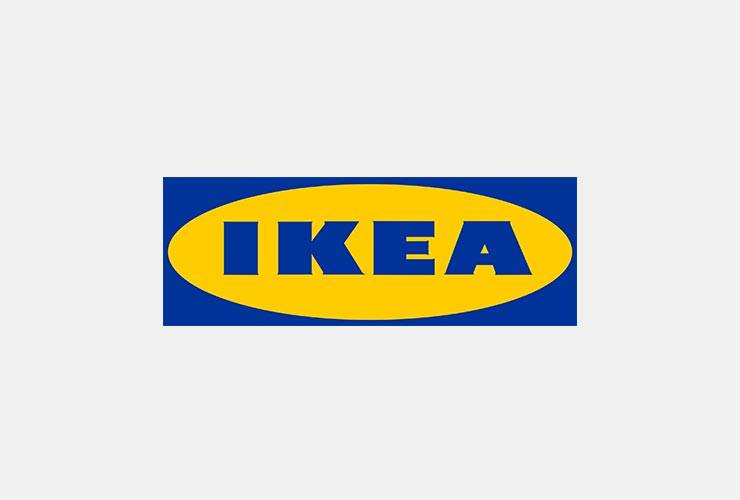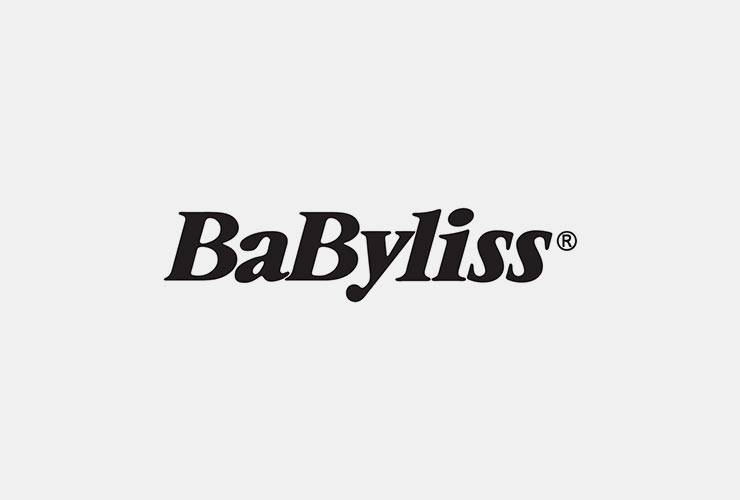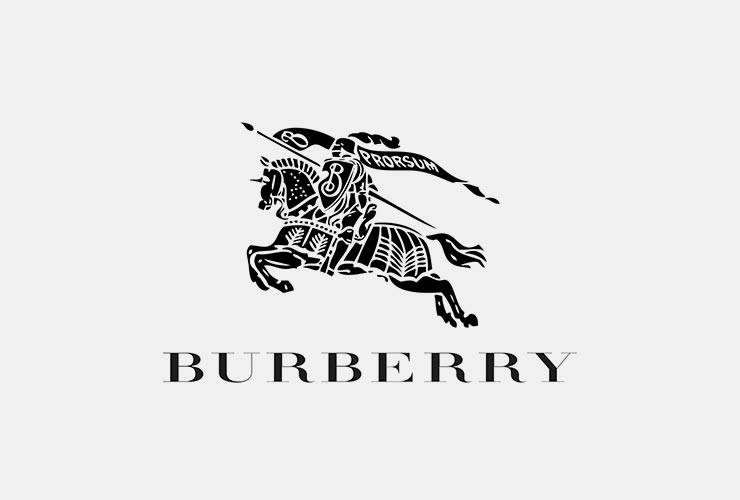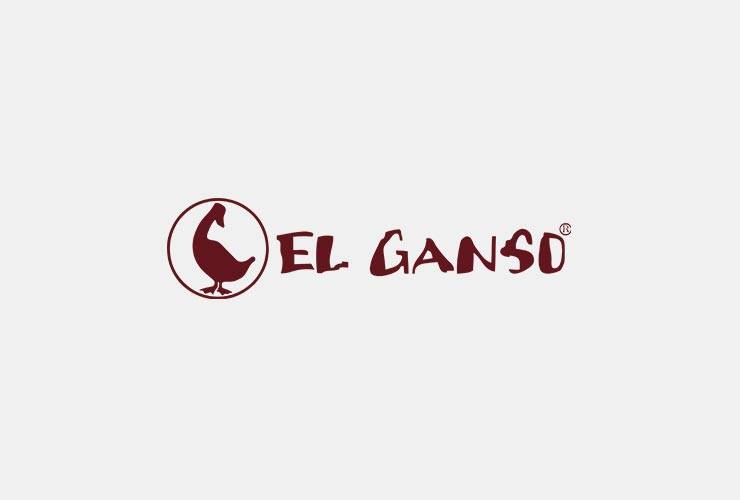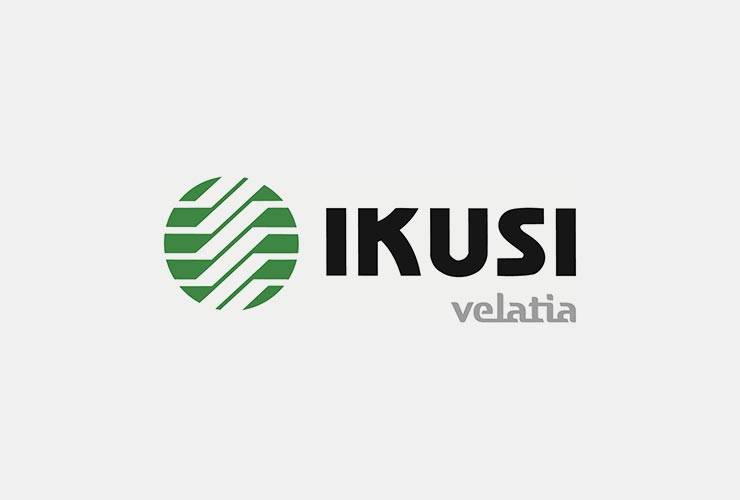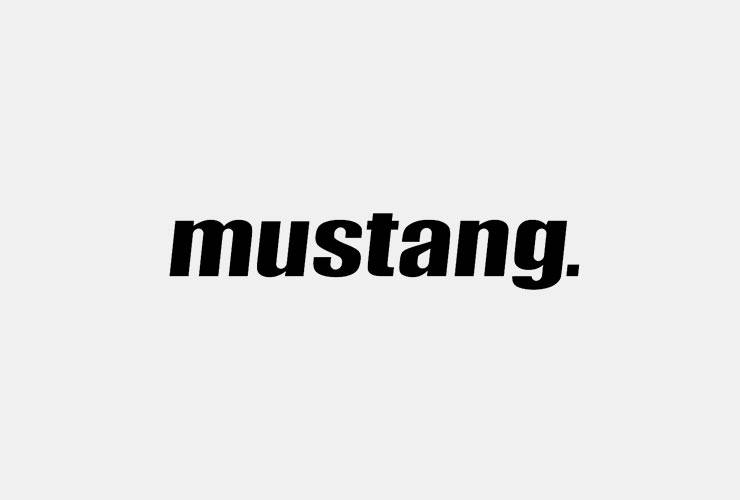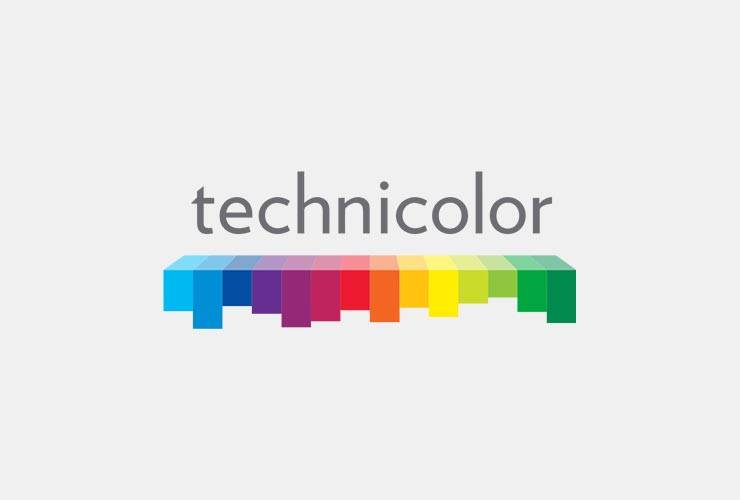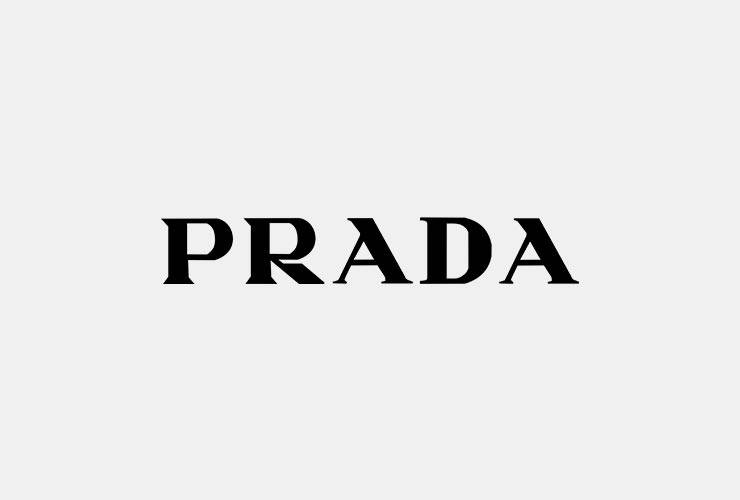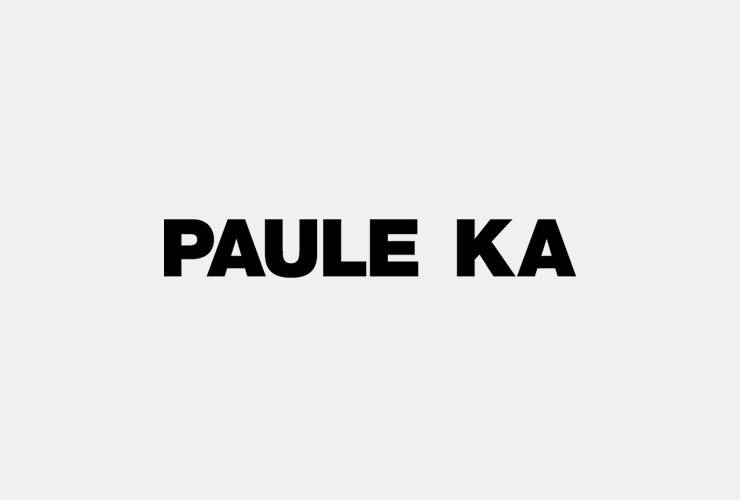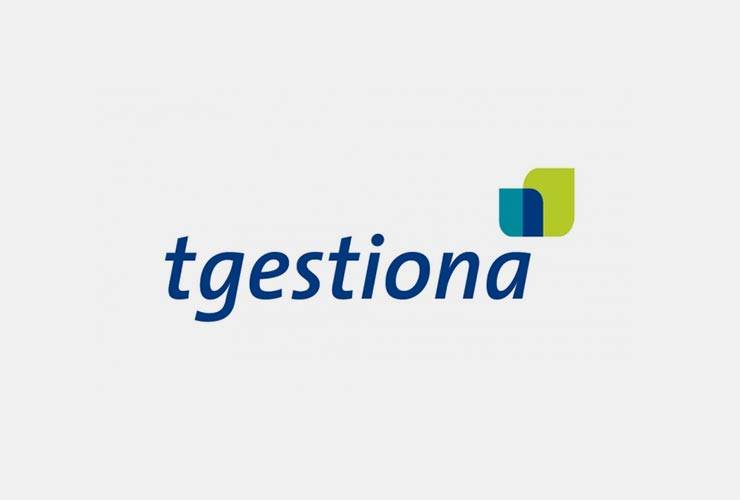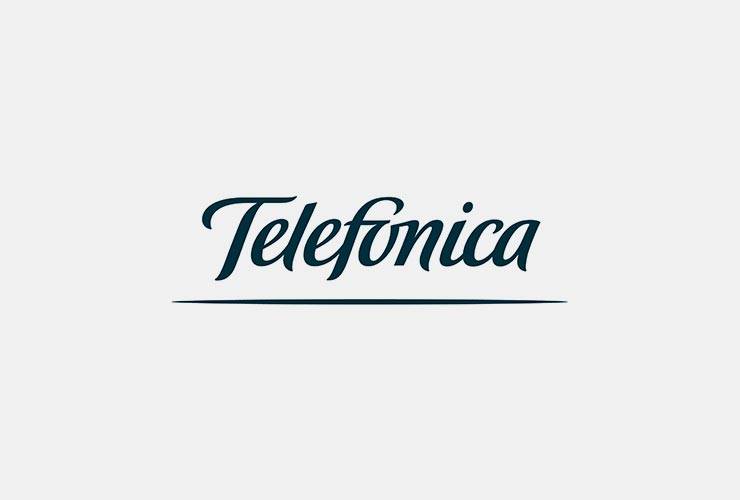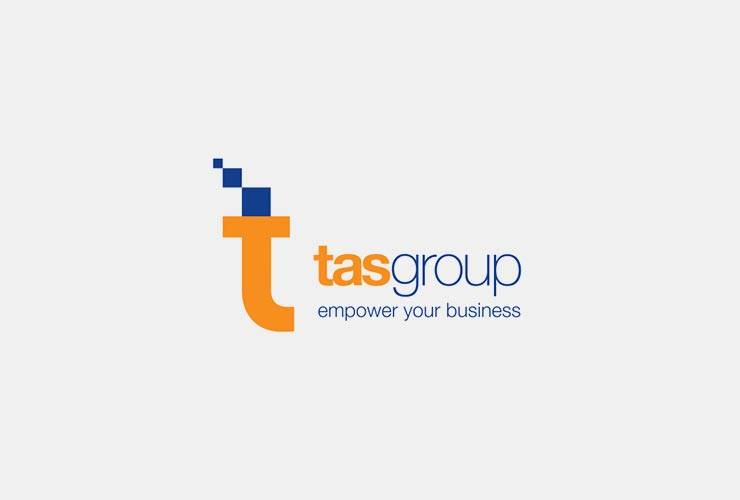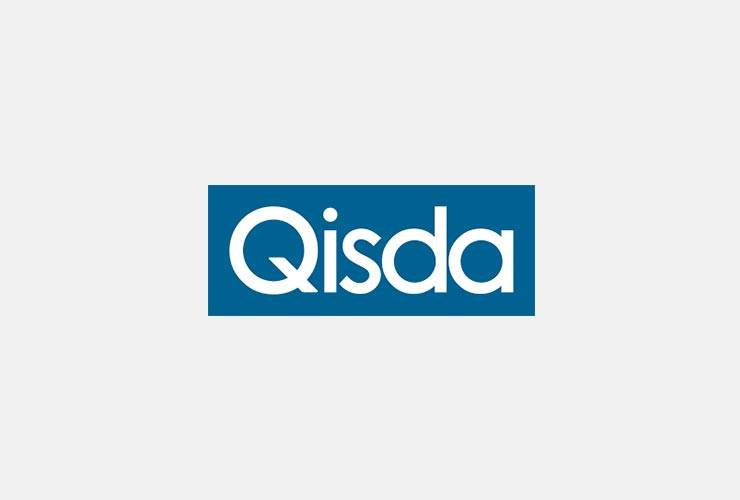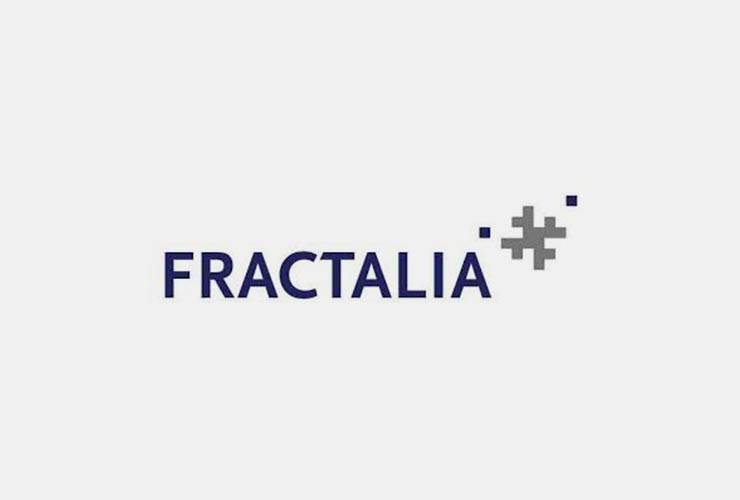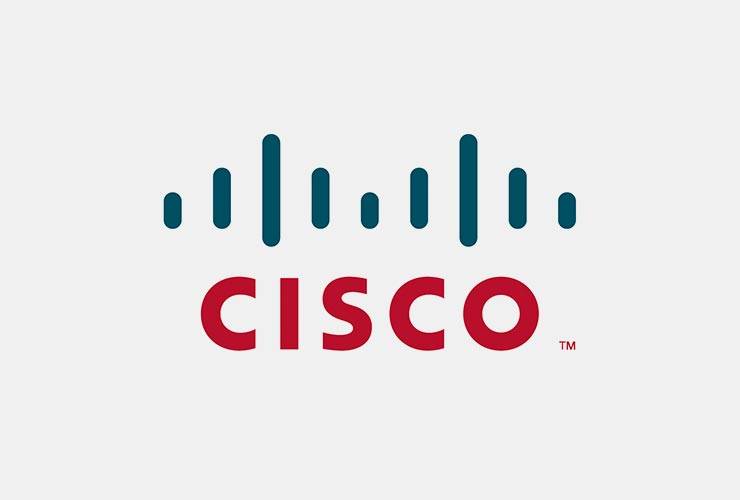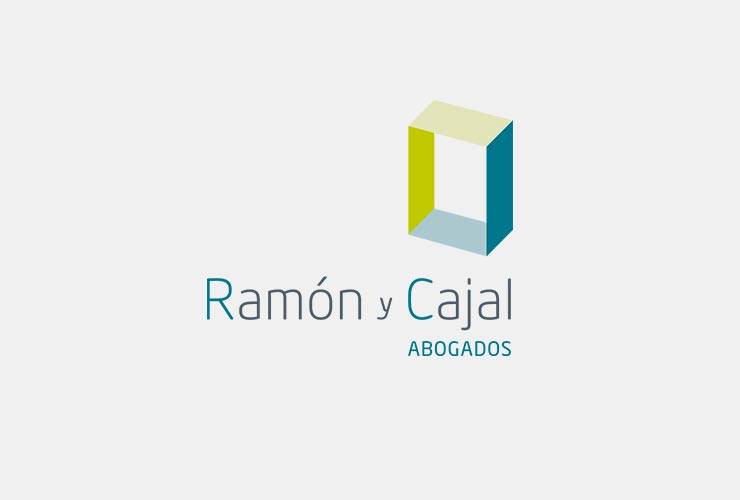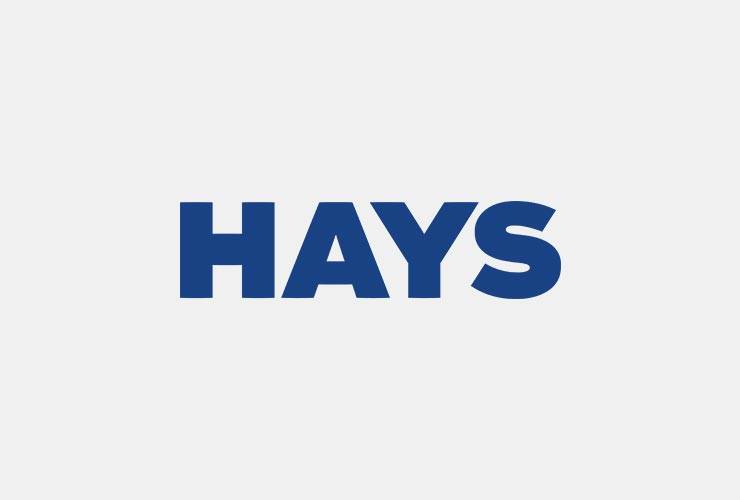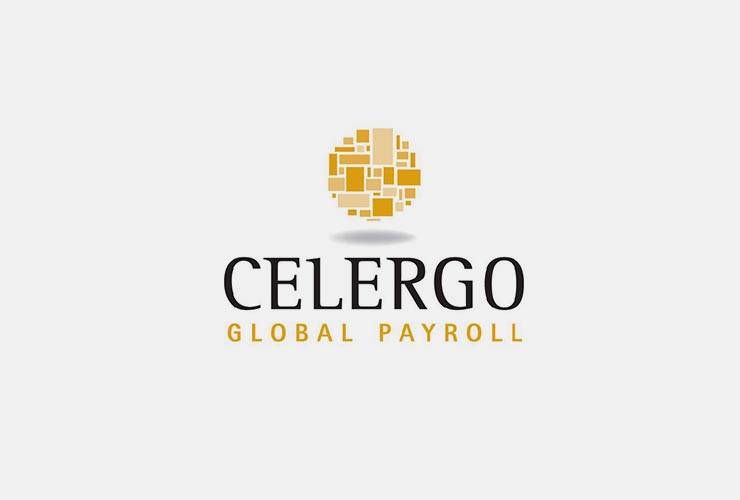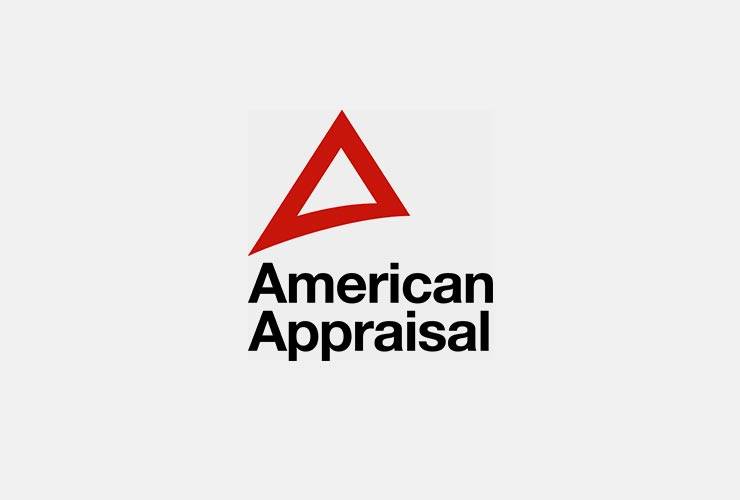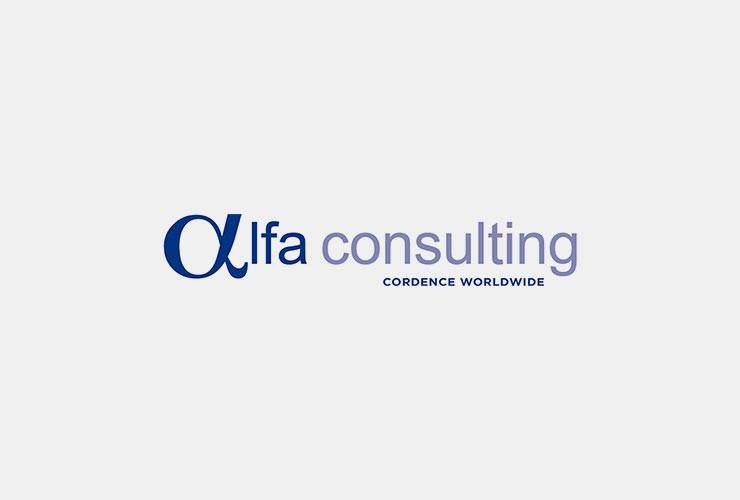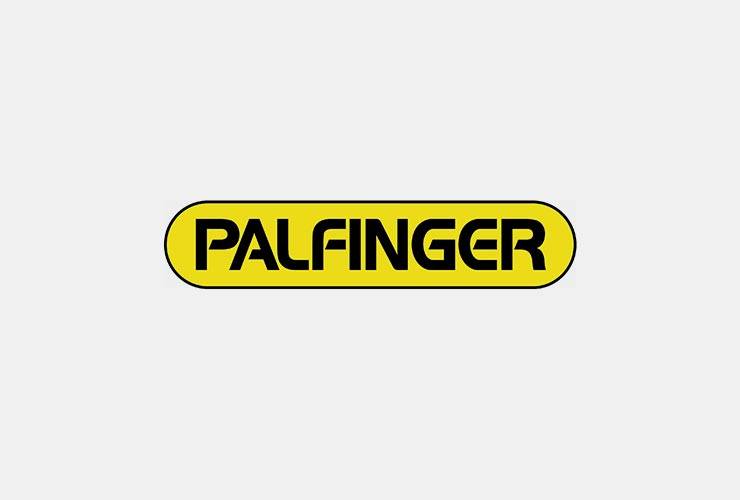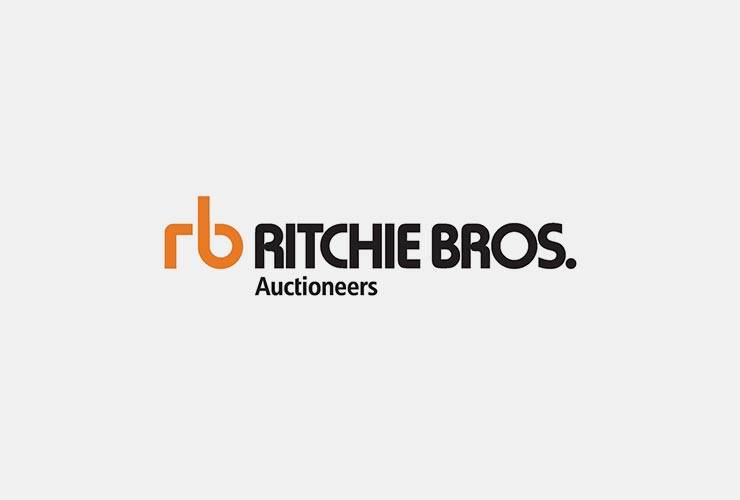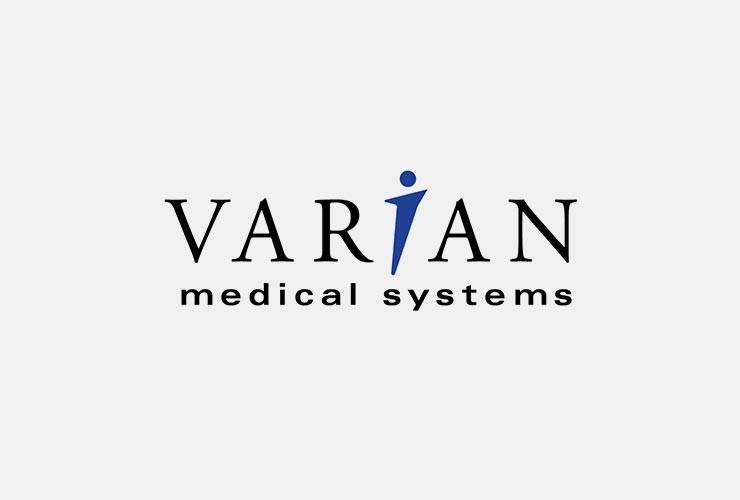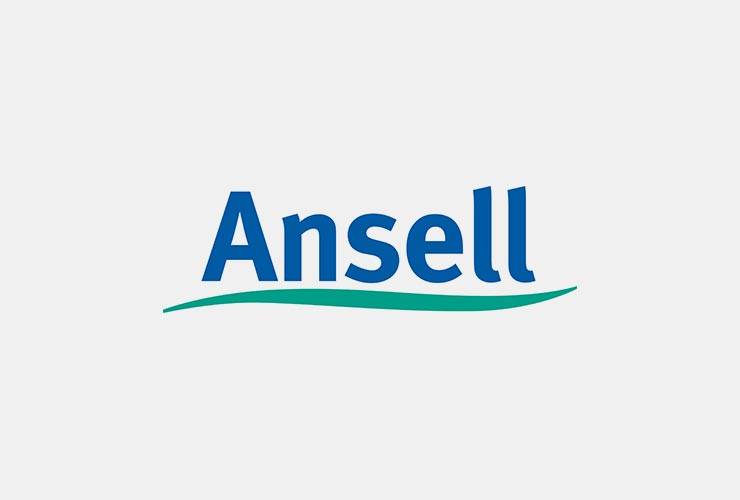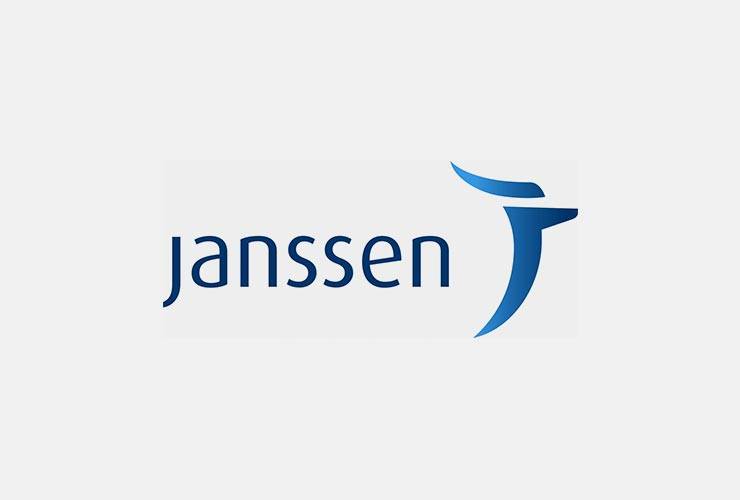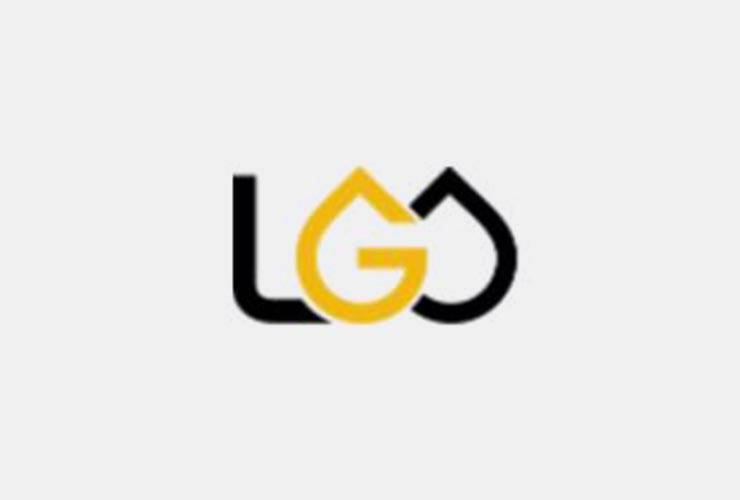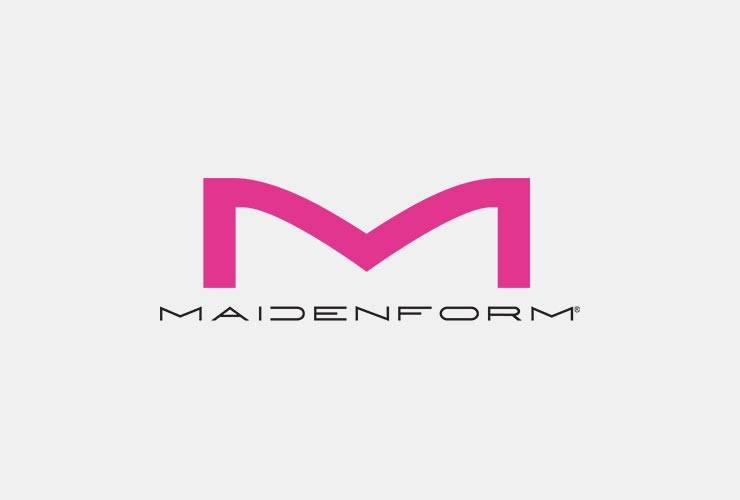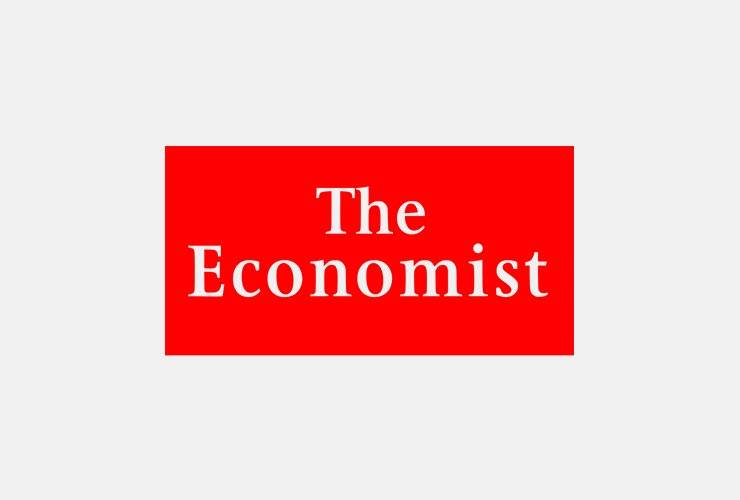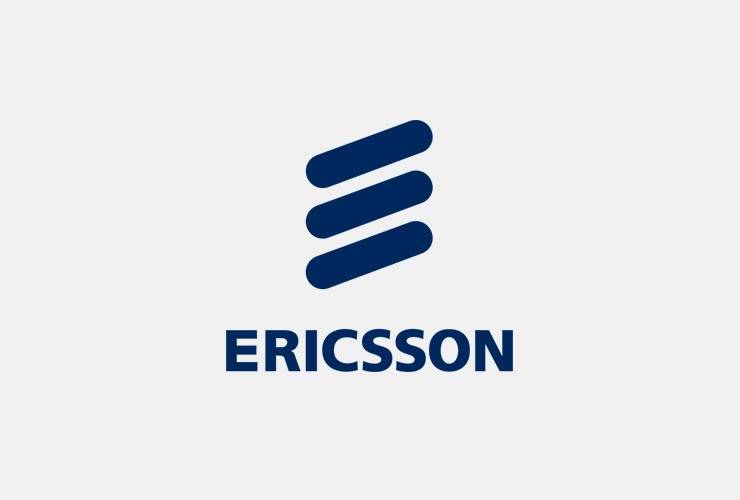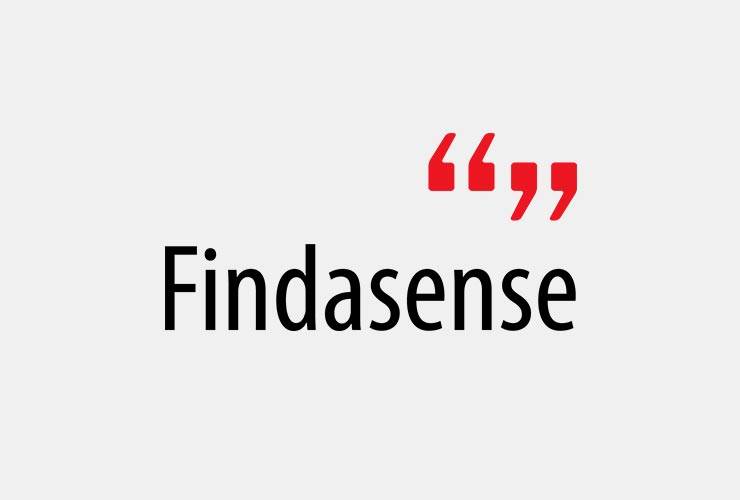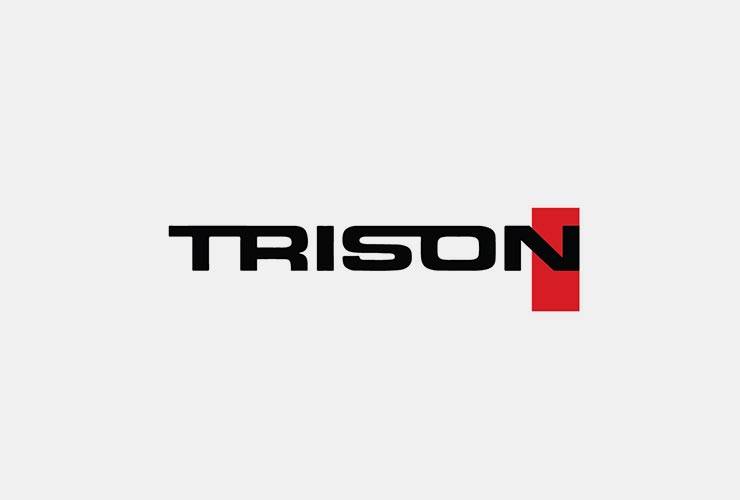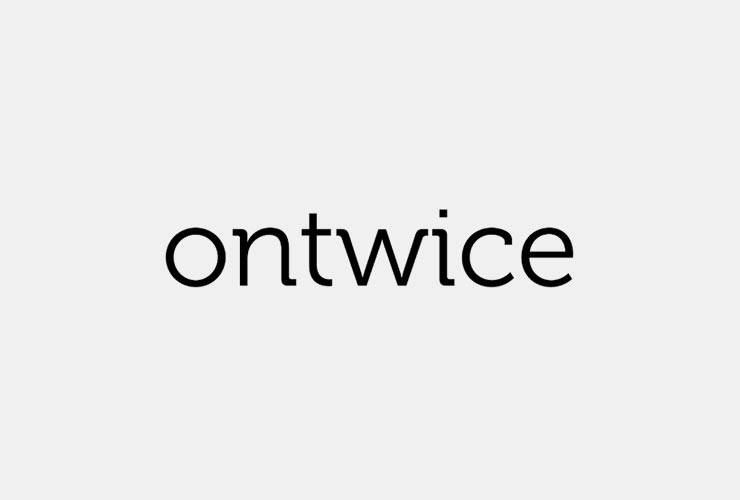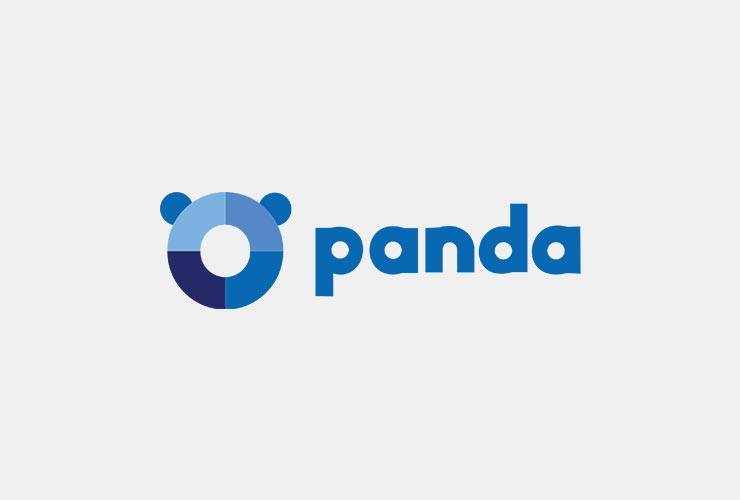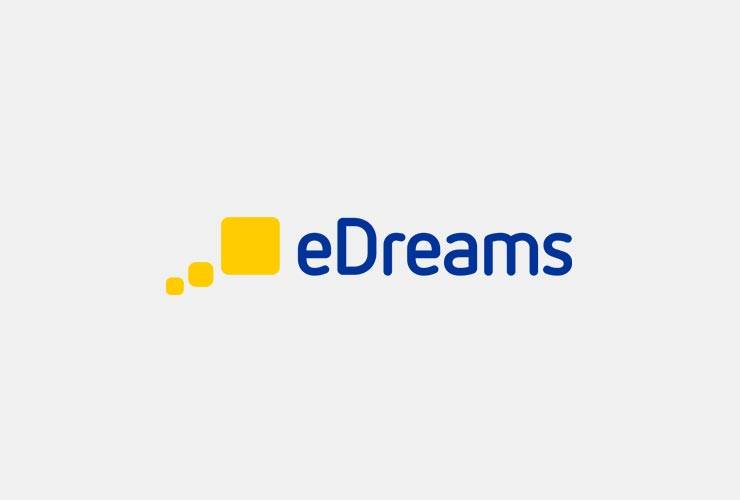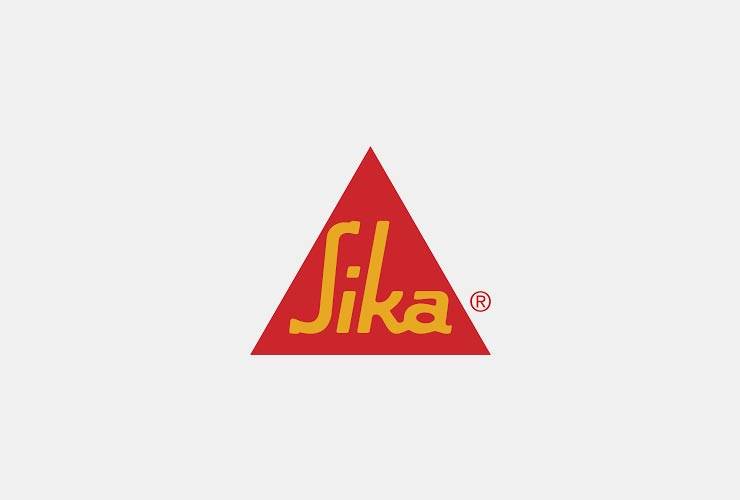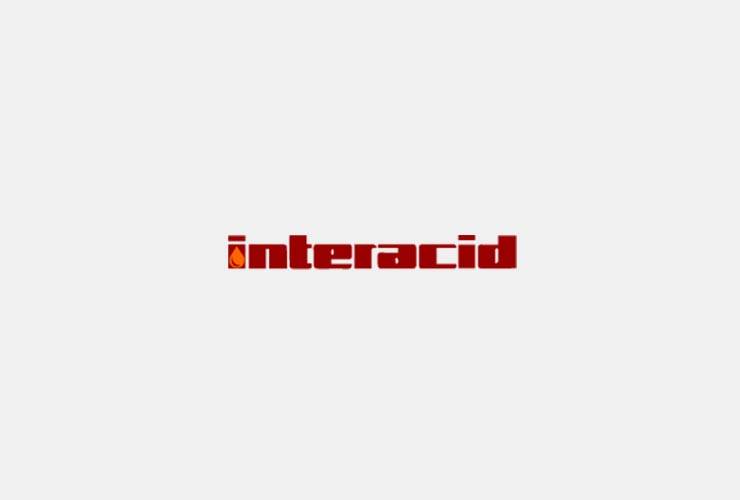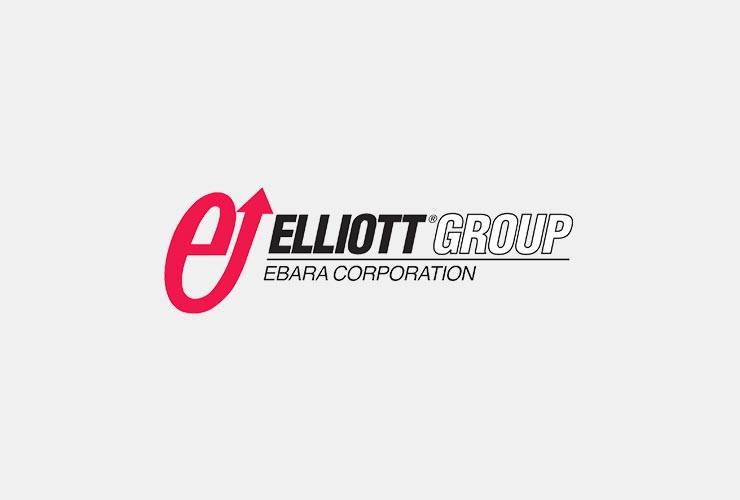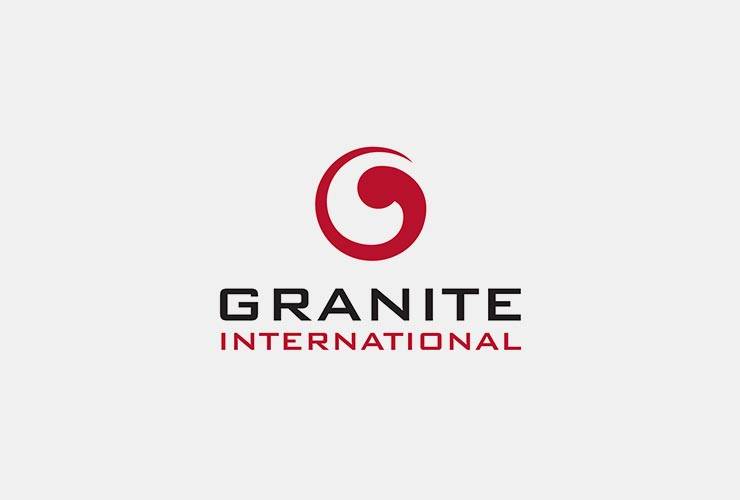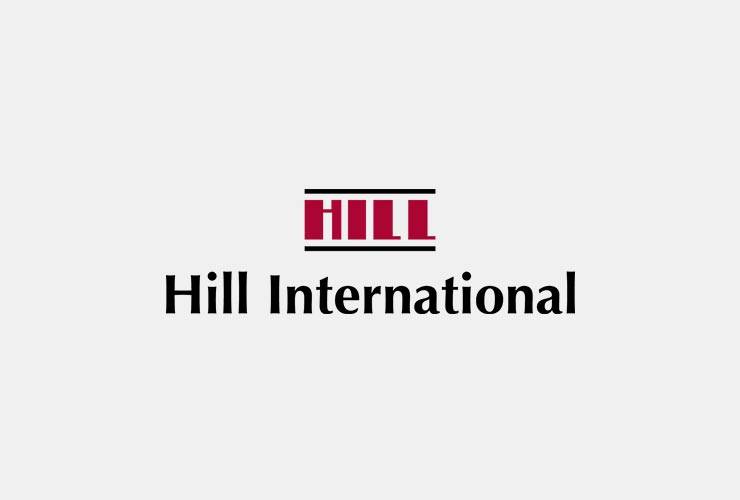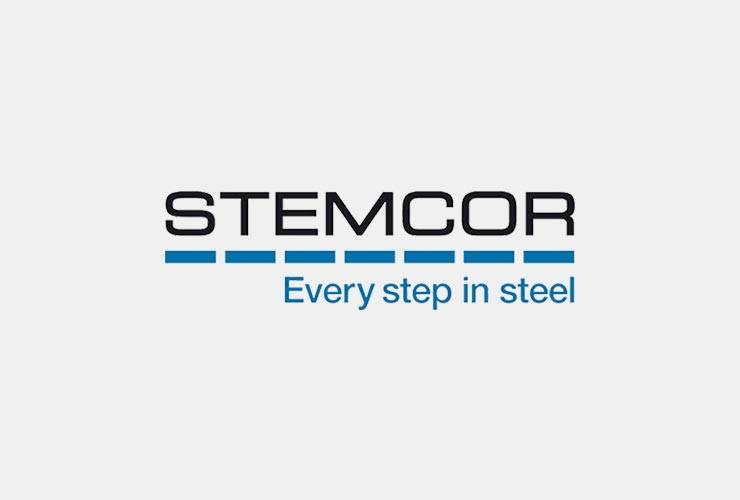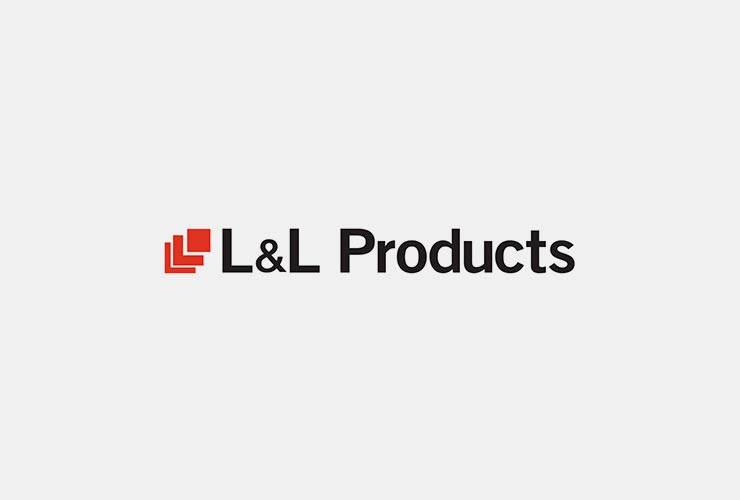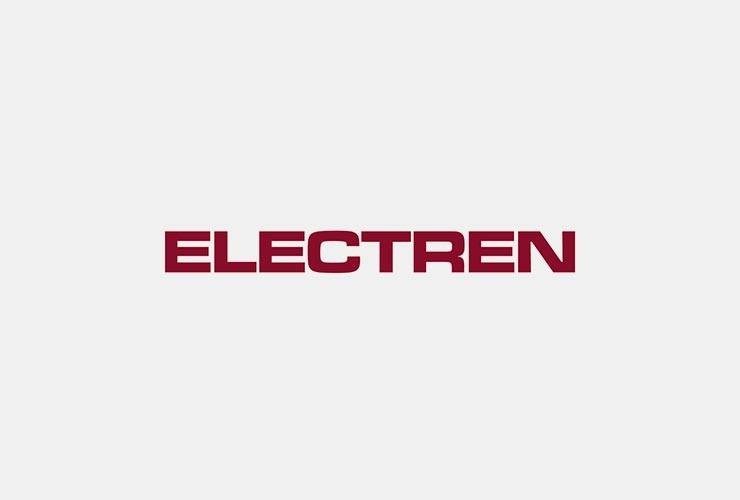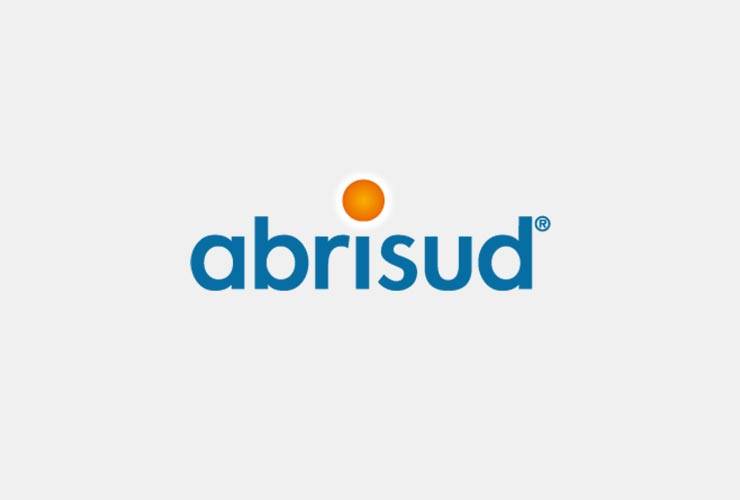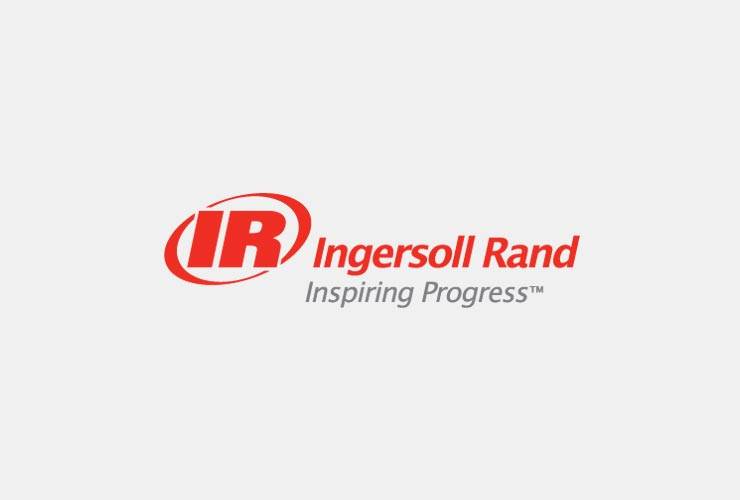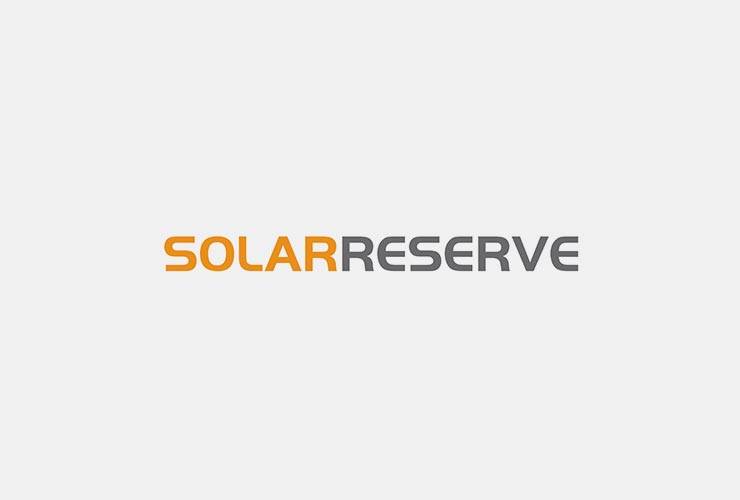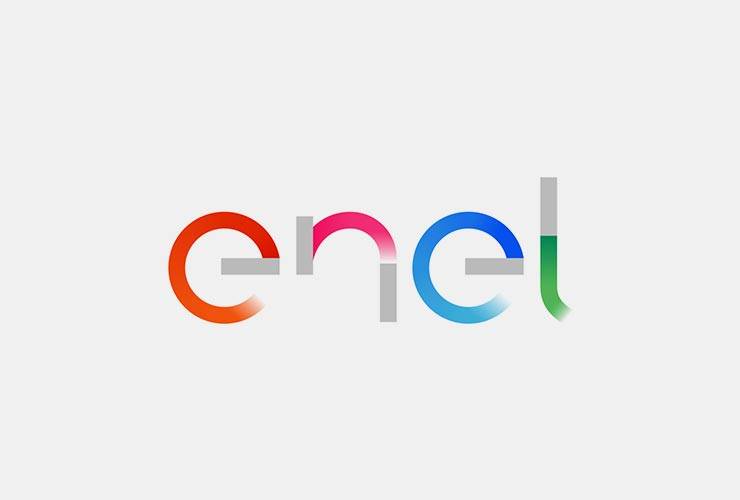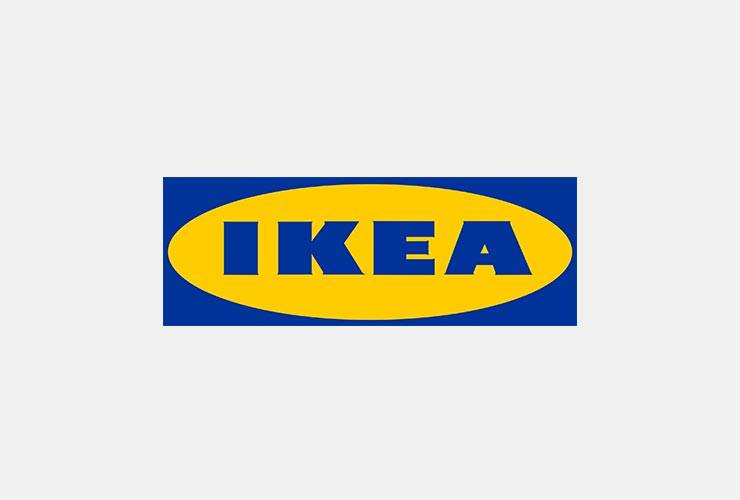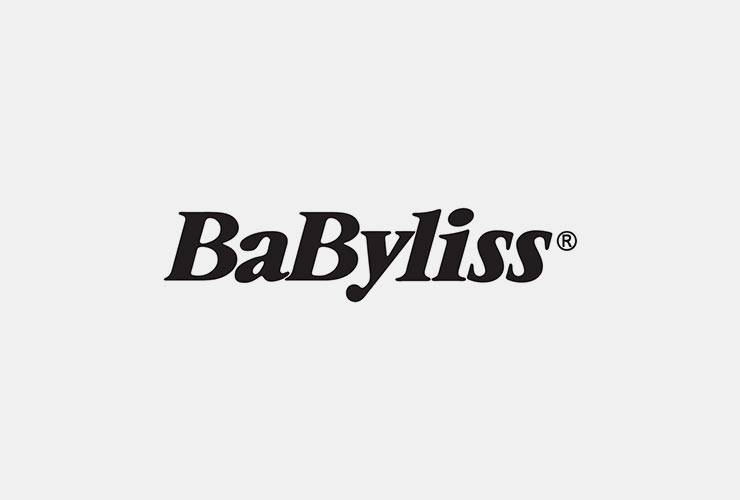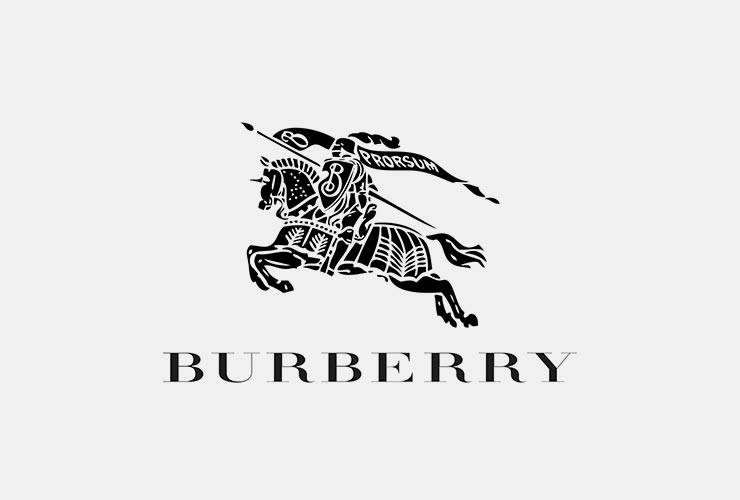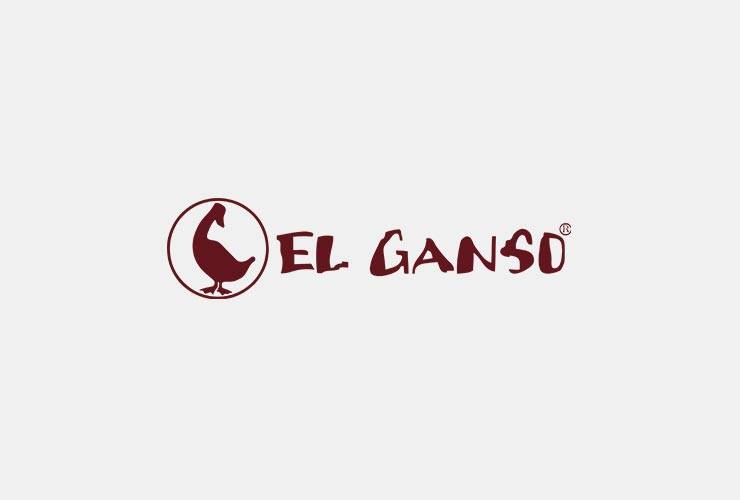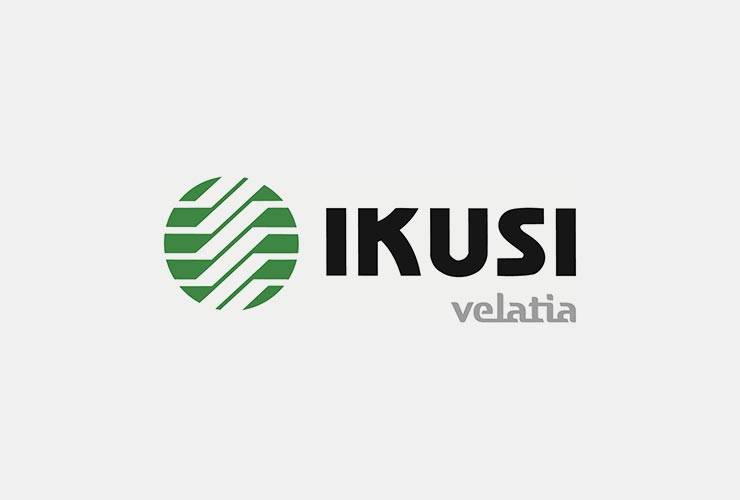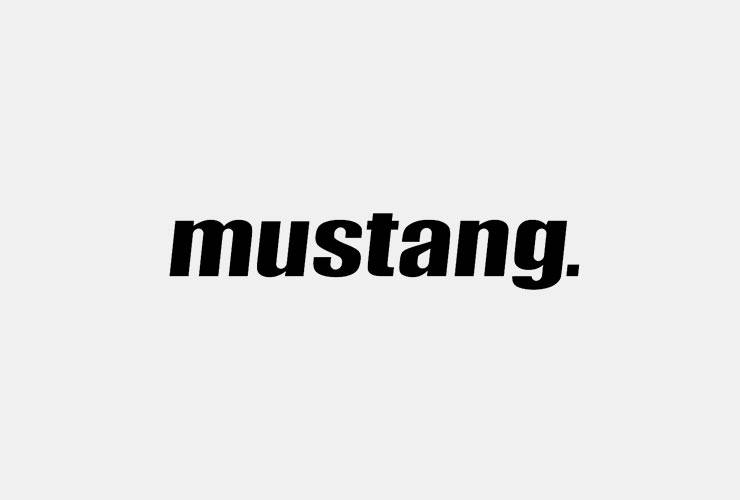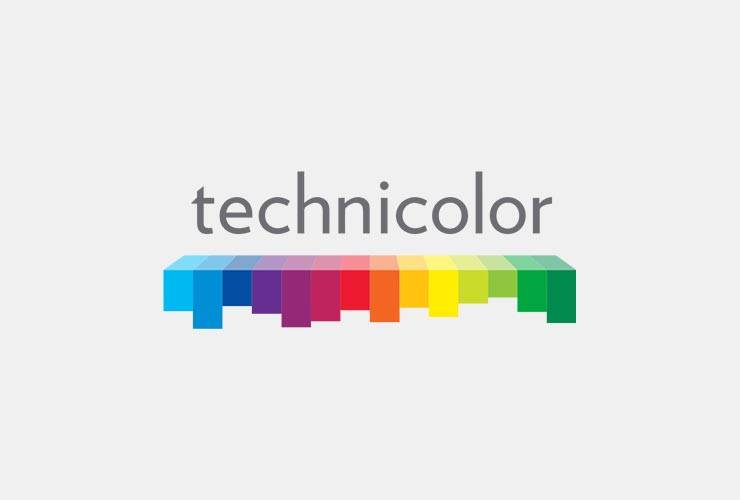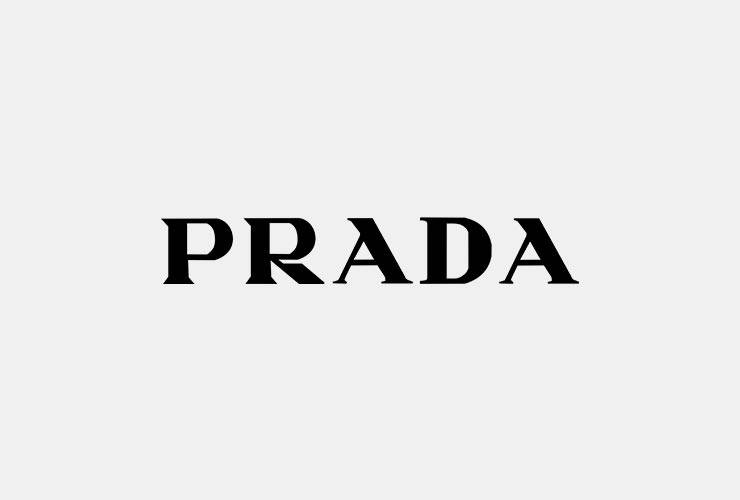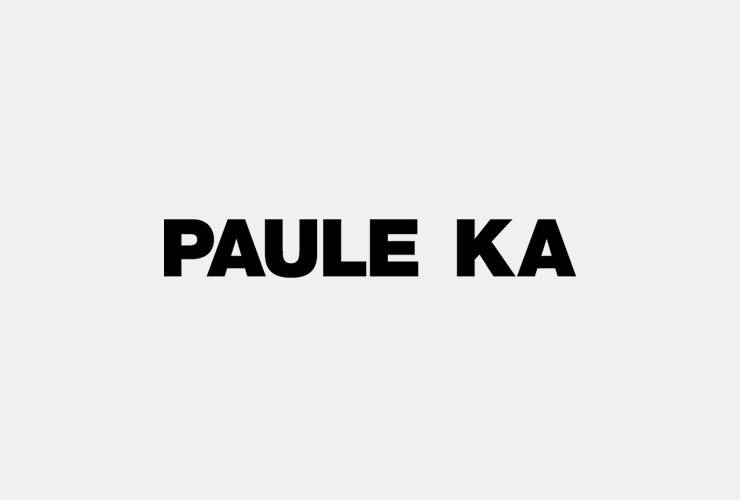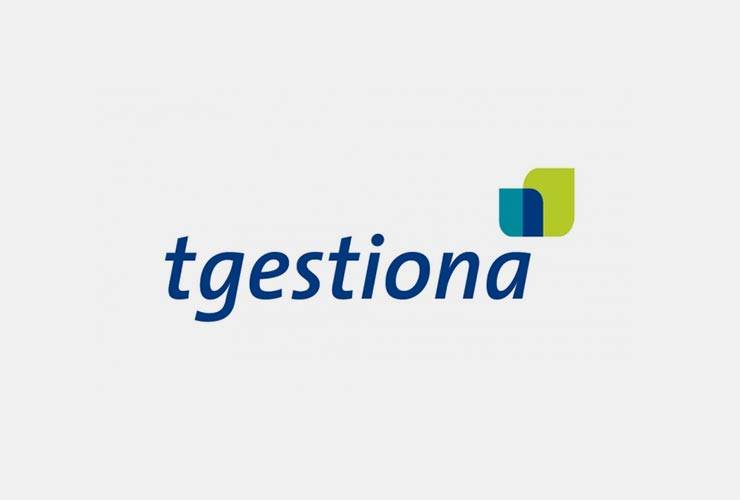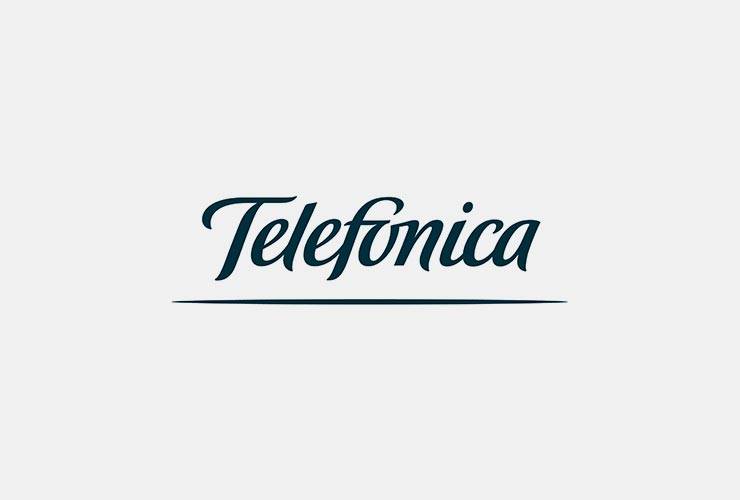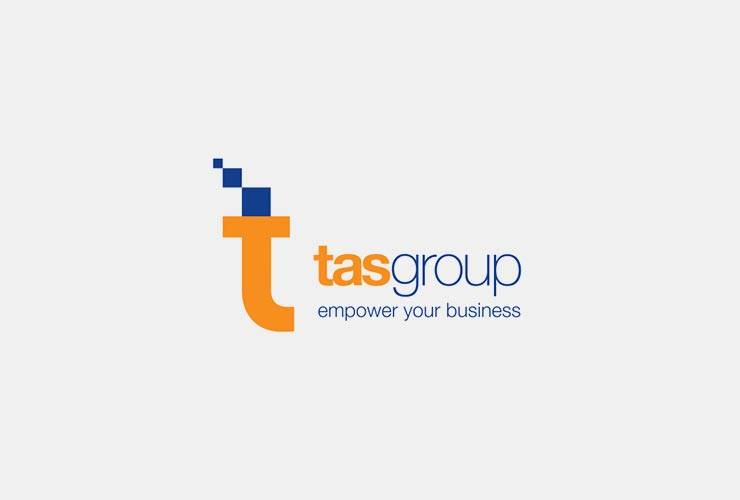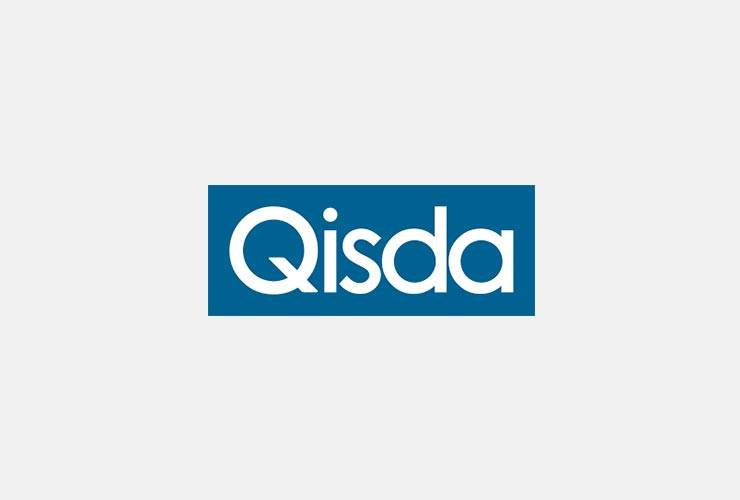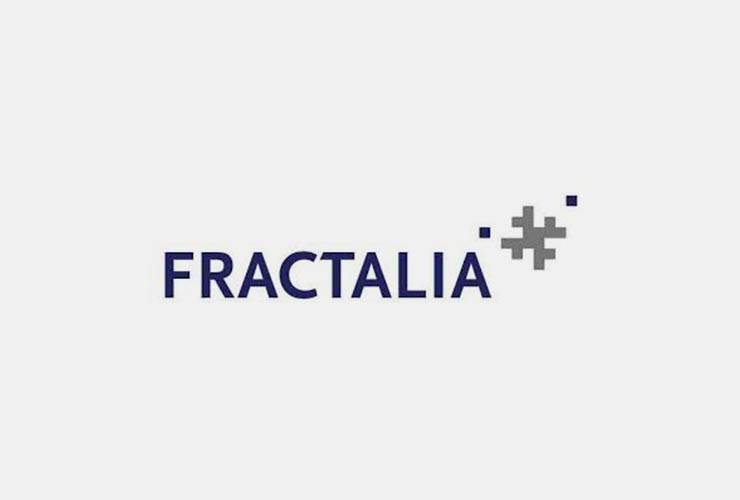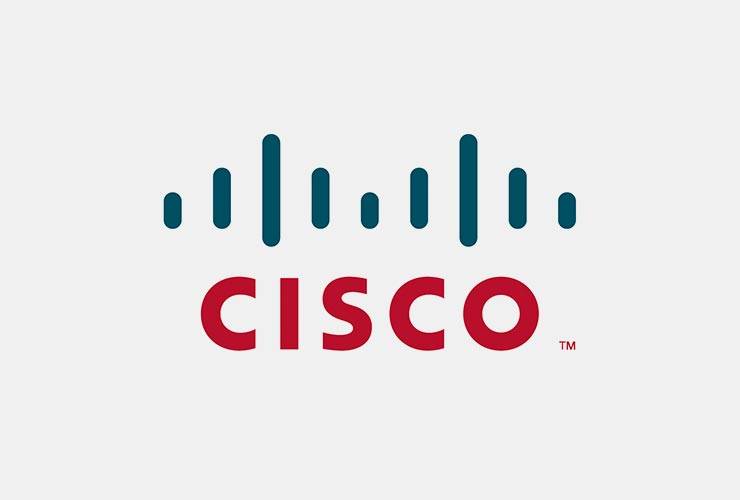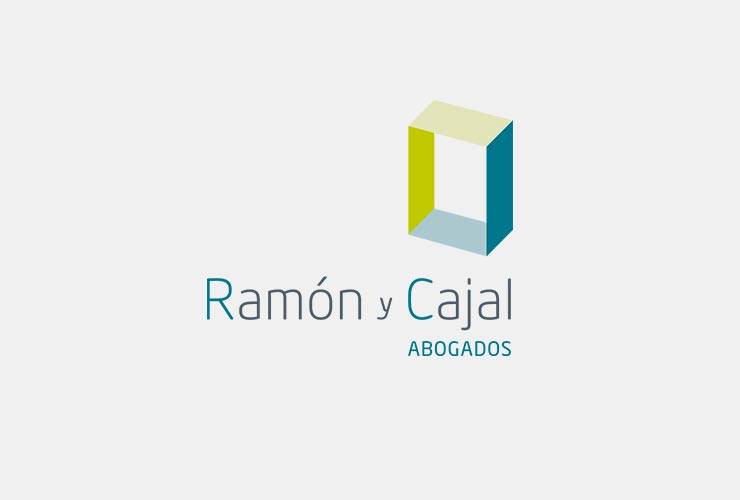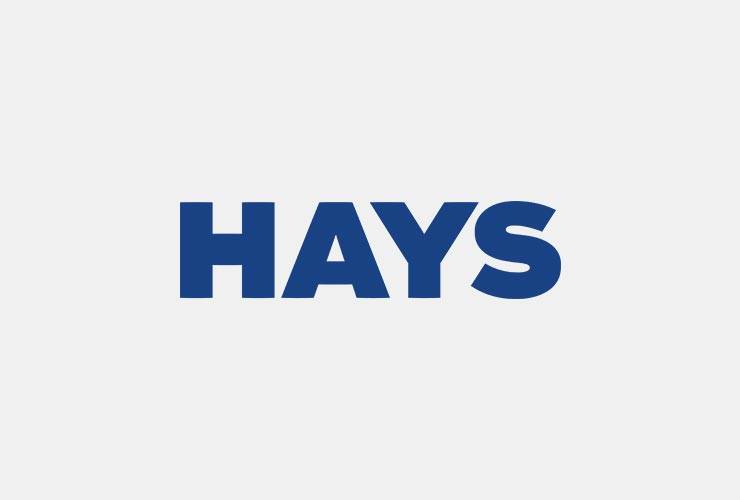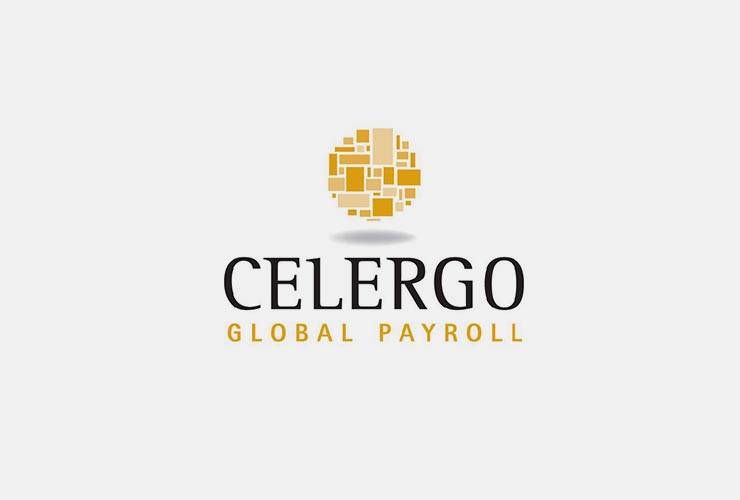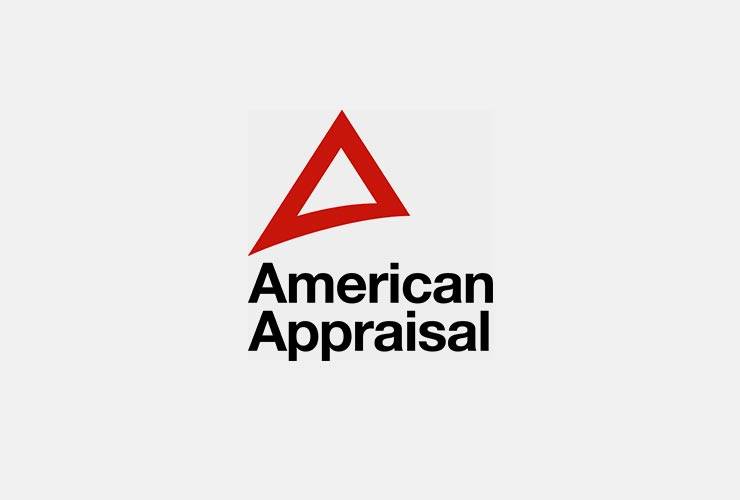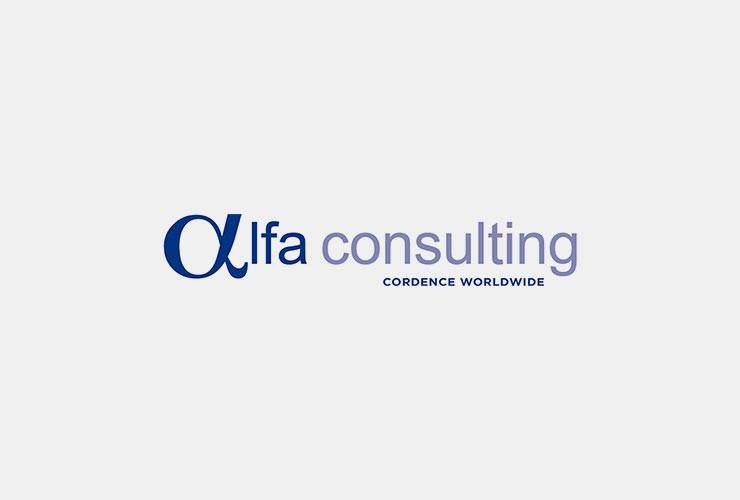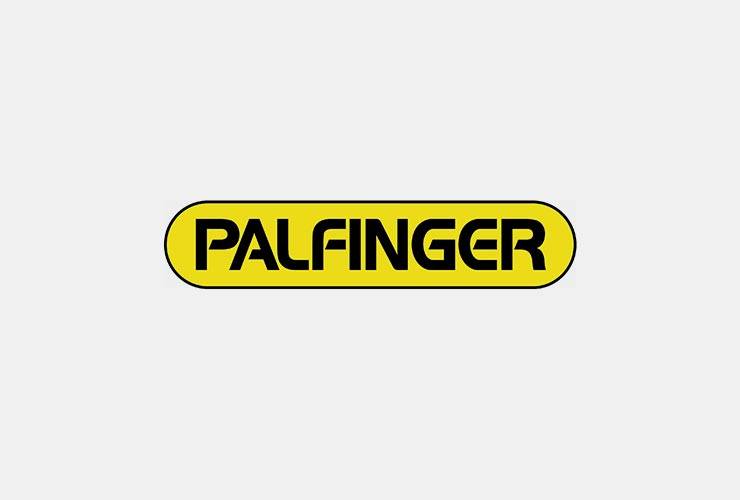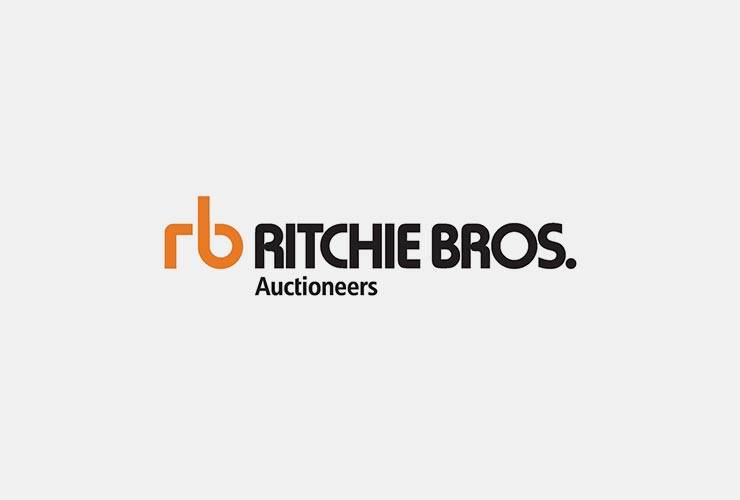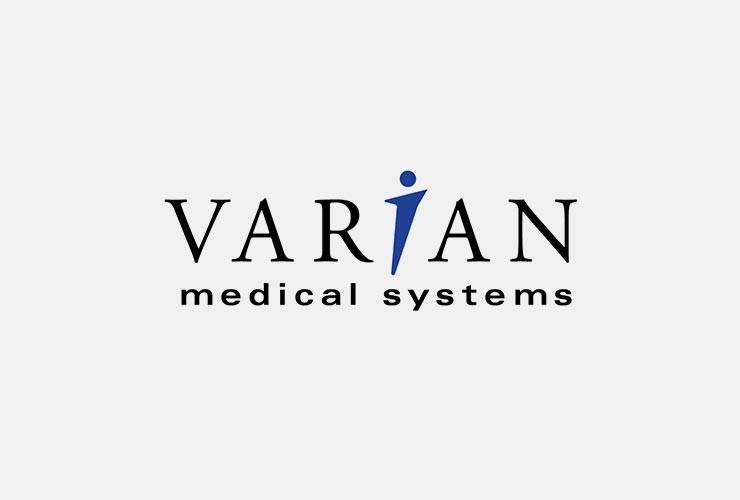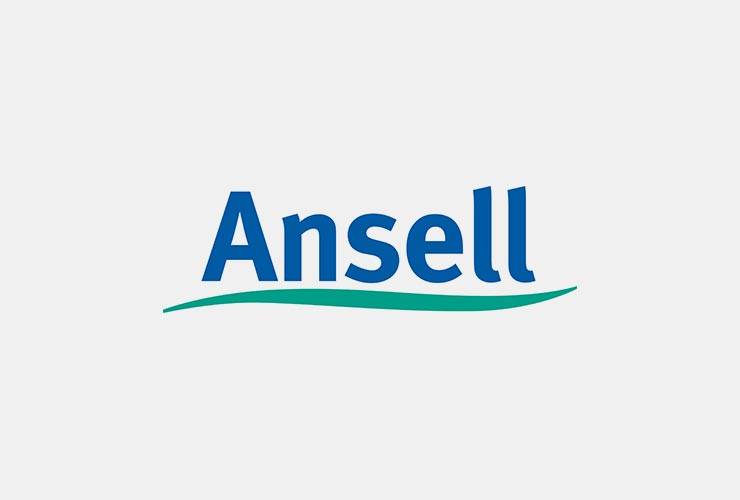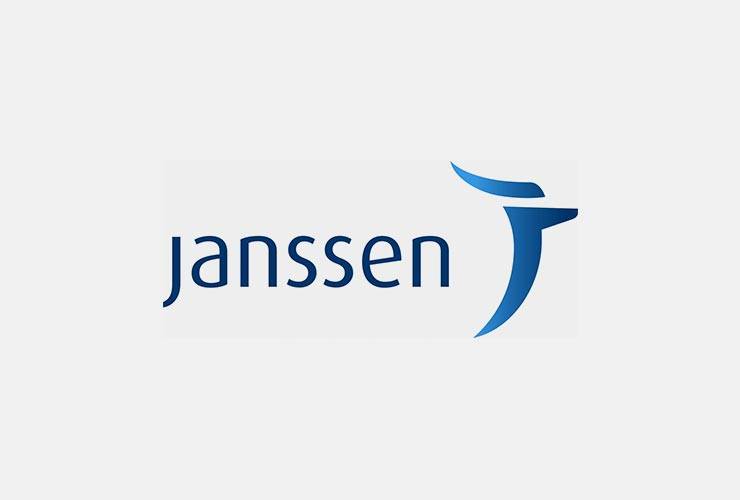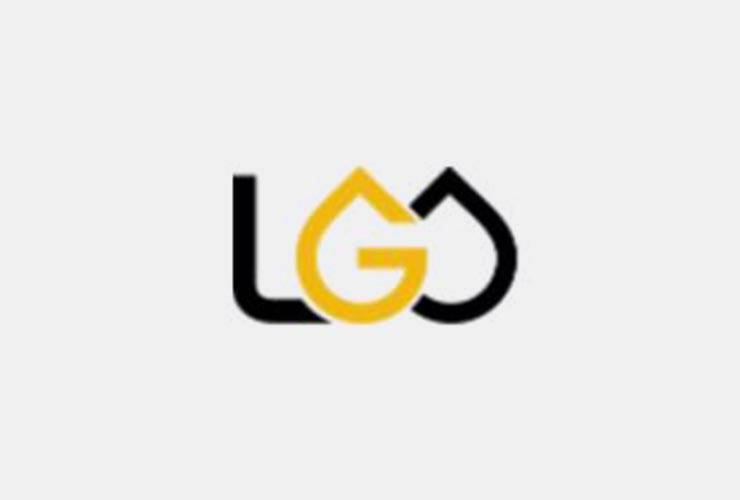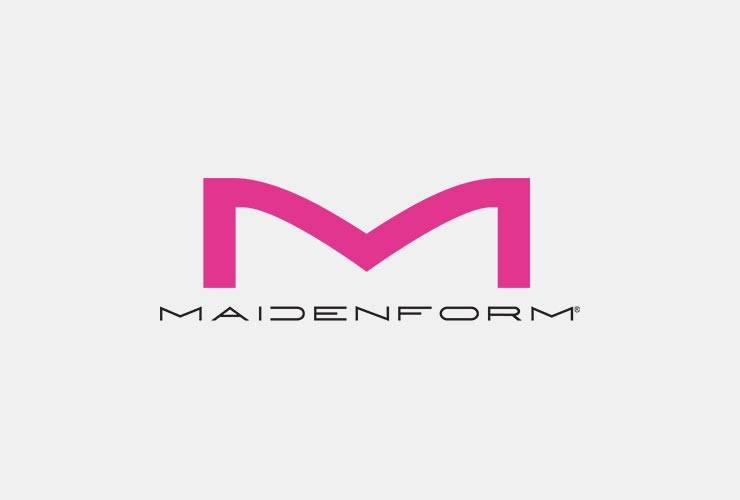 We have helped more than 1,200 companies through their startup and establishment. If you want to know more on how we can help you, please get in touch.