During our +40 years' experience working with Real Estate clients, we've worked with REITs, Sovereign, Institutional or PE Funds, Family Offices, and Investment Service Groups.
dedicated team of RE experts
different assets under management
of our client portfolio are RE clients
Your Auxadi team operate as an extension of your in-house team and are ready to grow with you. No downtime for recruiting or training, your team is knowledgeable, expert, and ready to grow when you are.
And, most importantly, you'll have a single point of contact with your Auxadi team – no more chasing a specific person for a specific task, your single contact can take care of all your needs.
To find out exactly how Auxadi can make your life easier.
Auxadi have experience in all kinds of property investments
Commercial buildings: offices, shopping centres, industrial and retail units

Residential buildings: apartments, student housing

Hospitality and tourism: hotels, apartments, holiday lets

Auxadi can make your life easier and support you through every stage of your property investment
Our Domiciliation team will help with launching the SPV, and we can provide substance with experienced local Directors. We can also help with bank accounts and the necessary local registrations.
Auxadi can organise and run your local payroll services, incorporating all local labour and tax considerations.
We can reconcile your day-to-day property operations and management, overseeing registers, revenue recognition, allocations, invoicing, cash management, and service charge analysis. We can even ensure you retain full approval control.
We will integrate with your own property management systems, providing real-time data updates, timely and accurate reporting, and guaranteeing you have the most accurate information to hand.
We'll do all the coordinating with 3rd parties, clearing your schedule and removing value-less operational tasks.
Your Auxadi team will take care of your asset's accounting, tax, reporting, and corporate admin, making sure you have the data you need, when you need it, in a format that's easy to consolidate.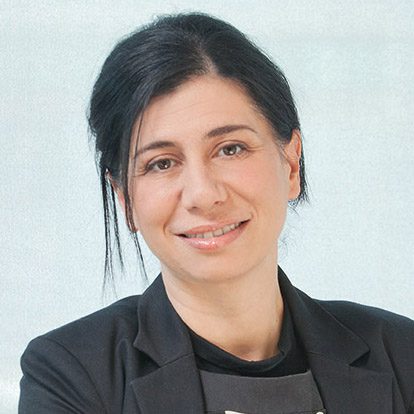 Rima Yousfan
Chief Operating Officer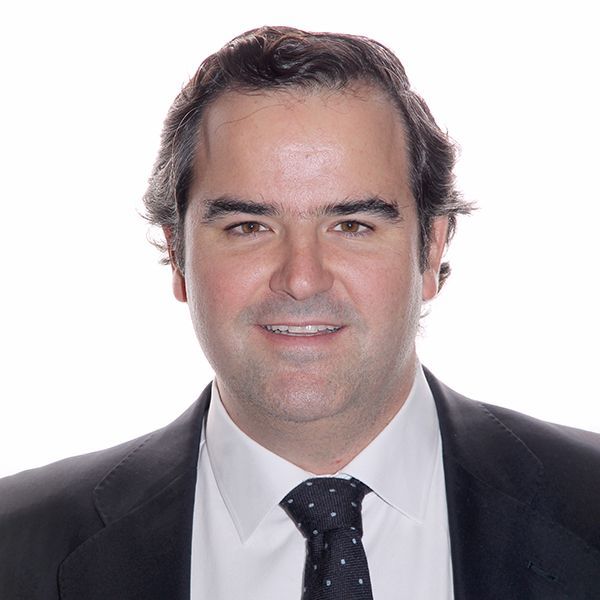 Adolfo Poveda
Real Estate Senior Manager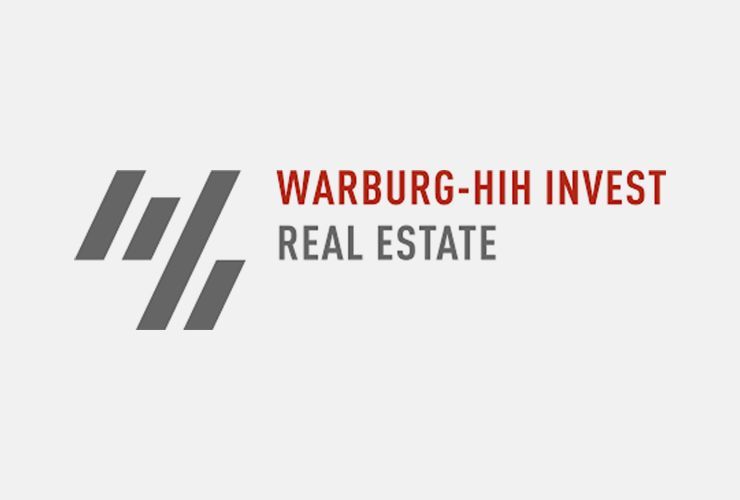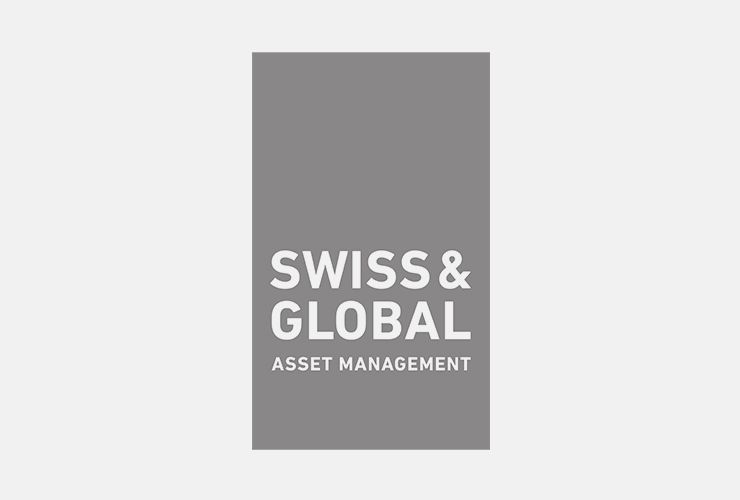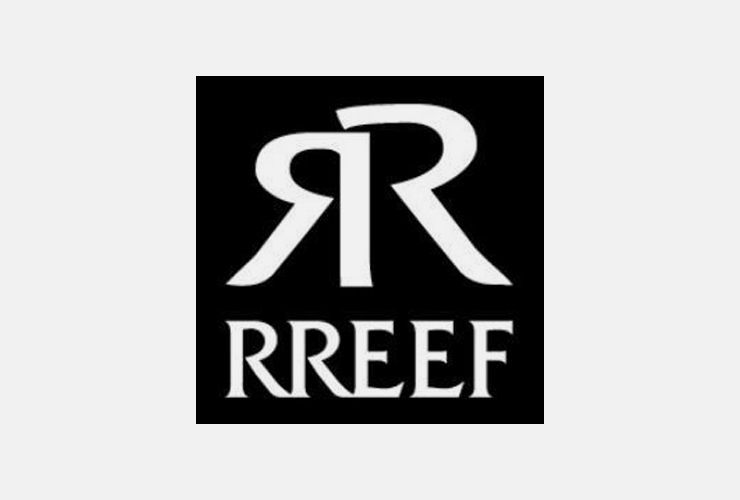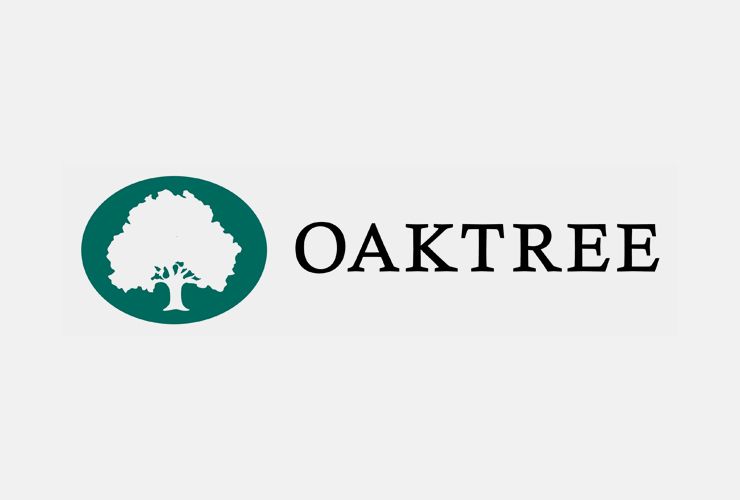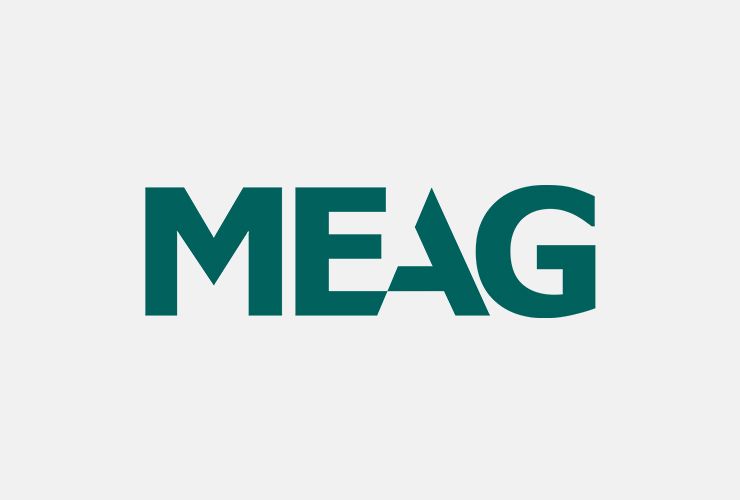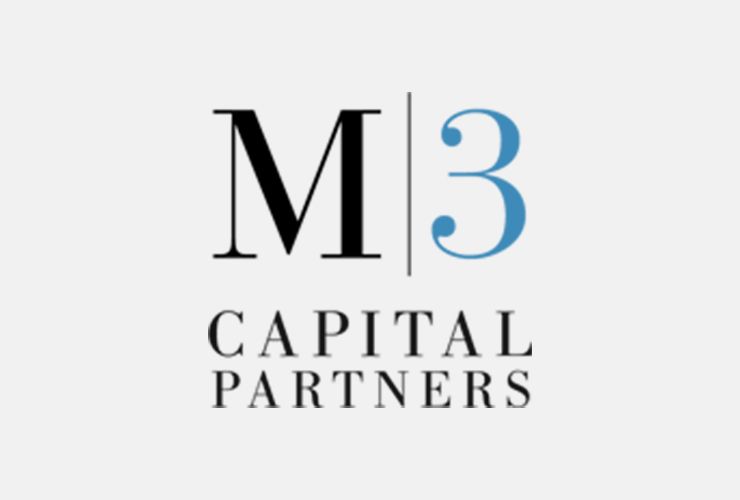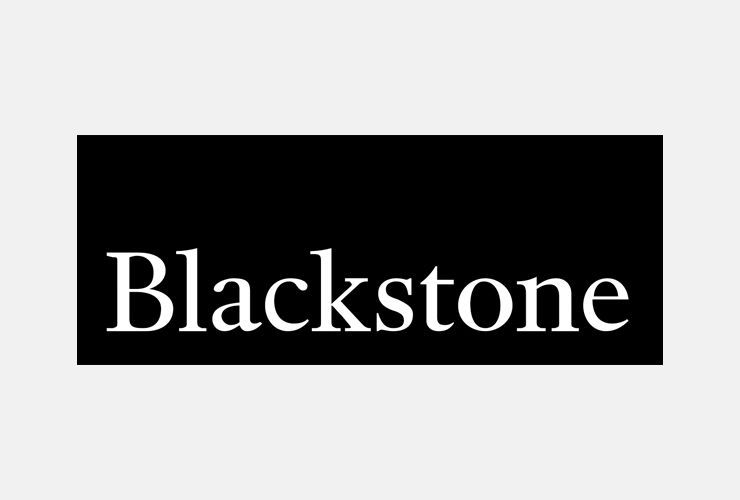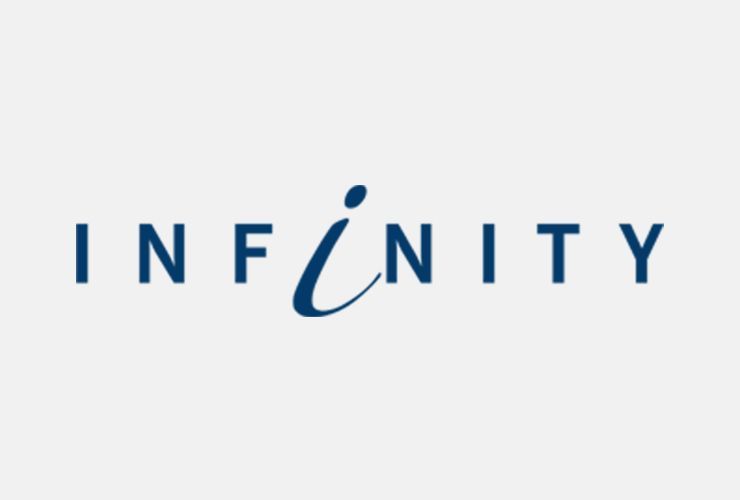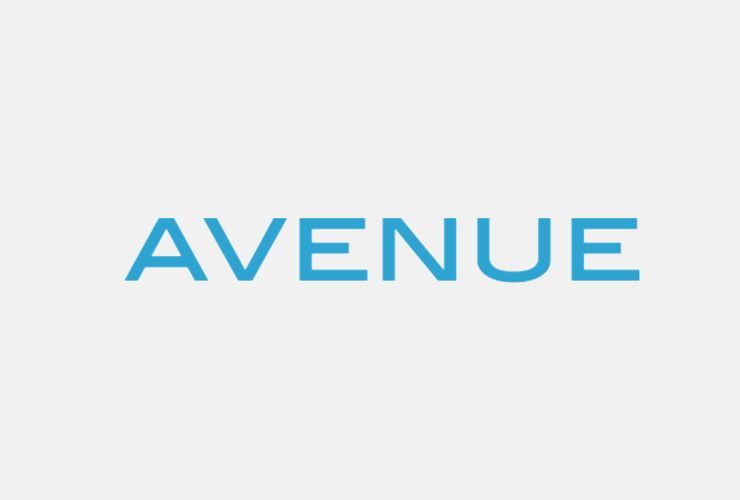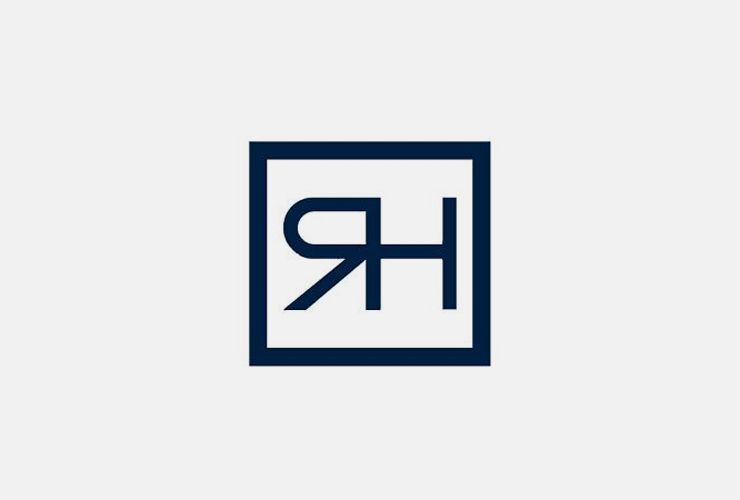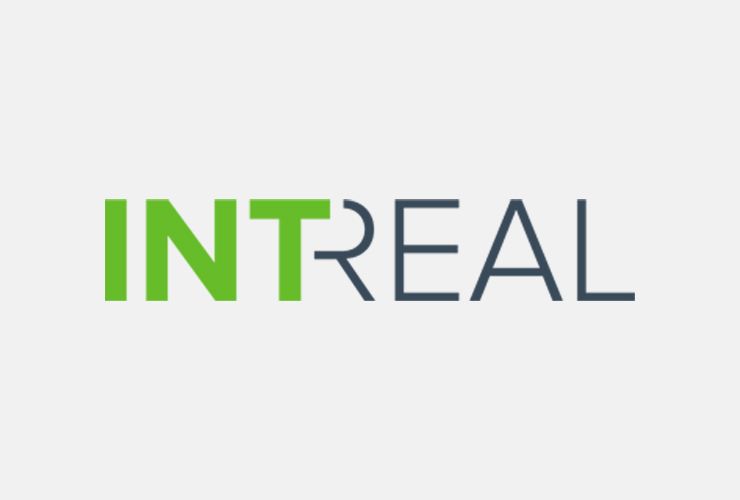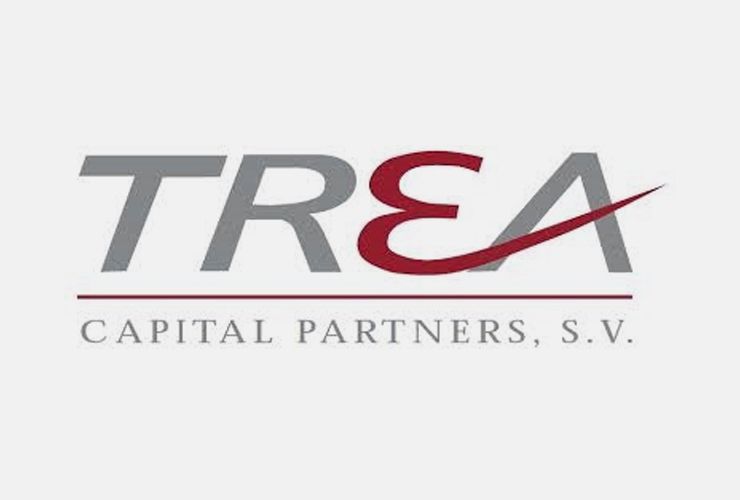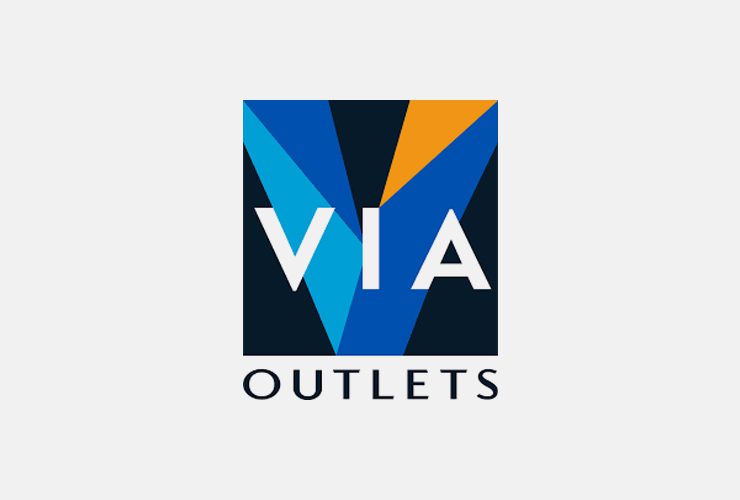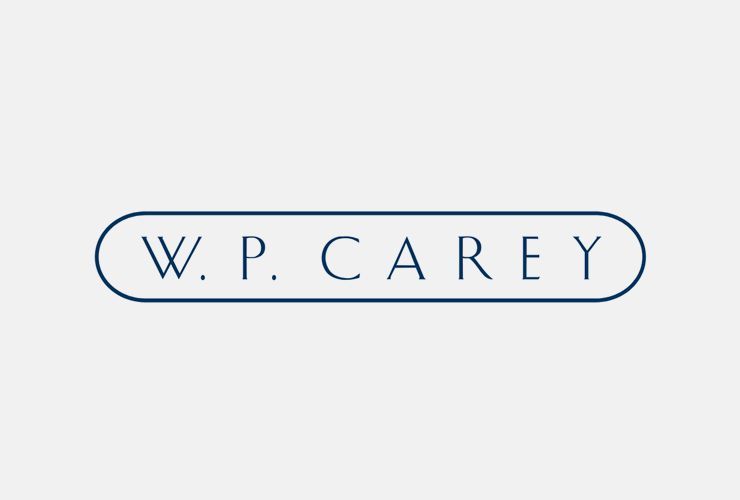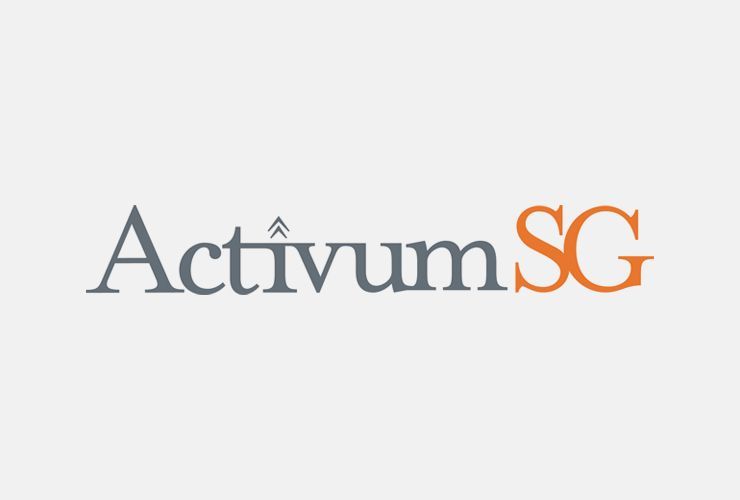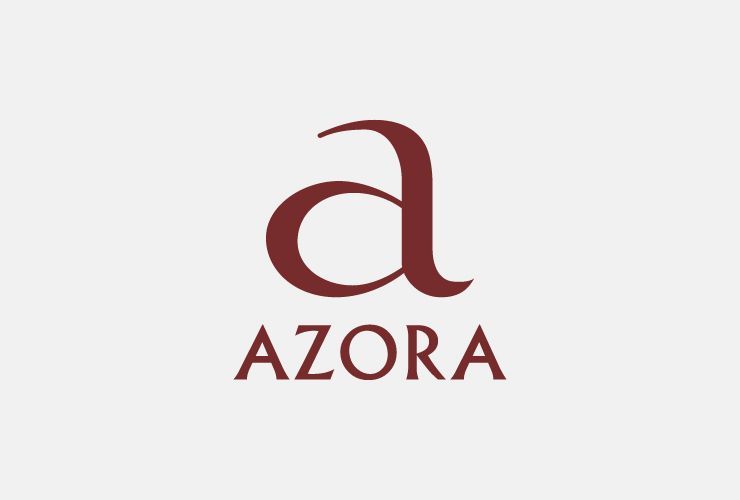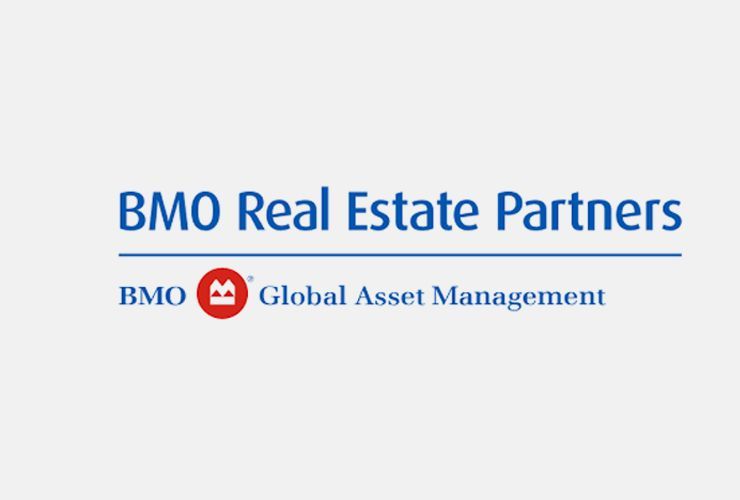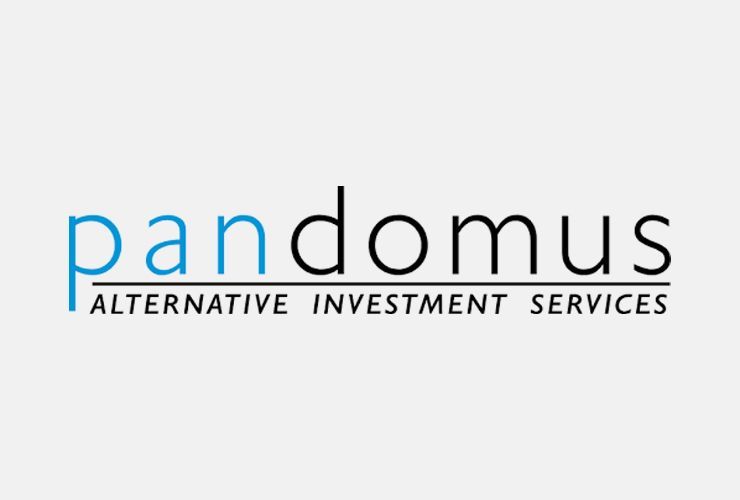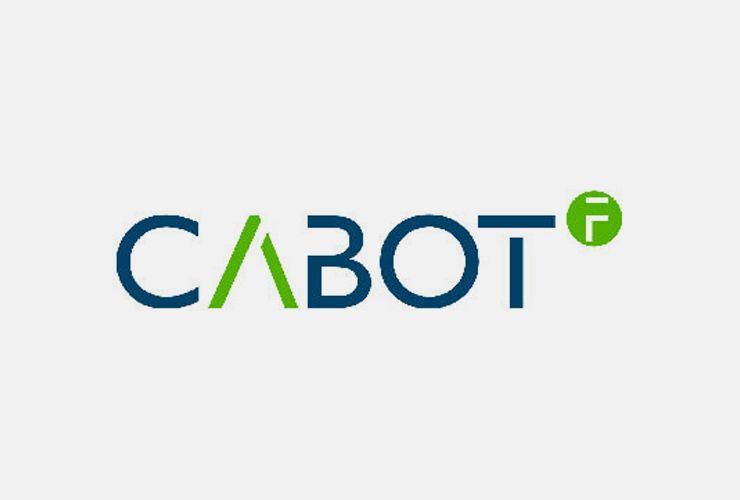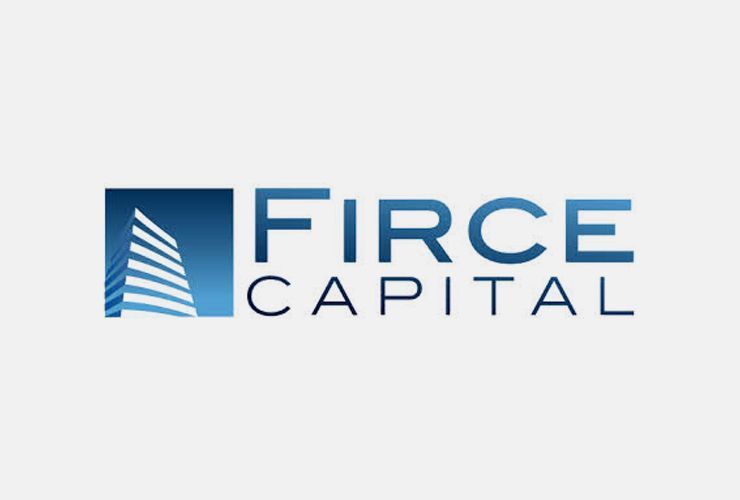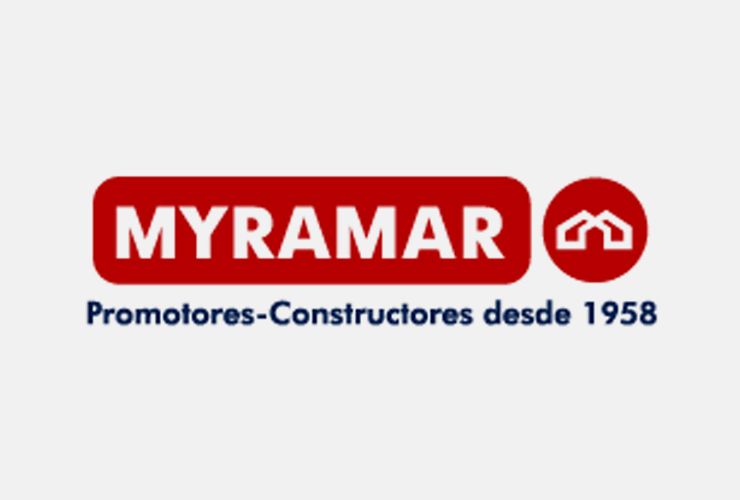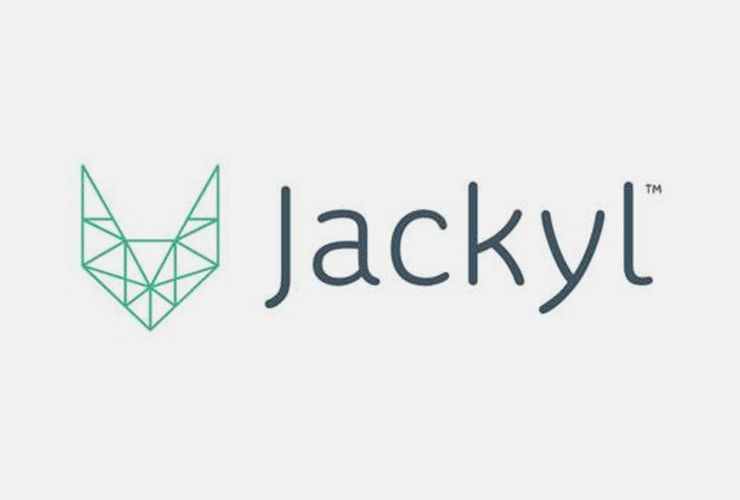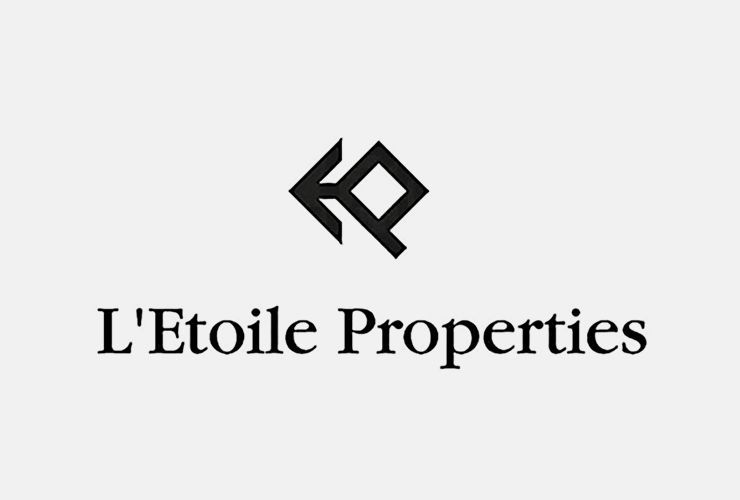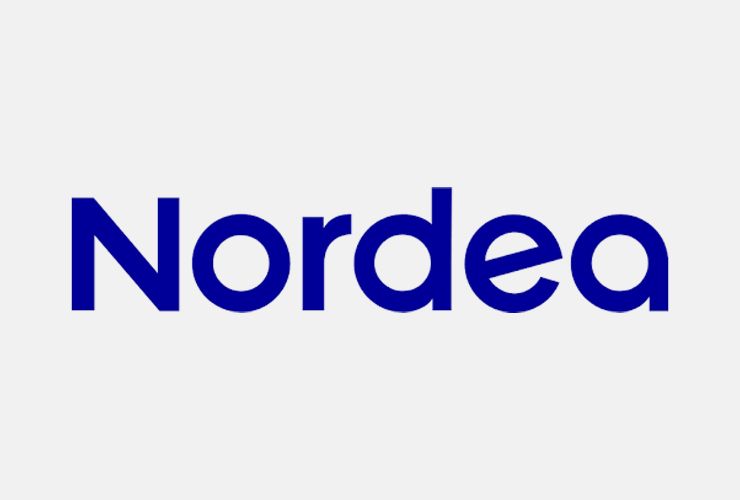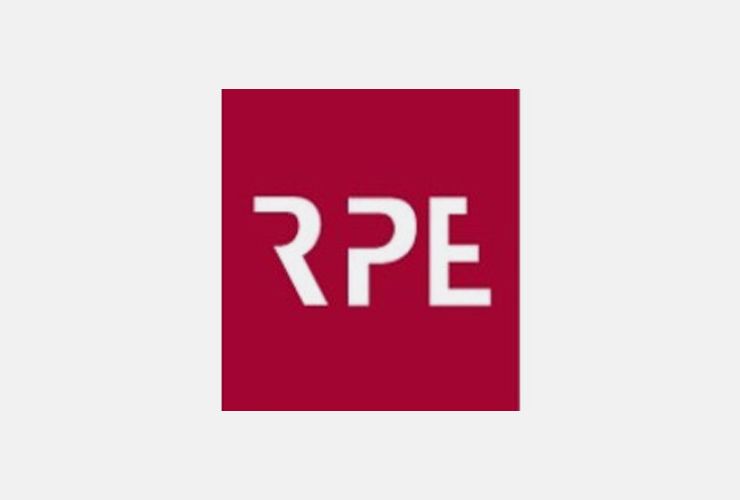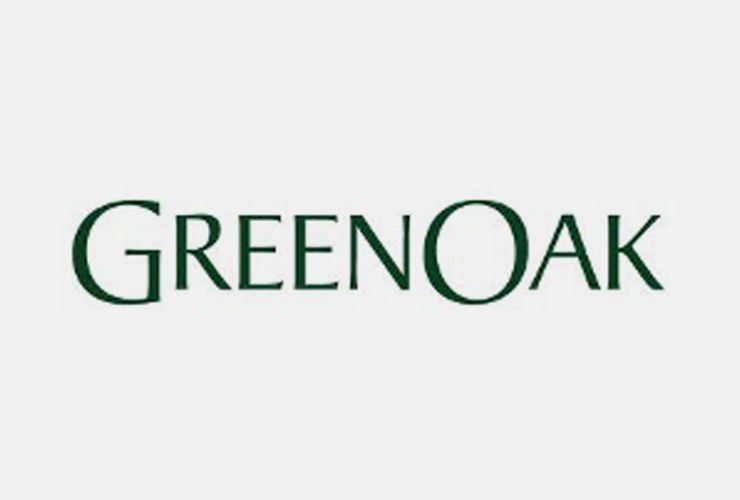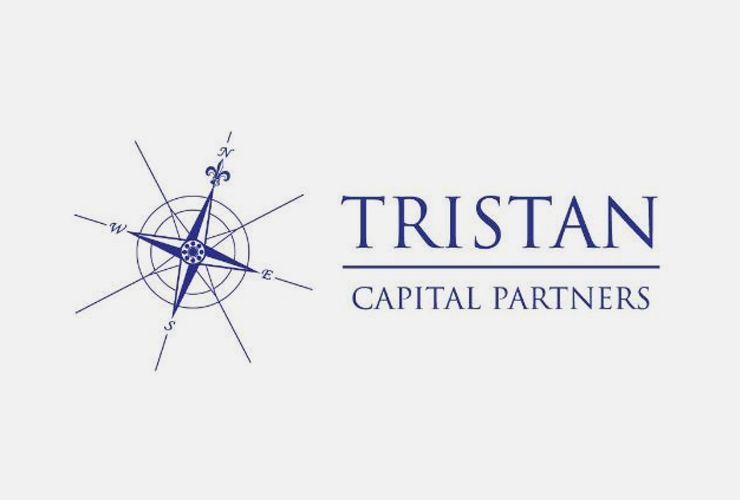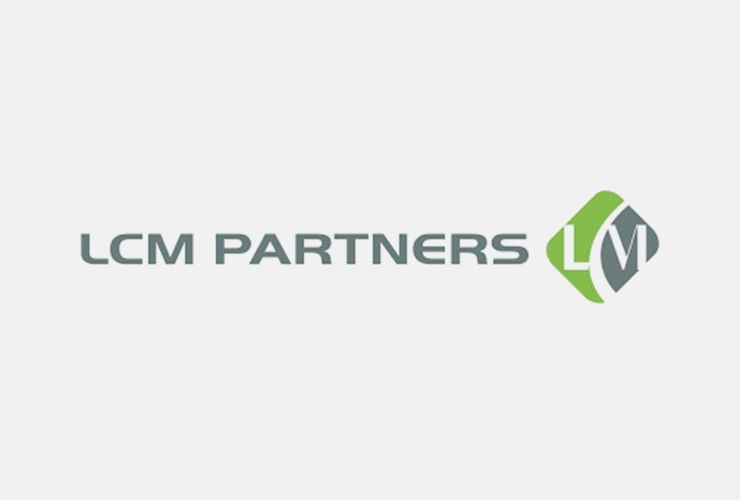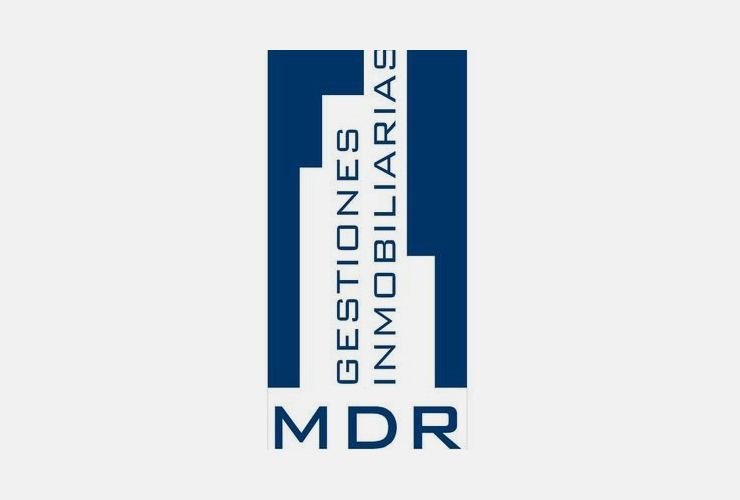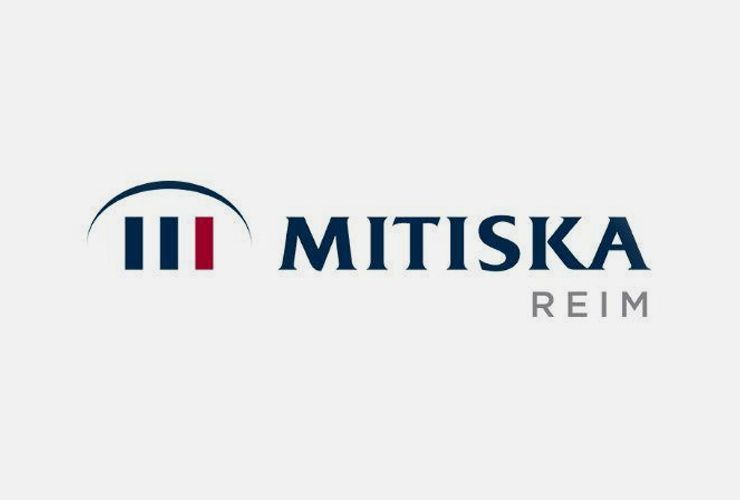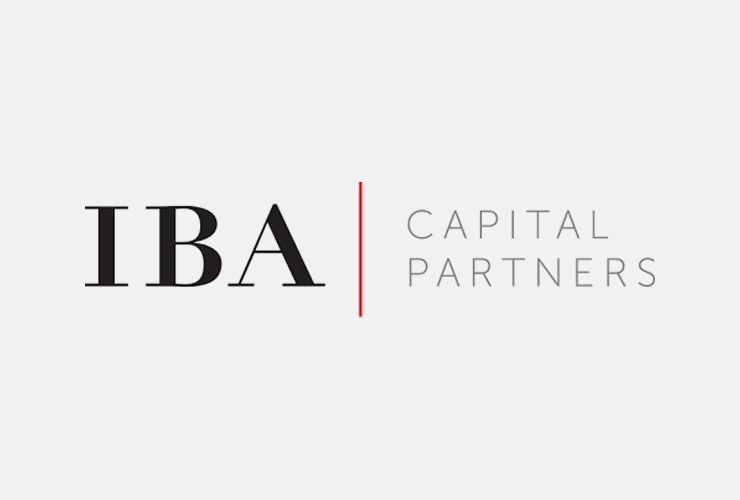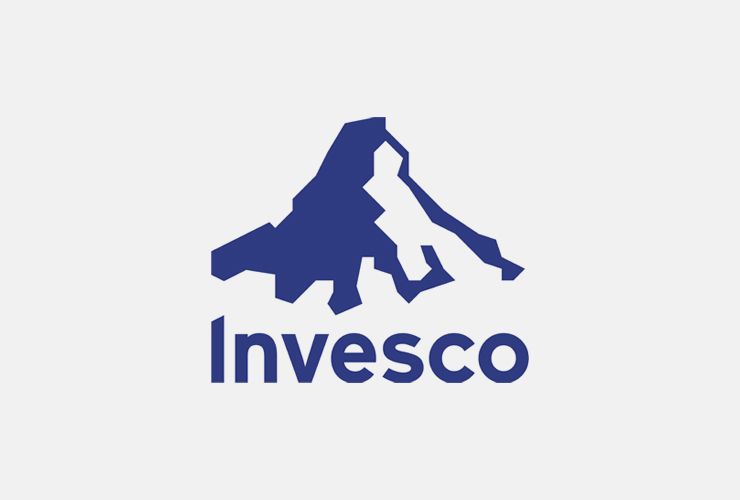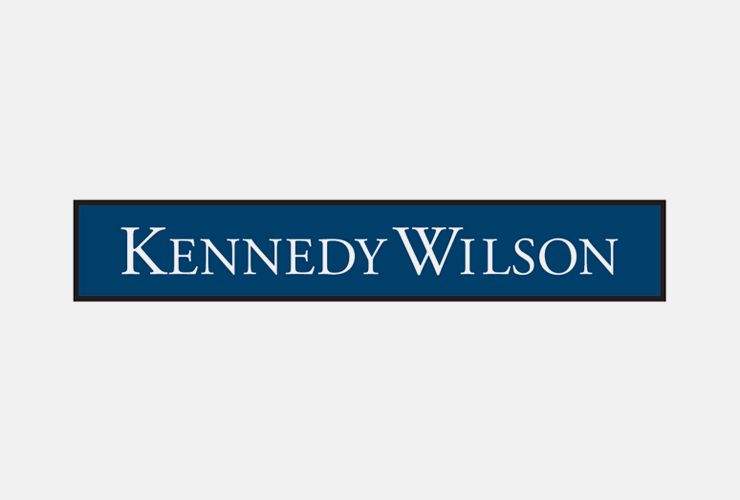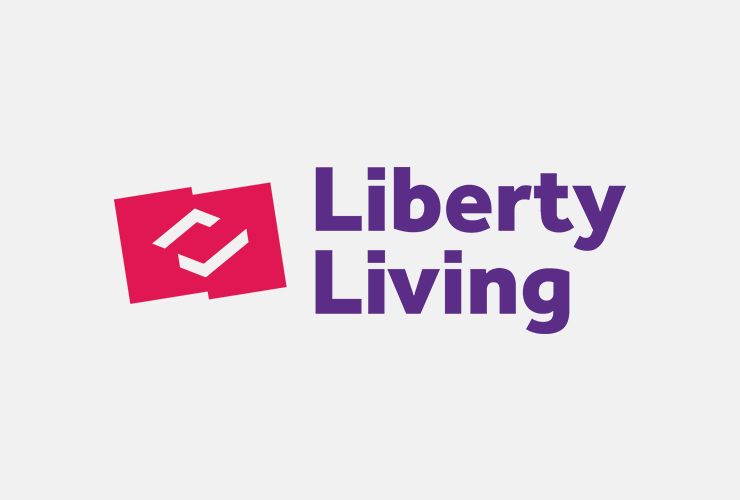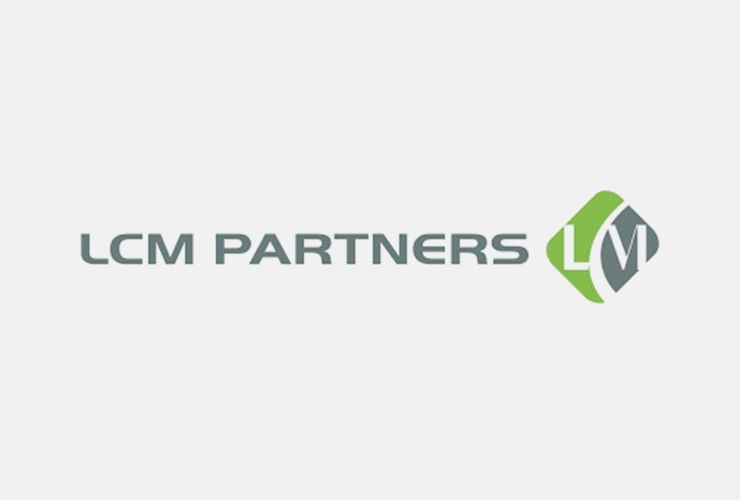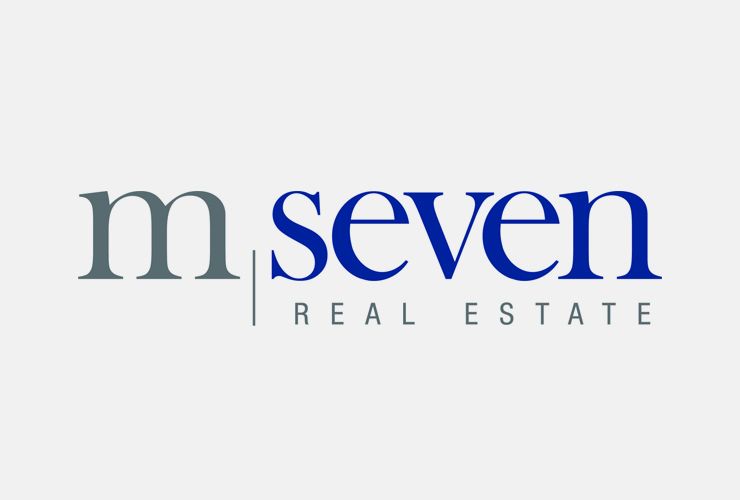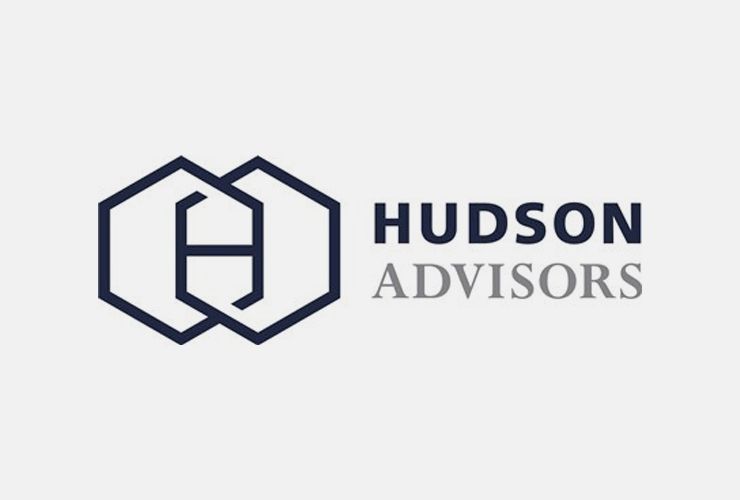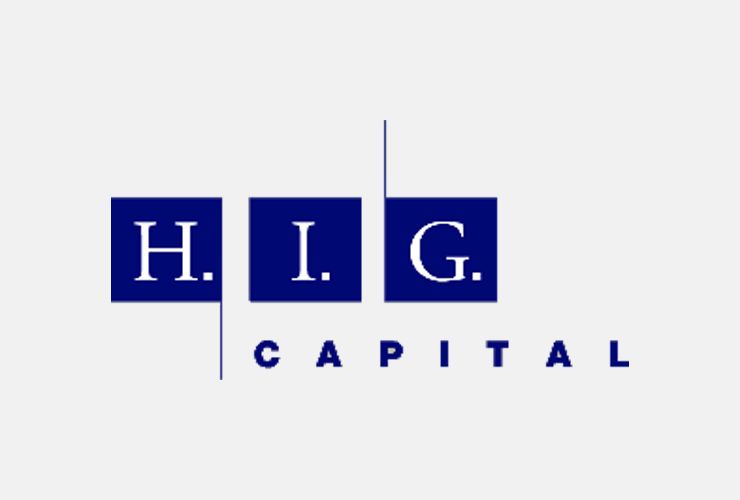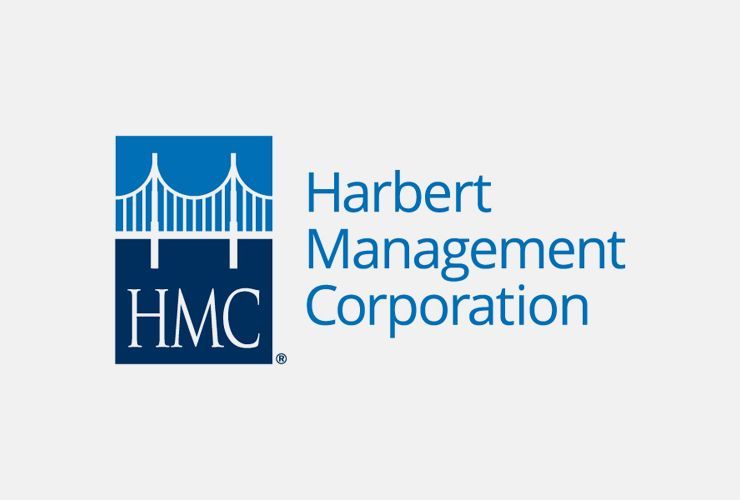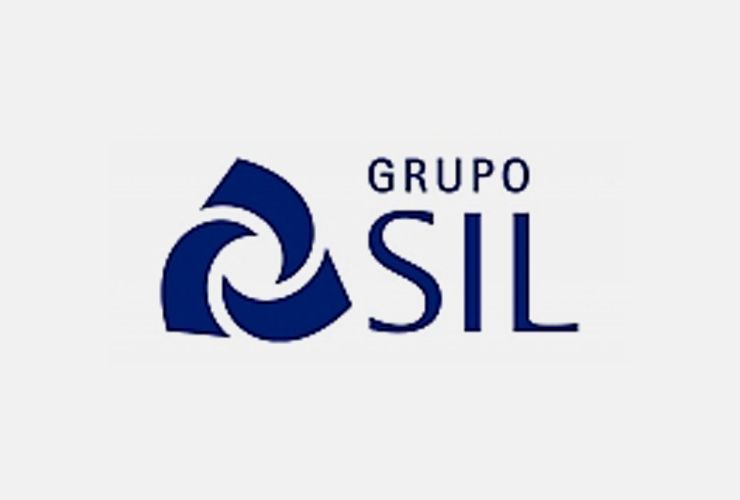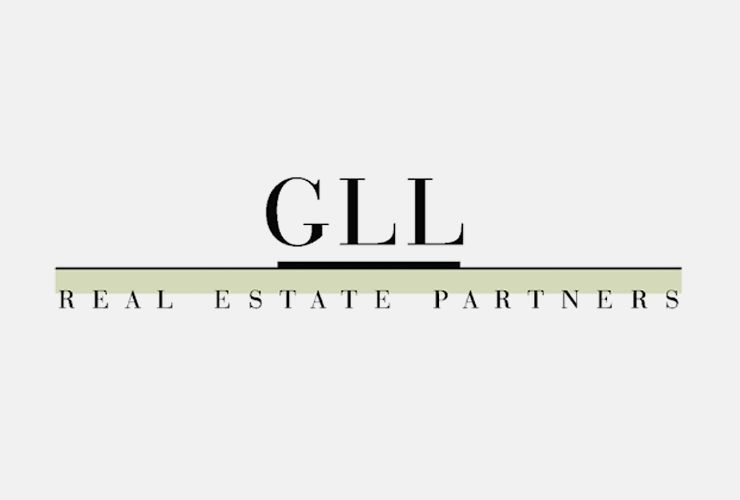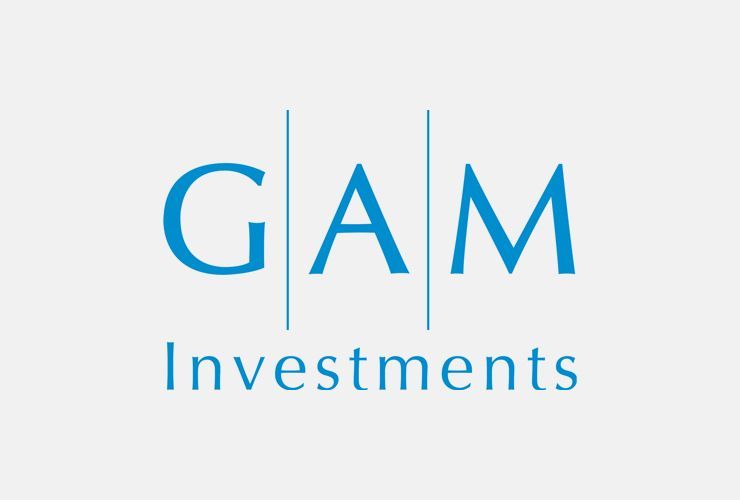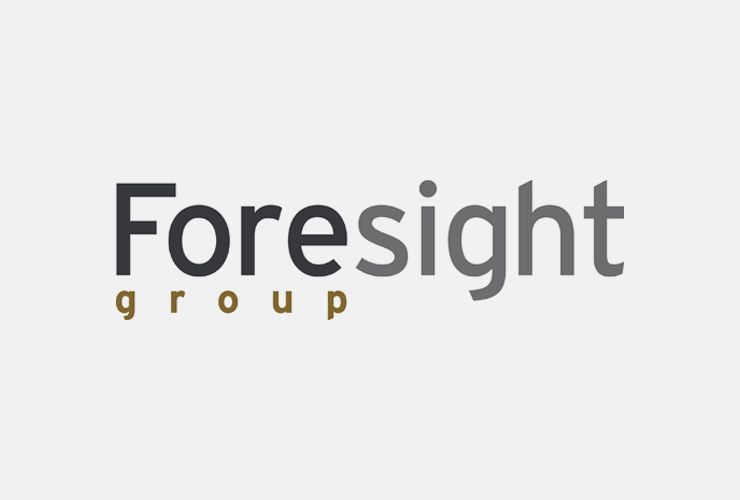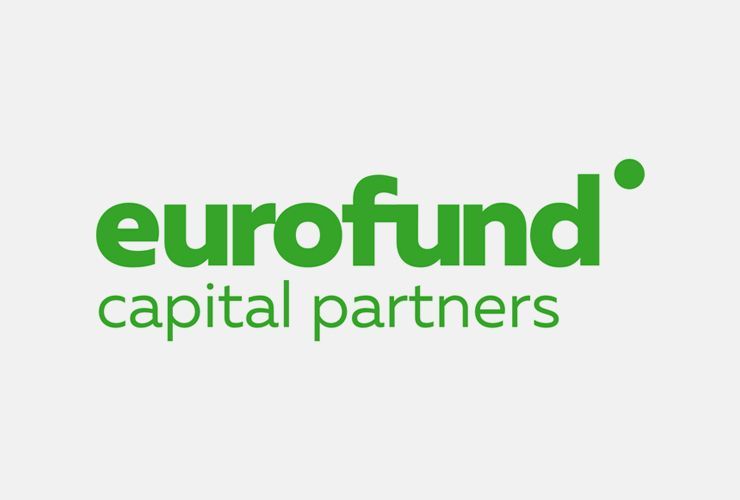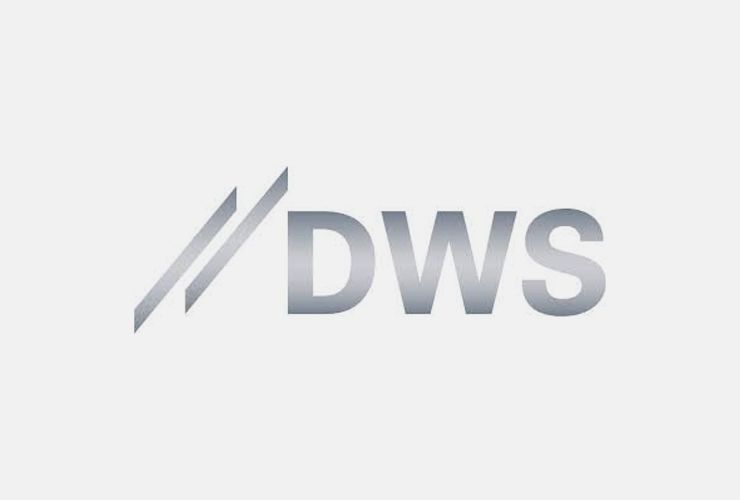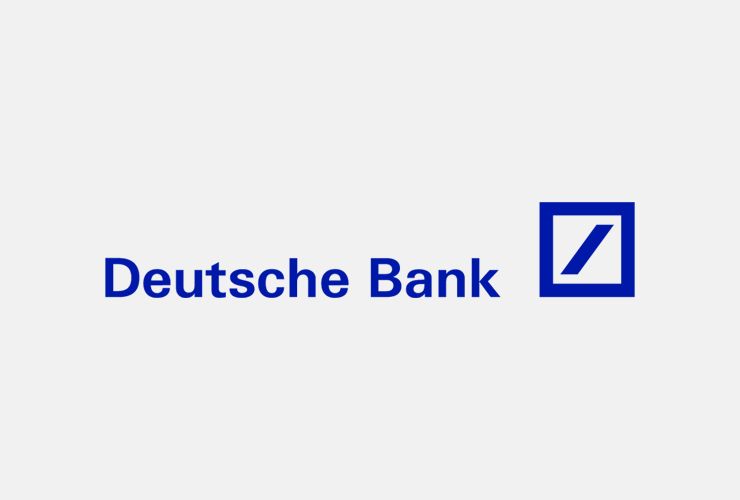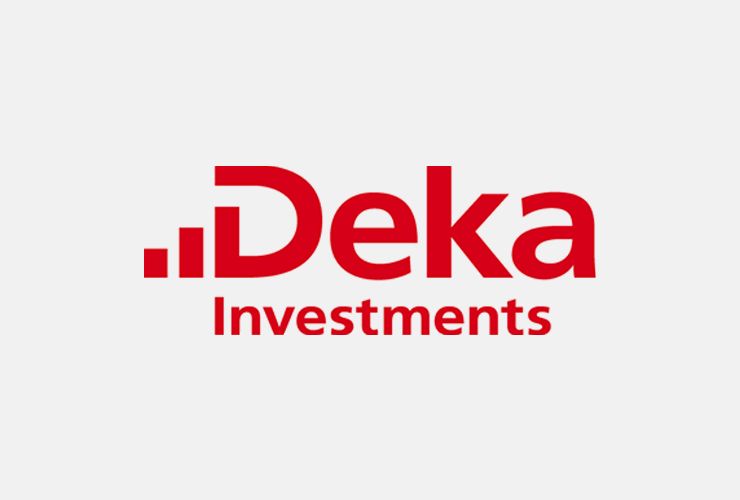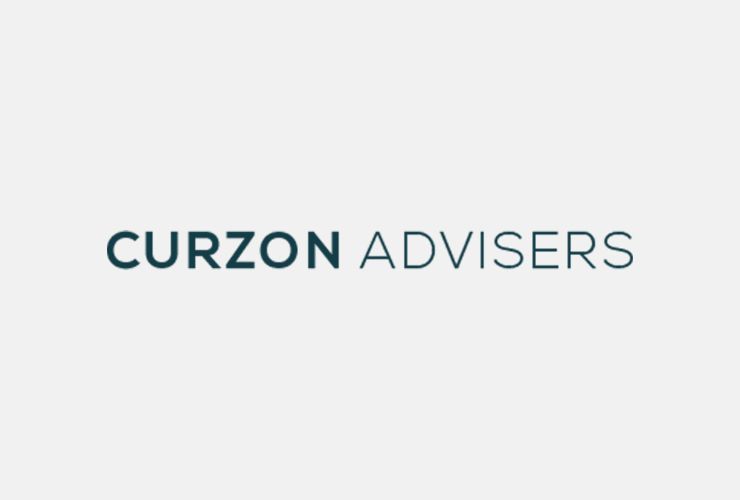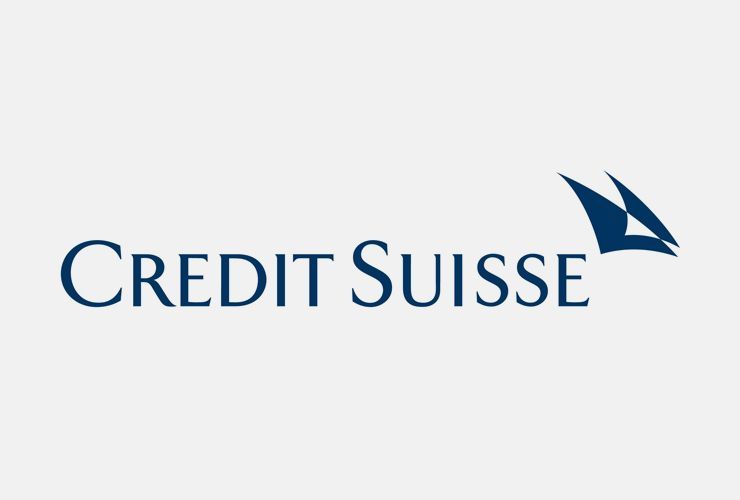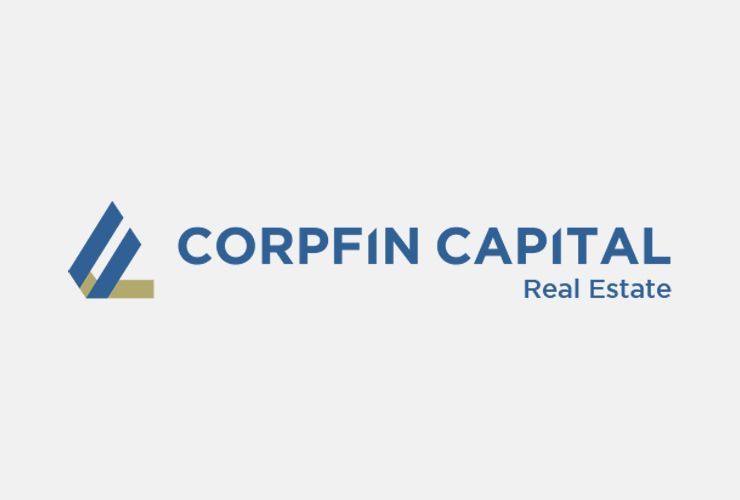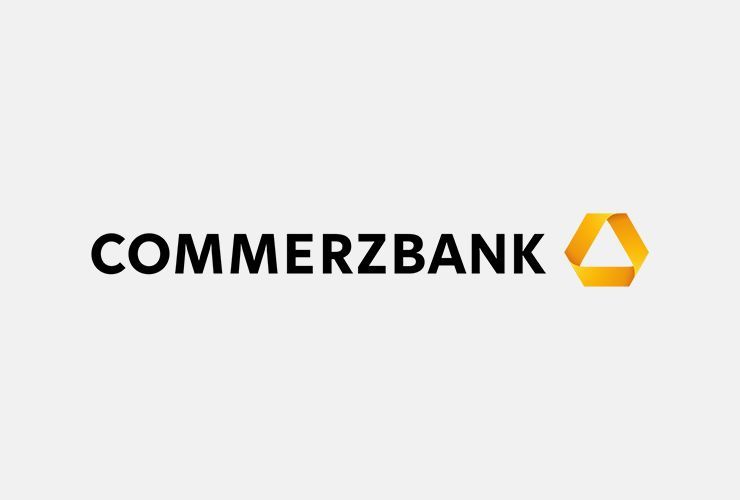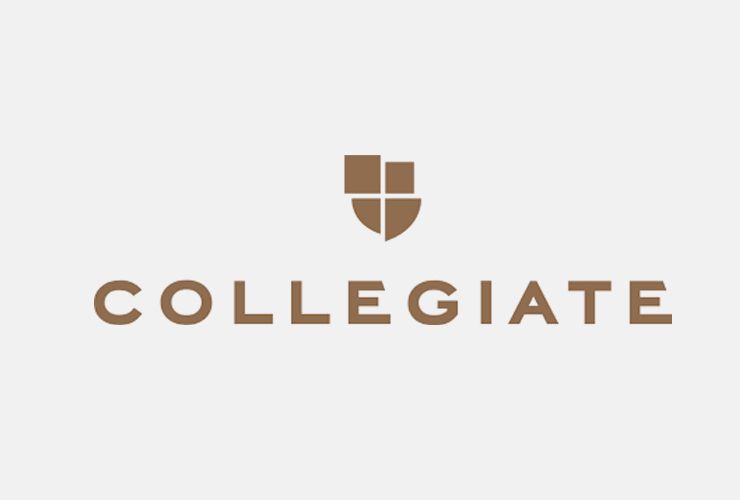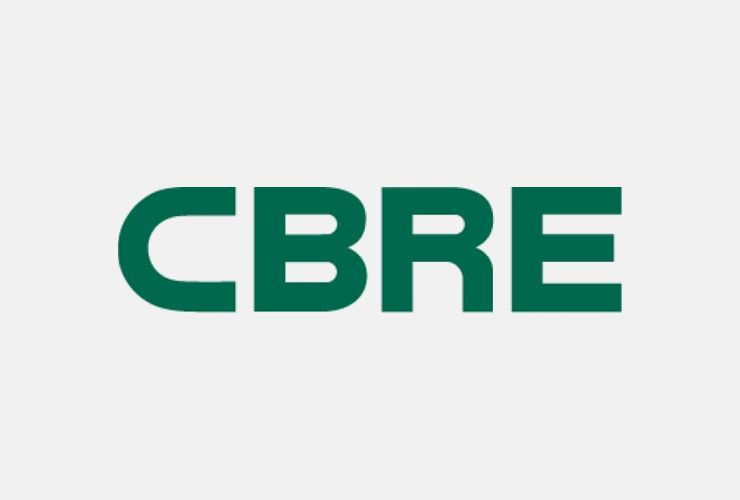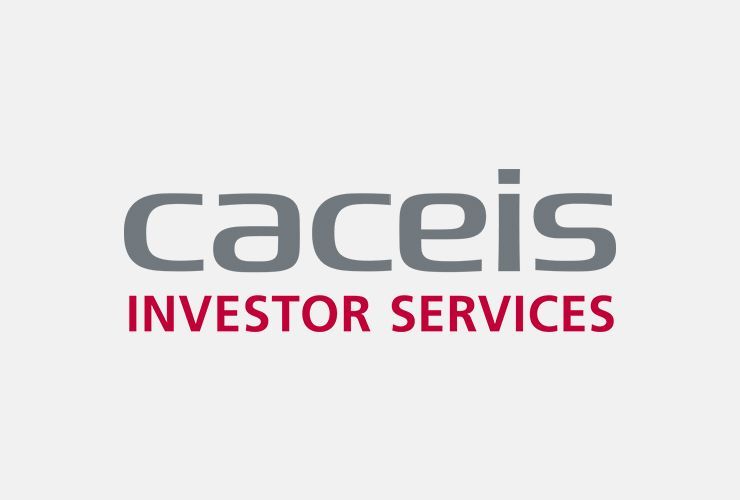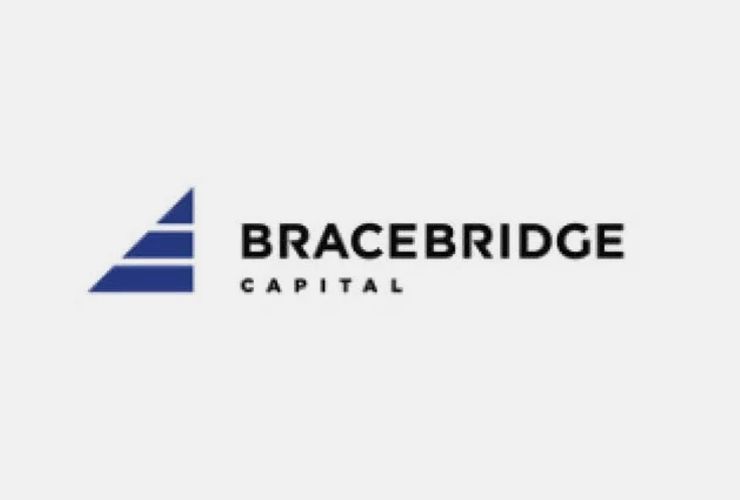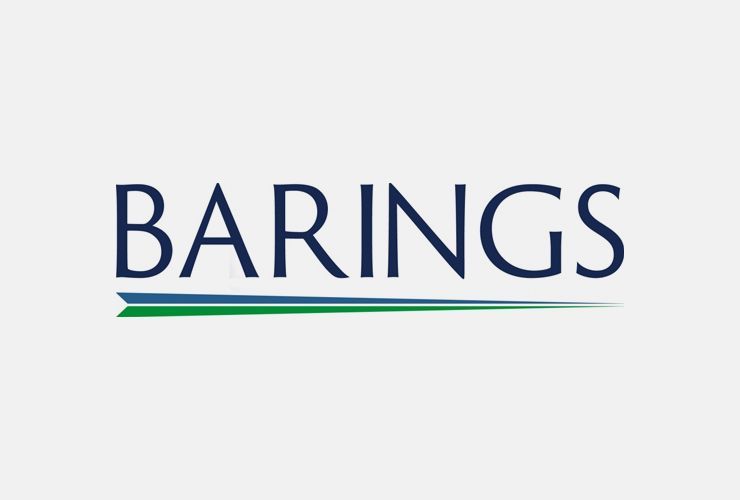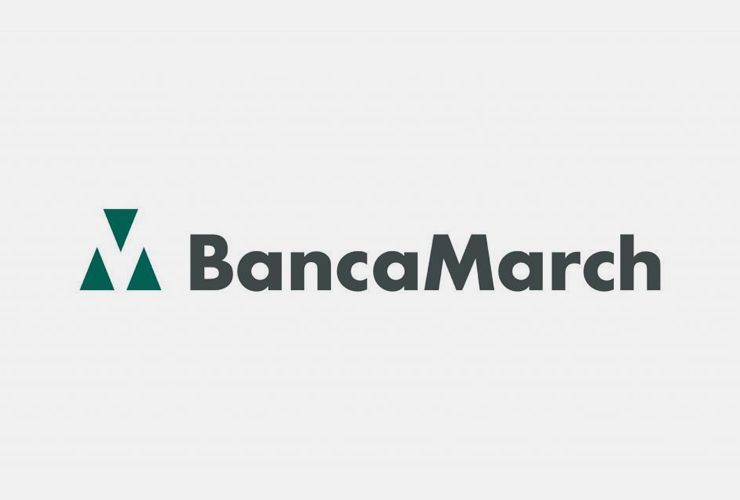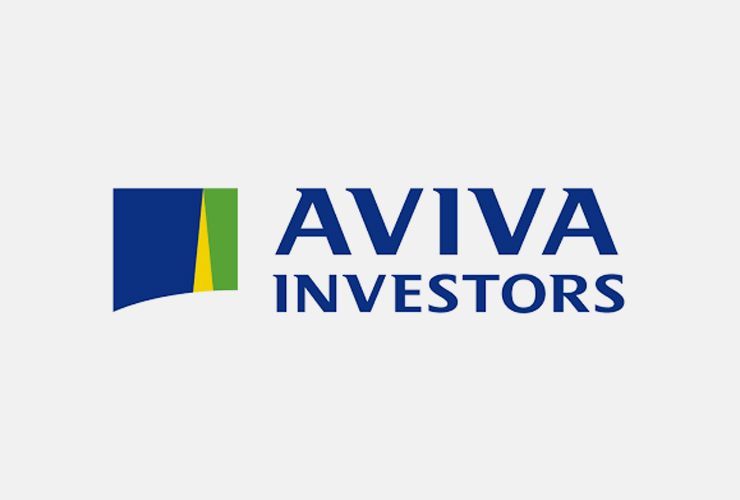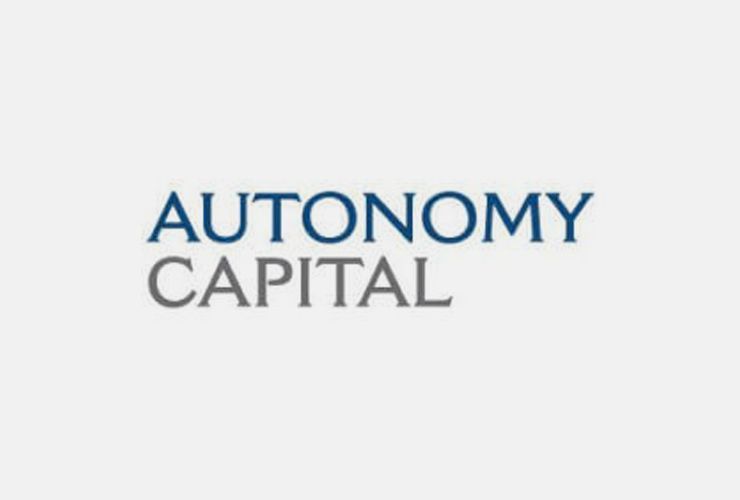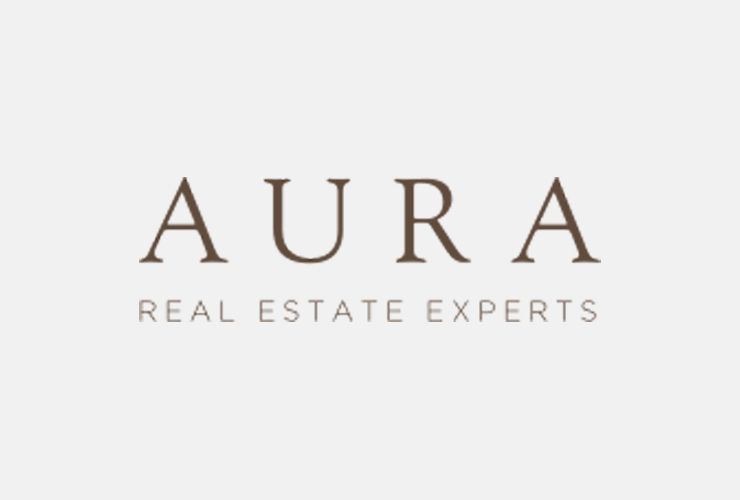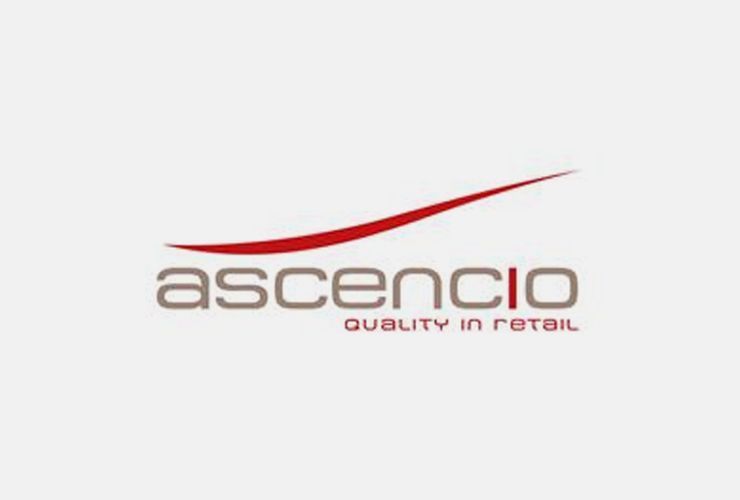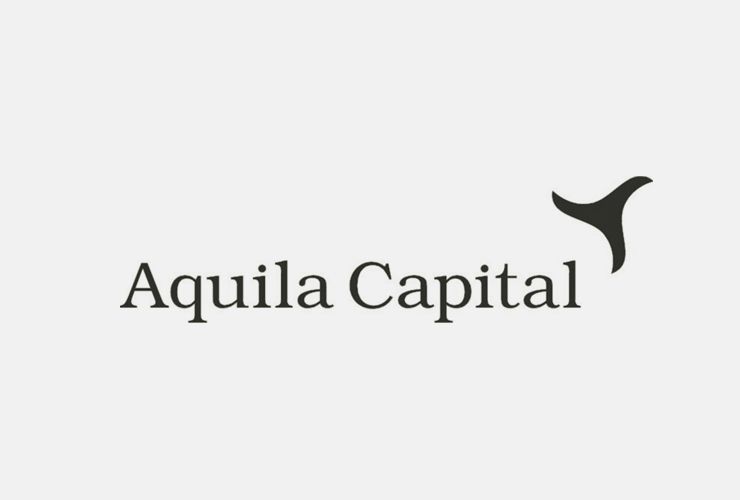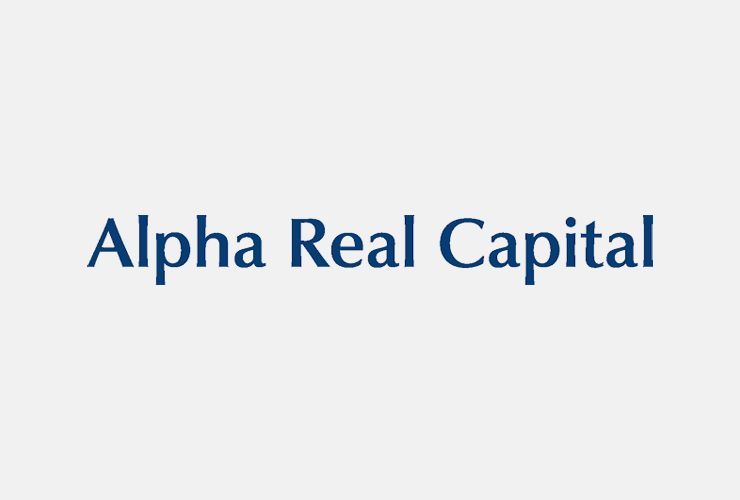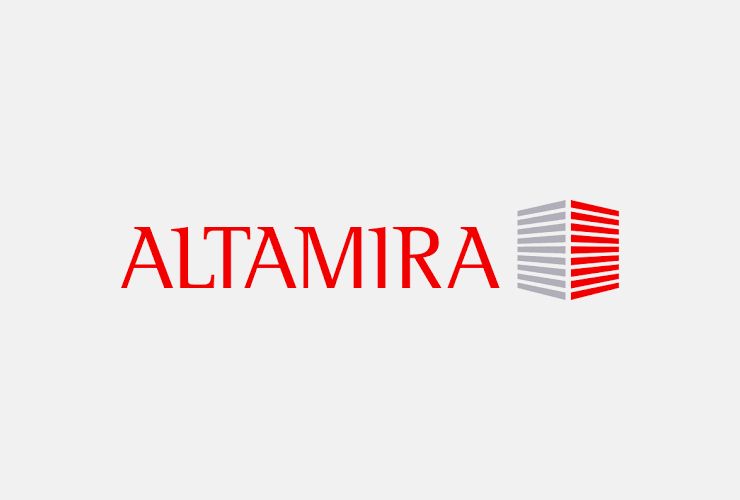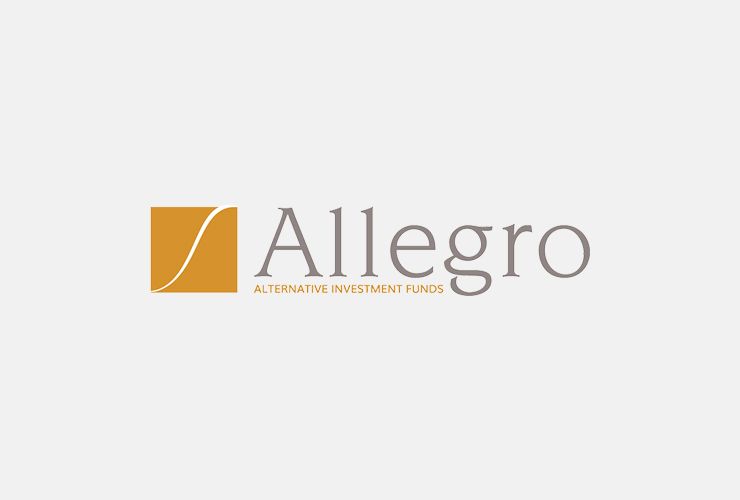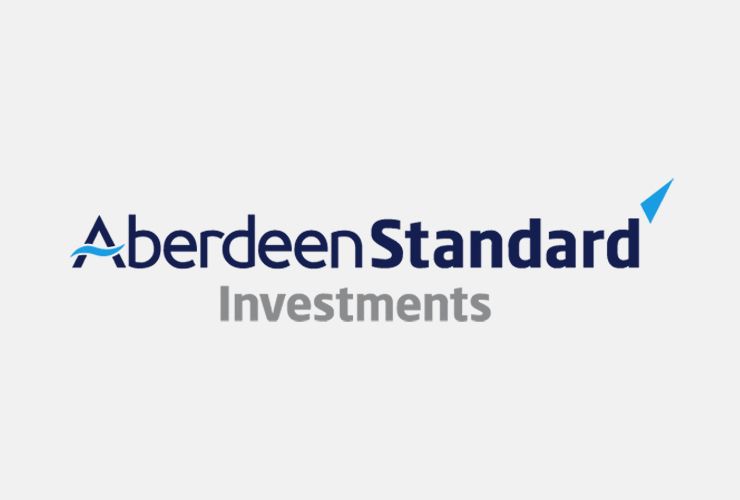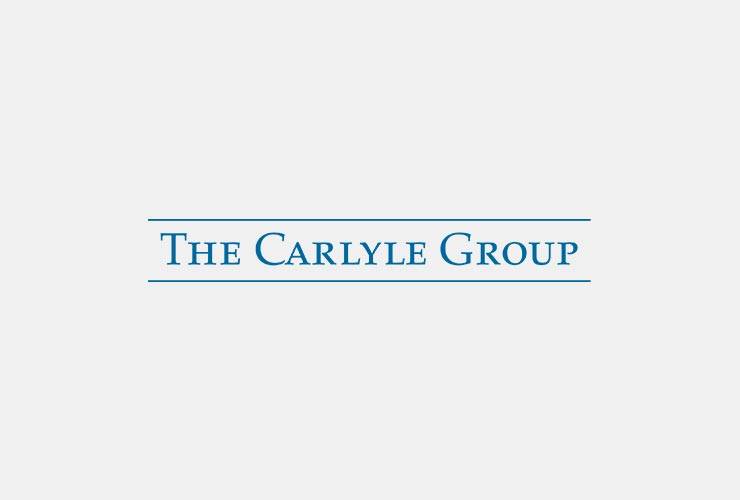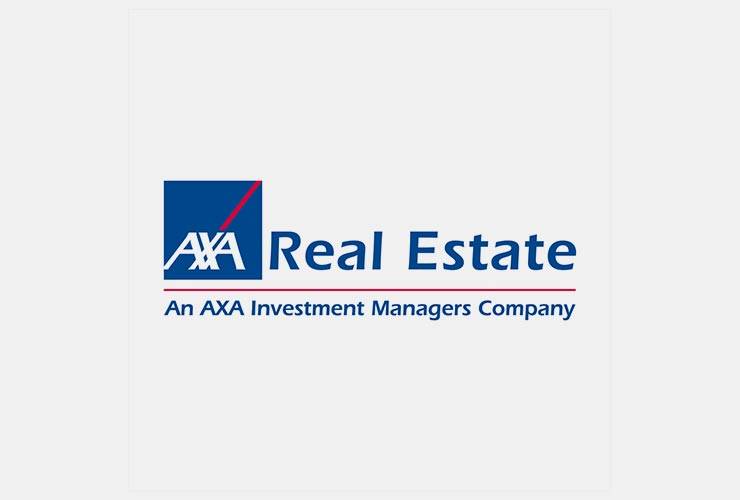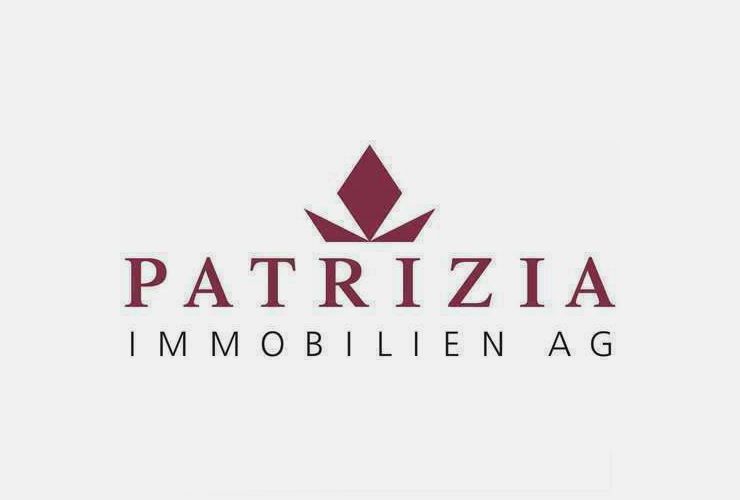 Monitor and manage your international subsidiaries with our MultiCountry online platform
Access our online platform that provides you with a global and harmonized view of the accounting of your international subsidiaries, with drill down functionality to check support documentation, such as: invoices, outstanding creditors, approve payment orders, manage the payroll processing cycle and so much more. Request a demo to see how our technology can help you.