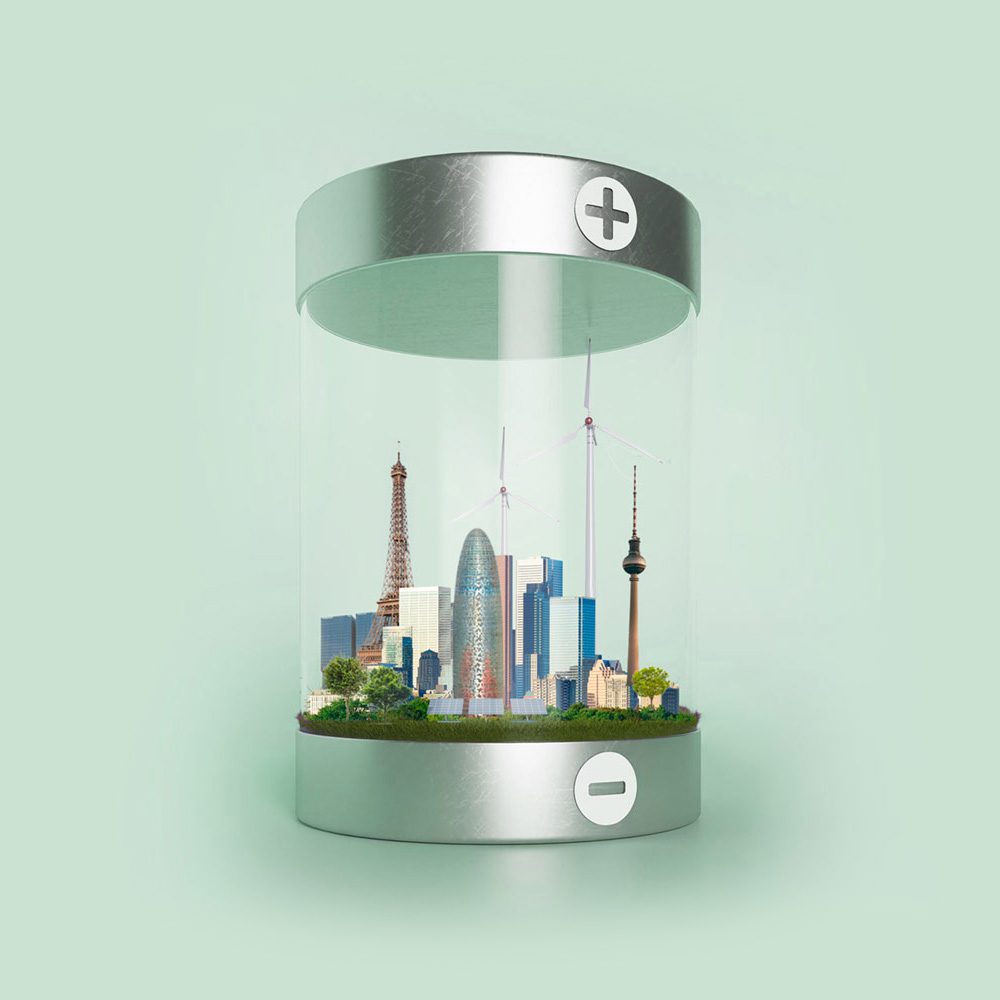 Renewable Energy Opportunities in Europe
The EU's renewable energy market has seen massive growth in recent years, underpinned by EU climate and emissions goals. Events of 2022 have boosted the industry further, as the bloc is actively working to reduce energy prices and find alternative sources of energy.
Download our latest whitepaper, 'Accelerate: Renewable Energy Opportunities in Europe', to discover how you can accelerate your opportunities in Europe's renewables market.

Are you looking to capitalise on renewable energy opportunities in the EU?
The last few years have seen a global focus on renewable energies – development, expenditure, and targets – and the EU was one of the first to proclaim its goal to be climate-neutral by 2050.
But 2022 has been a turbulent year for energy markets across all EU member states. Prices have risen drastically and EU countries are scrambling to put measures in place to minimise the impact for consumers while actively working to reduce dependence on Russian-supplied fossil fuels.
In May 2022, the European Commission presented REPowerEU – a comprehensive plan to "strengthen economic growth, security and climate action", making EU renewables more relevant than ever before.
Opportunities abound in the European renewable energies market, with strong support from governments and communities. Almost every EU Member State has enhanced tax breaks or benefits for renewable energy production and, while opportunities vary across Member States depending on national goals and targets, now is the perfect time to consider expanding your renewable energy business.
Outsourcing can greatly smooth any challenges you may face, as well has help you capitalise on new opportunities for expansion, in this growing sector. Your local outsourcing partner will have the knowledge, experience and defined procedures in place to minimise your regulatory and legislative risks and ensure your international compliance.
Auxadi are a provider of accounting, tax and payroll services to some of the largest renewables companies, with extensive knowledge of the sector in Europe, and have a strong understanding of the various regulatory requirements and international best practice to expand your renewables operations with ease.
International Accounting, Tax and Payroll for multinational corporations, private equity and real estate funds in 50 countries
With over 300 experts across the globe, we can help you and your business to succeed, wherever you are in the world. We'll ensure you're compliant with evolving rules and regulations, globally and locally, allowing you to focus on your international expansion and investments. With knowledgeable, local experts and our unique technology platform, we can provide leading tailored accounting, tax and international payroll services to large multinationals and fund managers.