WHITE PAPER
ACCELERATE: your European private equity investment into Latin America
60% EU-based GPs anticipated declining levels of volatility in cross-border real flow, and 46% are set to commit capital to Latin America by 2026, according to our 2021 research report.

Are you ready to capitalise on Latin American opportunities for your European private equity investments?
Latin America attracts institutional investors from around the world and thanks to its vast natural resources and sustained growth, European markets have shown interest in the region for potential investment.
Latin America has historically been seen as a risky jurisdiction with a multitude of cultural, legal and regulatory complexities, all of which made it difficult for investors to consider the region with confidence. However, the opportunities outweigh the challenges with LATAM now being seen as a region with enormous potential for capital-laden European GPs and it has become a highly sought-after fundraising destination for alternative fund managers across Europe.
In our publication 'Accelerate: your EU private equity investment into LatAm', we share how you can capitalise on this growing opportunity, which sectors and markets are thriving and why now's the time for European private equity firms to consider this region for your investments.
To find out how we can help accelerate your investments in LATAM, download now and get in touch with us today.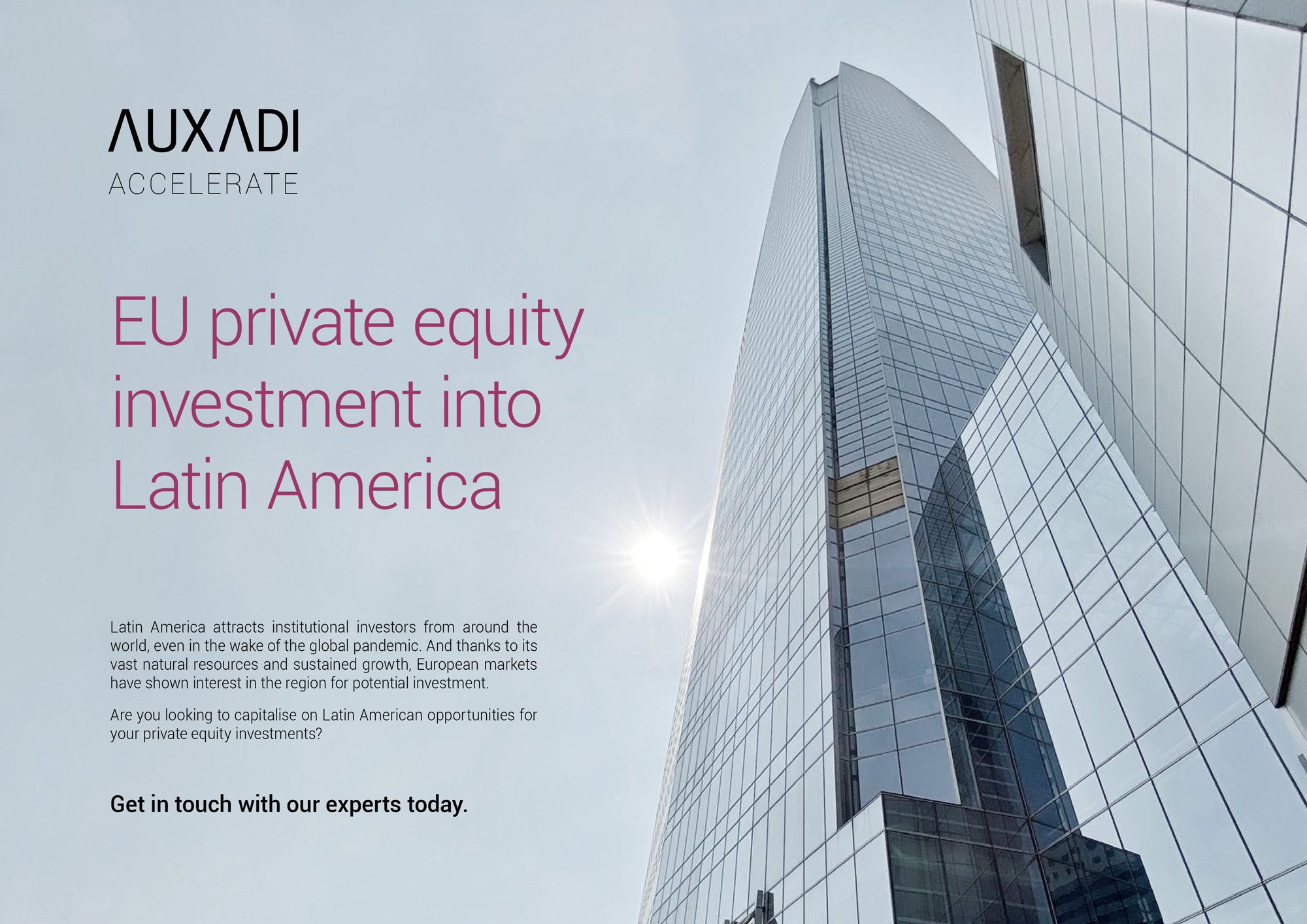 International Accounting, Tax and Payroll for multinational corporations, private equity and real estate funds in 50 countries
With over 300 experts across the globe, we can help you and your business to succeed, wherever you are in the world. We'll ensure you're compliant with evolving rules and regulations, globally and locally, allowing you to focus on your international expansion and investments. With knowledgeable, local experts and our unique technology platform, we can provide leading tailored accounting, tax and international payroll services to large multinationals and fund managers.