RESEARCH REPORT
Taking the bull by the horns: International Expansion trends 2022
In November 2021, we asked 100 senior decisionmakers for their thoughts on international expansion. The results were compelling…
Despite a challenging two years battling the coronavirus pandemic and with no clear view or understanding of recovery yet possible, businesses are still optimistic when it comes to their international expansion plans. International operations strategies, M&A activity and cross-border expansion considerations are still very much front of mind for many organisations.
And businesses are looking more and more to third-parties with a local presence so they can achieve their pre-pandemic growth targets and successfully enter new markets.
Our report shares insights on:
Appetite for international expansion
How soon companies are looking to expand
Key drivers that will impact decision-making
Potential barriers for expansion planning
Compliance and service requirements causing concern
Are you looking to ramp up your international expansion activity in 2022?
Get in touch to find out how we can help.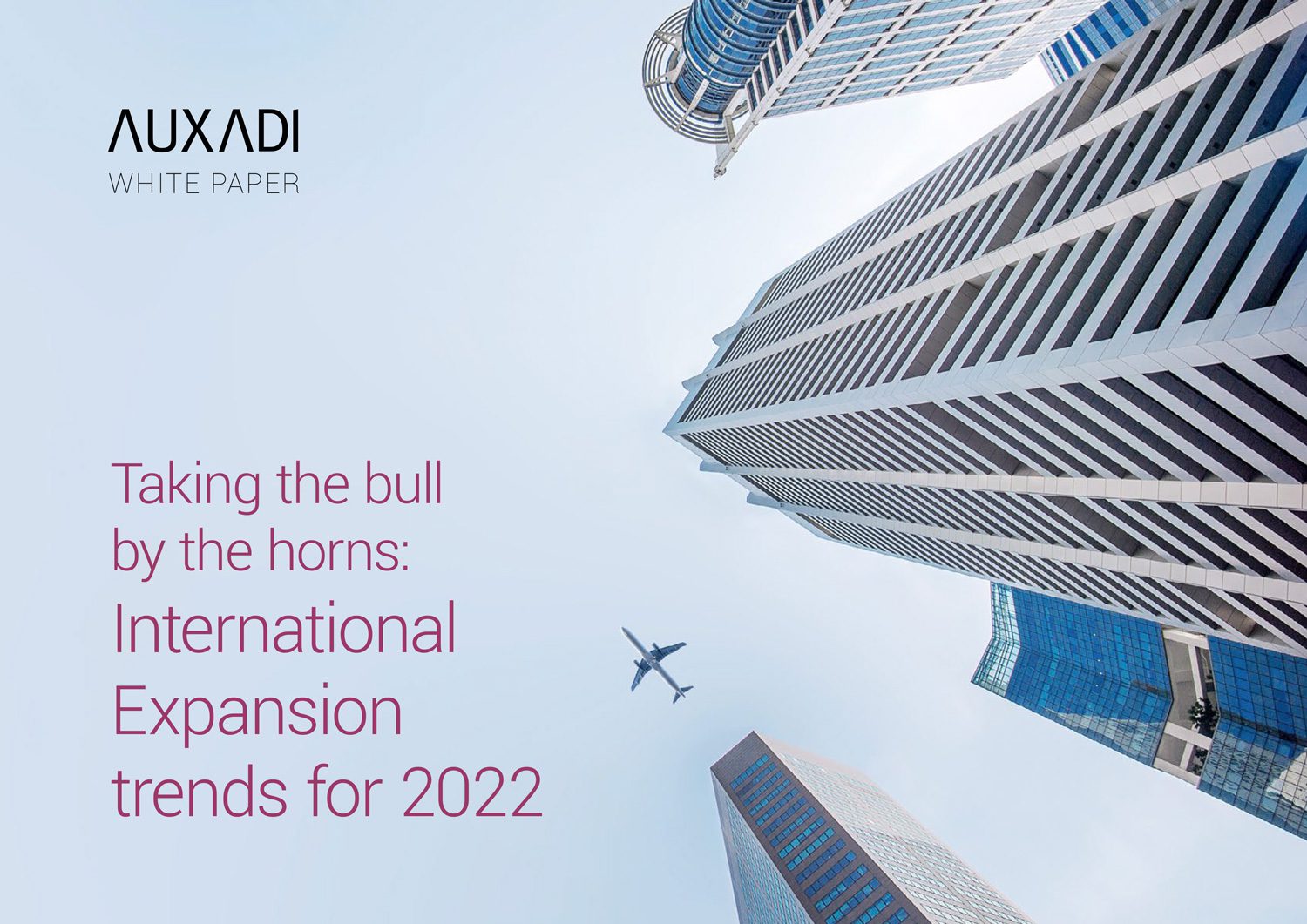 International Accounting, Tax and Payroll for multinational corporations, private equity and real estate funds in 50 countries
With over 300 experts across the globe, we can help you and your business to succeed, wherever you are in the world. We'll ensure you're compliant with evolving rules and regulations, globally and locally, allowing you to focus on your international expansion and investments. With knowledgeable, local experts and our unique technology platform, we can provide leading tailored accounting, tax and international payroll services to large multinationals and fund managers.