A new regulation, MP 1108/2022 published on 28 March, brings some changes in relation to remote work and telework. (MP stands for Provisional Measure) It should be noted that Provisional Measures take effect on the day they're published, though they can expire in 120 days of Brazil's Congress does not ratify them into law.
The most important change in this new regulation is regarding working hours. Remote work was exempt from laws on working hours, but this has changed with MP 1108/2022 – which states that only work that is performed based on tasks or production are exempt from laws governing working hours. 'Regular' jobs based on working hours are no longer exempt, whether undertaken by remote work or by attending the office in person.
This is a significant change in policy and will require employers with over 20 staff to have alternative electronic timekeeping systems, if they didn't previously have one in place. These systems will also need to be union approved.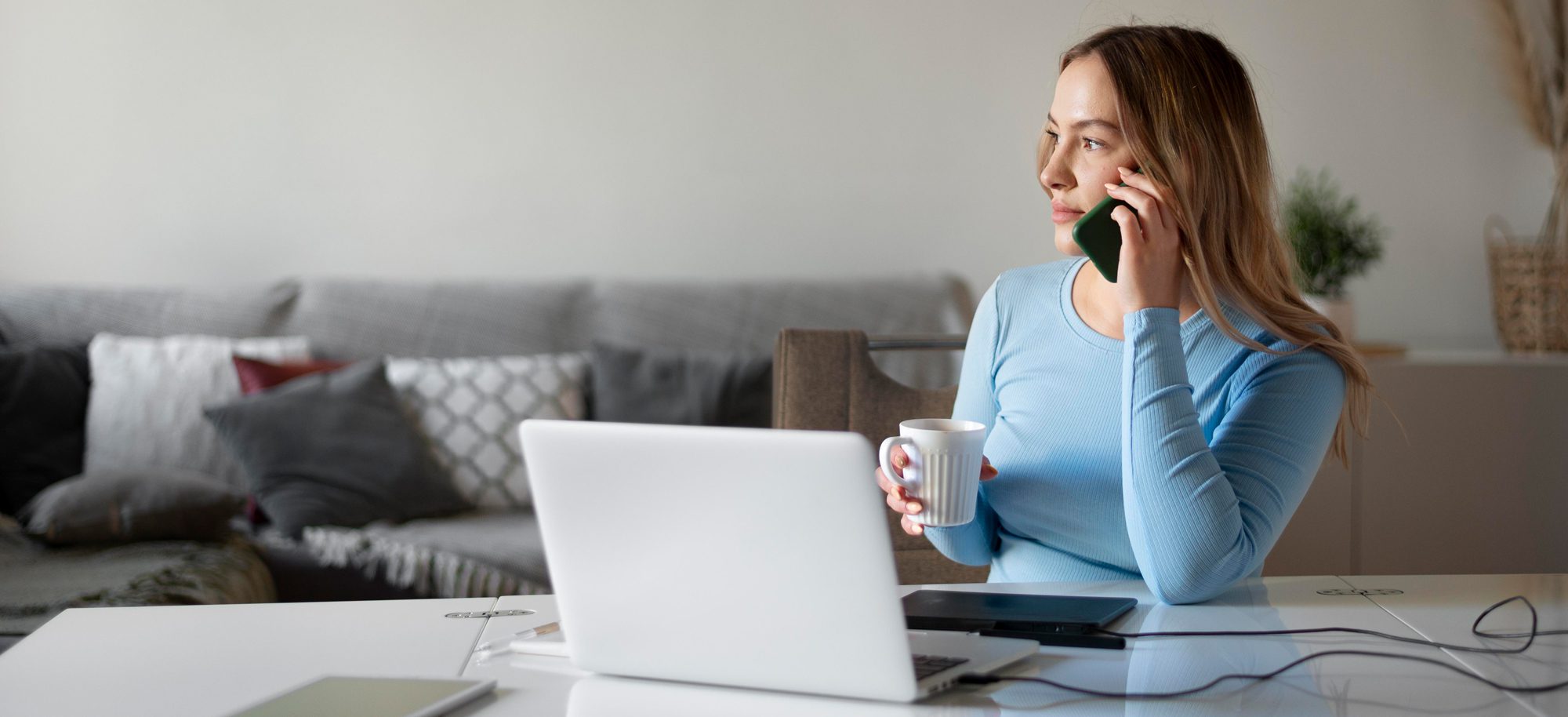 Other main points of the new regulation:
1. Overtime
If the employee has a contract with stipulated working hours and time control, they can now receive overtime. It is necessary, however, to include the time and means of communication between employer and employee in the individual contract.
The MP states that the time an employee spends outside normal working hours using the technological equipment and necessary software, digital tools or internet applications for remote work, does NOT qualify as overtime (unless provided for in individual or collective agreements). However, any actual work performed outside working hours will need to be compensated accordingly (paid or receive time in lieu).
Employers may want to consider using applications that removes or limits access to company systems outside working hours.
2. Hybrid work
The MP confirms that working at the company's headquarters some days per week does not negate or remove the telework or remote work designation.
3. Interns and Apprentices
Interns and Apprentices can also work remotely or by teleworking and are also subject to the overtime regulations.
4. Collective agreements and regulations
Collective agreements are to comply with the company's jurisdiction. Those who work in a city other than their employer will follow the rules of the place where the company is headquartered, as if they worked there in person.
The MP also confirms that remote employees working outside Brazil are subject to Brazilian Employment Law, unless otherwise agreed.
5. Remote work priority
The MP stated that, when allocating roles that can be done remotely, priority must be given to employees with disabilities and/or those with small children. This indicates that such individuals should be spared from in-person full-time work as much as possible and offered remote or hybrid working.
As stated above, these and the other provisions in the MP are now in effect, though not law until ratified by Congress.
The full Provisional Measure can be found here. Should you have any queries about this new regulation, please do contact our Brazil Team.
Local Knowledge – International Coverage
Founded in 1979, Auxadi is a family-owned business working for multinational corporations, private equity funds and real estate funds. It's the leading firm in international accounting, tax compliance and payroll services management connecting Europe and the Americas with the rest of the world, offering services in 50 countries. Its client list includes many of the top 100 PERE companies. Headquartered in Madrid, with offices in US and further 22 international subsidiaries, Auxadi serves 1,500+ SPVs across 50 jurisdictions.
All information contained in this publication is up to date on 2022. This content has been prepared for general guidance on matters of interest only, and does not constitute professional advice. You should not act upon the information contained in this chart without obtaining specific professional advice.No representation or warranty (express or implied) is given as to the accuracy or completeness of the information contained in this content, and, to the extent permitted by law, AUXADI does not accept or assume any liability, responsibility or duty of care for any consequences of you or anyone else acting, or refraining to act, in reliance on the information contained in this chart or for any decision based on it.