Auxadi again attended the annual Accreditation Ceremony of the Spanish Association of Accounting and Business Administration (AECA), which took place on 2 December in Madrid. Laura Ballesteros, Manager of Real Estate, received the diploma that certifies her as Accounting Expert. Daniel García Jiménez, Senior Manager of Real Estate, joined her on behalf of the Firm.
Auxadi has eight professionals recognized as Accredited Accounting Expert-ECA: Víctor M. Salamanca Carrasco, President of Auxadi; Víctor Salamanca Cuevas, CEO; Rima Yousfan, COO; Augusto Berutich, Head of Global Tax; Daniel García Jiménez and Claudia Nunes, Senior Managers; Daniel Martín, Head of Accounting, Consolidation and Reporting; and Laura Ballesteros, Manager.
The annual event is held to confer the title of Accredited Accounting Expert-ECA on worthy professionals. The title, created by AECA, is used to identify and award highly qualified professionals in accounting and financial information, confirming their status as experts.
The event was chaired by Leandro Cañibano, President of AECA, and was attended by Francisco Javier Lechuga Chicharro, Accounting Director at Bankinter, who starred in the conference "Main Impacts on financial information of Alternative Investments".
The AECA also awards entities which strive for high qualifications, expert knowledge and experience for their accounting and financial information professionals. In 2016, Auxadi is incredibly proud to become the first company in Spain to obtain the ECA Accredited Entity certification – affirming our commitment to training and achieving expertise, with the aim of helping our clients with their financial needs during internationalization.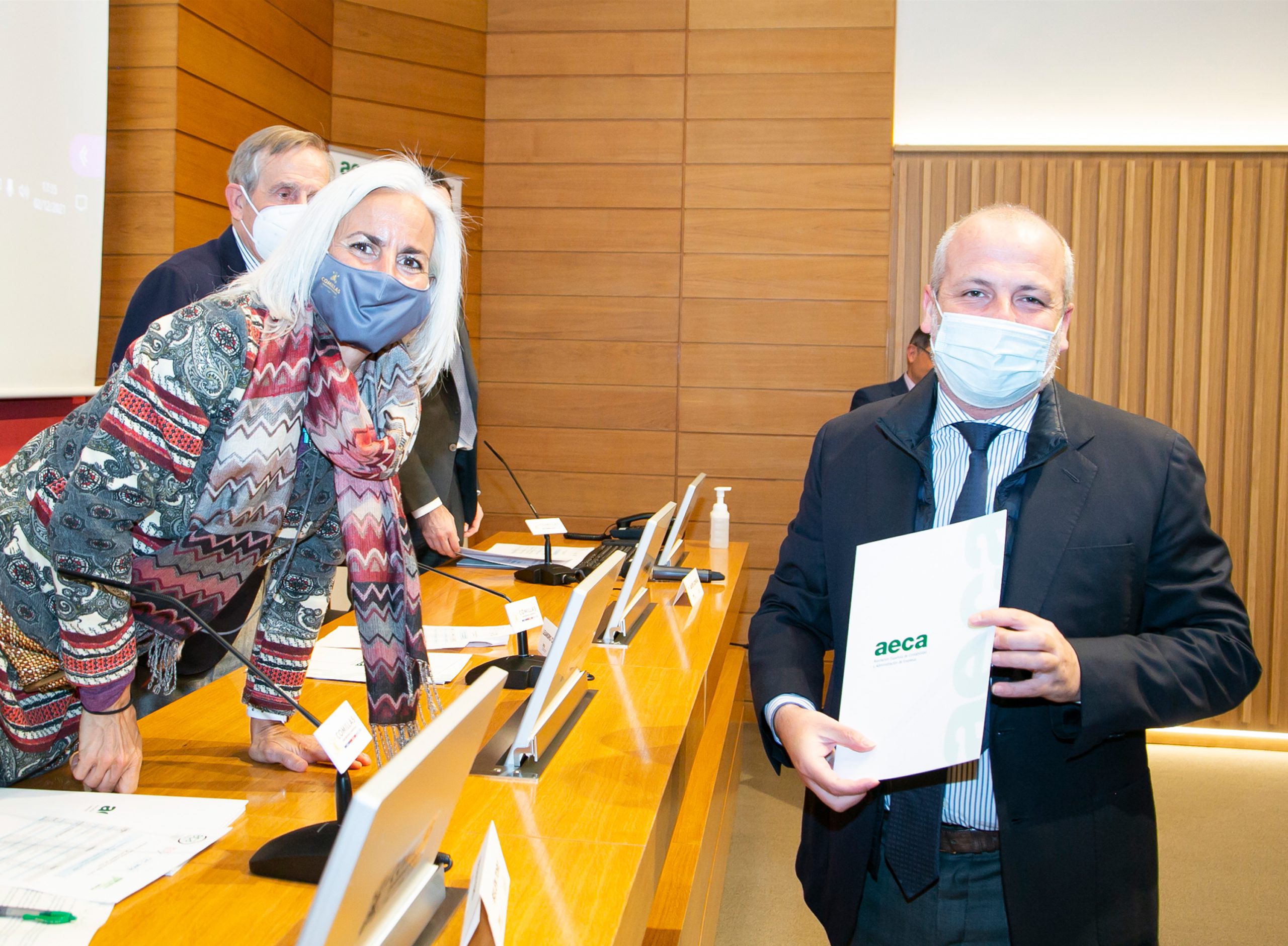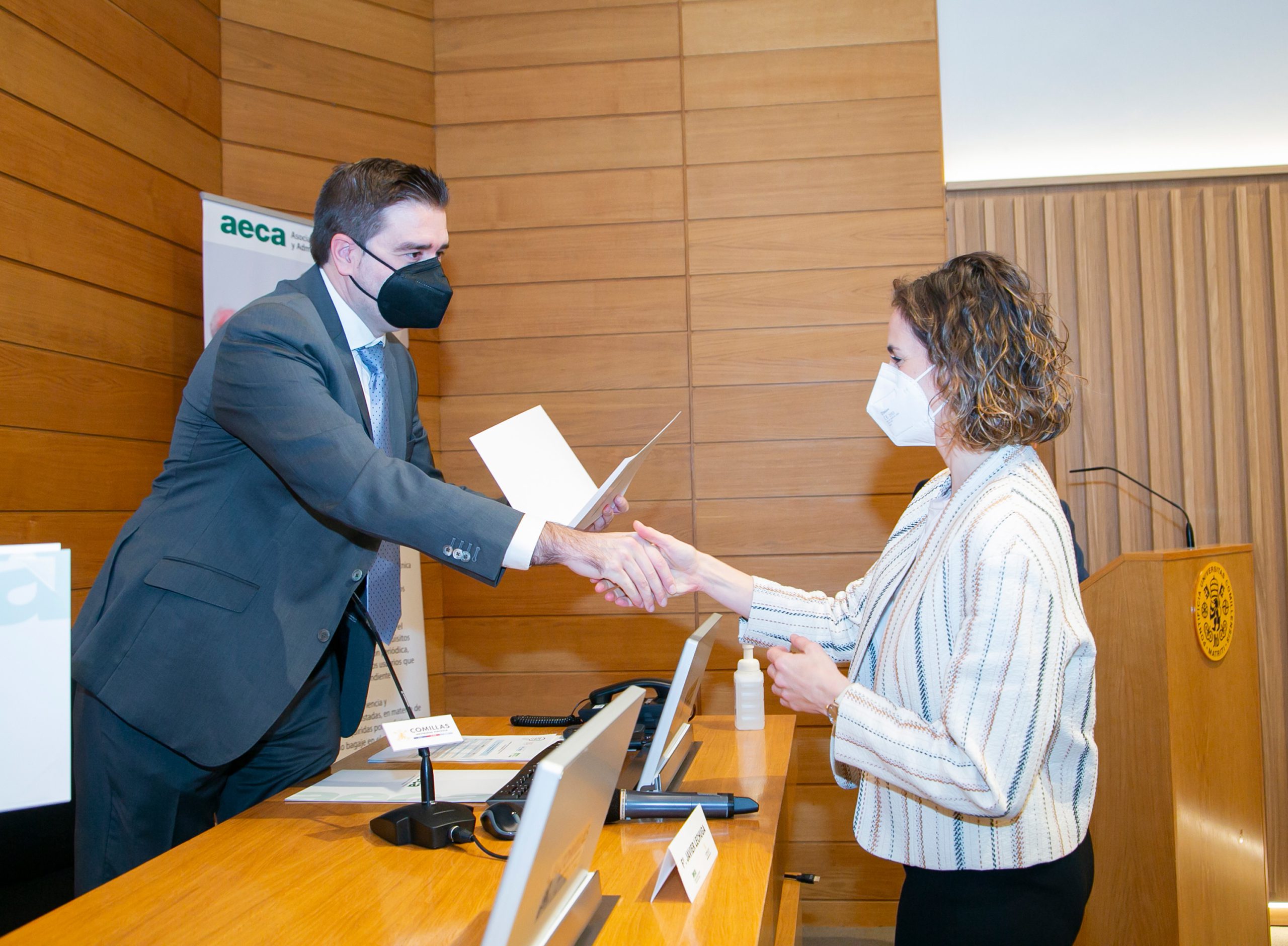 All information contained in this publication is up to date on 2021. This content has been prepared for general guidance on matters of interest only, and does not constitute professional advice. You should not act upon the information contained in this chart without obtaining specific professional advice. No representation or warranty (express or implied) is given as to the accuracy or completeness of the information contained in this content, and, to the extent permitted by law, AUXADI does not accept or assume any liability, responsibility or duty of care for any consequences of you or anyone else acting, or refraining to act, in reliance on the information contained in this chart or for any decision based on it.