Ahead of the COP26 summit, Adolfo Poveda, Auxadi's Senior Real Estate Manager, takes a look at ESG for the real estate sector, and discusses how small changes can make a big difference – both for tenants and for return on investment.
The World Built Environment Forum reports that the real estate sector consumes over 40% of global energy per annum, that buildings are the origin of 20% of global greenhouse gas emissions, and use around 40% of raw materials.
It's clear that our buildings and properties need to upgrade their green credentials – so why has ESG been seen as such a challenge for real estate?
In March 2021, Preqin reported that the real estate sector is much more likely to view ESG with scepticism, noting that real estate managers believed ESG limited the 'opportunity set' and managers had doubts about investment performance.
And, to an extent, it's true. The vast majority of properties have little or no ESG credentials, and the market is severely limited on buildings that are already considered green. But that's one of the reasons it's so important now. 40% of global energy consumption is a scary statistic. The World Built Environment Forum also notes that: "many existing properties will be rated as not futureproof and will successively fall behind when competing for customers and occupancy rates and investors in the mid to longer term future."
Managers should also consider environmental policies, which are becoming stricter and being enforced with gusto. Consider too, on balance, tax incentives and subsidies available for property improvements.
Our recent global real estate survey, 'Maximising New Growth Opportunities in the Real Estate Sector', showed that 56% of respondents believe that investor demand for ESG factors will increase as funds successfully incorporate ESG into their investment process.
Despite the increased demand for sustainability disclosure by investors, many companies still provide little or no ESG information – making it that much harder for investors to measure performance of the underlying assets.
Are we really there yet?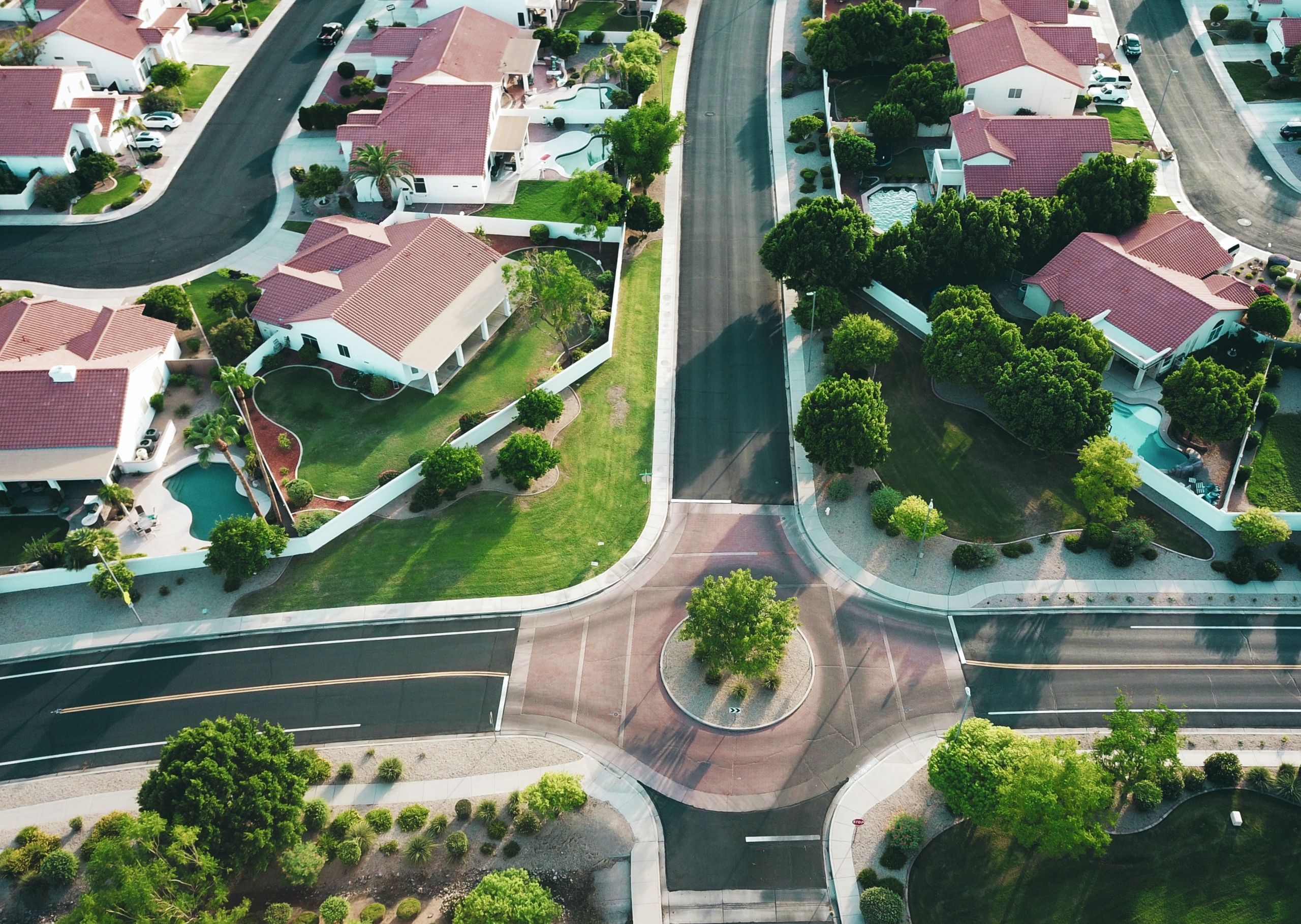 ESG issues were raised in our recent webinar 'How SOCIMIs have shaken up Spain's Real Estate Market', and the panel noted that ESG is now being considered with a lot more depth, and investors are far more conscious of sustainable development.
Miguel Pereda, CEO of Spanish real estate firm, Lar Espana, noted "the bigger the investor is, the higher the focus they put on [ESG]". He also commented that ESG "isn't something you can start on 1 January, but it requires a lot of preparation." However, Miguel recommends companies "should do the work as…the world is going in that direction…it will be crucial to get access to that investor."
On the same panel, Ismael Clemente, CEO of Merlin Properties, noted: "…either you have it or you're completely un-investable." He continued, "When it comes to the operating market and you talk to tenants…people talk sustainability, but aren't yet ready to pay sustainability."
Both guests on our panel noted that their companies (two of the biggest real estate firms in Spain) had been operating and certifying sustainable buildings for many years, purely because it "made sense".
Alfonso Venavides, Board Member and Panel Chair at Auxadi, noted "professional management also introduces improvement in the markets, in the assets – sustainability is real. It's not a nice to have, it's a priority."
Return on investment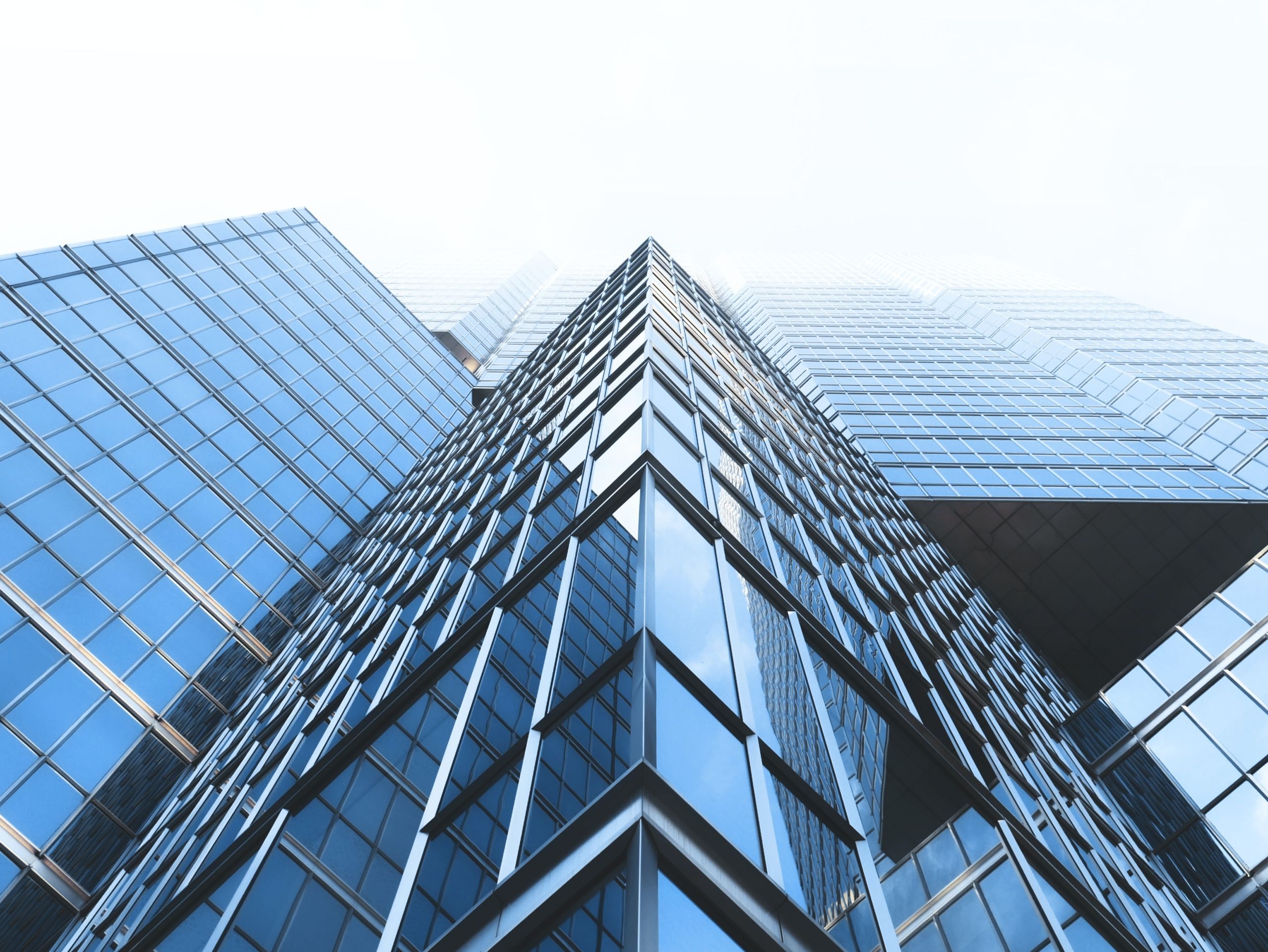 There's strong evidence that investors and tenants are seeking buildings committed to sustainable practices. Managers are, of course, concerned about the impact sustainability measures will have on their portfolios.
M&G Real Estate recently used their own European certified buildings for a profitability impact study. Their findings demonstrated that the assets had incurred higher operating costs (+31bps) due to implementing sophisticated technologies. But, achieving a higher rental income (+53bps) compensated for the increased expenses and resulted in higher cash flows for distribution (+19bps). Sustainability can also mitigate the impact of building obsolescence, improving resilience and enhancing the value of property assets.
Your business tenants are thinking about their own ESG and want to be sure they're in compliance while providing pleasant, safe workplaces and managing their energy costs. And residential tenants will always want a better place to live, with energy use and costs being major considerations. Both are willing to pay a premium for green properties.
The pros and cons clearly indicate that RE managers should be looking to ESG to improve desirability of their properties, leading to increased desirability (and therefore rental price), and reducing risk for the future.
So how can it be done? How can the market collectively reduce that 40% statistic and move to sustainability?
Practical ESG for properties
 There are many small ways that real estate managers can improve a building's green credentials and drastically improve its desirability – consequently improving what tenants will pay now, and the price you can charge when/if you sell.
Some simple and relatively inexpensive solutions to kickstart ESG and minimise your property's environmental footprint:
Install smart meters for energy tracking, which can also provide massive amounts of data to guide your developments in the future
Change to LED bulbs to increase efficiency, durability and decrease waste
Place sensors so common-area lights don't waste energy
Review and update your waste management and recycling policies
Provide a cycle store or green space
These don't have to cost a lot and managers may even be able to offset the cost with subsidies.
More involved ESG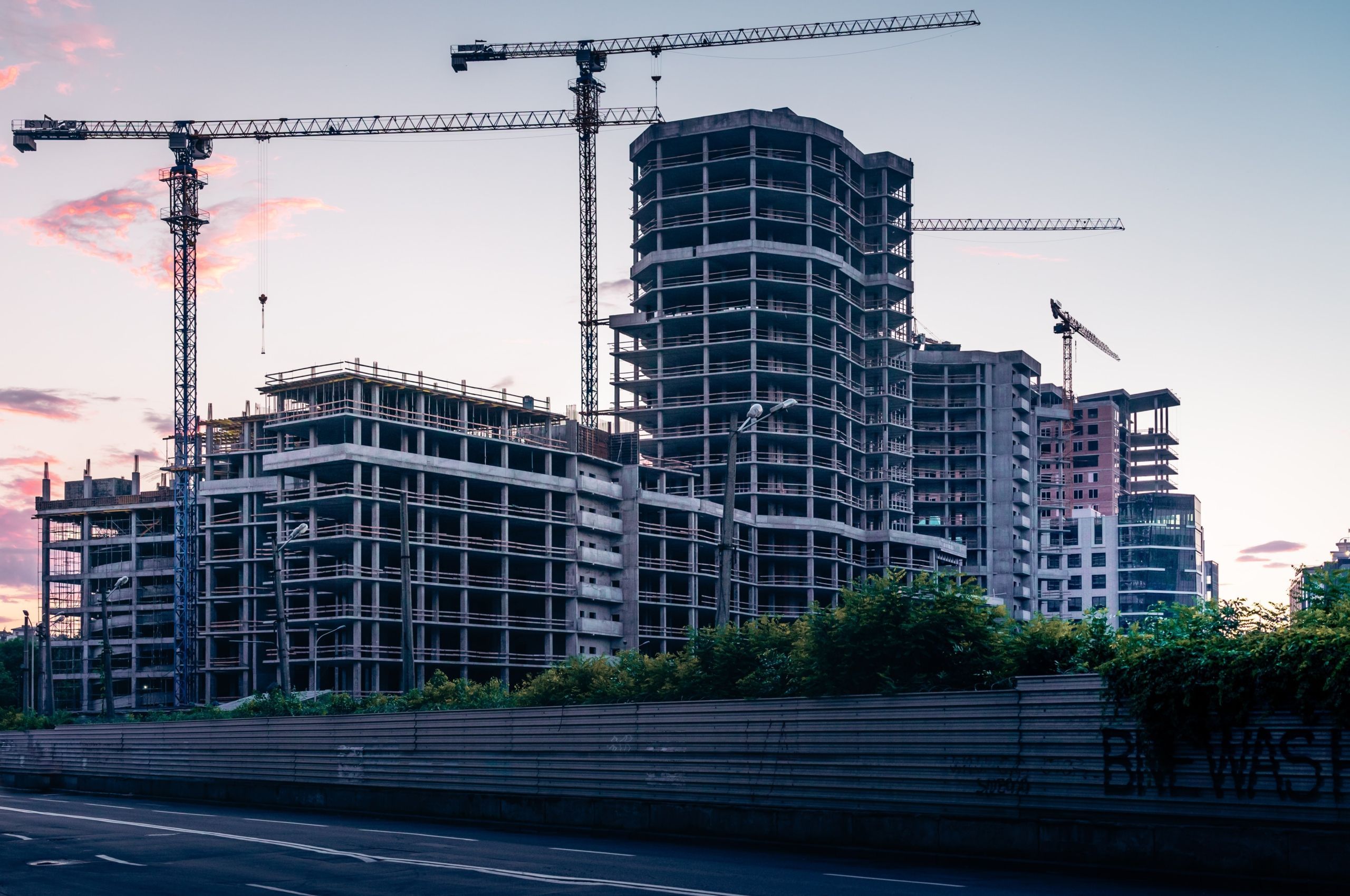 Upgrade windows to provide more natural light and thermal containment – which can have a huge impact on wellbeing and social factors, energy costs, and greatly improve the property's desirability.
Improve the property's insulation and/or HVAC systems, reducing energy consumption and subsequent costs for tenants.
Consider solar PV tech to supplement your building's energy use.
Consider security and protection – motion sensor lighting, video capture, etc.
Consider pest control policies and action – your tenants will be dealing with everything from insects to birds (and possibly larger animals), and all will have an impact on desirability/price.
Consider green space – improving air quality in the immediate area and drastically increasing wellbeing. And green spaces don't have to be at ground-level; rooftop gardens aren't just viable but can also improve insulation.
Going further
 Another reason why ESG can be difficult for real estate managers is unclear responsibility. 'Green leases' address confusion on ESG compliance by clearly outlining the sustainability responsibilities of both tenant and landlord, and providing a base for a collaborative and aligned environmental outlook.
As mentioned, futureproofing your property portfolio should be a consideration. Our research showed that most managers believe energy efficiency and sustainable development/fit-out are the key material environmental issues to consider.
Corporate tenants are definitely moving from the boxy office model to open plan, collaborative environments, so upgrading your floorplans will only improve desirability, price and reduce risk. For residential, rising energy costs and the wide acceptance of environmental considerations mean your tenants want their homes to be as energy efficient as possible.
Property that offers tenants the environment they desire with the ESG considerations they expect can only have a competitive advantage in today's market. And these considerations will get even stronger in coming years – as 55% of the respondents in our survey believe.
The World Built Environment Forum states that it expects the introduction of grey discounts – properties that don't fulfil ESG considerations will be cheaper to rent, and far less profitable for landlords. Managers should anticipate the impact of such trends to reduce exposure to long term investment risks.
Another issue to consider is age of the property and conservancy regulations. Particularly in Europe, property purchased for development may be subject to specific conservancy regulations which restrict the changes that can be made to the property. These can be strict, but shouldn't put developers off, as the EU's commitment to architectural heritage encourages "the smart restoration and adaptive re-use of heritage buildings and supports the sharing of good practices and the promotion of excellence".
Actions on adaptive re-use of heritage buildings should be based on the principle of minimum intervention, but can be applied to a host of underused heritage buildings: former schools, hospitals, railway stations, theatres – even 'ghost villages'.
Small changes for big impact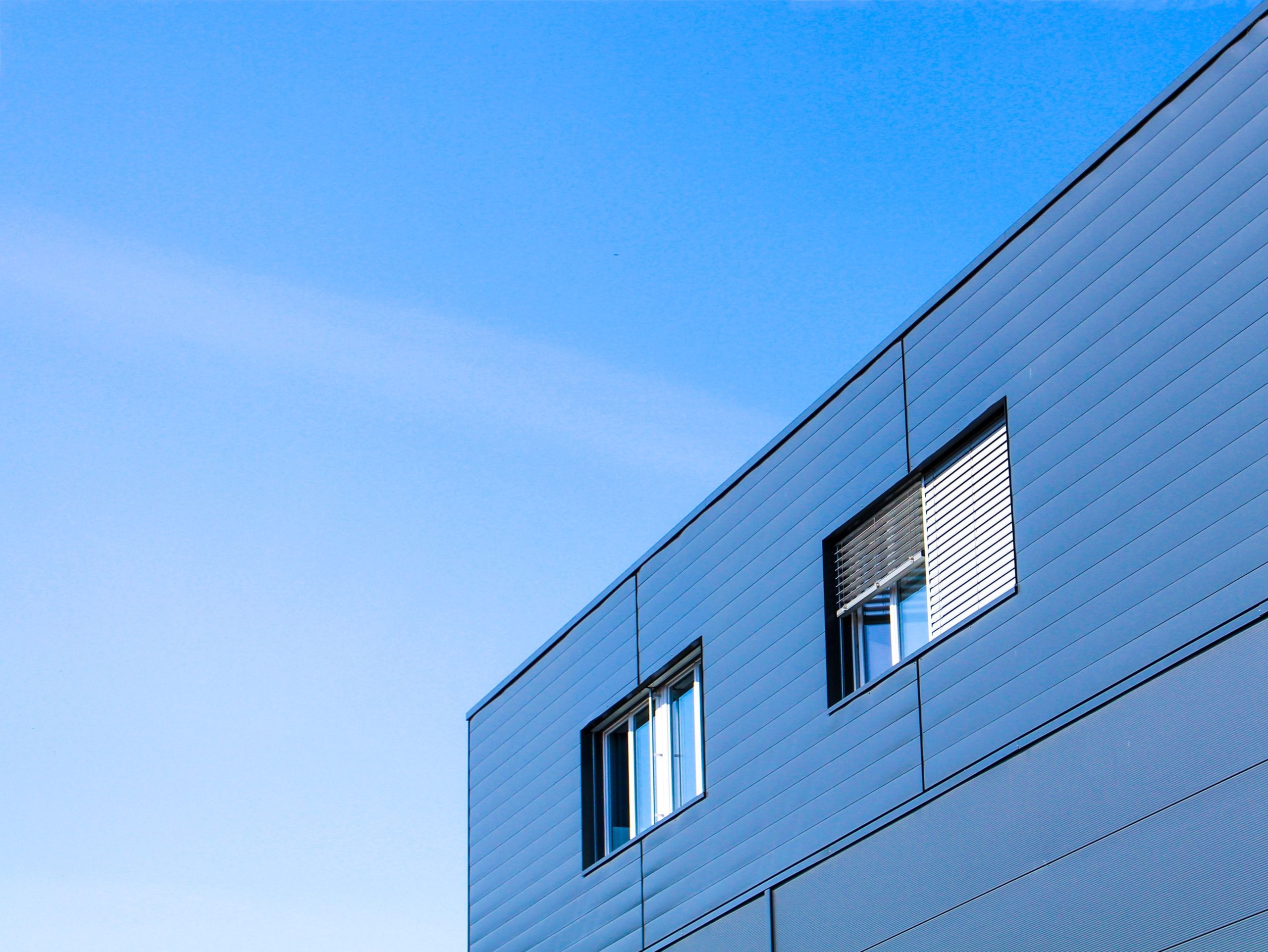 All in all, ESG for real estate doesn't have to be difficult.
Small and relatively simple changes can have a huge impact on a property's sustainability, desirability, and subsequent return on investment. On the flipside, the risks involved with not engaging with ESG and meeting your tenants desires are also clear.
With ESG improvements creating such drastic differentials for real estate managers, there's absolutely no reason to hold back.
Local Knowledge – International Coverage
Founded in 1979, Auxadi is a family-owned business working for multinational corporations, private equity funds and real estate funds. It's the leading firm in international accounting, tax compliance and payroll services management connecting Europe and the Americas with the rest of the world, offering services in 50 countries. Its client list includes many of the top 100 PERE companies. Headquartered in Madrid, with offices in US and further 22 international subsidiaries, Auxadi serves 1,500+ SPVs across 50 jurisdictions.
All information contained in this publication is up to date on 2021. This content has been prepared for general guidance on matters of interest only, and does not constitute professional advice. You should not act upon the information contained in this chart without obtaining specific professional advice. No representation or warranty (express or implied) is given as to the accuracy or completeness of the information contained in this content, and, to the extent permitted by law, AUXADI does not accept or assume any liability, responsibility or duty of care for any consequences of you or anyone else acting, or refraining to act, in reliance on the information contained in this chart or for any decision based on it.