According to the World Bank, in 2019, Latin American and Caribbean countries represented a collective Gross Domestic Product of USD 5,733 billion. Despite a recent drop, that figure is more than double the GDP reached in 2000, just two decades ago. And if we analyse FDI (though the main pandemic year of 2020 and what we have in so far in 2021 does not let us analyse trends), we can see the development of LATAM has continued: FDI for Latin America in 2019 was 84% more than 2010, and 13 times more than in 2000.
This data confirms that Latin America continues to be a region with opportunities and growth. And, in this context, multinational companies play a leading role.
Although there are nuances in the definition, a multilatina company is a company of Latin American origin, present in several countries of the region, and with relevant operations outside its country of origin (usually understood in turnover volume, which can range from USD 100 million a year, as cited in the book Multilatinas: Strategies for its Internationalization, or reaching a minimum of USD 250 million a year, according to the magazine América Economía).
Some of the most prominent multilatina companies are Grupo Bimbo, CEMEX, LATAM Airlines, Embraer or Petrobras.
One of the defining features of multilatinas is their international component. The reasons for international expansion adopted by multilatinas companies are multiple, varied, and may be due to endogenous and/or exogenous causes. Among them are geographical proximity (the United States being a reference market for these companies), cultural proximity, and the existence of a common language. Other determining factors include the presence of migratory communities from the country of origin into the country of establishment (with which the United States reappears as a recurrent market for multilatinas), as well as a business fabric with a greater presence of SMEs (which facilitates the process of expansion through M&A), or regulatory stability.
Among the reasons that explain the good health of multilatinas organisations, we can cite the BCG study "Why Multilatinas hold the Key To Latin America's Economic Future", which refers to elements like as a greater capacity for diversification and agility, orientation towards investment in R&D, or an ability to connect more directly with the consumer.
Another prominent feature of multilatinas companies is their historically high profitability and performance. According to this same study, the profitability of multilatinas from 2000 to 2018 was 685%, while (for comparison) the S&P 500 index recorded ROIs of 262%, and the MSCI Emerging Markets index of 375%.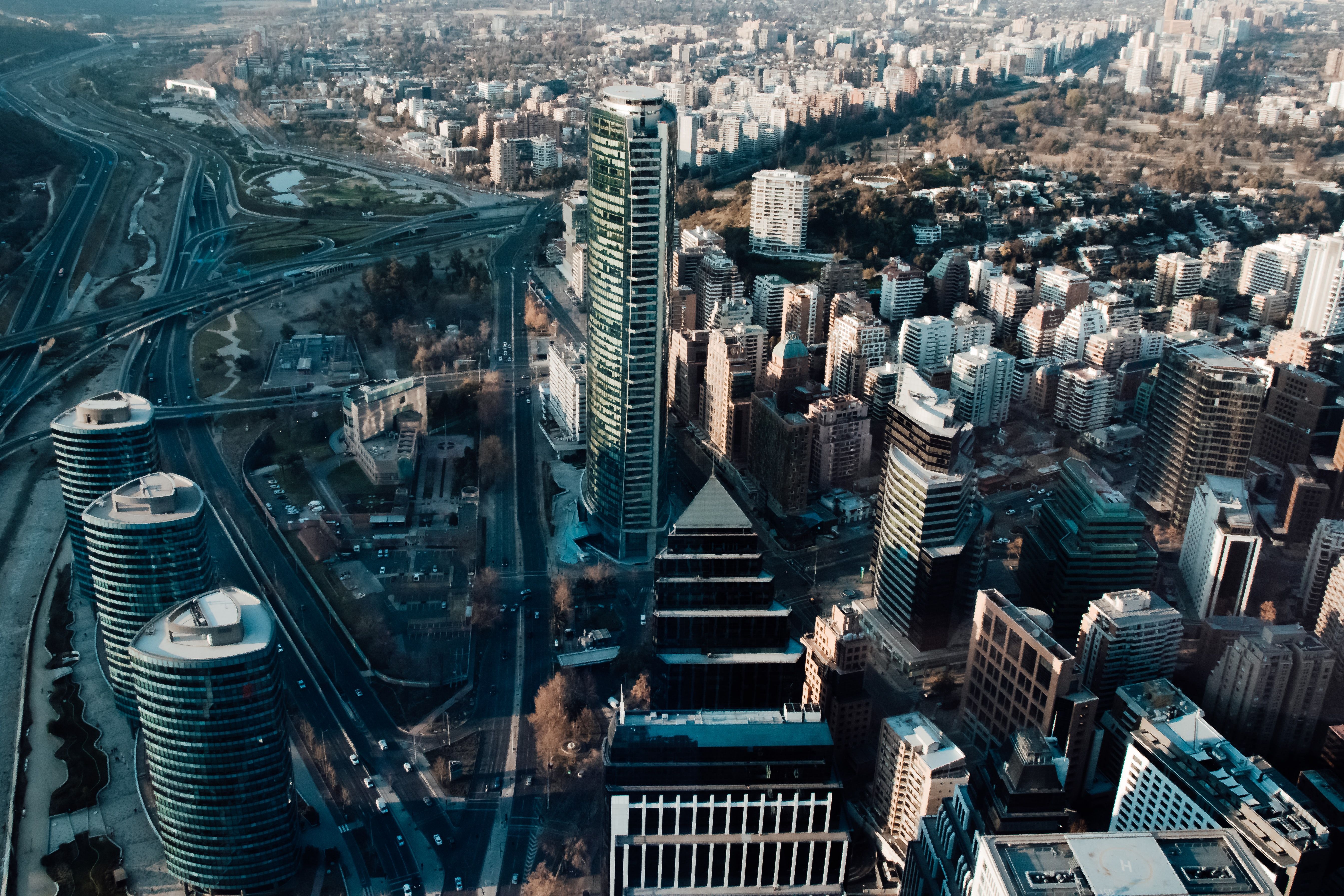 Future prospects
 The success of multilatinas is linked, to a large extent, to the fate of the region itself.
Latin America faces important future challenges in terms of; technological development (in both e-commerce and start-ups sectors, particularly for Fintechs), in everything that has to do with the renewable energy sector, as well as the need for structural measures in relation to taxation, and everything promoted by the social and cultural changes currently underway (especially in terms of equality).
LATAM still has a long way to go when it comes to technological development, and there will be challenges – but also opportunities, both at the level of the country's readiness for B2B e-commerce (according to UNCTAD data the LATAM index is 48%, below the world average of 55% and above only Africa), and internet usage (World Bank data shows, in 2018, the percentage of individuals in LATAM and the Caribbean using the Internet was c. 65%, while in Europe it was 85%). These figures contrast with Forrester's data, which predicts the region's e-commerce sector will reach a volume of USD 45 billion in 2021.
This explains, in part, the increasingly prominent emergence of start-up companies, especially in the field of Fintech, to respond to the banking and technological challenges of the Americas. The experience accumulated in intra-LATAM expansion also serves as staging ground, preparation to continue their expansion into places such as the United States.
But much of the success of this expansion will also come from the region's global recovery, especially in a post-pandemic context – which will leave the region with much higher debt levels. According to the IDB, gross public debt in Latin America will increase on average from 57 percent of GDP in 2019 to 70-73 percent of GDP by 2022. This will force the countries of the region to adopt tax measures (as recently seen in Colombia) to respond to the challenges of tomorrow, especially in terms of attracting FDI, from which multilatinas companies could also benefit.
There is also scope for action and improvement in terms of social development issues, such as equality. LATAM remains a market that is highly segmented, with a clear division of labor by gender (as explained in this ECLAC document). Women are the workforce majority in sectors such as care and attention (representing more than 25% of the jobs performed by women in LATAM), manufacturing, agriculture, and education. In this context, multilatinas can also serve as a driver of change and equality.
Without a doubt, multilatinas represent one of the most outstanding success stories of the last decade in terms of international expansion. Whether they will continue to adapt to the challenges of the future remains to be seen.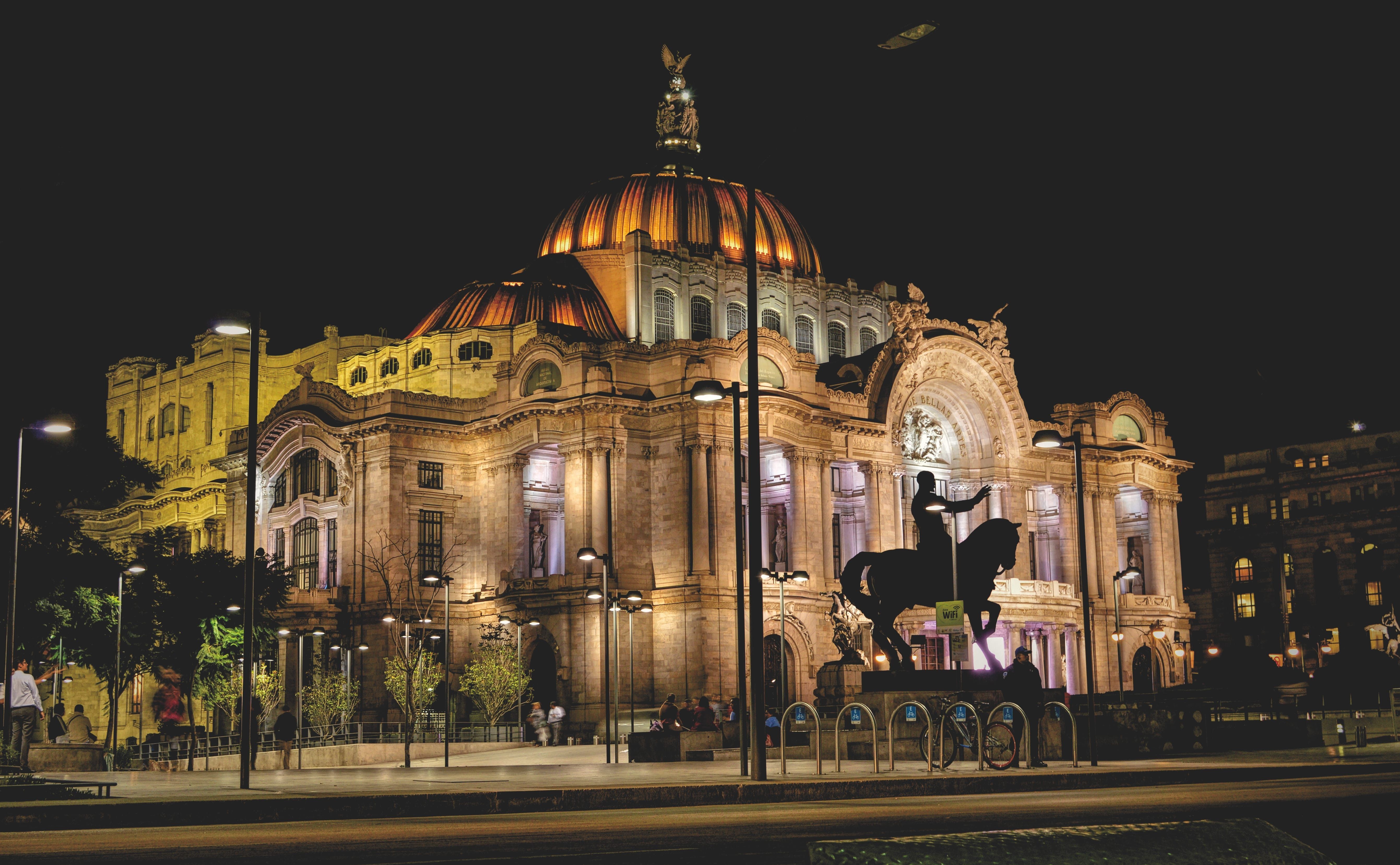 Local Knowledge – International Coverage
Founded in 1979, Auxadi is a family-owned business working for multinational corporations, private equity funds and real estate funds. It's the leading firm in international accounting, tax compliance and payroll services management connecting Europe and the Americas with the rest of the world, offering services in 50 countries. Its client list includes many of the top 100 PERE companies. Headquartered in Madrid, with offices in US and further 22 international subsidiaries, Auxadi serves 1,500+ SPVs across 50 jurisdictions.
All information contained in this publication is up to date on 2021. This content has been prepared for general guidance on matters of interest only, and does not constitute professional advice. You should not act upon the information contained in this chart without obtaining specific professional advice. No representation or warranty (express or implied) is given as to the accuracy or completeness of the information contained in this content, and, to the extent permitted by law, AUXADI does not accept or assume any liability, responsibility or duty of care for any consequences of you or anyone else acting, or refraining to act, in reliance on the information contained in this chart or for any decision based on it.