New hires underpin Auxadi's global growth ambition
Leading real estate, private equity, and multinational corporate services provider Auxadi has strengthened its executive team with five high-profile appointments as it builds for global expansion.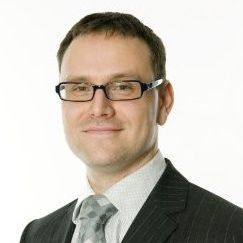 Ian Kelly joins as Global Head of Funds. Based in London, Ian was previously CEO of Augentius, which launched in 2006 with just 40 staff and had grown to 800 in nine global locations when it was sold in 2018 to IQEQ. He has more than 23 years' experience in financial services.  Prior to joining Augentius, Ian spent four years at Northern Administration Limited as a Manager of Fund Accounting.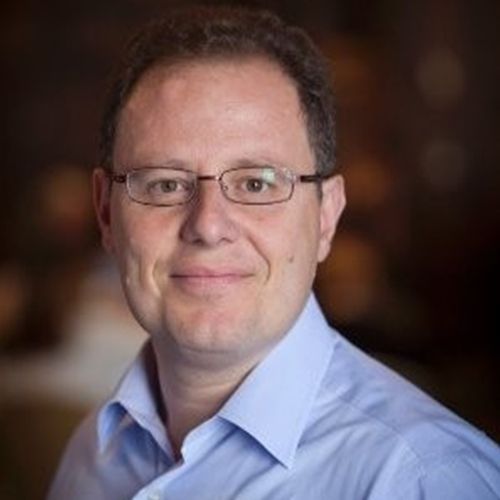 Raimundo Diaz has been appointed Global Head of International Corporates.  Based in Miami, he, joins Auxadi from TMF where he was Head of Americas since 2016.  Previously, he worked for Wolters Kluwer as CEO of one of their business units and developed business in Europe and the Americas for the world's leading provider of online and software solutions for financial risk and compliance, origination and audit trail.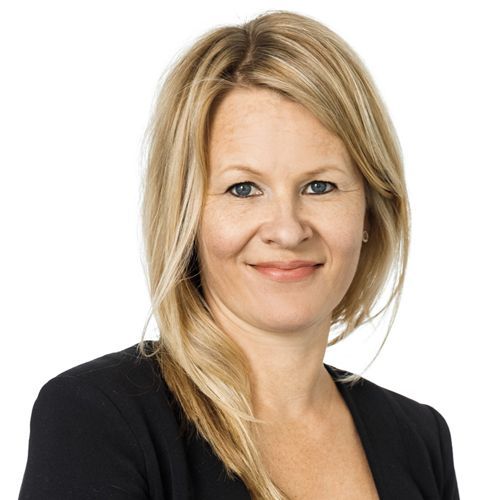 Mari Hietala-David joins as Chief Marketing Officer.  Based in Amsterdam, Mari has 20 years' experience in marketing and business development.  She was previously the Global Head of Marketing at Intertrust Group and prior to that she held senior roles at Elian and State Street, where she was responsible for marketing its private equity and real estate fund administration business in Europe.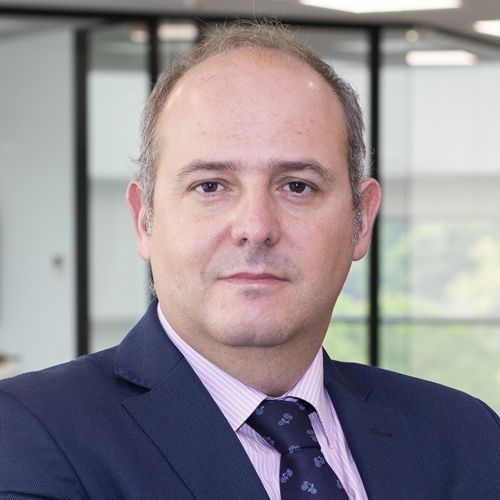 Juan Ignacio Cías joins as Head of M&A. Based in Madrid, Nacho previously spent 18 years at PwC where he specialised in advising private equity funds and corporates on M&A.
Headquartered in Madrid with an additional 17 international subsidiaries in Europe, Latin America and the US, family owned Auxadi has 500 clients across 50 countries, including numerous leading real estate and private equity funds as well as major multinational corporates.
In August 2020, Auxadi welcomed leading private equity firm Inflexion as minority investor to support its ambitious growth plans, which include scaling its private capital business in the UK, Netherlands and Luxembourg as well as supporting US mid-market corporates and Spanish companies to grow internationally with Europe and the Americas as key markets. Despite Covid-19 Auxadi has achieved a 10% year-on-year growth in revenues with impressive satisfaction scores assuring consistency in execution through its unique MultiCountry online platform, and is set to continue its rapid expansion.
Victor Salamanca, Auxadi's CEO said: "We are delighted to welcome Ian, Raimundo, Mari and Nacho to the Auxadi family. It is testament to Auxadi's exciting growth potential that we are able to attract leaders of this calibre.  They bring a wealth of industry experience and insight from their considerable achievements and will play a key role in enhancing the service we offer our clients and accelerating the growth of our business.  Rima and Javier and I, look forward to working with them in the months and years to come."
Auxadi seeks to make life easier for its clients though offering a one stop shop comprising accounting, tax, domiciliation, and payroll services executed to the same high standard across all jurisdictions.  Auxadi's unique MultiCountry technology platform provides clients with a single point of access, approval permissions, data management, and reporting functions across multiple locations.
In addition to the new hires, Auxadi's Executive Committee (Ex Co) comprises Rima Yousfan, who will continue to drive Operations as COO, and Javier Padron who leads the firm's technology and innovation team as CTO.  Rima and Javier have worked at Auxadi for ten and  five years, respectively.
About Auxadi
Founded in 1979, Auxadi is a family-owned business working for multinational corporations, private equity funds and real estate funds. It is the leading firm in international accounting, tax compliance and payroll services management connecting  Europe and the Americas with the rest of the world,  offering services in 50 countries. Its client list includes 14% of the top 100 PERE companies. Headquartered in Madrid with a further 17 international subsidiaries, Auxadi has 500 customers across 50 jurisdictions.