Santiago de Compostela.- The current trend of the CFO, as the CEO's main ally in the management strategy of the organizations, has been the main topic of the "Third National Congress of CFOS", organized by APD on September 27th, 2018.
The digital transformation of the Spanish SME
Auxadi  introduced to the attendees the survey prepared together with the Carlos III University of Madrid aimed to know the main "drivers", challenges and benefits that the digital transformation of the Spanish SME is assuming, as well as the new CFO roles in this process.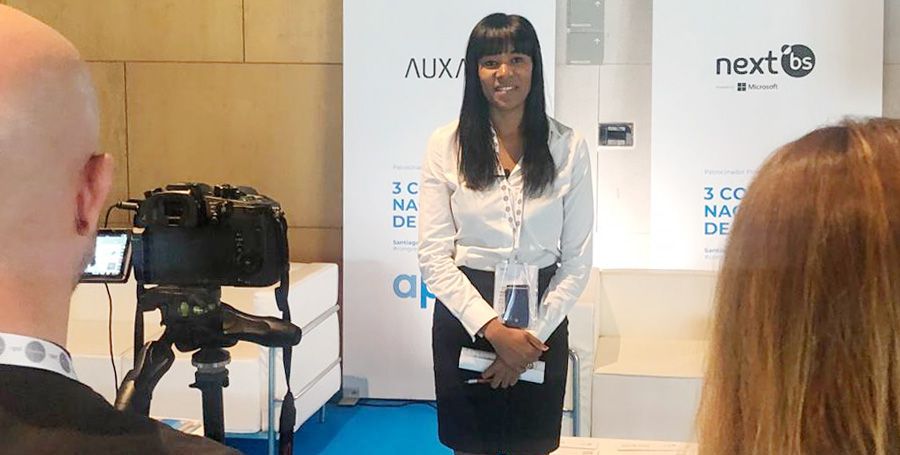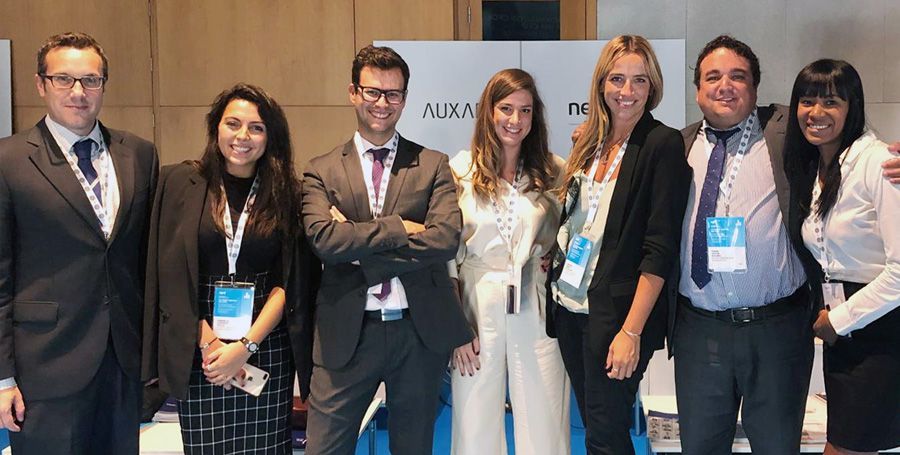 10 trends of the Financial Director today
The event focused on explaining the 10 trends that the CFO currently has to take on: 1 – The financial-economic global environment and the company; 2 – The risk reformulation and the CFO role; 3 – Sustainability and financial feature; 4 – The financial innovation that comes to stay, 5 – From the financial role to the strategic influence; 6 – The CFO of the XXI century; 7 – Changing the financial culture of the CFO; 8 – The irruption of the blockchain in the financial industry; 9 – How a large organization approaches the incorporation of robotics to its processes; and 10 – The commitment to Data Analytics.
The 3.7% world economy rebound in 2017, forecast a stable scene for investments in the following years. However, it is important to take into account that the benefits of current economic growth represent inequality in countries and regions, where some have not managed to grow at the same pace. Companies have managed to overcome this situation by reactivating their investments, especially in some of the world's major economies. Nevertheless, foresight is an important factor to take into account, regarding protectionist policies, financial conditions and long-term indebtedness.
The previous point releases the influence of the CFO, with regard to its relationship with the different teams and areas of the company. In this way, his goal is to achieve the business' objectives set by the organization. The CFO's strategy focuses on strengthening the qualities of his team and making them an essential asset of the business value chain.
The Financial Director must take on competencies that safeguard the financial stability of the company, and redesign its strategic role with a 360 vision, vital to understand the business. Likewise, a culture that contributes to environmental care becomes really important today, being a highly valued feature established in the consumers opinion. On the other hand, in order to identify new sources of financing, the CFO must manage the risk, evaluate and develop the most appropriate strategies according to his priorities, dampening the uncertainty of scenarios that could threaten the stability of the company.