This September we held our traditional soccer tournament with the involvement of the most prestigious international law firms with offices in Spain. According to the charitable nature of our event, we decided that the raised funds would benefit a Non for Profit Organization. In this case: Fundación Menudos Corazones.
Our initial goal was to raise € 10,000 to help children with heart diseases, supporting projects focused in improving the quality of life of these children and their families.
We are very close to our goal and we hope that with your support we will be exceeding the initial target, significantly.
We have enabled a website where donations will be collected. Please make click on the link below to support Fundacion Menudos Corazones.
Help us make it and make your donation!
We shoot a 90 seconds video with the Fundación Menudos Corazones to thank you all for your support and help. Please take a look at it. We hope you like it.
THANK YOU ALL
"By sharing your pain, you split it; by sharing your joy, you multiply it."
(Facundo Cabral).
Thank you to all the law firms that have participated in the tournament: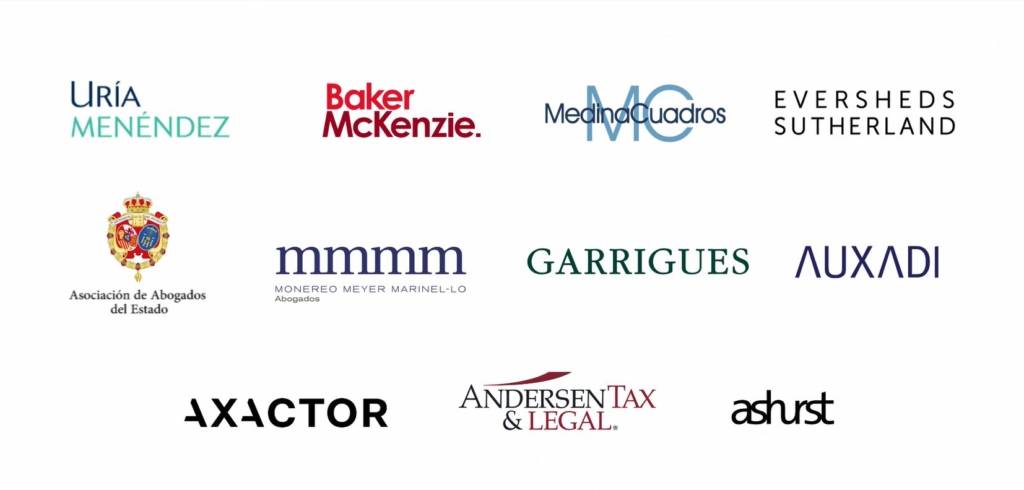 Do your bit and share migranodearena.org with your network.