The tournament held this weekend in its sixth edition, ended with the victory of McKinsey who faced Gómez-Acebo & Pombo in the final.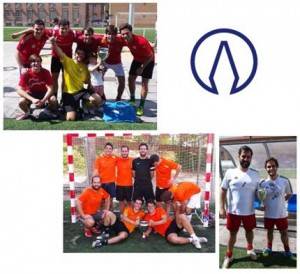 Once again, the spanish leading law firms, participated in the traditional tournament that Auxadi organizes every year. All participating teams left behind their business law daily activity to focus on giving the best of himself with his team to achieve the cup.
During the first day of the tournament three parallel competitions were played. The next day, three teams were classified for the cup, where McKinsey and Gómez-Acebo & Pombo prevailed over Ceca Magán, who got classified in the third position. The hard-fought final between Mckinsey and Gómez-Acebo & Pombo proclaimed Mckinsey as a champion with a 2 point gap form the second classified team.
After the awards ceremony, the season was closed hoping to continue next year for the seventh time.