Auxadi support Ironhack in its internationalization process:
From Spain to the world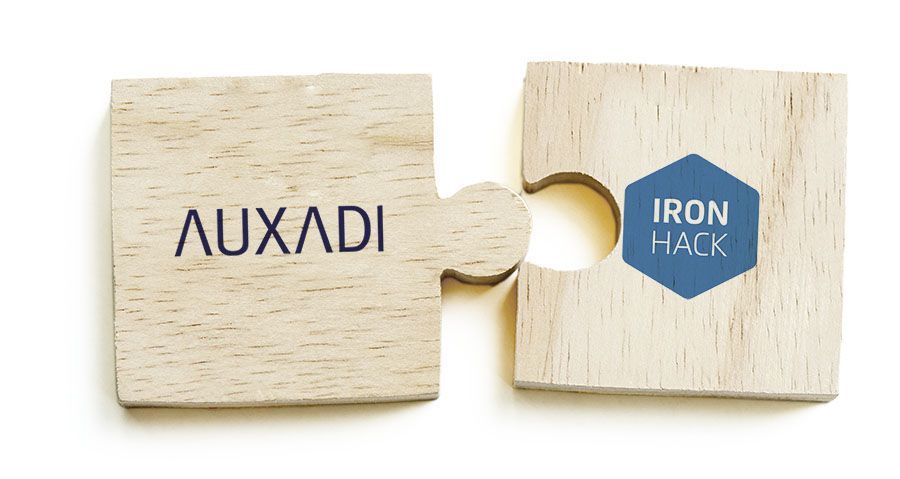 Ironhack is a private technology school created to offer practical and intensive training, and is mainly focused on the employability of its students. Ironhack launched in 2013, to provide an outlet for young people at a time when the unemployment rate in Spain was very high. Today  the school is present in eight countries (Brazil, Portugal, France, Spain, Germany, The Netherlands, United States and Mexico) and its internationalization and growth is exponential.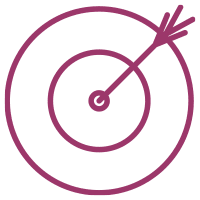 Ironhack's goals & challenges
Have all Ironhack locations linked and supplying the same data in the same formats (Germany, Brazil, France, Spain, the United States, the Netherlands, Mexico and Portugal).
Standardization and homogenization of internal processes of accounting, tax and payroll management.
Consolidate the financial and accounting information received from the different global subsidiaries, and produce centralized reports that are both location specific and company-wide.
Produce a work model that allows homogenized reception of information, facilitate communication, allow receipt of data in time and form, etc. In short: to facilitate the day-to-day work.
What Ironhack was looking for:
To achieve its goals, Ironhack needed a business partner with international presence, multilingual management capacity (in English, Spanish, Portuguese, etc.), service in the same time zone (both in the United States and Europe), professionalism, expertise in each location, and capacity to consolidate incoming information from different sources in multiple formats—so technology considerations were essential.
Added to this were the cultural complexities of multiple nationalities, and the distinct specificities of Ironhack's operation (educational field).
Auxadi's solution
Auxadi has had the opportunity to be part of this ambitious project, by proposing a standardized and homogeneous accounting, tax and payroll management solution for all Ironhack's locations. Thanks to Auxadi's international character and presence, Ironhack has been able to face the challenges arising from international expansion, such as cultural differences, standardization across countries, and language barriers.
The essential role of our MultiCountry Platform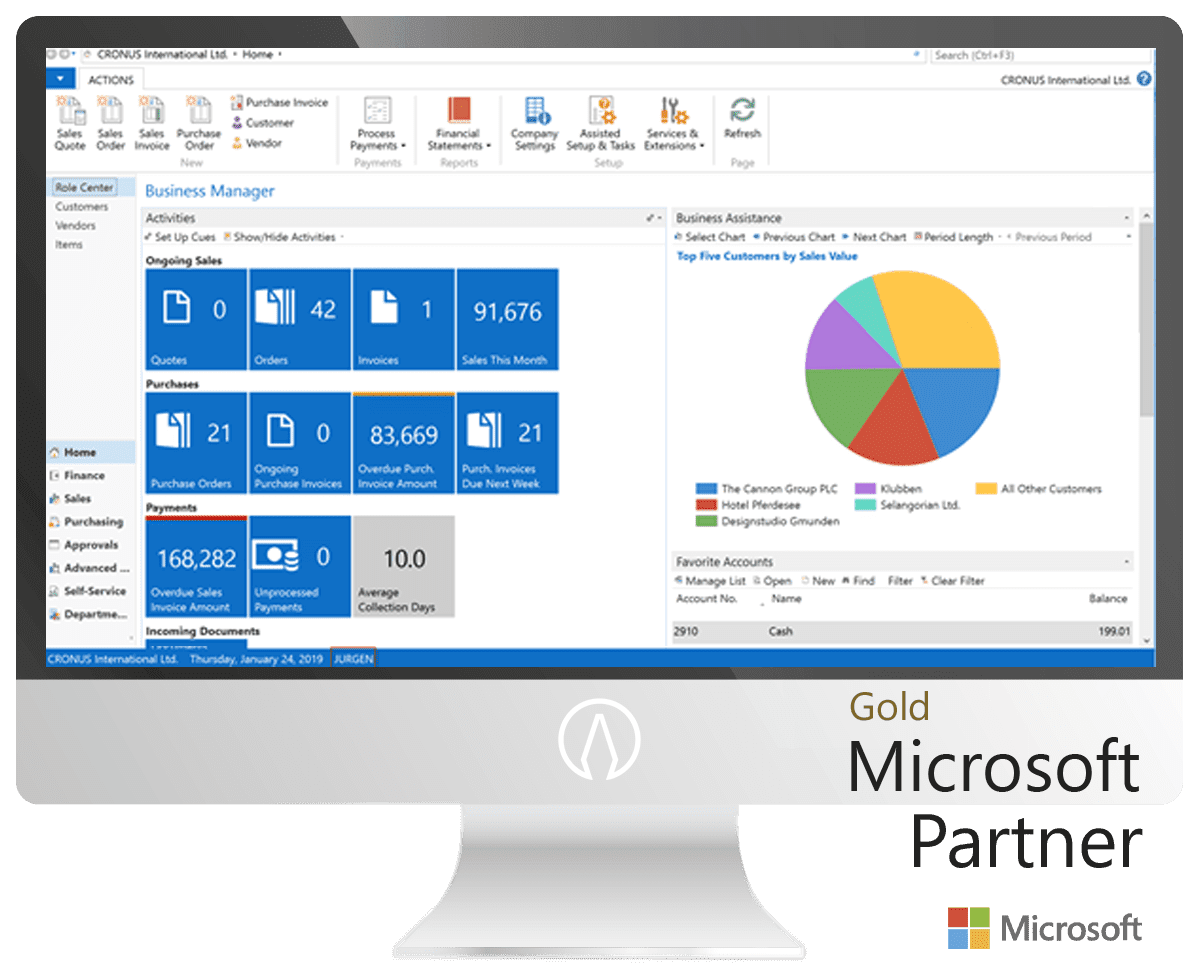 Our technology was and remains central to our relationship with Ironhack.
Through our unique MultiCountry platform, we are able to materialize our value proposal.
Ironhack has the accounting, tax and payroll management of its eight subsidiaries accessible on the same platform, standardizing processes and consolidating all information, including data provided by third parties.
But we haven't stopped there. We are continually updating our platform alongside the development other projects, such as including a banking integrator that allows us to further increase efficiency by automating tasks.
In today's world, technology is fundamental and provides us with an infinite number of tools to become more efficient and have a truly global view.
What Ironhack found in Auxadi
Ironhack's specific business needs were met (accounting, tax and payroll),
Ease of dialogue, management, access to information,
Consolidation of business information from multiple countries, using local expertise,
Coordination of different Auxadi teams in these multiple countries,
A partner they can rely on.
"Having a business partner like Auxadi has allowed us to successfully overcome some of the main difficulties involved in the process of internationalisation: knowing the particulars of local markets, having a model that centralises information and facilitates communication, and having the right technology to maintain visibility and control."

María Ares
VP of Finance Ironhack
A success story of joint growth
After less than two years of collaboration, Ironhack is one of the most outstanding clients for Auxadi, and we are very proud to support their growth into eight countries. Ironhack provides both parties with growth opportunities, and will continue to learn from each other.
Ironhack rated us 4.75 out of 5 in our last quarterly satisfaction survey—an outstanding KPI—which reflects the existing harmony between both parties and Ironhack's deep satisfaction with our solutions.
"For Auxadi it is both a challenge and a great pleasure to accompany Ironhack in its international expansion process. Thanks to the combination of our value proposal, local knowledge and unique technology, and working side by side with the client, we are able to generate added value throughout the whole process".
Claudia Nunes
MultiCountry Senior Manager Auxadi