Latest Past Events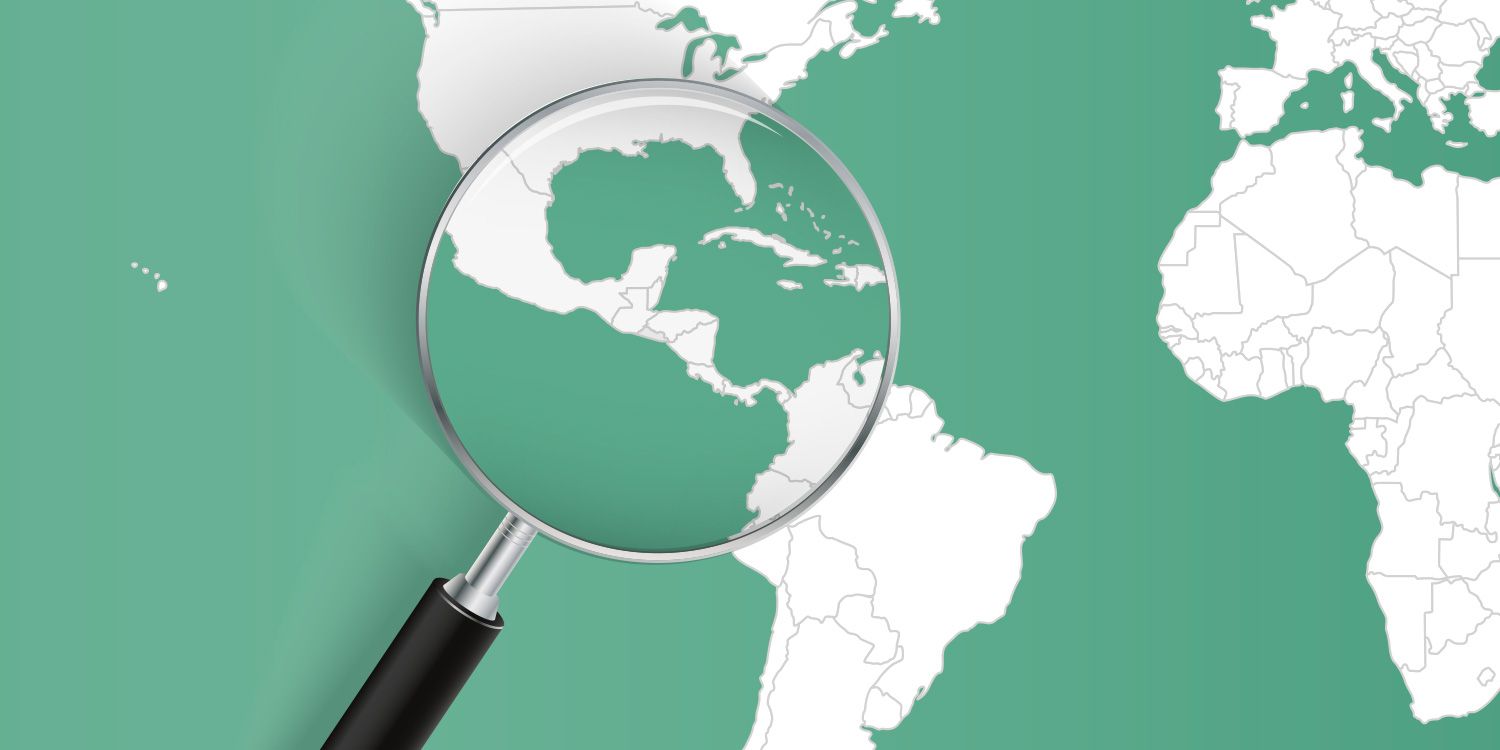 Operational proximity has been a concern over the last few years. Political concerns, global trade issues and the pandemic have all impacted on where businesses choose to set up operations. Where offshoring to continents like Asia was once the norm, the risks now often outweigh the benefits and often leave businesses wanting to be closer to home.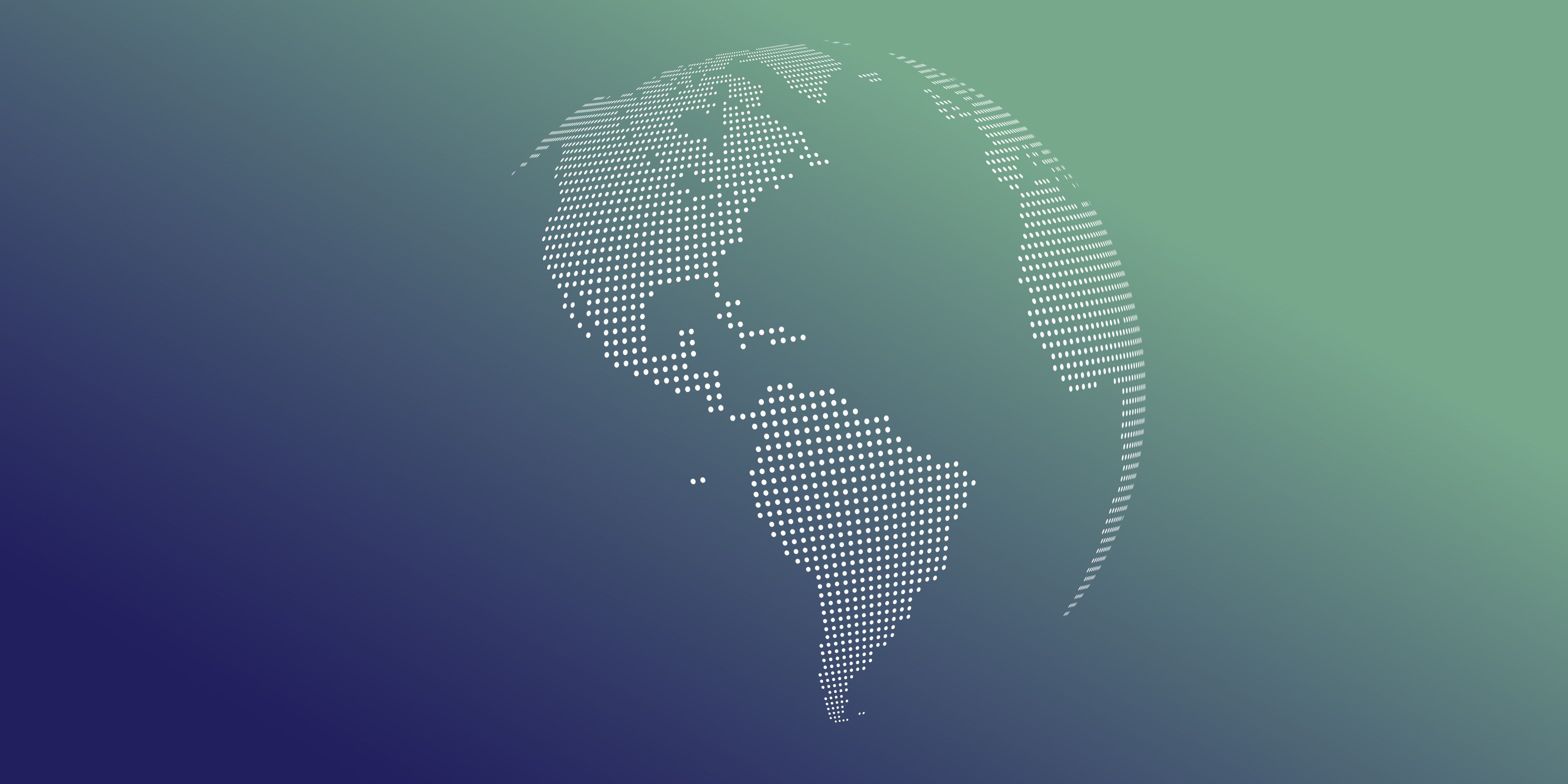 IMEX Andalucía is underway in Almeria on 20 and 21 October 2021. We are delighted to sponsor this event – IMEX has established itself as the leading forum in Spain for internationalisation and foreign business. Auxadi experts Claudia Nunes and Augusto Berutich will be on site to share their expert knowledge of the key complexities to be aware of when expanding abroad.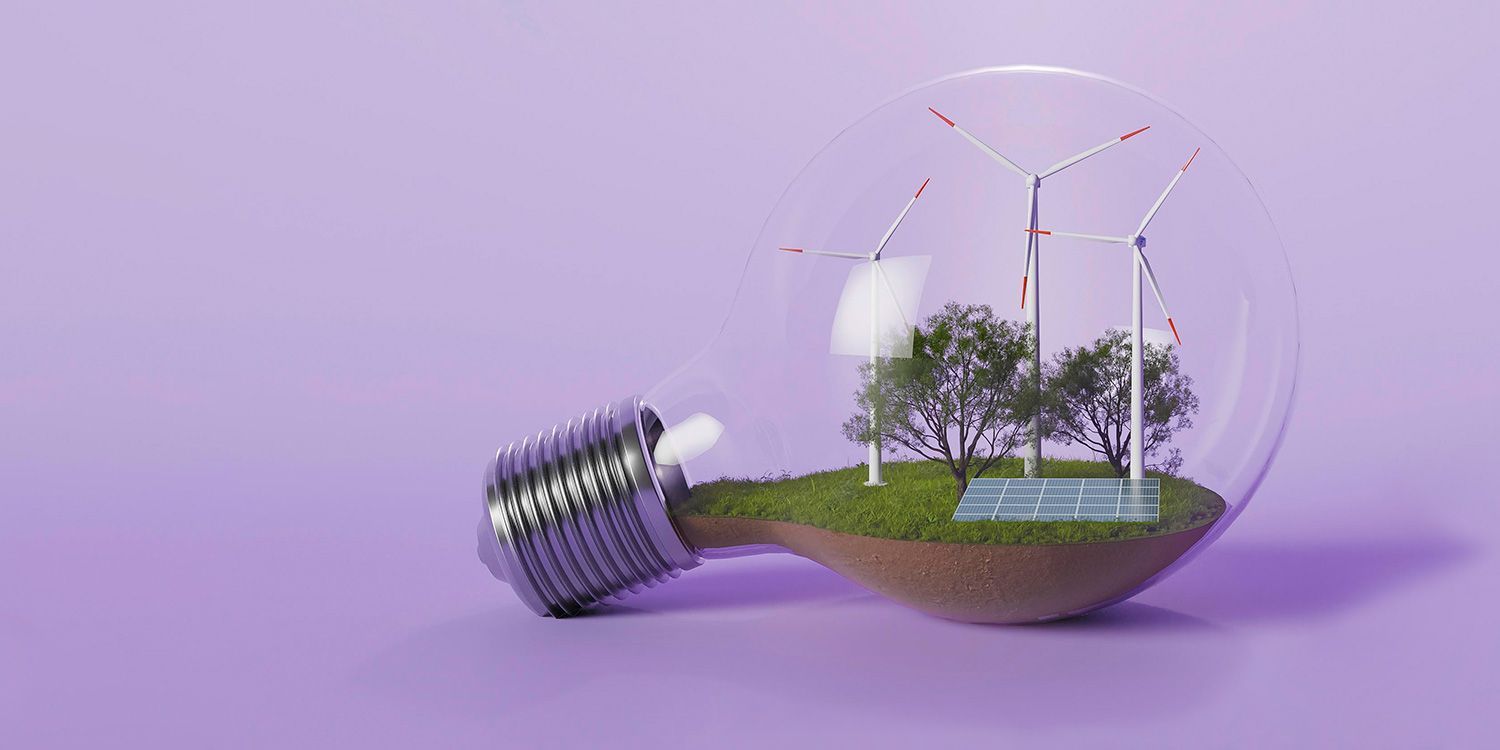 The renewable energy industry has come into its own. Europe has the target of 55% of overall energy consumption to be renewable by 2030, as part of its goal of carbon neutrality by 2050. But it's not just Europe; ten LATAM and Caribbean countries have pledged to achieve 70% renewable energy use by 2030.