Accounting tech for multicountry visibility
The need for flexible, automated, and efficient accounting technology continues to increase.
Having best-in-class global service technology can help you streamline your global accounting, tax, payroll and SPV administration, while not only giving you complete oversight of your data, but also the control and access you need to grow your business.
At Auxadi, we're incredibly proud of  MySPV, our unique SPV technology platform, that gives you immediate access to the accounting and financial information of all your international subsidiaries and investments, no matter where they're located.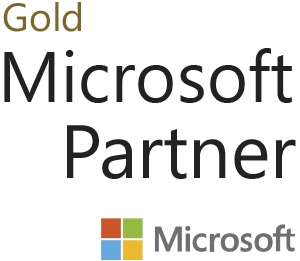 Our MySPV technology platform allows you to:
Review supporting documentation of line entries (invoices, bank statements etc.)
Cash-flow monitoring and management
Manage and supervise your payroll process (e.g. approve payslips, consolidate the international payroll process, communicate with teams etc.)

Get reports and consolidated information
In addition, for oversight of all your international payroll management, you can benefit from our safe, secure and easily accessible payroll technology platform.
Global technology services to make your life easier
Access to the right global technology solution provides great operational savings, and it can also free up your employees for more strategic functions.
Through our MySPV platform, you can login through the cloud and access your data at any time and from anywhere. Designed in house and built in partnership with Microsoft using NAV and Azure technologies, MySPV offers you data security, ease of access, and full visibility.
Now's the time to start boosting your business with market-leading technology, and discover the benefits and savings you could achieve by using MySPV – giving you data-driven insights, consolidated reporting, and most importantly, control of your data.
Benefit from best-in-class global service technology
Our tailored accounting tech is a cloud-based solution helps you manage and monitor your international subsidiaries and investments. With all your data easily accessible in one place, our single portal lets you easily produce timely, accurate and useful consolidated data for your stakeholders.
Full visibility and transparency

24/7 access – anytime, anywhere

Complies with accounting and tax obligations in 50+ countries

Onboarding and implementation in just 10 days

Manage data through a single platform

Functional on desktop, tablet or mobile
International payroll technology
We've also developed our payroll tech platform to centralise the payroll process across multiple countries. This module has three main advantages:
Payroll processing
We streamline international payroll process so you can interact with our teams and monitor the status of the payroll process across all locations.
Safe and efficient
Hosted in Azure, and fully GDPR compliant, you can control the risk management of your global operations.
Easily accessible
The whole platform guarantees access and visibility to global data through an easy and intuitive  reporting interface.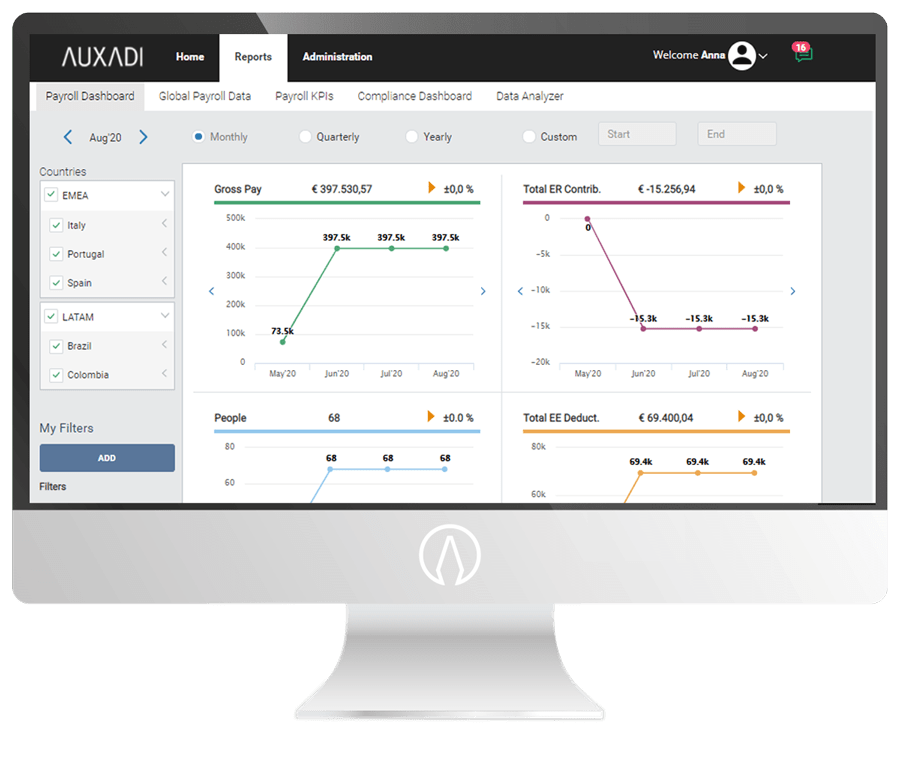 Certifications and security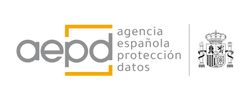 Office 365 and Azure incorporate security measures that offer customers a HIGH level of security in accordance with the GDPR Regulations.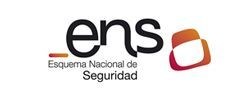 Microsoft Office 365 and Azure presents the highest data security level, according to the National Security Scheme.

Auxadi has achieved the ISAE 3402 Type I certification, which endorses the rigorous application of internal processes to control errors in accounting and fraudulent practices.