Latest Past Events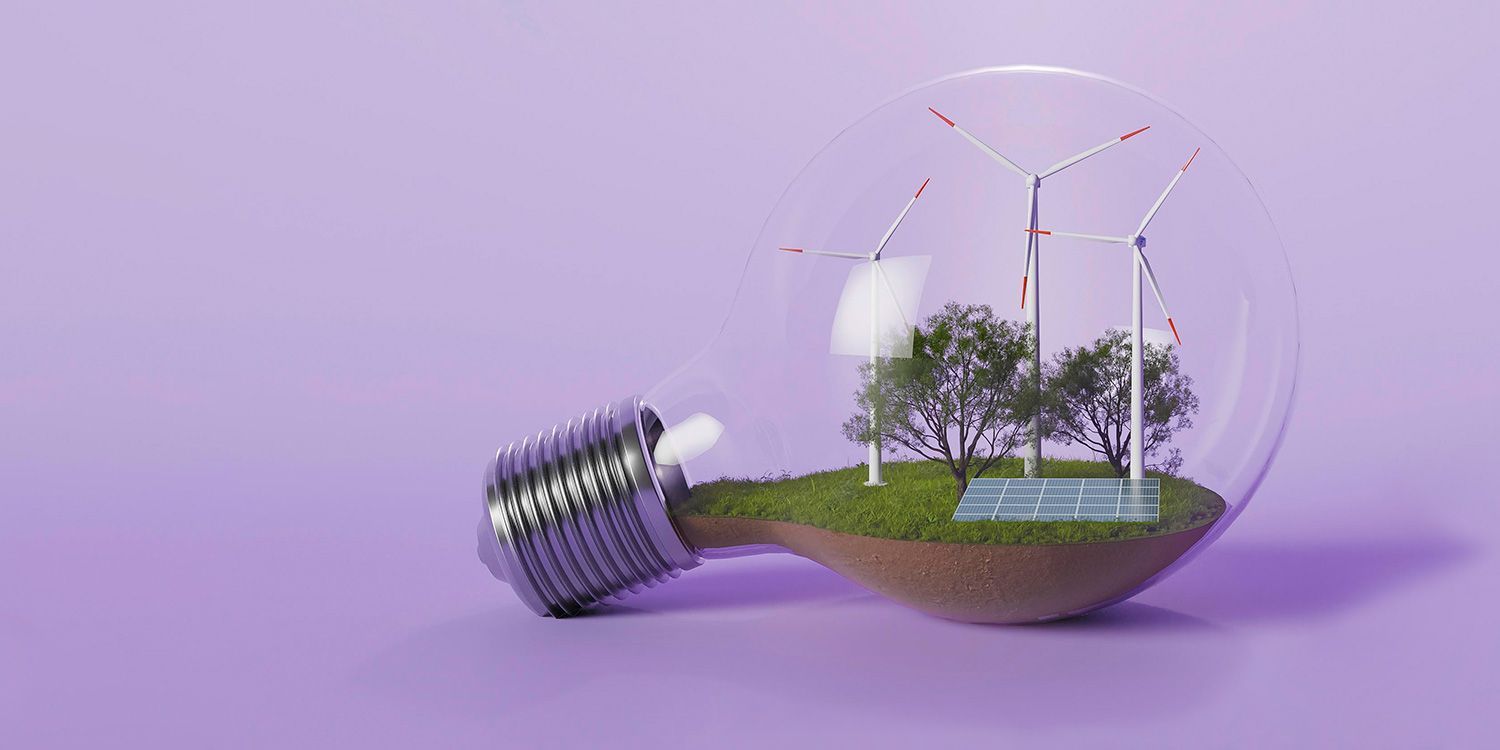 The renewable energy industry has come into its own. Europe has the target of 55% of overall energy consumption to be renewable by 2030, as part of its goal of carbon neutrality by 2050. But it's not just Europe; ten LATAM and Caribbean countries have pledged to achieve 70% renewable energy use by 2030.
How SOCIMIs (REITs) have shaken up Spain's Real Estate Market. We are speaking with SOCIMI experts and real estate gurus
IHR Meeting continues to be the best source for trends and news about international HR matters. Auxadi are participating in the annual IHR Meeting, a online conference running from January 25 to 29, 2021.