At Auxadi, we handle the Corporate Management of structures representing a total of over US $7 billion of Assets Under Management, from the set-up of a holding structure in Luxembourg to the incorporation phase of a SPV in Europe or LATAM.
 Our team of RE experts (accountants, tax professionals, administrators, paralegals, etc) take care of the accounting, corporate administration, domiciliation, board representation and tax services of our clients. We coordinate the whole process with property & facility managers, asset managers, fund managers, lawyers, banks, appraisers and auditors.
During our 40 years of experience working with Real Estate structures, our clients range from REITs, Sovereign, Institutional & PE Funds or Family Offices to Investment Service Groups.
SPVs currently being managed
Fully dedicated team of Real Estate expets
of our Portfolio are Real Estate Clients
Countries covered by our RE Division
Billion Assets Under Management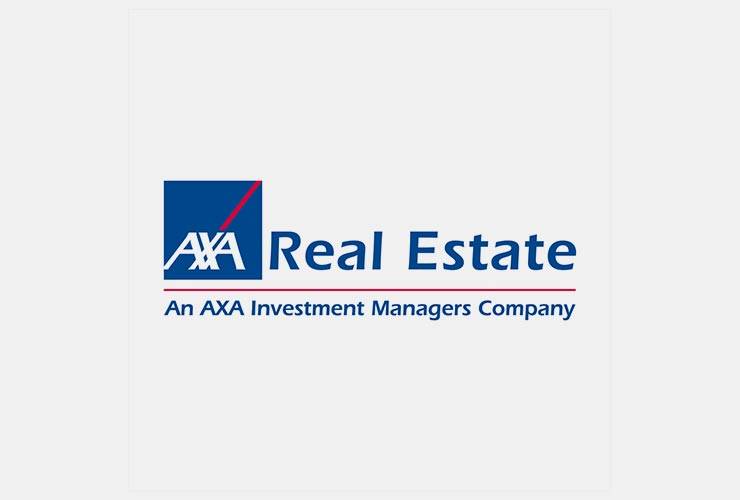 4 years later we can say that our decision to hire Auxadi has been one of the best decisions taken, as the level of the services provided and the proactivity shown by them is quite high.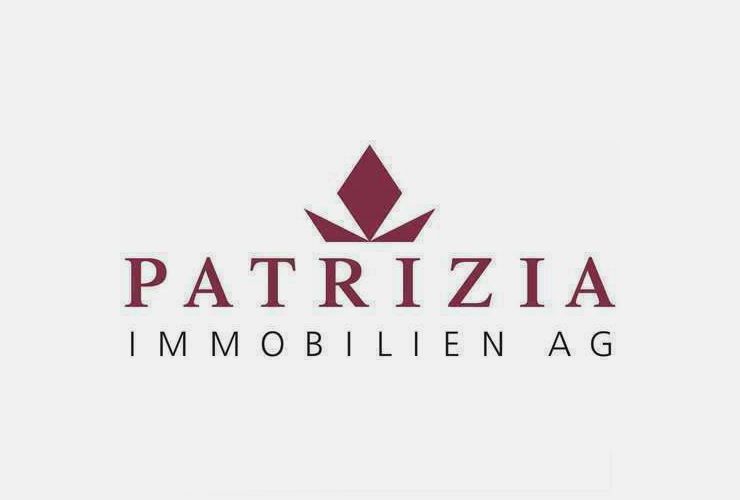 Patrizia is a market leader in European Real Estate investment on behalf of institutional clients. Patrizia made its first investment in Spain in 1987, which was when we were first introduced to Auxadi.  Since then, we have trusted Auxadi with the provision of our Accounting, Tax and Administration services for each of our 20 subsequent Spanish real estate investments.
We have been working with Auxadi in Spain since 1998. Auxadi Madrid came well recommended and so we chose them as a global solution for Accounting, Group Reporting and Tax Compliance for all our Subsidiaries in the Spanish Market. When SLAC started to operate in Portugal, due to the excellent experience with the Madrid Office, we were pleased to extend our relationship with Auxadi by engaging Auxadi Lisbon to support our Portuguese Subsidiaries.
Some of our clients – Real Estate Funds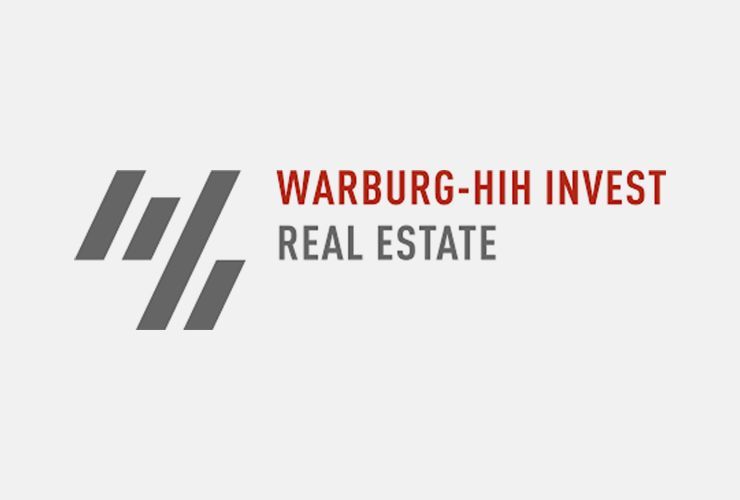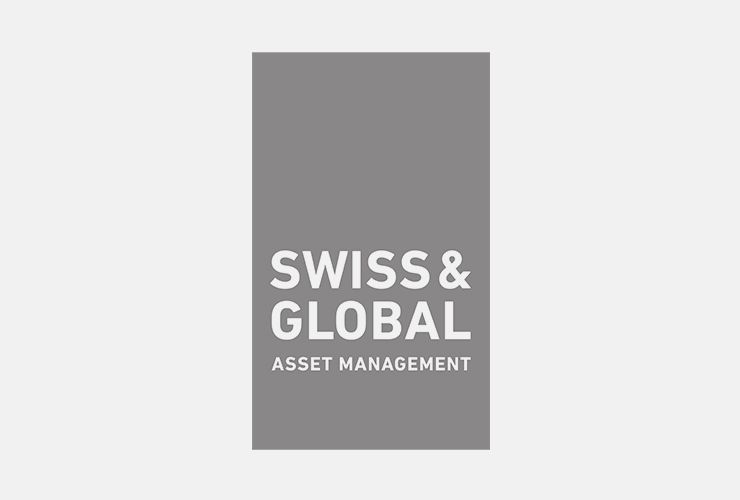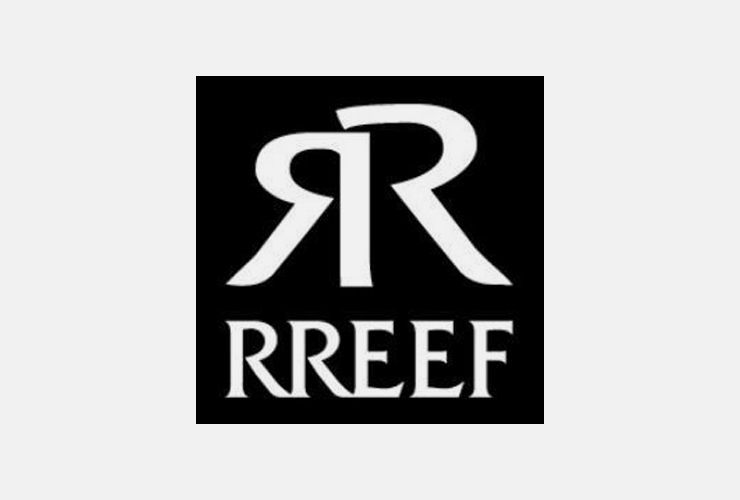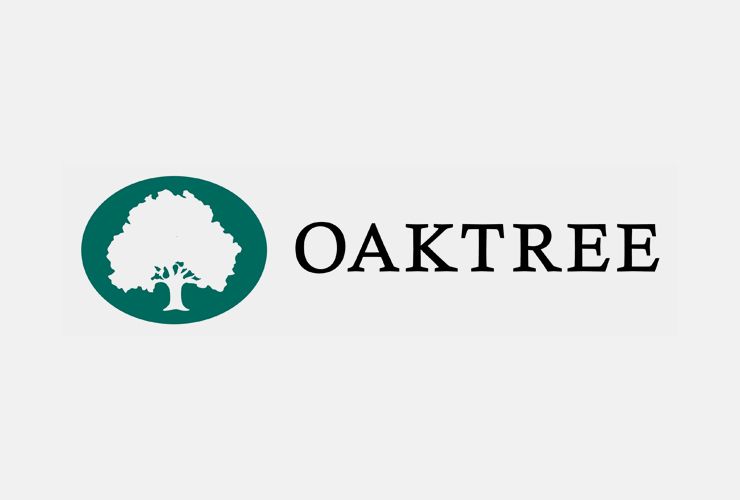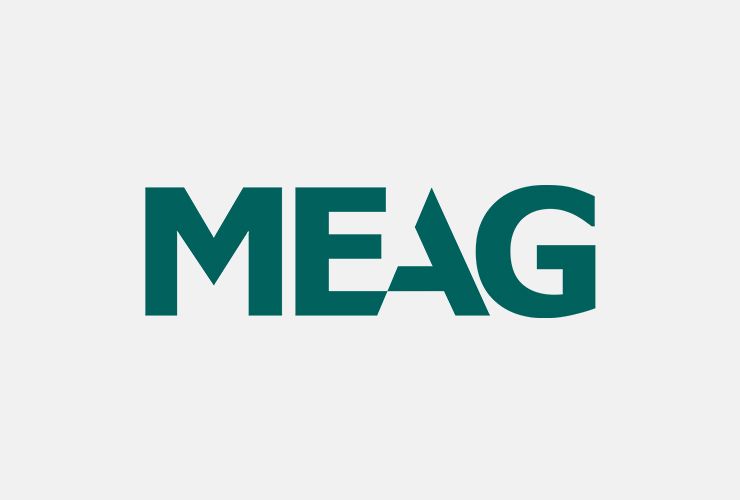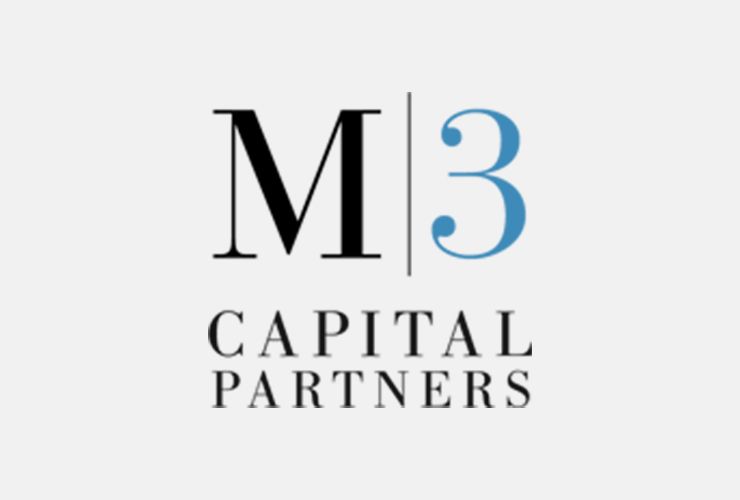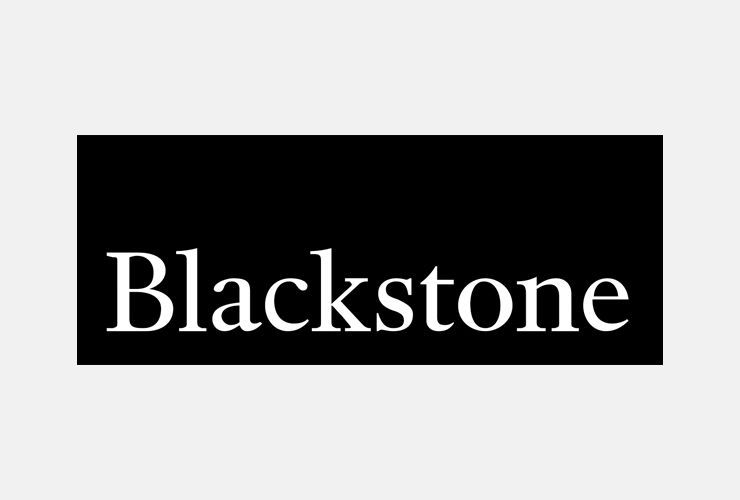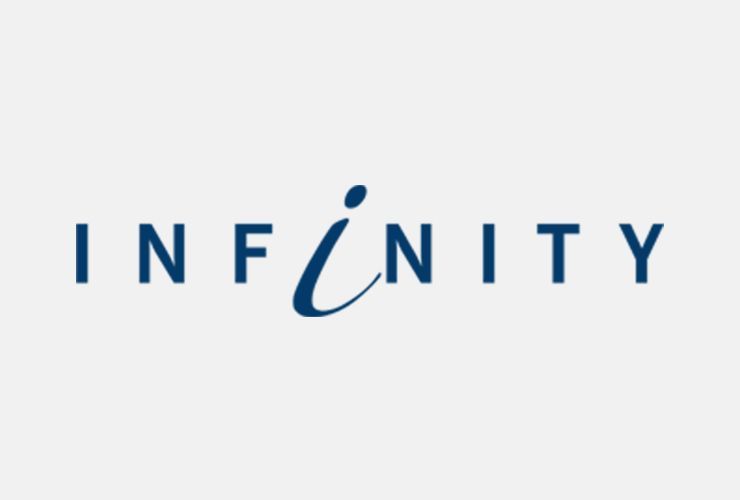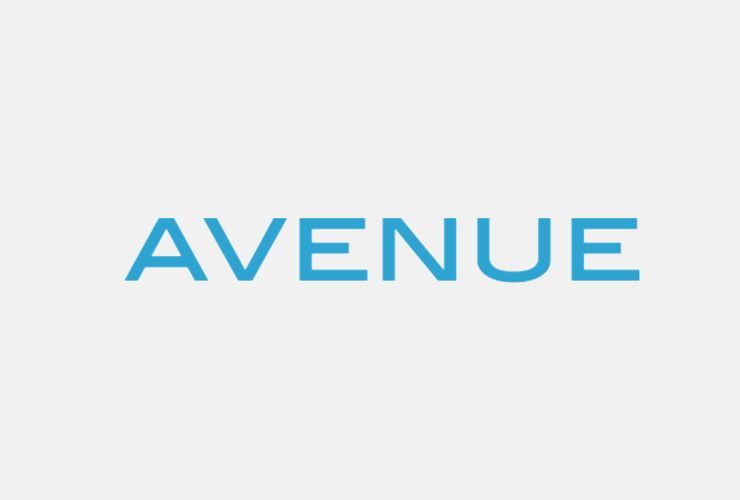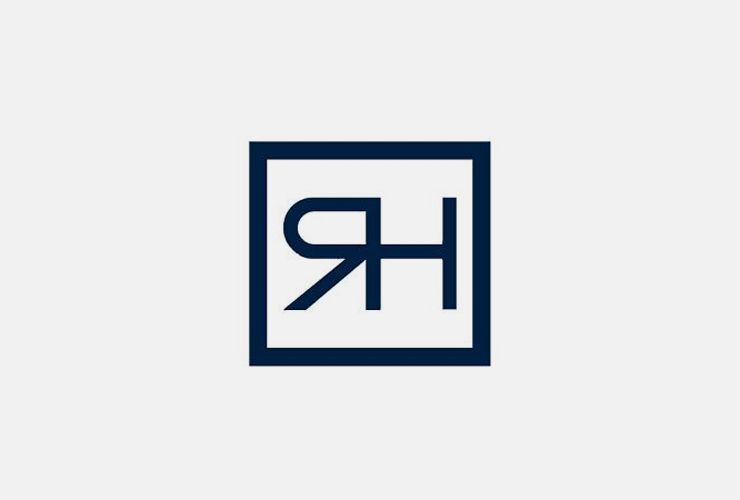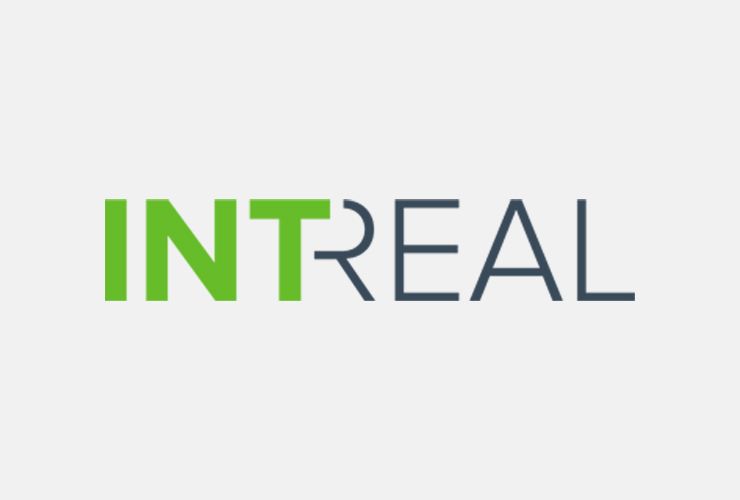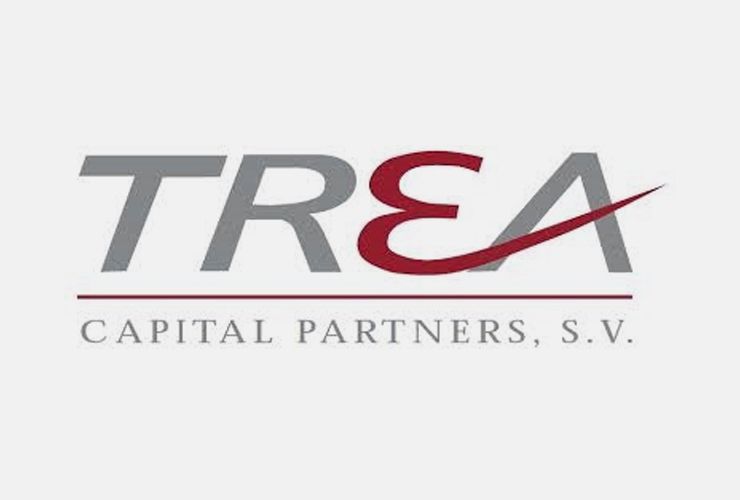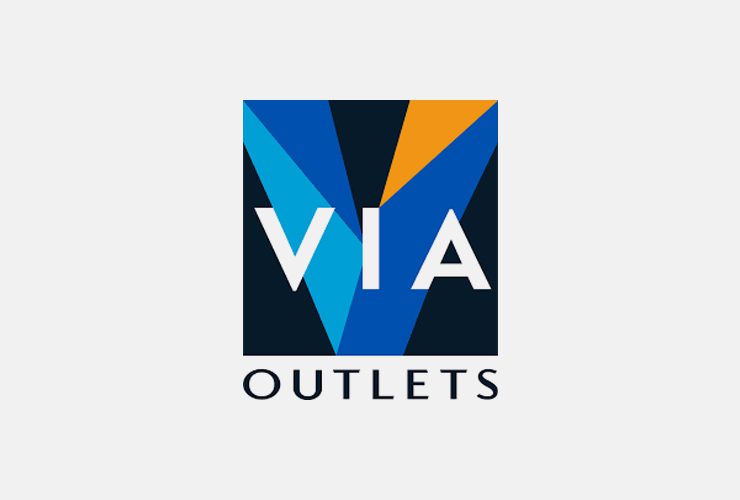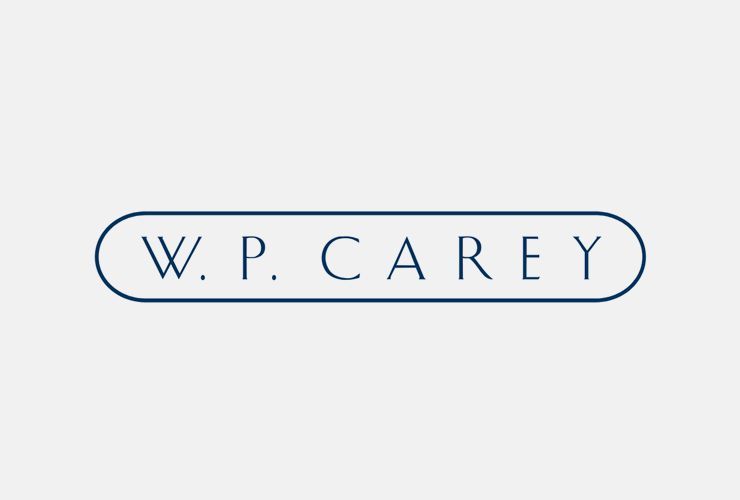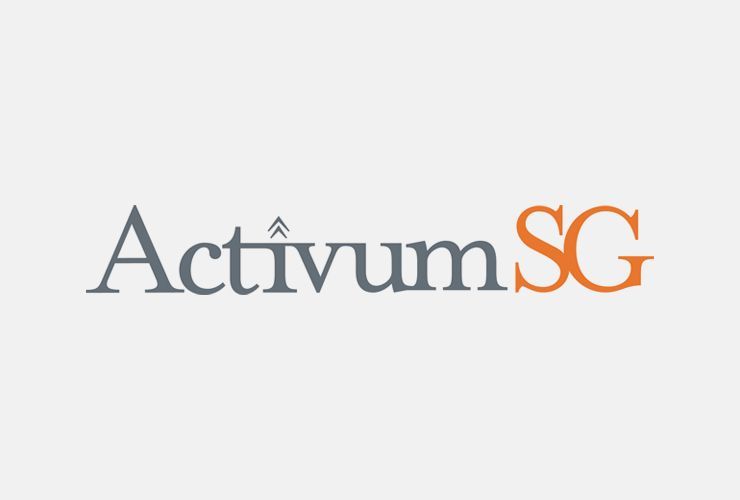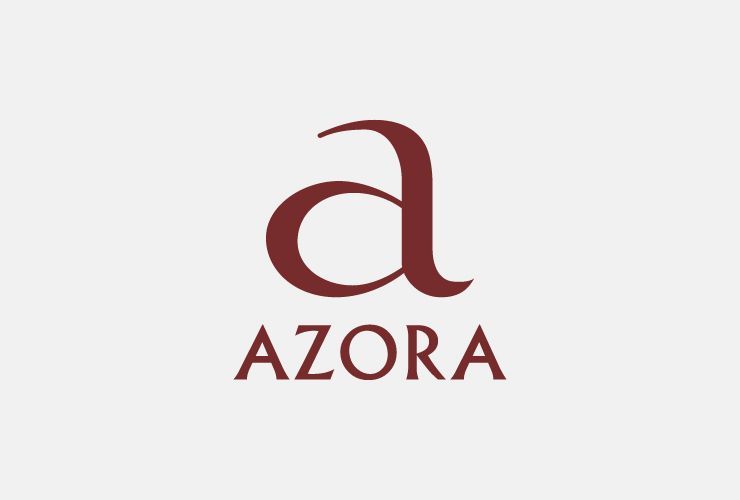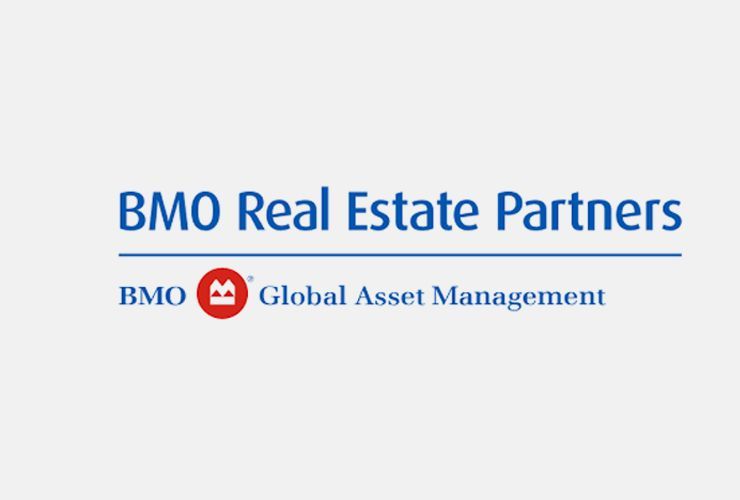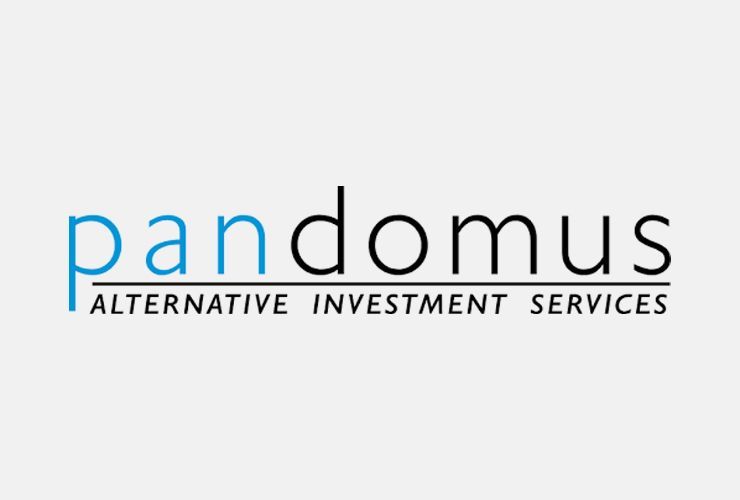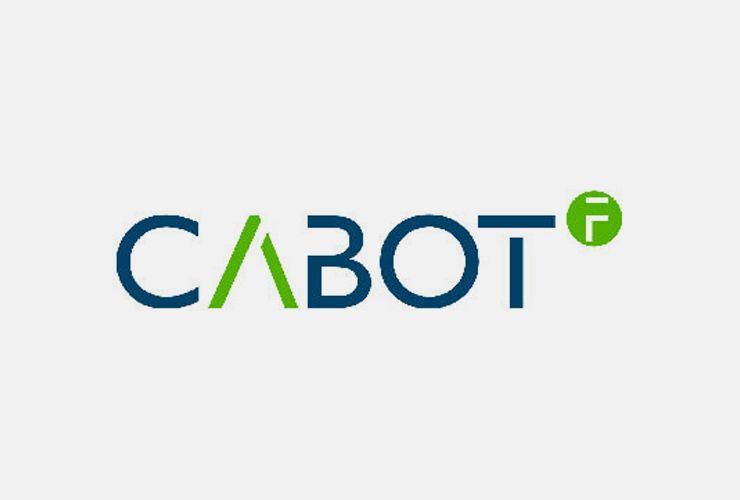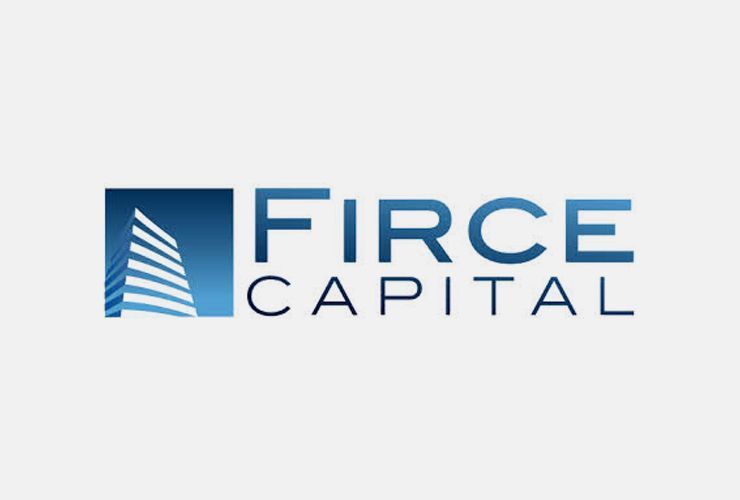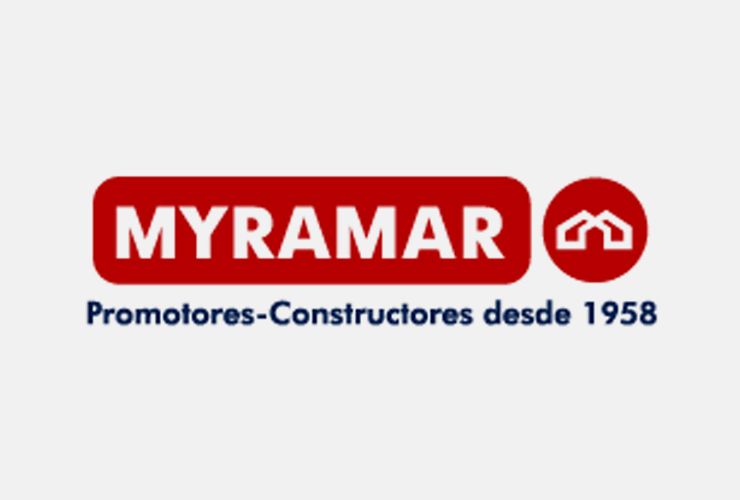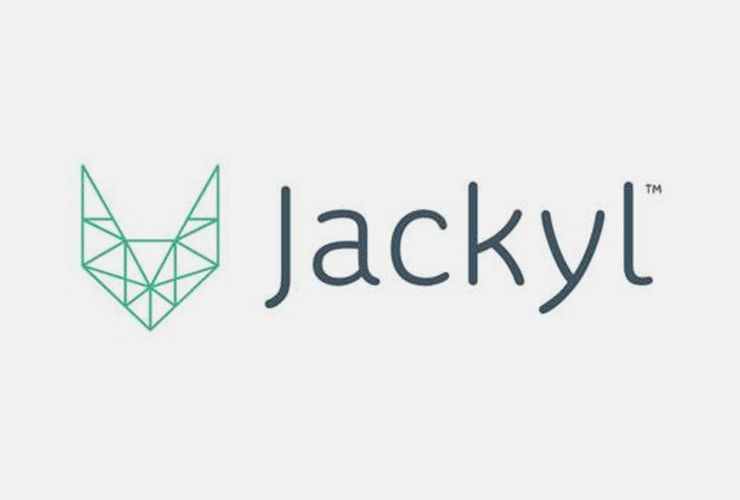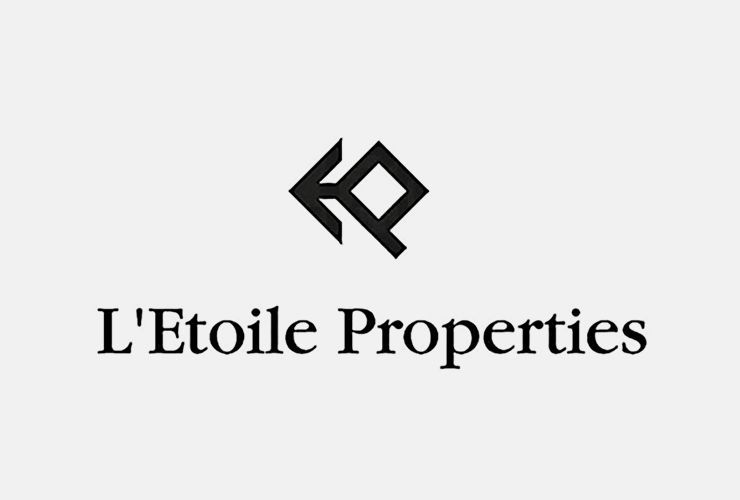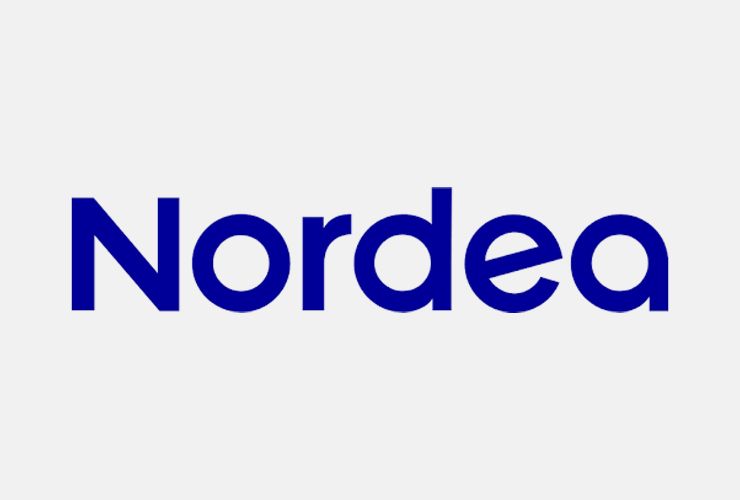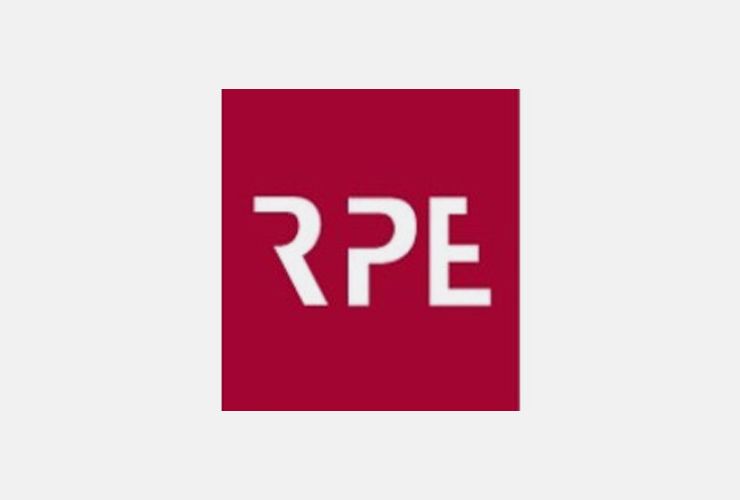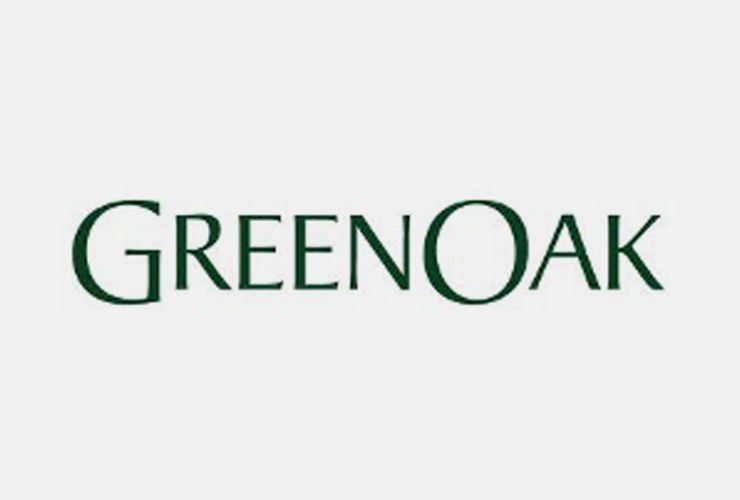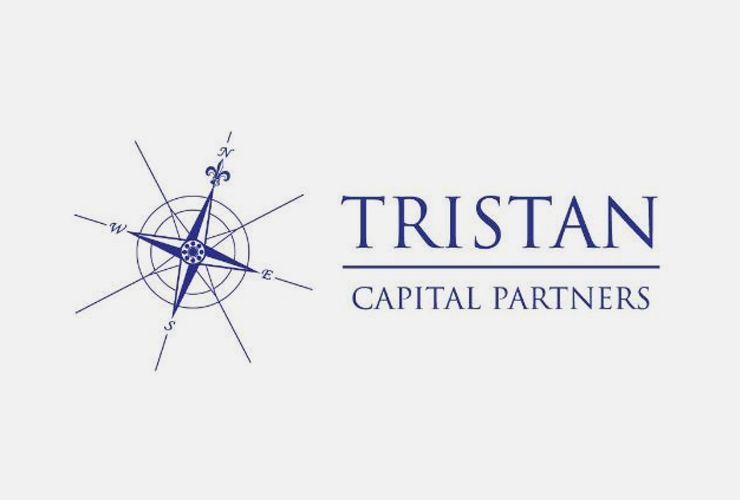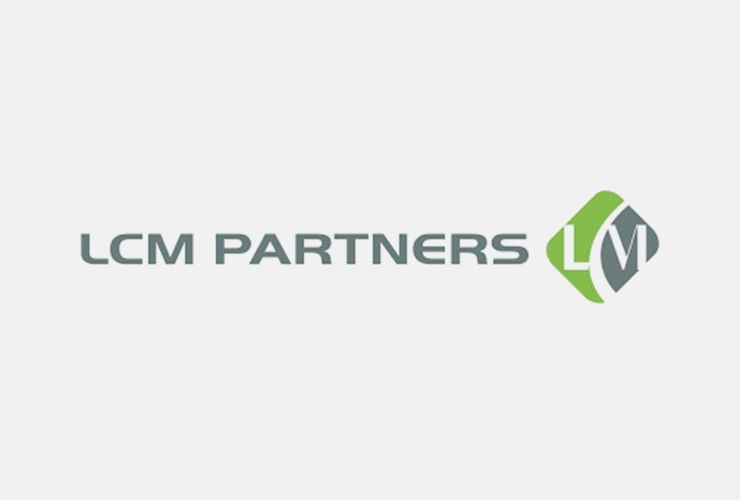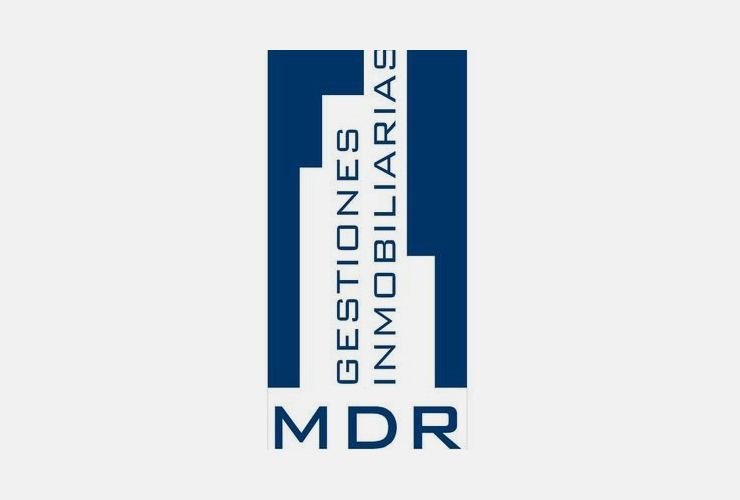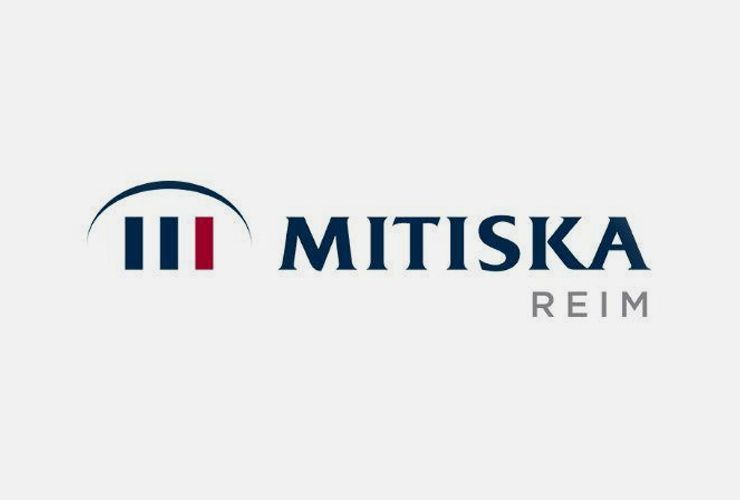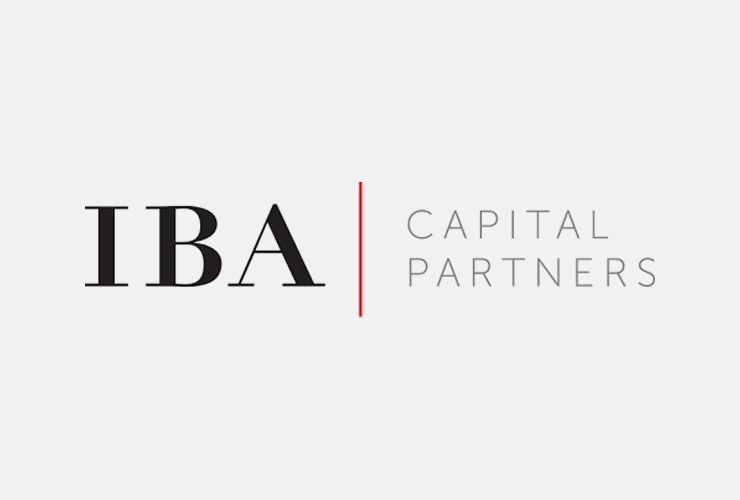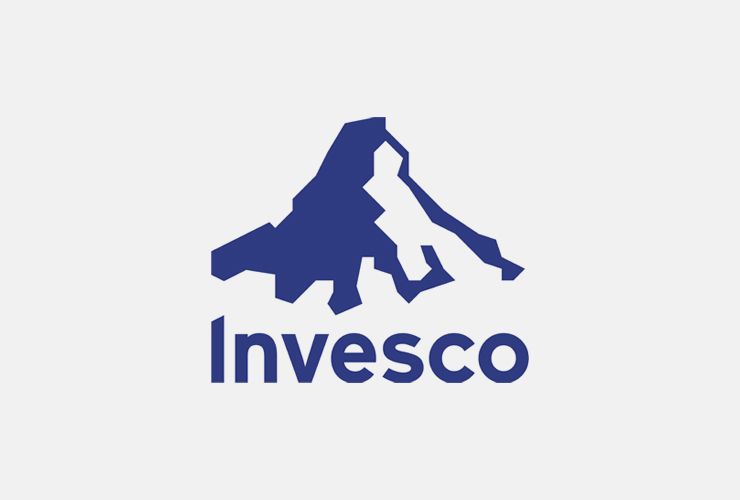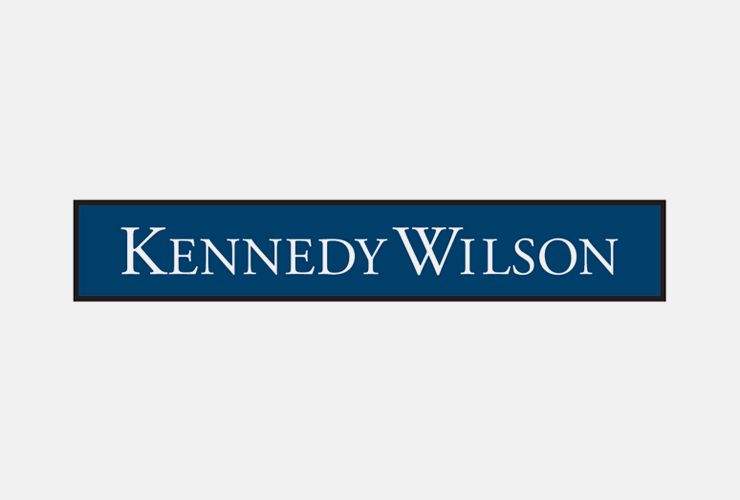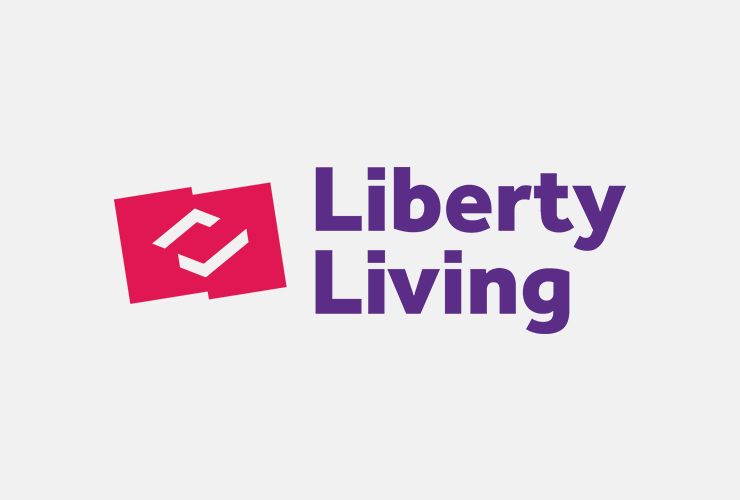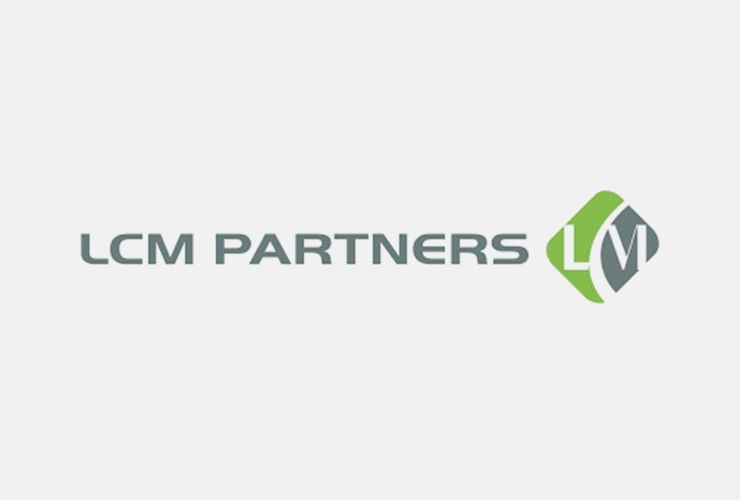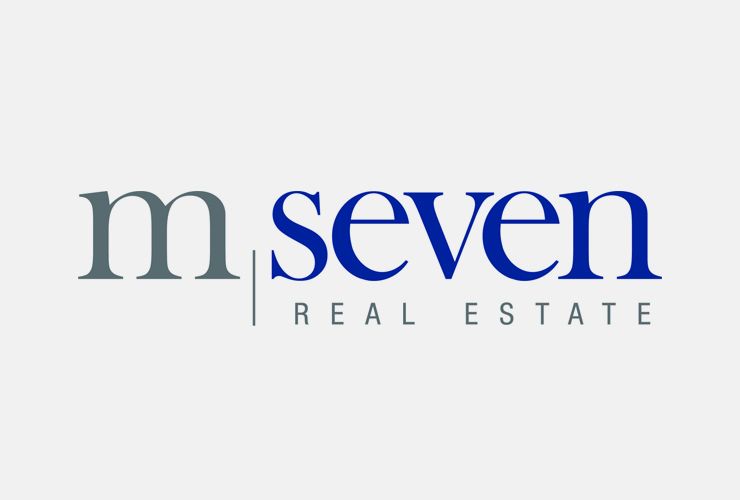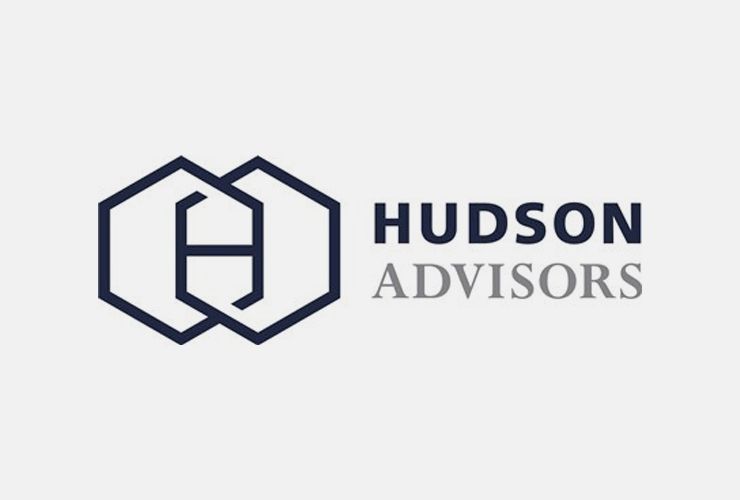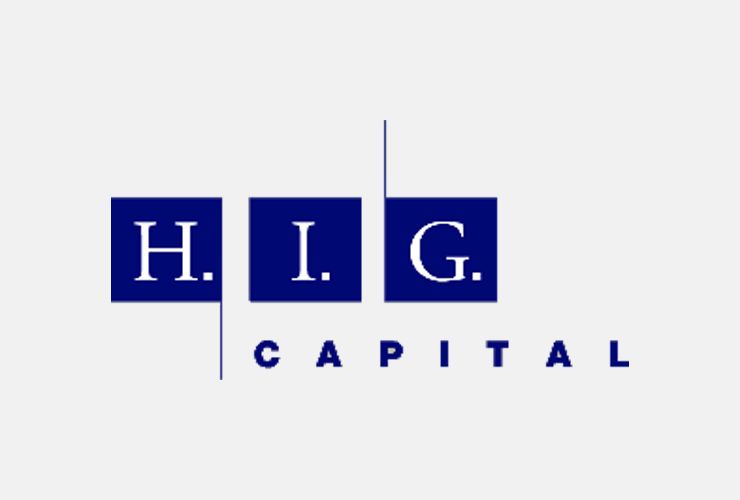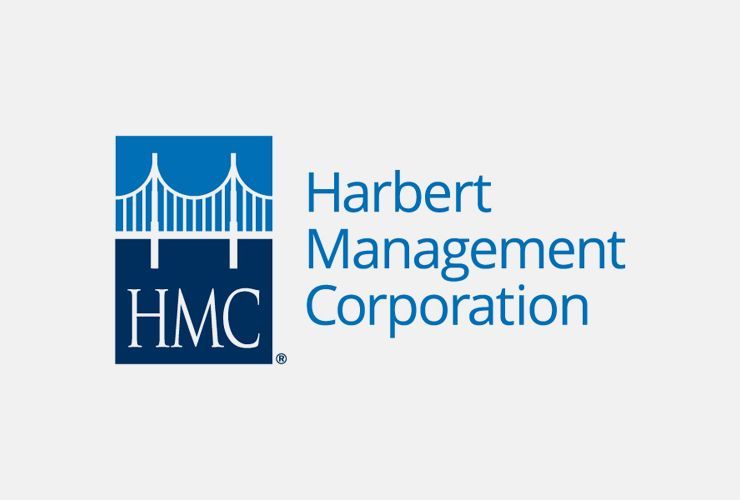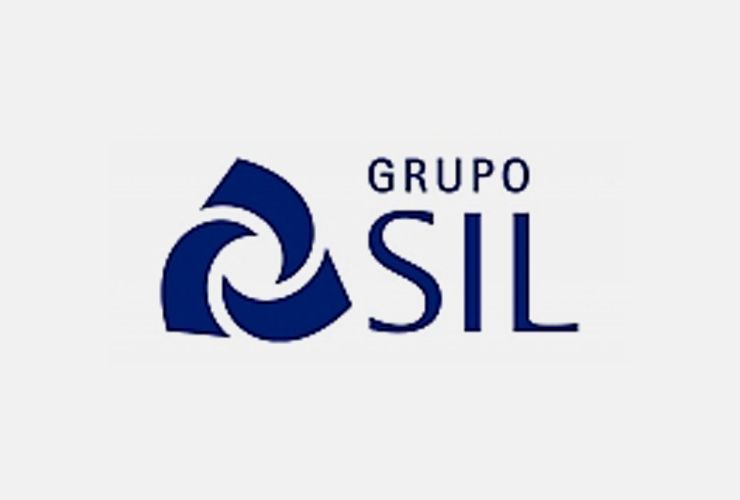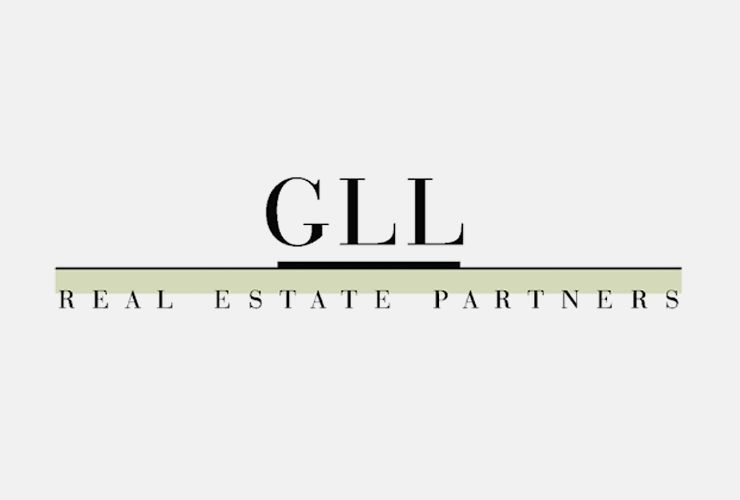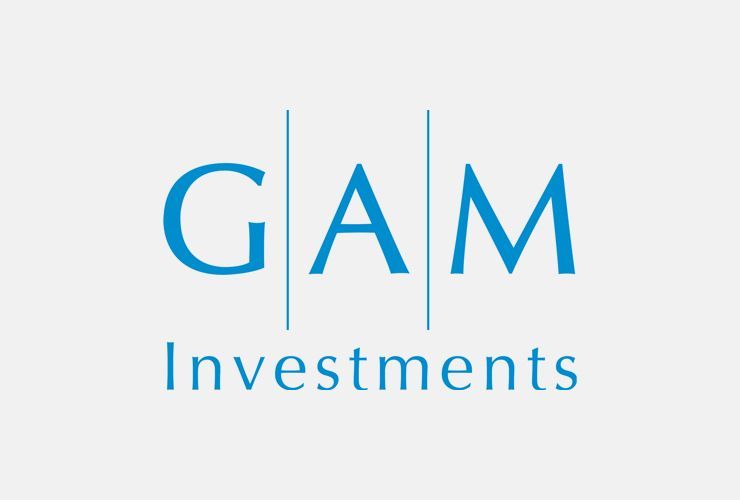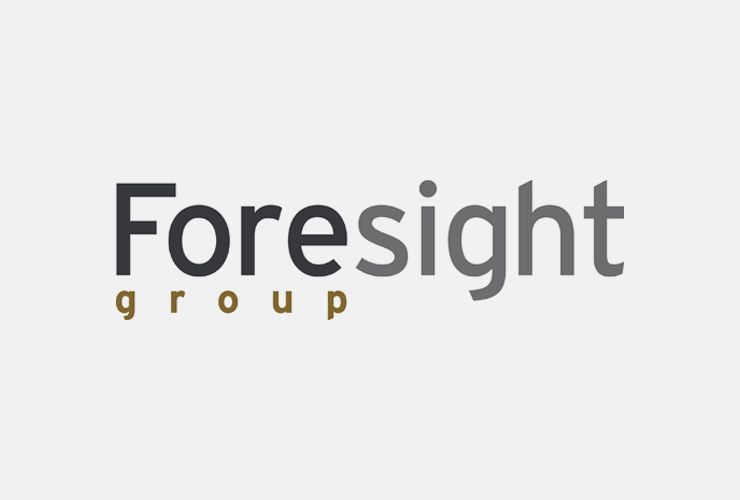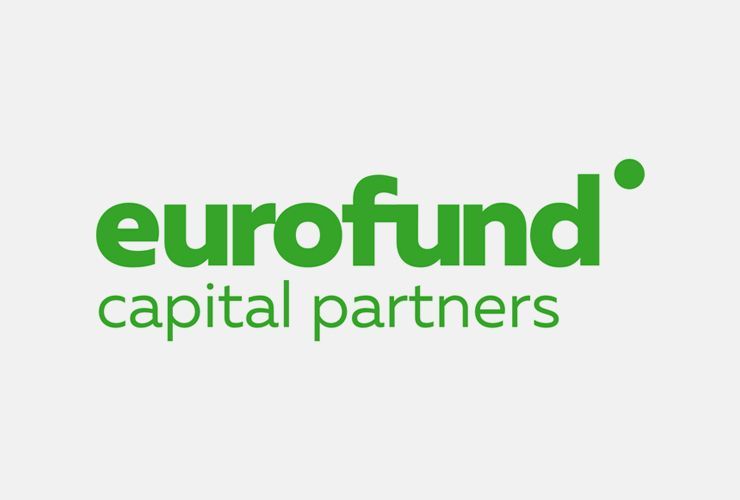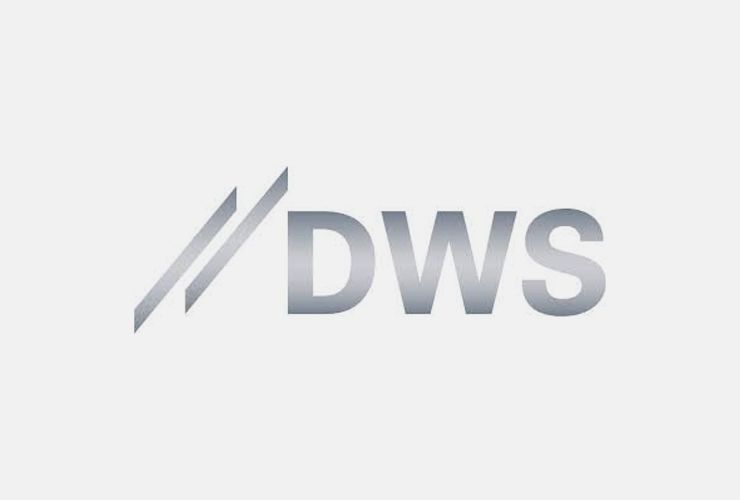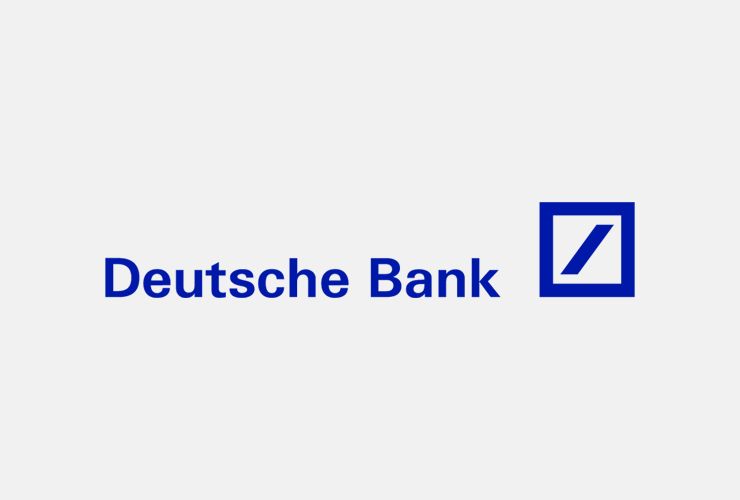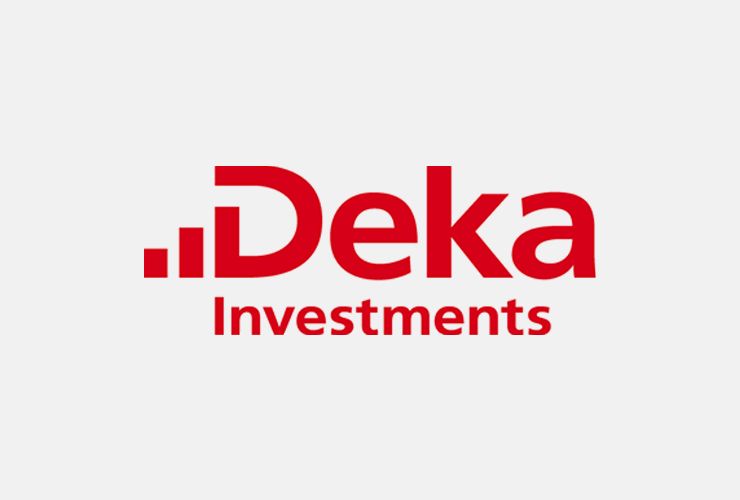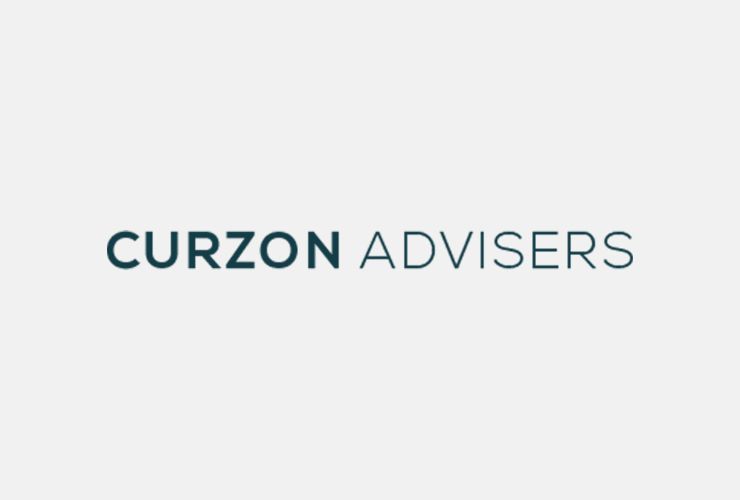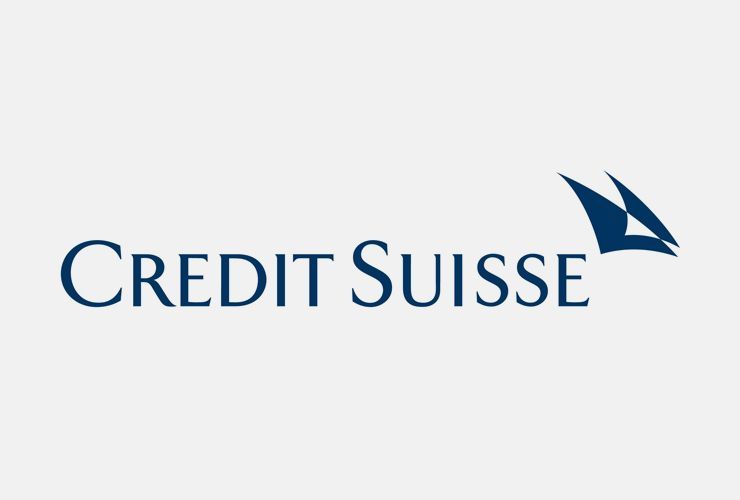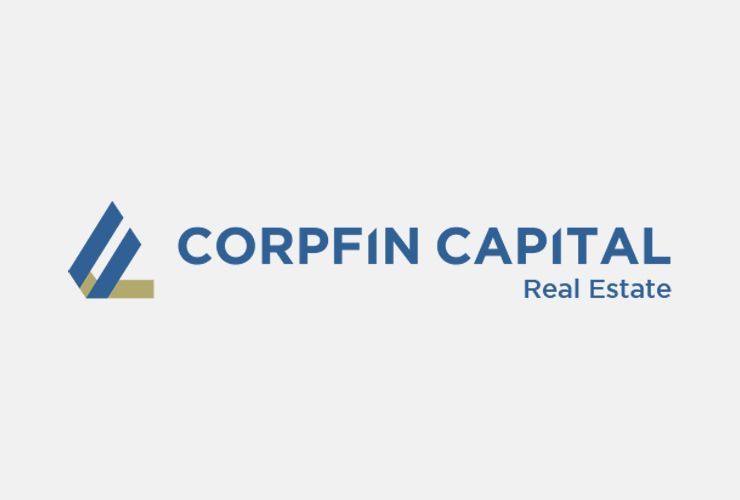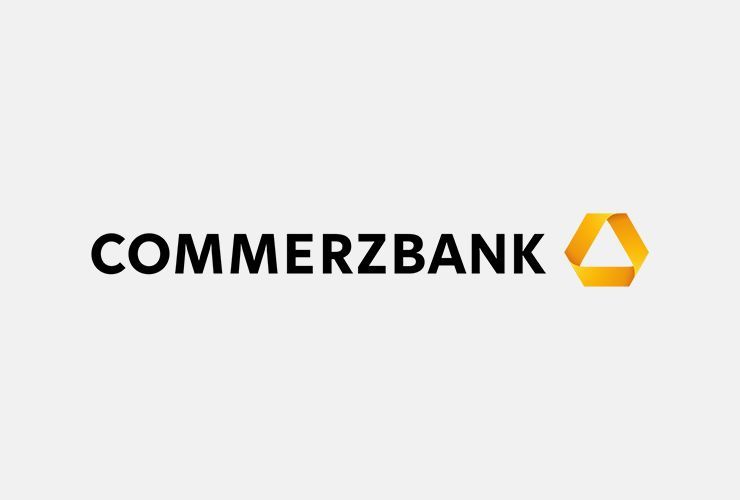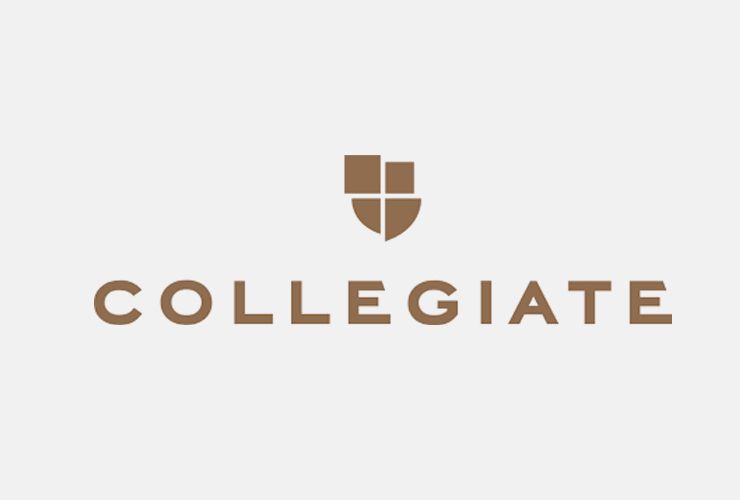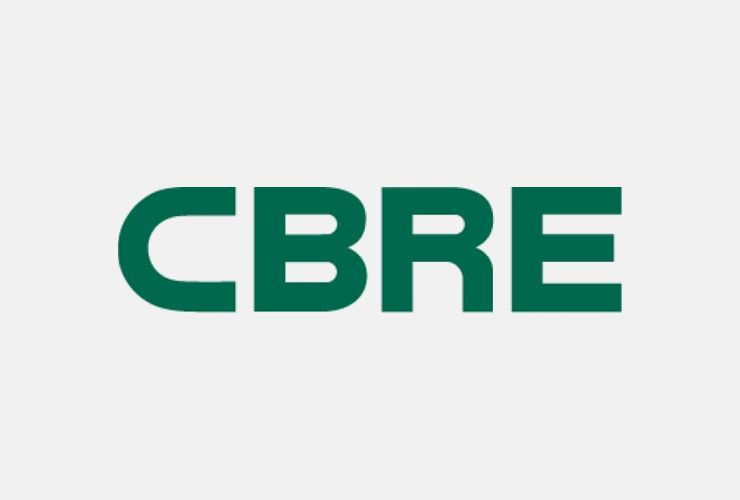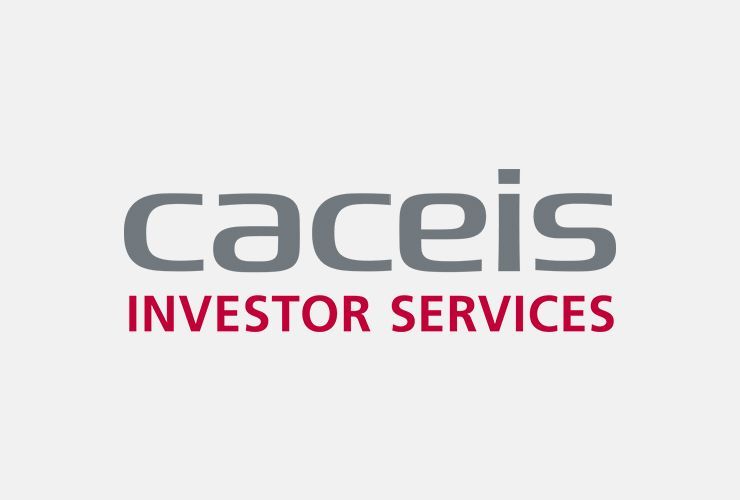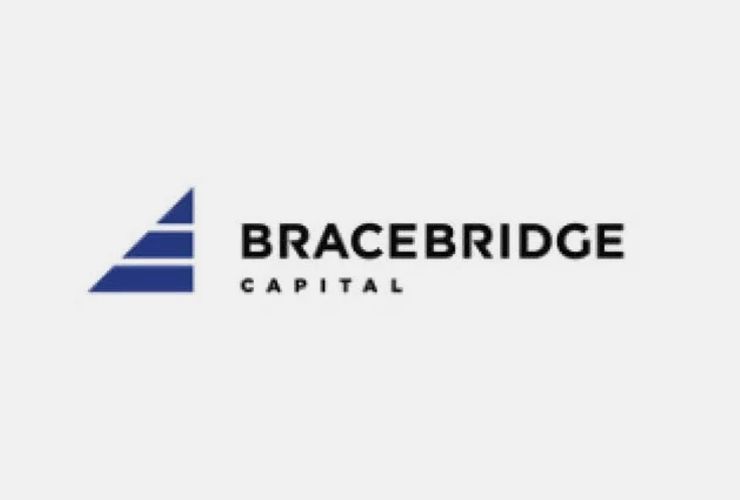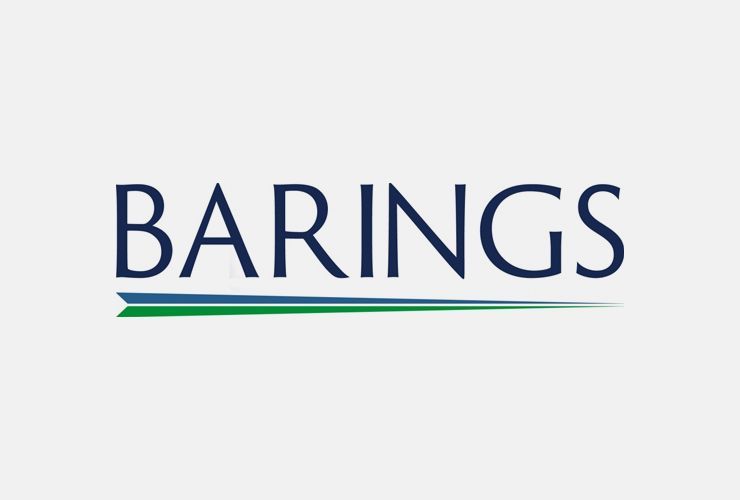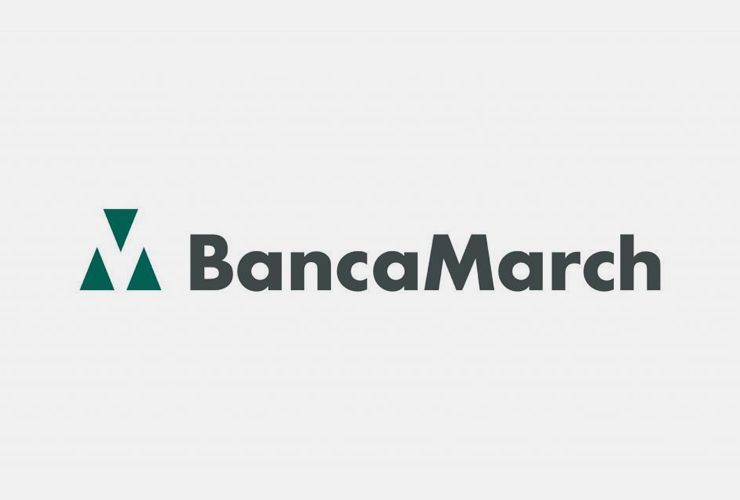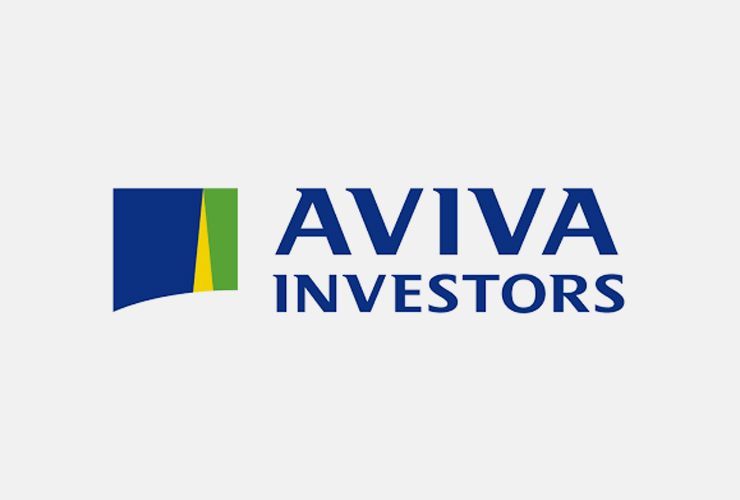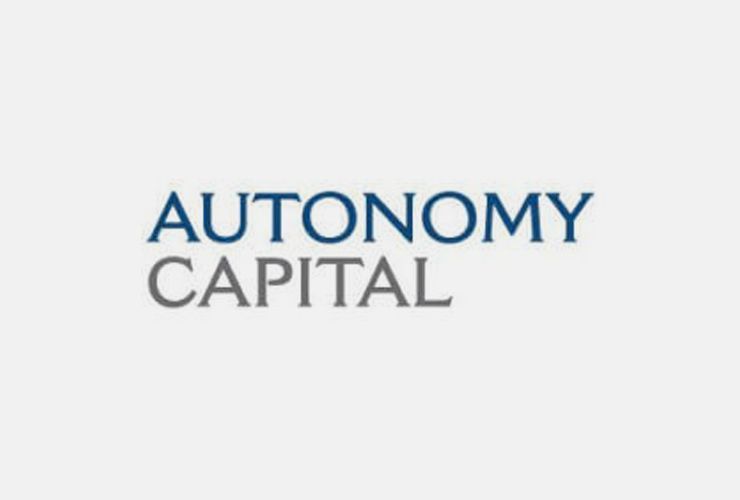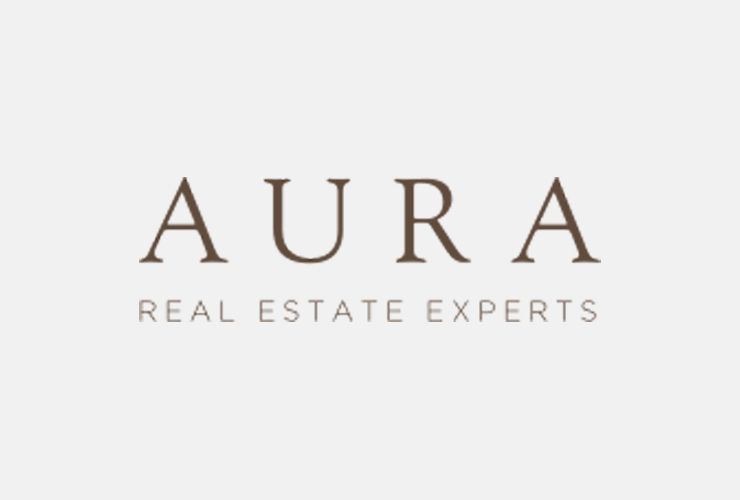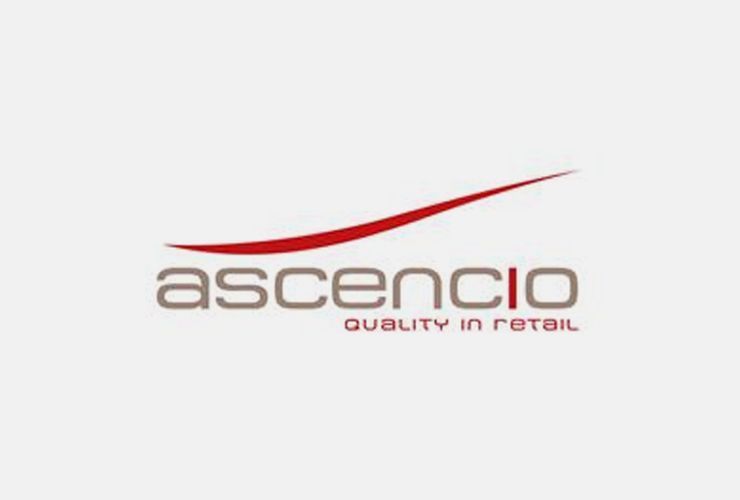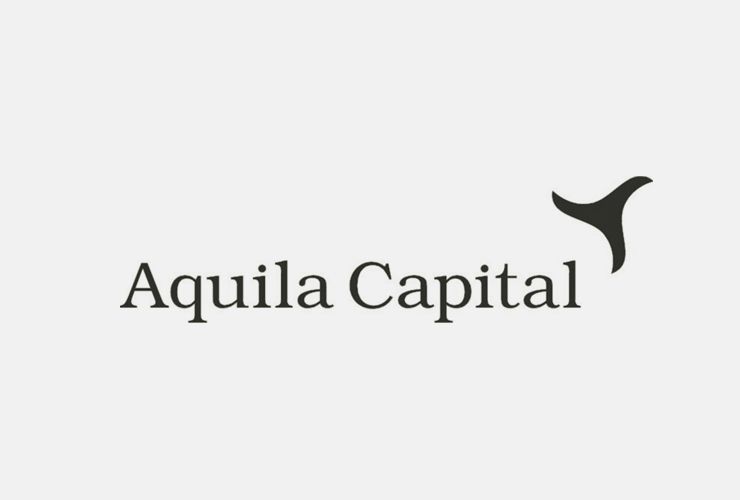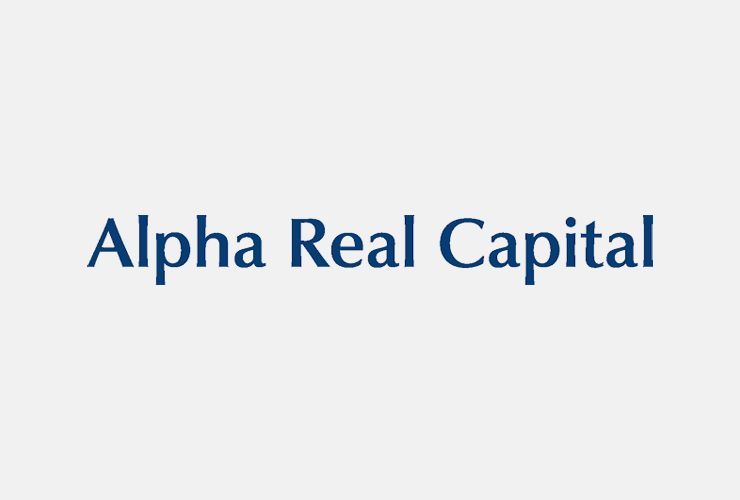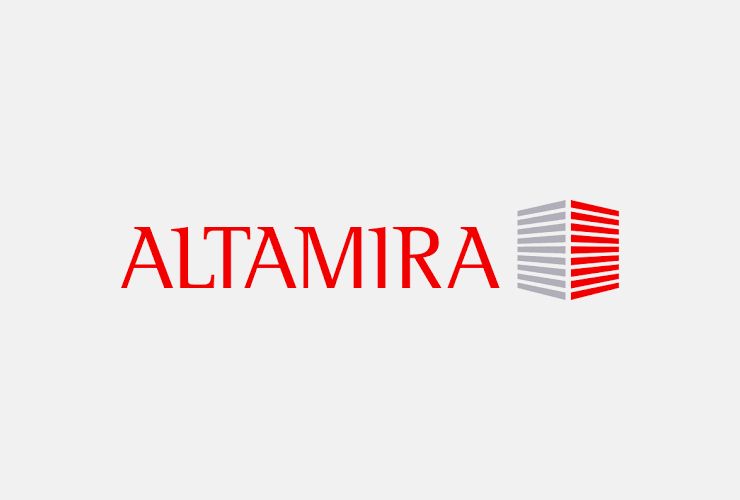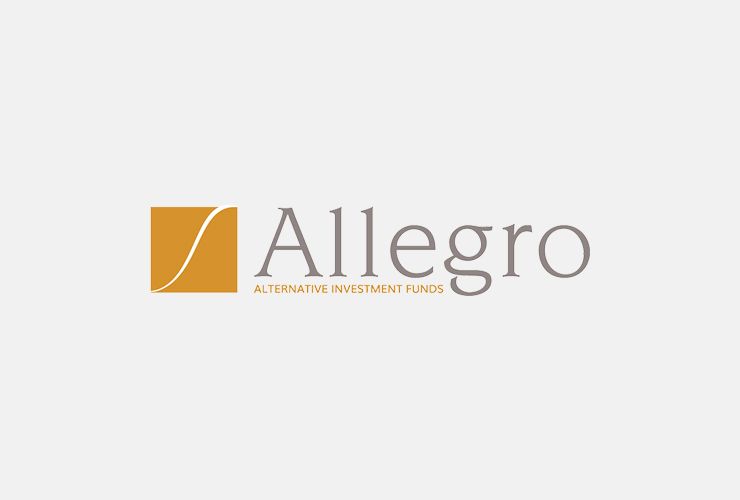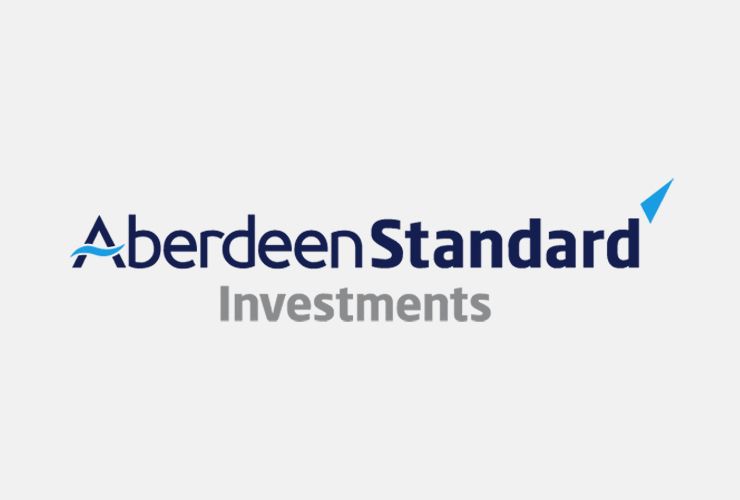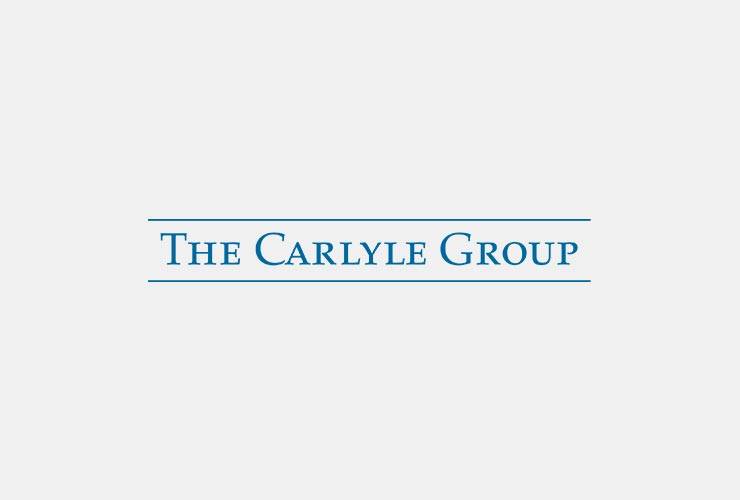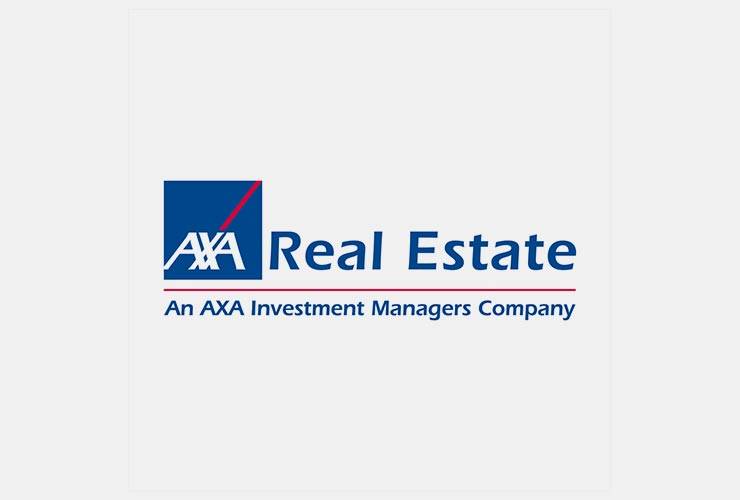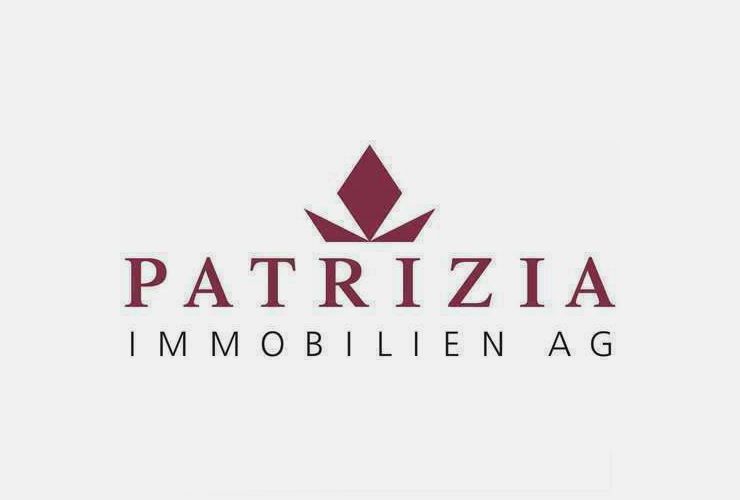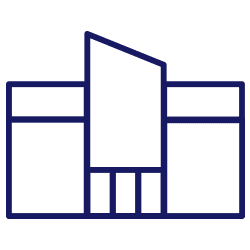 Office buildings, Retail & Shopping Centers
Recording and reconciliation of day-to-day property operations can be time consuming. System integration leveraging on property management data, lets our teams focus on corporate compliance matters – taking care of the accounting, tax compliance, reporting and corporate admin duties, among other services.
As an extension of our clients, our teams oversee property registers, correct allocations, perform revenue recognition and service charge analysis; providing robust, timely and accurate financial and cash reporting to investors and fund managers.
Management of large residential portfolios involves a high volume of documentation, payments and transactional data to flow from servicers on the ground managing the day to day units, and rolling all the way up the chain to investor reporting.
Streamlining processes and providing a secure environment for data management, contract management and payment approval processes is critical. Auxadi provides efficiencies, while ensuring data integrity of the portfolios, their operations & valuation.
Our teams take care of the corporate management processes (accounting, reporting, admin, tax, etc.) of the structures, to enable our clients to focus on transactions, financing and generation of value for their investors.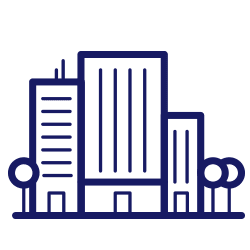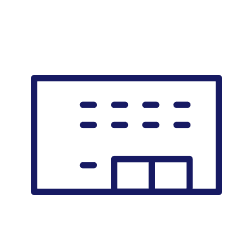 Our teams support our clients through the whole structure of distressed portfolios, supporting the set-up from Luxembourg throughout Continental Europe (Spain, Portugal, France, Germany…) or LATAM (Mexico, Chile, Peru…).
Systems integration with corporate management services is critical to ensure data reconciliation on debt transaction, collections & document management.
Our teams focus on corporate management matters, including those critical considerations such as valuation & impairment or consolidation across territories, and ensuring accurate reporting. This allows our clients concentrate on delivering returns to their investors, while we take care of the accounting, tax compliance, reporting and corporate admin duties of their structures.
Providing integrated services with hotel or housing management systems linked to source data at generation point is a must. This enables on site operations management and ensures compliance with local regulations.
As an extension of the fund & asset management teams, our professionals will ensure compliance with local regulations, top up corporate accounting and take care of tax obligations, while hotel & accommodation business administration can be retained on the ground, close to the operation.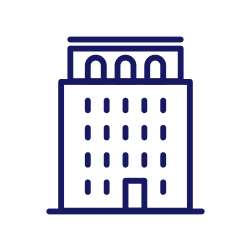 Hospitality & Student Housing
We have helped more than 1,200 companies through their startup and establishment. If you want to know more on how we can help you, please get in touch.