"Our Team,
our best asset"
Victor M. Salamanca
President and Founder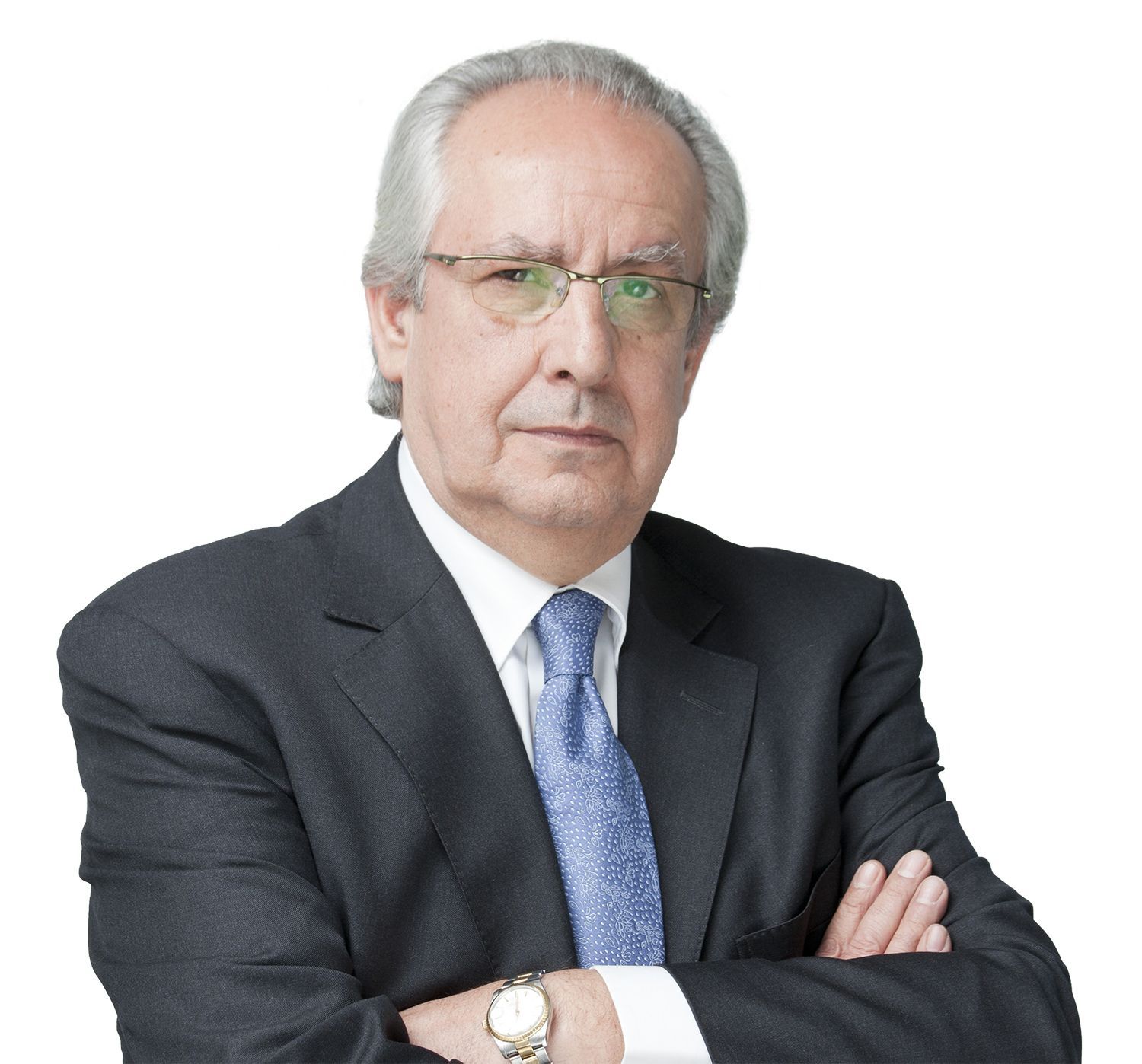 "Since our incorporation back in 1979, we focused in bringing innovative solutions to our clients, while focusing on what really matters: our talent, our teams.
40 years later, we count with a strong, motivated and committed team of young professionals who come to work every day with a clear vision: make life easier to our clients."
"People, processes and IT are our key fundamentals"
"When I joined in 1997 Auxadi, my dream was to internationalize my father's firm. Today we render services in 50 jurisdictions, have international subsidiaries in 14 countries, serve more than 1.000 clients, and have a structured service delivery model based on our Single Point of Contact Hubs and our centralized Intl Desks."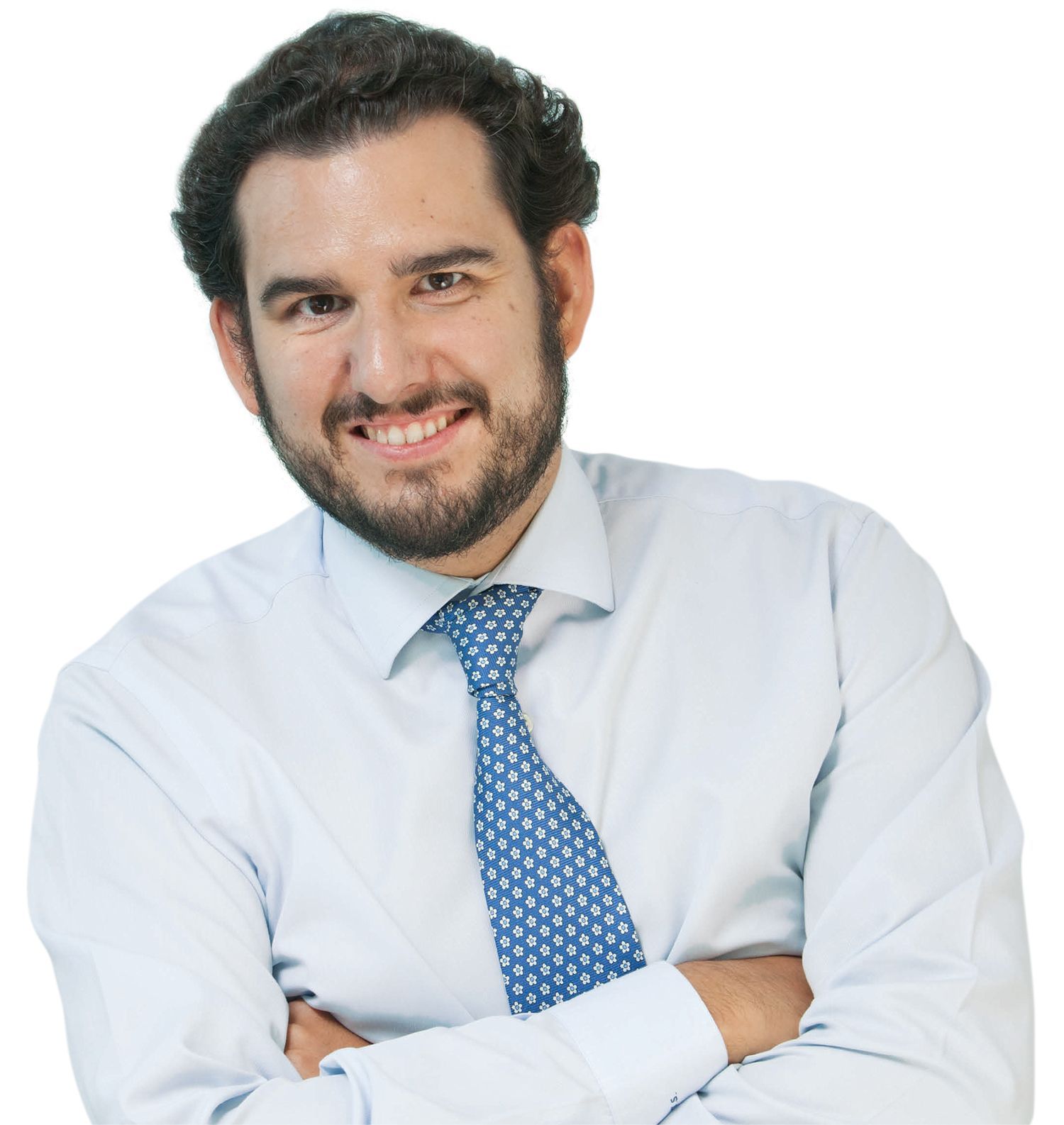 Do you want to join us?
BASIC DATA PROTECTION INFORMATION
CONTROLLER: AUXADI CONTABLES & CONSULTORES S.A.; PURPOSE: Execution of the commercial relationship; LEGITIMATION: Consent of the data subject; ADDRESSEES: Auxadi Group companies; RIGHTS: Access, rectification, erasure, opposition, restriction and portability, as explained in the additional information; ADDITIONAL INFORMATION: You can consult the additional and detailed information on Data Protection on our website: Privacy and Data Protection Policy; CONTACT: To exercise any of your rights or to consult any doubt regarding data protection, send us an email to GDPR@auxadi.com.