Fundraising Indoor Soccer Tournament
Since 2008 Auxadi organizes a Solidary Football Tournament for the benefit of a non-profit organization. Our goal is to raise funds helped by different Professional Firms involved. From Auxadi we take care of the organization and commit ourselves to contribute double the amount collected among all participating teams.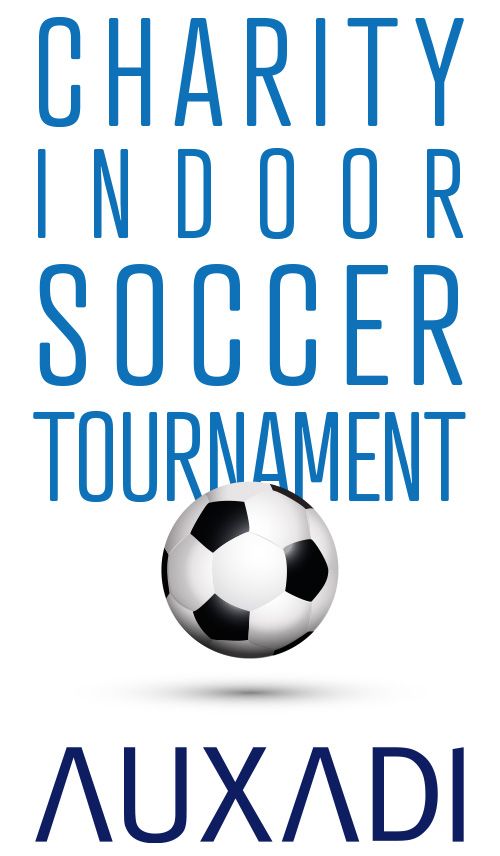 Auxadi raises €40,100 for the Fundación Aprender
This year we will be raising funds to help the children of Fundación Aprender ("Learning Foundation") receive the best specialized education and optimal facilities where they can learn and play. We have committed to match the amount of donations collected in the tournament with our own donation, doubling the amount raised!
Auxadi Awarded "Most Committed Company" at Migranodearena.org´s Awards
On March 26, 2019, the social impact crowdsourcing platform, Migranodearena.org (¨My grain of sand¨), held the 8th edition of their Social Impact Awards in Barcelona, Spain, recognizing the best social crowdfunding campaigns of 2018.  Auxadi received the designation of "Most Committed Company," which includes a €1,000 award for our charity partner, Aleph-Tea, to further support their work with children with autism and their families.  Other award recipients included José Luis López Cabezuelo, in the category of "Most Supportive Individual," and the Metastatic Breast Cancer Association (Asociación Cáncer de Mama Metastásico), in the category of "Most Active NGO."
Organizations that we have helped
We are preparing our next tournament. If you would like to participate you can request more information through the following form
BASIC DATA PROTECTION INFORMATION
CONTROLLER: AUXADI CONTABLES & CONSULTORES S.A.; PURPOSE: Execution of the commercial relationship; LEGITIMATION: Consent of the data subject; ADDRESSEES: Auxadi Group companies; RIGHTS: Access, rectification, erasure, opposition, restriction and portability, as explained in the additional information; ADDITIONAL INFORMATION: You can consult the additional and detailed information on Data Protection on our website: Privacy and Data Protection Policy; CONTACT: To exercise any of your rights or to consult any doubt regarding data protection, send us an email to GDPR@auxadi.com.