Fundraising Indoor Soccer Tournament
Since 2008 Auxadi organizes a Solidary Football Tournament for the benefit of a non-profit organization. Our goal is to raise funds helped by different Professional Firms involved. From Auxadi we take care of the organization and commit ourselves to contribute double the amount collected among all participating teams.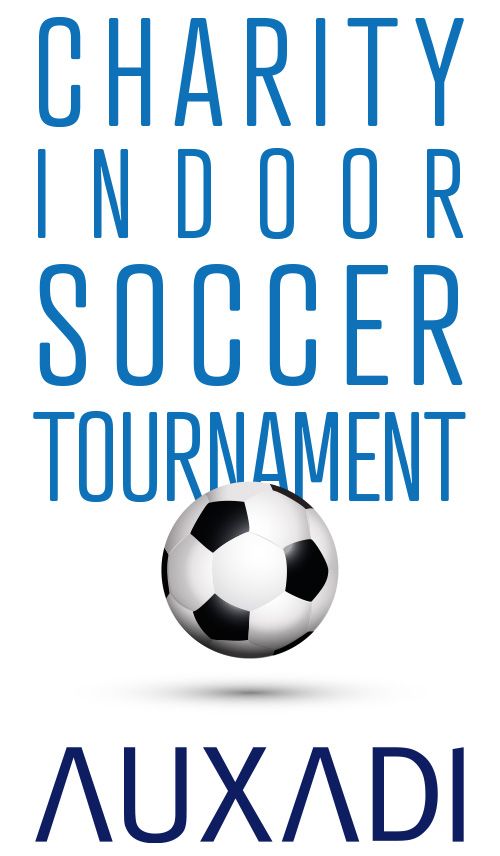 Auxadi raises 22,502 € for the Association Aleph-Tea in the last tournament
In 2018, Auxadi celebrated its X Solidarity Indoor Soccer Tournament. This edition we wanted to help the non for profit association Aleph-Tea, supporting its Early Care project, with primary focus on young children with autism spectrum disorders (ASD).
Organizations that we have helped
How can I participate?
BASIC DATA PROTECTION INFORMATION
CONTROLLER: AUXADI CONTABLES & CONSULTORES S.A.; PURPOSE: Send you news, publications, offers and/or services provided by AUXADI; ADDRESSEES: Auxadi Group companies; RIGHTS: Access, rectification, erasure, opposition, restriction and portability, as explained in the additional information; ADDITIONAL INFORMATION: You can consult the additional and detailed information on Data Protection on our website: Privacy and Data Protection Policy; CONTACT: To exercise any of your rights or to consult any doubt regarding data protection, send us an email to GDPR@auxadi.com.