40 years of experience providing Int'l Accounting, Tax Compliance & Payroll Management solutions to Companies & RE Funds
Incorporated in 1979, and after 40 years working for Multinationals, Real Estate and PE Funds, Auxadi is today´s leading provider of corporate management services, in Europe & LATAM.
Accounting, Tax Compliance and Payroll Management internationally in 50 countries
Auxadi is a fast growing independent family owned Corporate Management Services provider in Europe and LATAM.
With hubs in Madrid, Chicago and Miami, and 16 international subsidiaries in Europe and the Americas, Auxadi provides accounting, tax, payroll and other related services in 50 countries, through its Single Point of Contact services delivery model and its cloud based IT platform.
A proven track record
Throughout its existence, Auxadi has won several awards and distinctions from partners and collaborating organizations.
Fully operating subsidiaries
Countries currently being served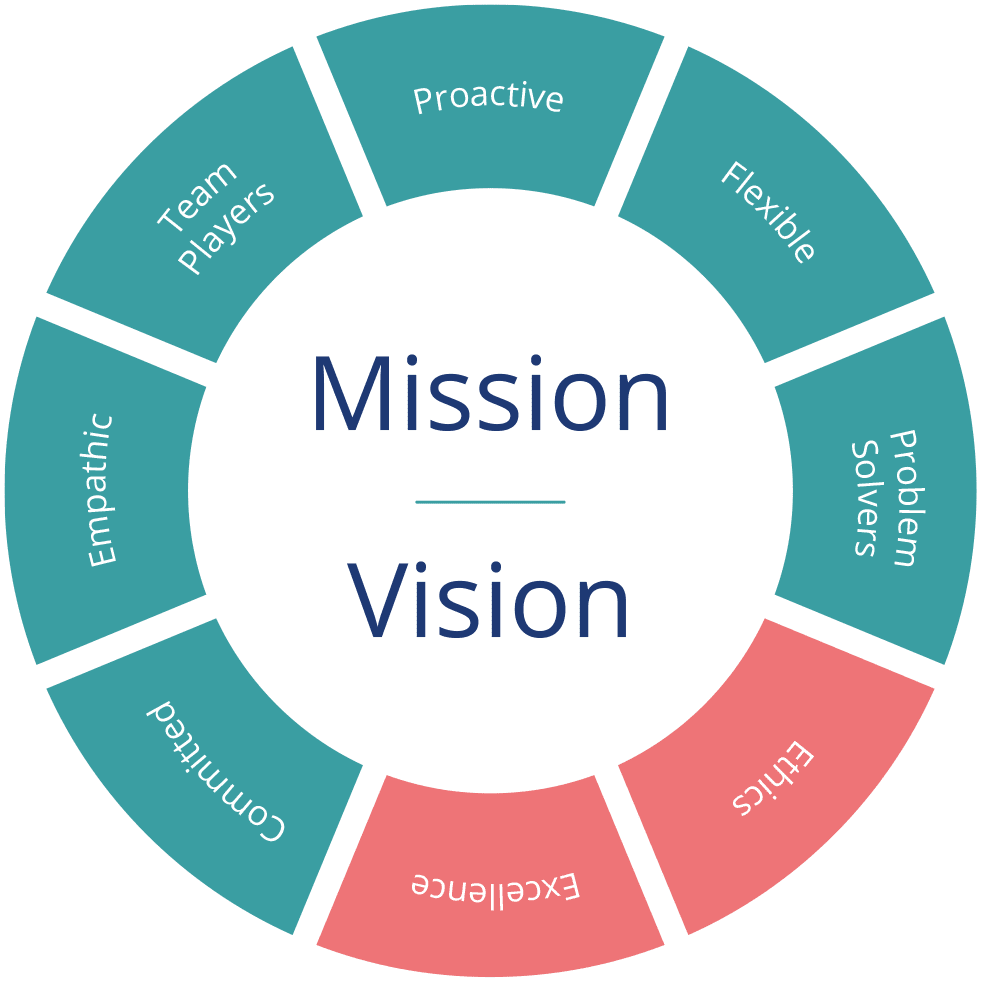 Mission:
Making life easier for our clients internationally with Accounting, Reporting, Compliance & Payroll solutions, powered by our Technology & our People.
Vision:
To become the leading firm providing Accounting, Reporting, Compliance & Payroll solutions internationally by leveraging the "Auxadi Way".
Our Service Delivery Model
Discover in this video how we make life easier to our clients.