Investing across borders has tax implications.
Whether you're looking to launch a new fund, fundraise for an existing fund, or stay on top of regulatory requirements to ensure compliance, you need to structure your fund in a tax efficient manner, taking into account all tax implications of both your home country and your target country.
Every country has a different tax regime, with different exemptions and different payroll related charges. But not every country has Double Taxation Treaties or the EU's fair movement of capital considerations. And, depending on which country you're investing in, tax administration alone can take from 180 to a massive 1200 hours per year.
To invest across borders you'll need expert local tax knowledge to help with everything from the best entity type for your investment, to how to structure dividends.
Tax compliance (multinational federal, state and municipal taxes)

Official books and Annual Accounts

Assistance in tax inspection and audit

Reviews and claims to tax authorities
With more than 40 years' experience in Europe and the Americas, our people can help you navigate the complexities of each country's different rules and regulations, and support you with your international tax requirements.
Our teams are experienced in all areas of tax legislation and in 2020, we submitted over 26,000 client tax returns, across 50 different tax regimes.
Not only do our experts have local knowledge of their countries and local regulations, but they're also experienced across multiple fund asset classes.
We can take the pain from your international tax compliance and make your life easier.
We can also help to set up the best tax structure to suit you and your fund/s.
To find out exactly how we can help with your international tax compliance, get in touch with our team today.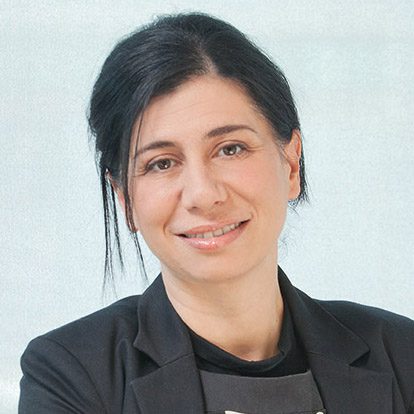 Rima Yousfan
Chief Operating Officer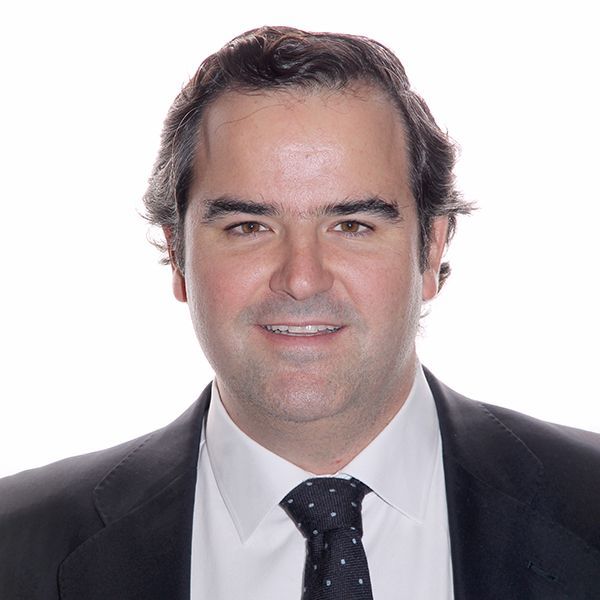 Adolfo Poveda
Real Estate Senior Manager
We've helped more than 1,500 companies with their start up and establishment. Get in touch to find out how we can help you.