A multi-partner collaboration success story
of Bluequest Resources and ITadvise
Discover how Auxadi helped Bluequest in Chile and Peru, through the Microsoft Partner, ITAdvise, by offering accounting, tax, and back office payroll services through our Dynamics platform in Azure by connecting it to Bluequest's Business Central.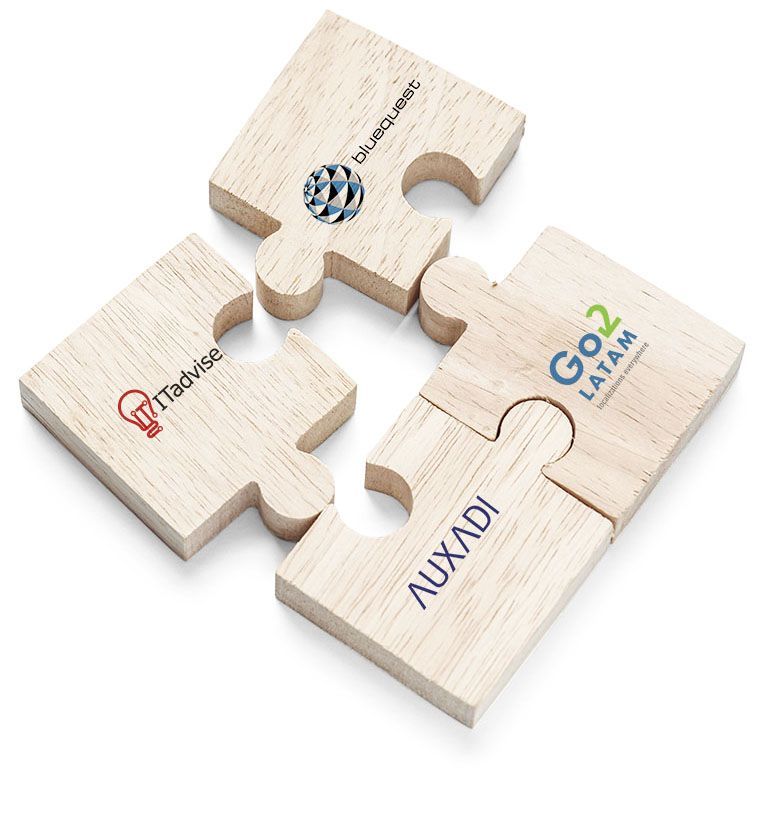 Bluequest Resources is a company that operates in the commodity trading market. The company is engaged in the transportation of refined metals, ores and metal concentrates, and covers the entire range of non-ferrous commodities. Its headquarters are in Baar (Switzerland) and it has offices in New Jersey (USA), Sao Paulo (Brazil), Santiago de Chile (Chile), Lima (Peru), and Santa Cruz (Bolivia), among others.
Since 2016, Bluequest Resources has become an excellent illustration of the collaboration possibilities between Auxadi's partnership model and Microsoft's channel.
This is an initiative in which all parties complement each other, providing differential solutions.
THE OBJECTIVE Synergies that make life easier for the customer
In February 2020, ITadvise, a Microsoft partner of the Microsoft Dynamics product family, contacted Go2Latam in order to set up central business locations for their client, Bluequest, in several Latin American countries as a part of their expansion efforts.
This was just the first step of a fruitful relationship.
After an initial conversation, ITadvise informed Go2Latam of its client's need to look for an accounting firm to help them in Chile and Peru, which is when Auxadi enters the picture. In a four-way call 4 between Bluequest, ITadvise, Go2Latam, and Auxadi a collaboration framework was defined so that the client has access to Auxadi's accounting, tax and payroll back office services under their platform, with Go2Latam's locations, and that ITadvise will implement via an API connector between Auxadi's Dynamics platform in Azure and Bluequest's Business Central.
The collaboration was planned in two phases – an initiation in Chile and a second phase to include Peru.
"For Go2Latam having the support of Auxadi as a partner is a guarantee of quality. It allows us to increase the added value we offer, due to our wide experience in accounting, taxes and payroll at an international level, with the certainty that the services we refer to will exceed the client's expectations"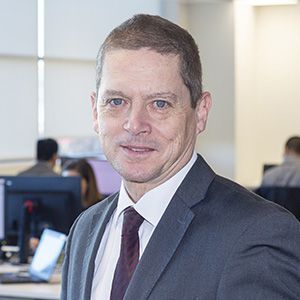 Manuel Fernández Casado
General Manager Go2Latam
Providing Location and Accounting Management in Latin America
The process began with an agile implementation of information collection. Through collaborative communication between ITadvise and Auxadi was characterized by closeness, fluidity, and constancy, the preparation of the proposal and its presentation was carried out. Following this, Bluequest Resources did not hesitate to accept and start a new relationship with Auxadi, ITadvise, and Go2Latam.
From that moment on, the multi-partner project became a reality. Since then, Auxadi collaborates with Bluequest Resources, to support their international needs in relation to accounting, tax and payroll management in Chile and Peru, with ITadvise supporting Bluequest in everything related to developments and parameterization of Business Central.
What advantages did ITadvise find?
Helping the client by meeting the specific needs of Bluequest Resources internationally
Customer loyalty – partnering with a reliable partner and generating new opportunities
An increased range of services in portfolio
"It was very easy to work with Auxadi. We saw the platform and it was really what our client, Bluequest, needed. Auxadi already had an API to connect the systems, and despite some technical difficulties, very good integration work was done"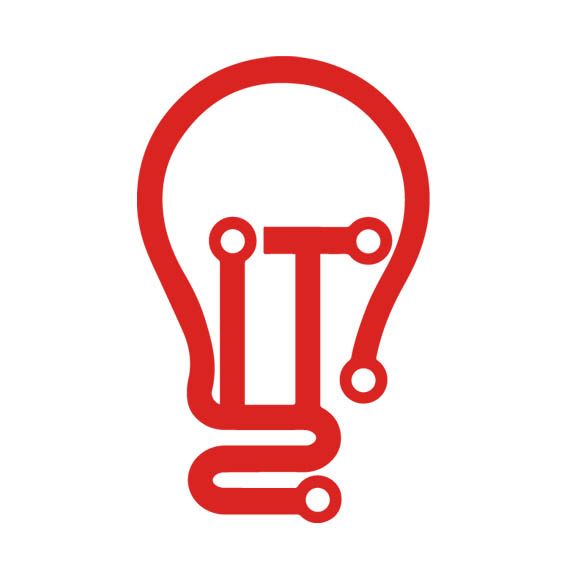 What advantages did Bluequest find?
They found an international solution by connecting its Business Central with all the data from its subsidiaries in LATAM.
Time saving in implementations.
A reliable international accounting provider with a customer-oriented service model through its Single Point of Contact.
"We were surprised by the reaction time. It was really fast, everything was working in less than 4 weeks. Our experience was positive and after Chile, we did not hesitate to work with Auxadi in Peru. ITavise helped us a lot in the whole data integration process"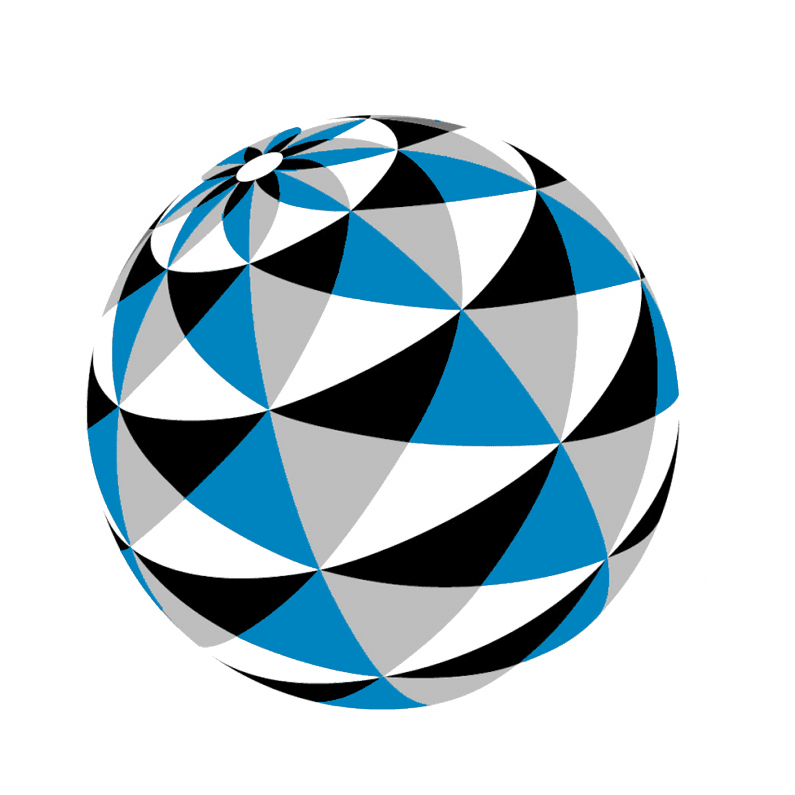 Paul Laszlo
Group CFO – Bluequest Resources AG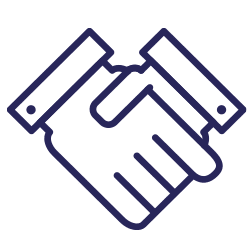 Auxadi's Partnership Model
None of this would have been possible without a pre-established framework of collaboration, advantageous conditions for all parties involved, and the shared objective of helping the client with their needs.
As a result of this experience and other similar ones, at Auxadi, we have implemented a collaboration model with Microsoft partners in order to generate synergies at an international level for the clients in our ecosystem.
With this initiative, Auxadi is responsible for the international management of payroll, tax and accounting projects, offering our services both in the client's own Business Central and connecting our Microsoft platform with the client's Business Central.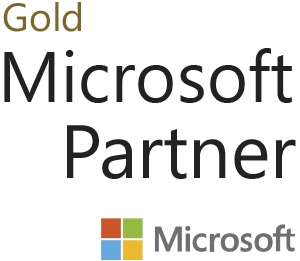 "At Auxadi we become an extension of our clients' accounting departments to better manage their international subsidiaries. Working with Microsoft and Business Applications channel partners not only offers growth opportunities but also opportunities to learn and keep improving"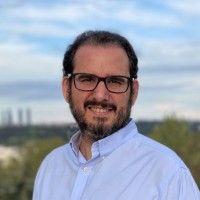 Víctor Salamanca
CEO Auxadi
If you are a Microsoft partner developing international projects, do not hesitate to request more information about our Partnership Model.