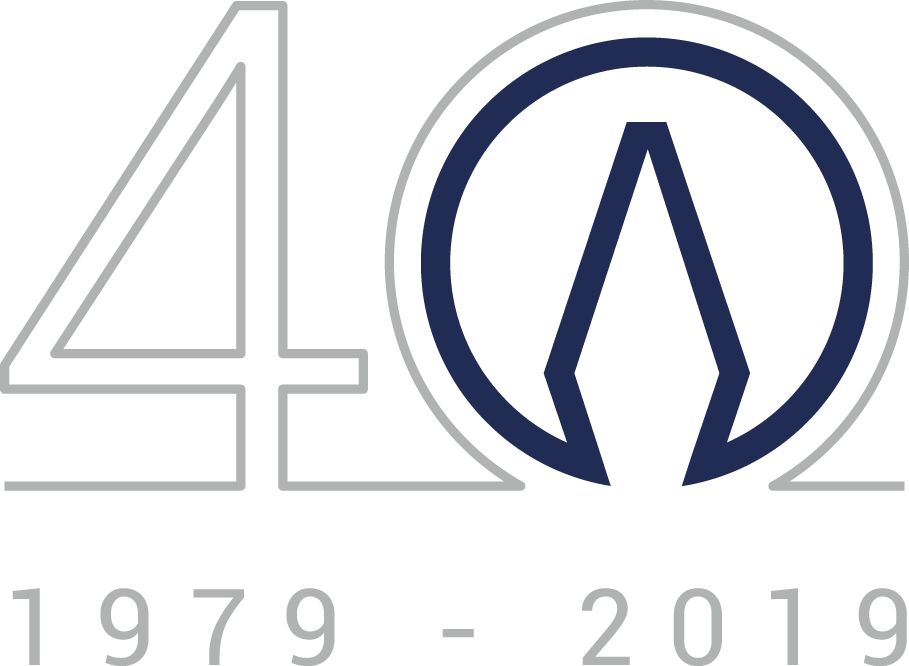 We want to celebrate with everyone that has helped make this possible. It will be a night to remember, accompanied by humourist Dani Delacámara in an exceptional setting, join us to commemorate 40 years of Auxadi´s great history.

Tuesday, December 10th
Time – 20:30 hours

NuBel Restaurant
2, Ronda de Atocha Street, Madrid
A cocktail-dinner will be served during the event.  Please RSVP through the link below.
40 years of making life easier for our clients
Founded in 1979, after 40 years working for Multinational Companies, Venture Capital Funds, and Real Estate Funds, Auxadi is now the leading independent firm in value-added Outsourcing services in Europe and Latin America.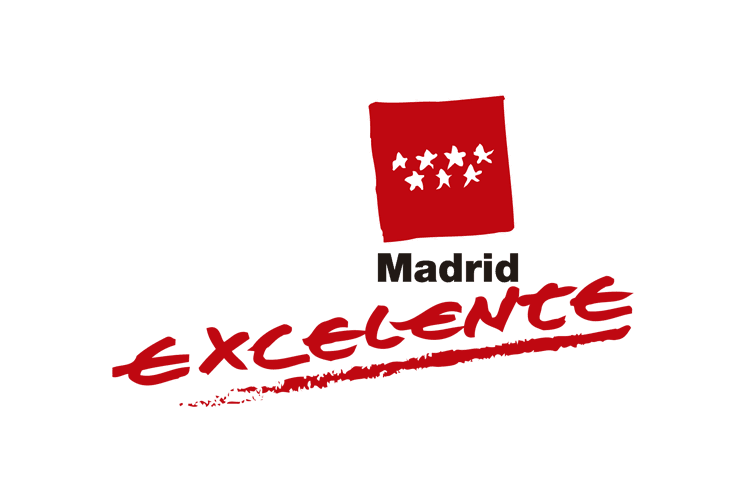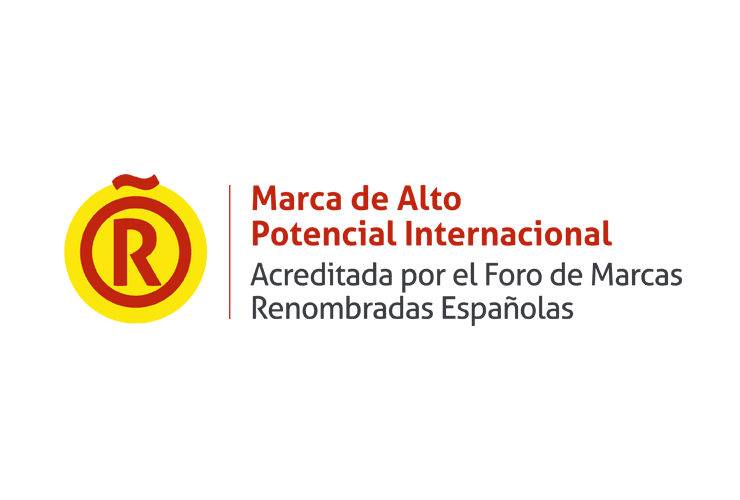 <! ========= Cool Timeline Free 2.1 =========>
·
2008
Auxadi grows 150%
Between 2004 and 2008, the firm organically grows by 150%.
2001
Opening of office in Portugal
Following the logical path of a multinational company, Auxadi lands in the Iberian market.
2019
United States HUB
Auxadi opens a HUB in United States to help North American companies in their internationalization process.
2020
Inflexion joins as minority investor